The OneOf NFT Platform Has Deals With Pitbull, Doja Cat, and Others
Pitbull is the latest celebrity to partner with the OneOf NFT platform. OneOf currently has partnerships with The Grammy Awards, Doja Cat, and more.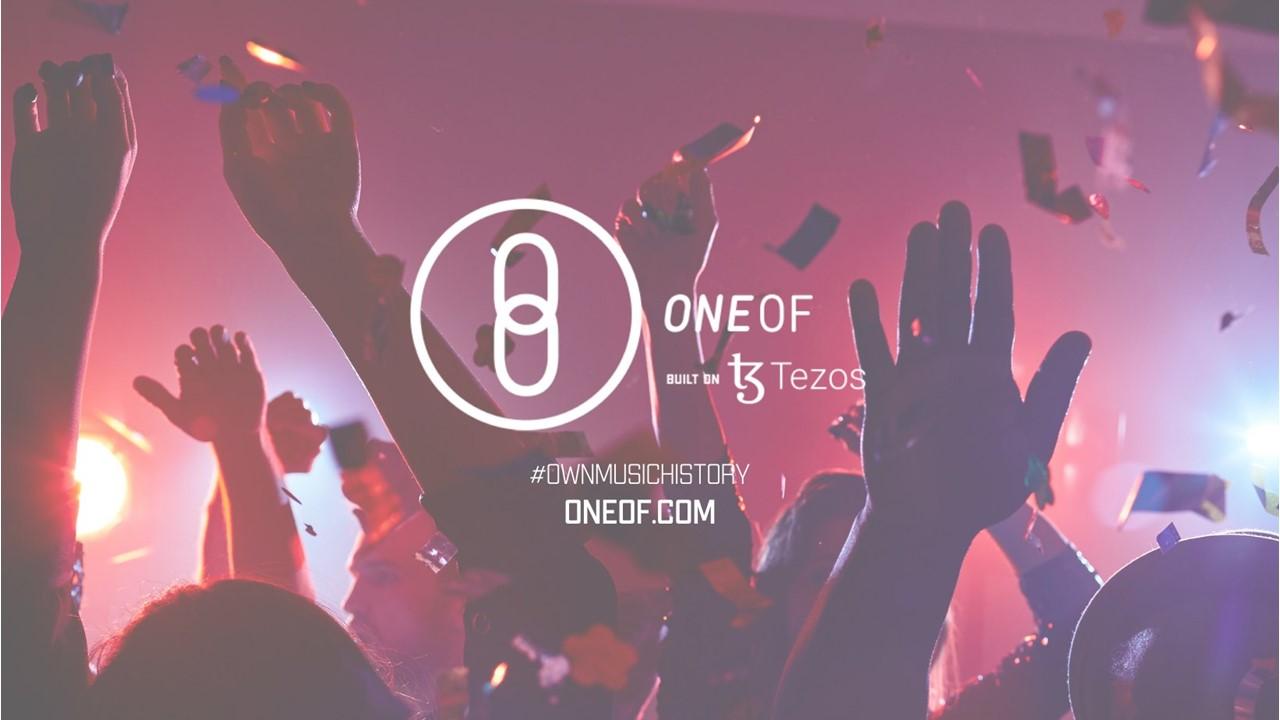 The Grammy Awards are one of the most prestigious and elite awards to receive in the industry, but music fans might soon be able to get their own Grammy award with the help of the OneOf NFT platform. In October, the Grammy Awards announced its three-year partnership with OneOf—a music NFT marketplace. The platform will drop NFT collections for the 64th, 65th, and 66th Grammy Awards events. OneOf has various artists releasing NFTs collections including Pitbull.
Article continues below advertisement
Article continues below advertisement
On Dec. 1, OneOf announced that it signed a multi-year agreement with Pitbull and the artist will have a series of NFT releases. The platform is diversifying its artist portfolio and it has deals with artists of all genres.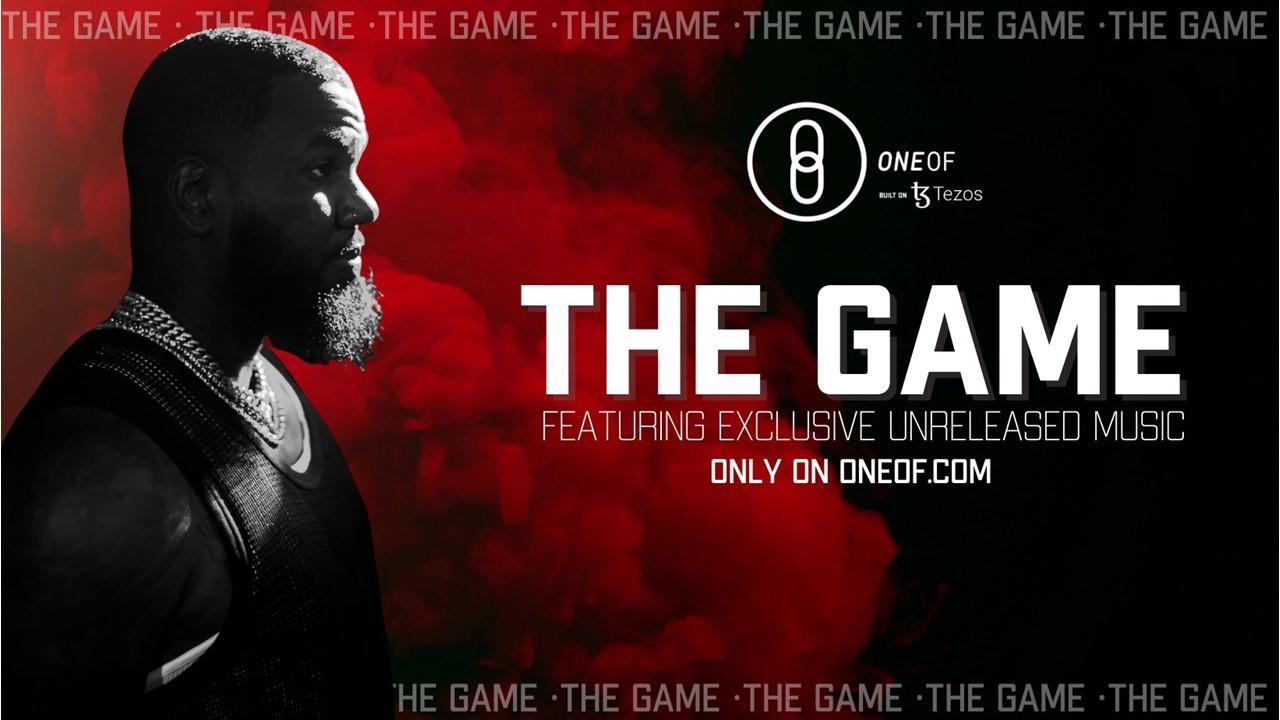 Article continues below advertisement
What is OneOf?
OneOf is an NFT platform geared towards the music industry. It drops NFTs of some of the world's biggest music artists. The platform is built on the Tezos blockchain, which operates a PoS (Proof-of-Stake) network. The Tezos blockchain offers a more eco-friendly network compared to PoW (Proof-of-Work) blockchains like Bitcoin and Ethereum.
OneOf claims that the Tezos network has a carbon footprint that's equivalent to the weight of a snowflake compared to the top PoW blockchains that have an equivalent of 900 pounds in carbon emissions.
Article continues below advertisement
Article continues below advertisement
There are also fewer gas fees associated with Tezos, which means sellers and buyers don't have to worry about high fees when they're involved in NFT transactions compared to other platforms. The blockchain is used by other global brands including Honda, McLaren Racing, and Red Bull Racing. These brands have developed NFT projects of their own using the blockchain.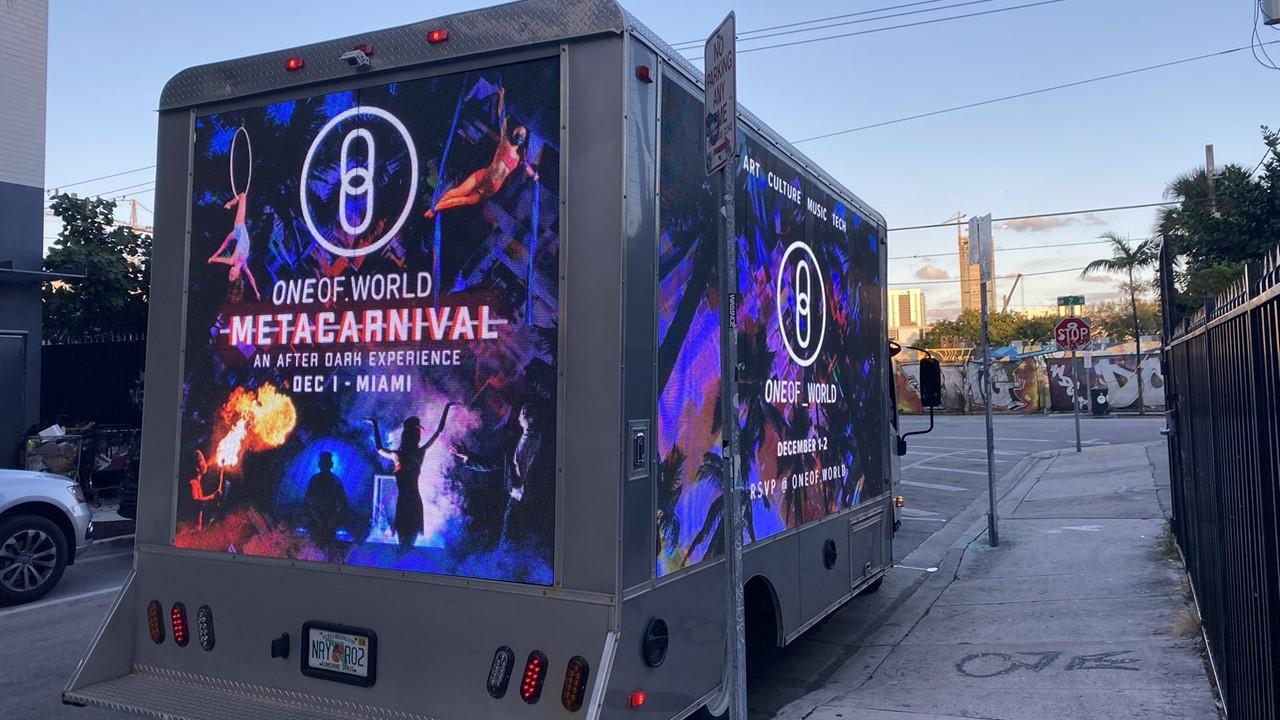 Article continues below advertisement
Tezos has been very active in partnering with businesses and venues. This week, its blockchain is being used to power an interactive NFT exhibit at Miami Art Basel. Miami Art Basel is one of the largest art events in the U.S. In 2021, it's the first time that the event has an exhibit dedicated to NFTs. Last week, music artist Mike Shinoda, the current lead singer of music group Linkin Park, announced that he will have an NFT release on the Tezos blockchain
Article continues below advertisement
OneOf charges $0 in minting fees and takes care of the expenses associated with releasing an NFT on the network. There aren't any minting fees because OneOf wants artists to be able to profit off of their likeness as much as possible and create an equitable environment.
Article continues below advertisement
Which top artists have NFT collections on OneOf?
OneOf is backed by legendary producer Quincy Jones, which has helped the platform attract artists from all over the world. Adam Fell, who is one of the cofounders of OneOf, has a deep history in the music industry and also serves as the President of Quincy Jones Productions. The platform has current and upcoming NFT releases with artists including Doja Cat, Chief Keef, The Game, Whitney Houston, and Pitbull.
How can individuals purchase Pitbull NFTs?
Details on when Pitbull's NFT series will be released, but it will drop on OneOf's NFT marketplace, which is easily accessible on its website. Currently, the marketplace has Whitney Houston NFTs for sale, along with The Game NFTs and Chief Keef NFTs.