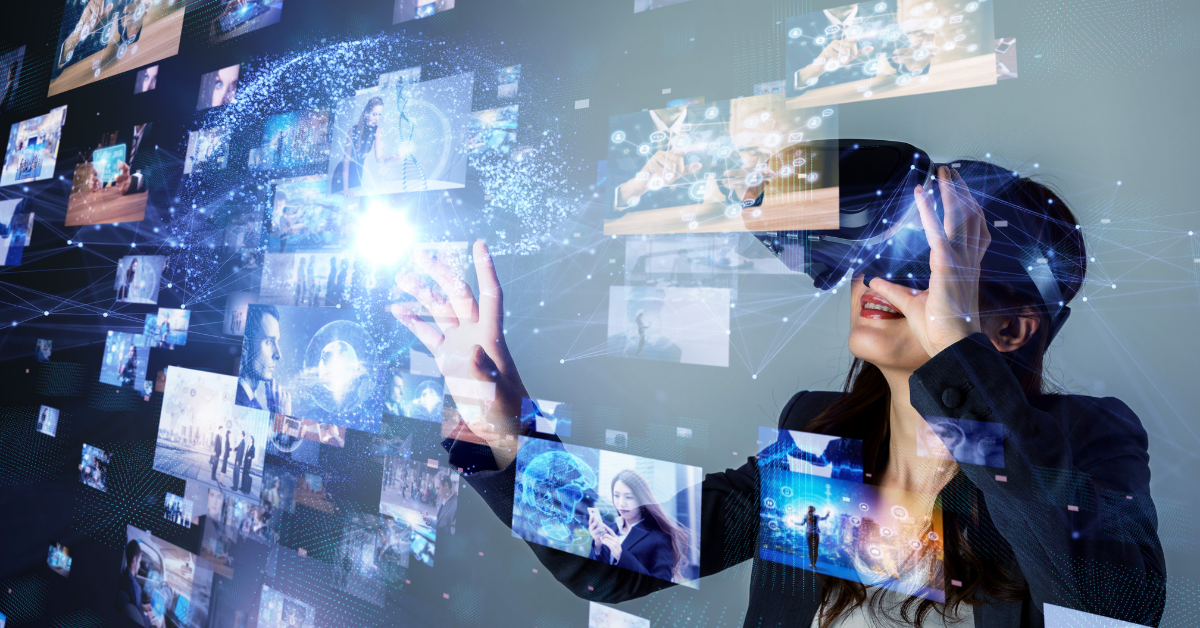 Entities Plan to Buy Land on Metaverse and Build on It Amid Uproar
Amid Facebook announcing that it will now be referred to as "Meta," aligning itself with the future of metaverses—digital universes where individuals "live" in—entities want to know how to best position themselves in these virtual worlds. Although the "metaverse" is a new hot topic for most mainstream media, many early advocates of Web 3.0 have started building out and integrating it into their communities.
Article continues below advertisement
Article continues below advertisement
As Web 3.0 continues to be explored and developed, the concept of "metaverses" won't be so foreign in the near future. Since metaverses serve as digital hubs for individuals to "live" in, how do you occupy and buy land on the metaverse? Here are three entities that are exploring, building, and occupying virtual worlds.
Metaverse Property is the world's first virtual real estate company.

Believing that the concept behind the movie, Ready Player One, based on the interaction of virtual worlds, Metaverse Property thinks that virtual land will represent the future of "business and real estate." Metaverse Property is essentially a real estate company but instead of physical land, it brokers the buying and selling of virtual land across multiple metaverses like Decentraland, Sandbox, and CryptoVoxels.
Article continues below advertisement
More than providing services for buying and selling virtual land, Metaverse Property has also created the first virtual REIT, which represents the multiple metaverses that have been growing at a rapid pace, granting investment exposure to these new worlds.
Decentraland Properties is a decentralized virtual platform.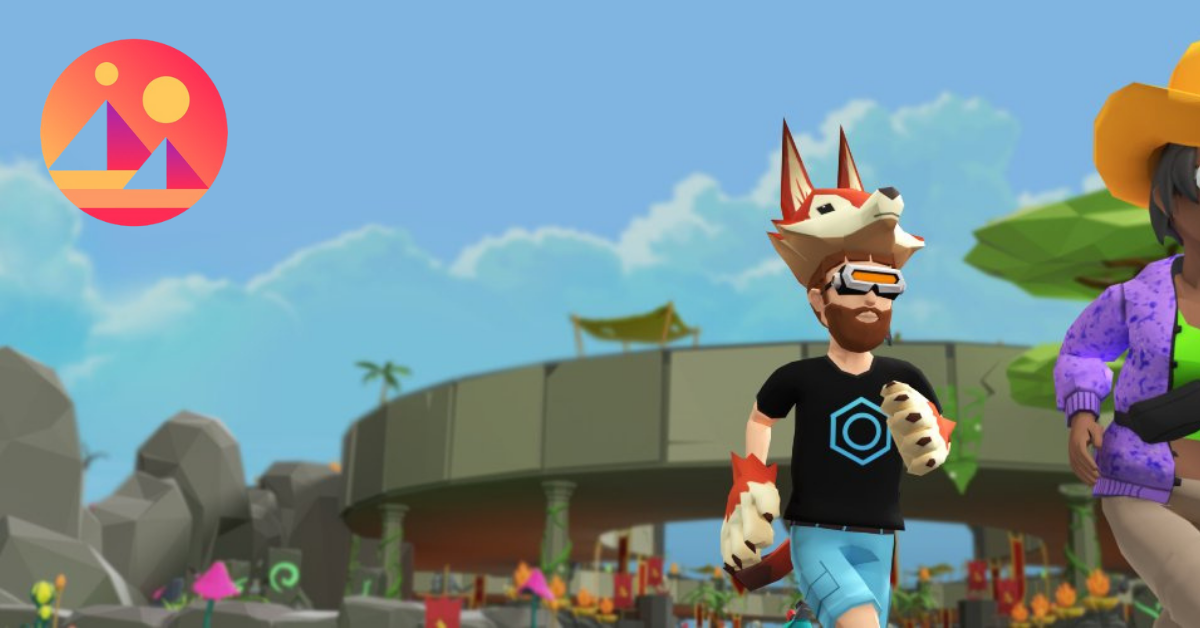 Consisting of over 90,000 digital parcels of land, Decentraland is a decentralized three-dimensional virtual reality platform where users can inhabit. Each parcel of land is represented as an NFT, ERC-721 token on the Ethereum blockchain. These plots of land can be bought using the native token of Decentraland, MANA, which is trading at $3.20 at the time of writing.
Article continues below advertisement
Article continues below advertisement
Since Decentraland started in 2015, it has evolved from simply pixelated plots of land on a grid to a more immersive and interactive 3D world. Many other decentralized organizations and projects, like many NFT collections, are building out their specific hubs within this metaverse.
Currently, the cheapest digital plot of land in Decentraland is 3,595 MANA, which is equivalent of $11,504. Although many people can't conceive paying over $10,000 for a pixel, the possibilities built on it could be priceless.
Article continues below advertisement
Cryptovoxels is a virtual world built on Ethereum.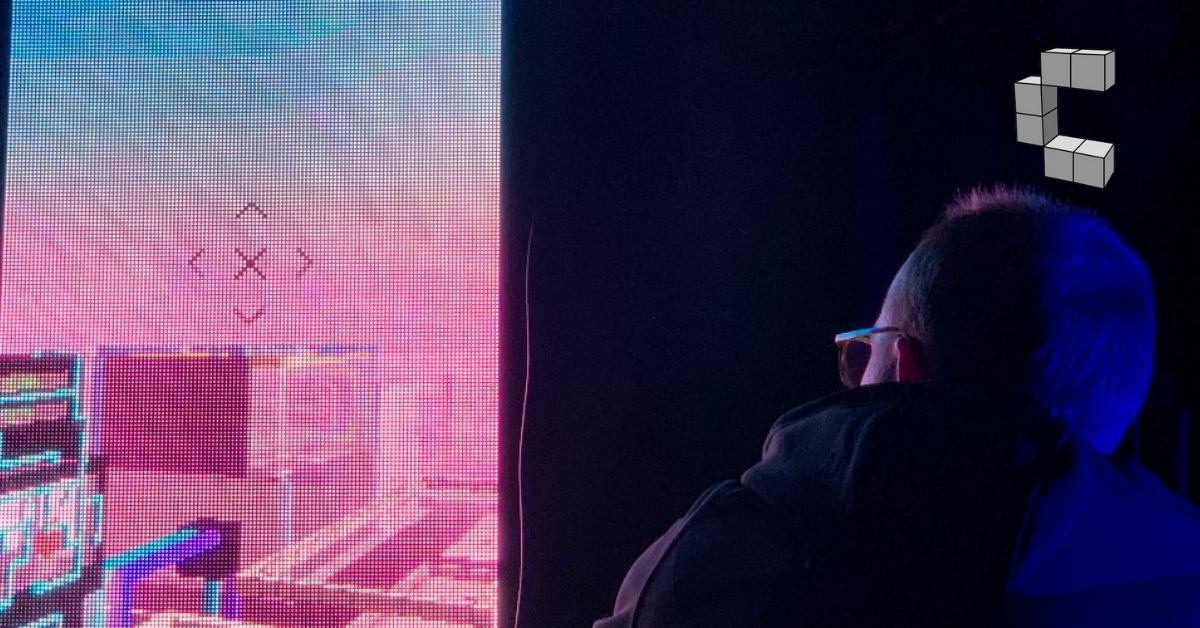 Another metaverse, Cryptovoxels is a virtual world built on the Ethereum blockchain. This virtual world allows players to buy land and build out what they desire like the triple-A game, Roblox. In exploring the map, users can explore various art galleries, shops, and community events hosted by those who own parcels. When entering the platform, users travel via their virtual avatar and are equipped with a chat feature to enable a connection between others roaming the metaverse.
Article continues below advertisement
The platform releases auctions weekly on newly minted parcels, but they're also listed on OpenSea. Investors of a parcel have the autonomy and authority to give their property a name and an address. Like physical property, properties in Cryptovoxels range in price depending on their location. Whether in the suburbs or by the water, these parcels also vary in size allowing for estates to even be built. The cheapest price for a Cryptovoxel is 1.34 ETH or roughly $6,243.56 at the time of writing.
While the concept of digital land and the development of metaverses seem too far-fetched, governments aren't ignoring the prospect of financial prosperity within them. Recently, Barbados shared with Coindesk that it could be the first sovereign nation that considers building a digital embassy in the metaverse—perhaps legitimizing this step in the future.