How to Make a Non-Fungible Token (NFT) Amid the Crypto Boom
NFTs (non-fungible tokens) are one of the hottest crypto markets right now. NFT makers are generating incredible fortunes by taking advance of this trend.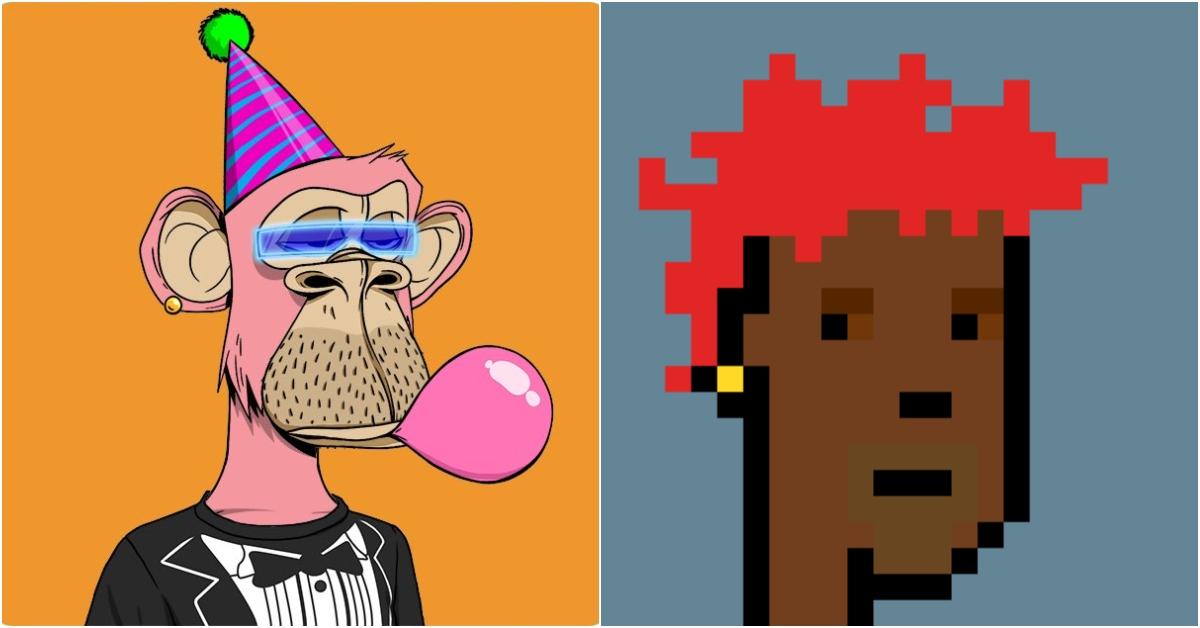 If you've paid attention to financial news recently, you'll see a lot of people talking about NFTs (non-fungible tokens). As a new and unique type of crypto token, NFTs have become the hottest market in the cryptocurrency world. Billionaires like Elon Musk and Jack Dorsey are making and selling their own NFTs for millions.
Article continues below advertisement
Article continues below advertisement
Whether it's digital art or unique collectibles, even ordinary people are making millions by creating and selling their own NFTs.
While it isn't that hard to make your own NFT, there are some things you'll need to know first before you try.
What is an NFT?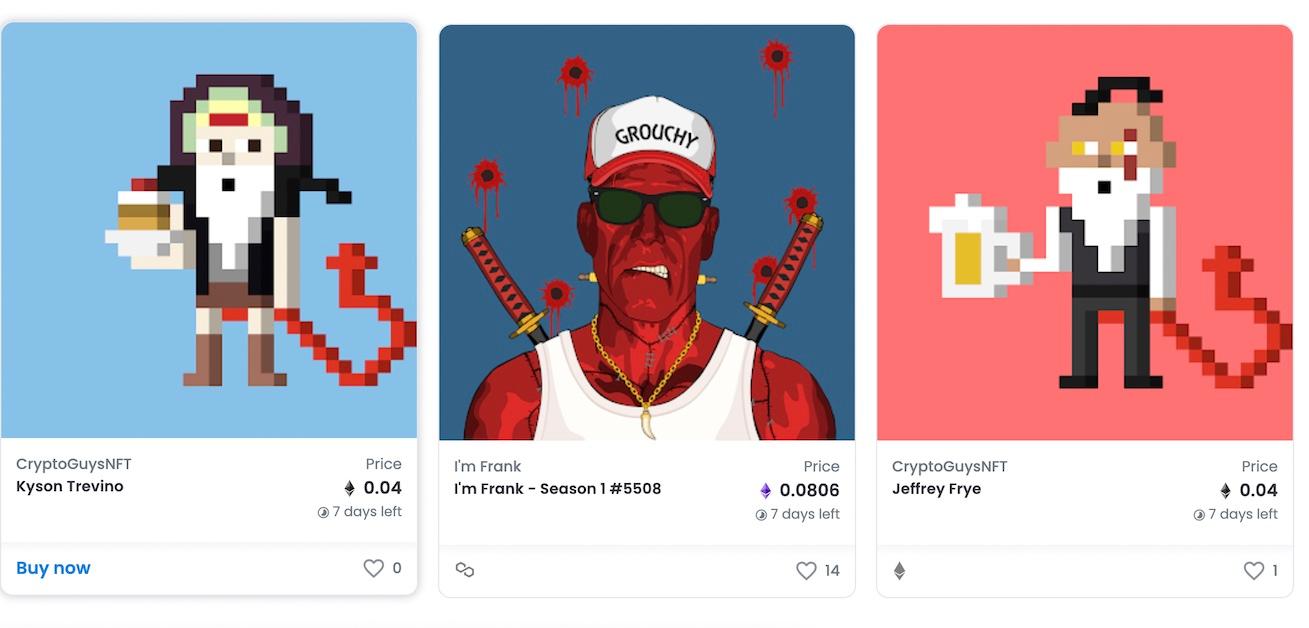 An NFT is a type of token designed to represent a highly unique and individually priced asset. Compared to regular cryptocurrencies, which would be closer to the U.S. dollar, an NFT would be akin to a piece of art or an antique. Just like no two works of art are worth the same amount, NFTs aren't priced the same either.
Article continues below advertisement
Crypto artist Beeple made over $69 million auctioning an NFT art collection through Christie's auction house. While this is on the extreme end of what's possible, ordinary people could make a lot of money by getting involved in the NFT world as well.
So, how do you make an NFT?
First, you need to set up a digital wallet to store your NFTs. The largest NFT marketplaces, like OpenSea, recommend that individuals use a third-party program called MetaMask.
Users can download a convenient extension that works on their internet browser. From there, you can conveniently access all of your cryptocurrency.
Article continues below advertisement
Article continues below advertisement
From this point, there's an easy way and a hard way to create your own NFT. The hard way requires some technical know-how and involves using existing blockchain networks to literally "mint" your own NFTs.
This involves using different blockchain software, like the Simple Ledger Protocol (SLP), to create the NFTs. Unfortunately, this is a confusing process and will require a full-fledged guide.
Article continues below advertisement
If you want to release an NFT project on a grand scale, there are also NFT launchpads. Launchpads are platforms that help creators mint and release an NFT project to the public. Launchpads are typically for those who are running large businesses, and/or have a team of programmers who are going to be adding utility, or unique features to the NFT, such as granting access to an event.
These can also be used to launch NFT games, which involve games that have in-game items in the form of NFTs. But of course, projects like those will require a team of programmers, designers, and more.
Article continues below advertisement
Thankfully, there's a much easier way to make an NFT without needing any technical skills.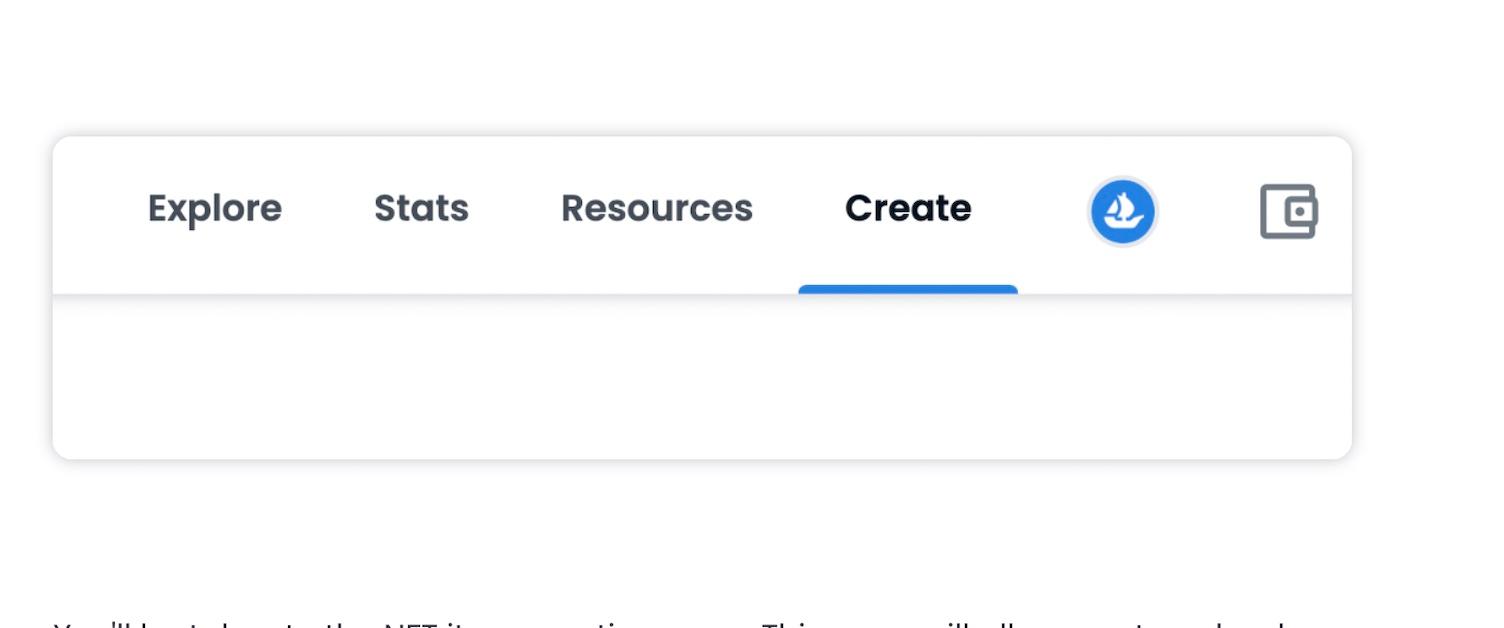 Most NFT exchanges offer a way to literally "create" your own NFT onto their marketplace, which can then be stored in a separate digital wallet by the eventual buyer.
Article continues below advertisement
Using OpenSea as an example, after you create and sign into your account, you will have an option to "create" a new NFT. Once you click on "add new item," you'll be asked to upload your media (image, audio clip, or video) and name your NFT. Then, all you have to do is press "create" and your NFT is finished. Other NFT marketplaces, like SuperRare and Rarible, also offer ways to create your own NFTs directly onto their platforms.
Will your NFT make money?
A lot of people are trying to create and sell NFTs right now, but it might not be that easy. Depending on what you're selling, there might not be demand for it. Using the art world as an example, new artists struggle to sell their work, while established artists can find even simple works of theirs selling for millions of dollars.
In the same way, new NFT creators might not get much attention, while an NFT created from an already established artist like Beeple will sell for seven figures.
Article continues below advertisement
Article continues below advertisement
For creative types who want to create NFTs as a way to sell their work, you're still going to need to market yourself and create something that people want.
However, if you're just a regular investor trying to cash in on the NFT craze, it might just be better to buy NFT stock instead.