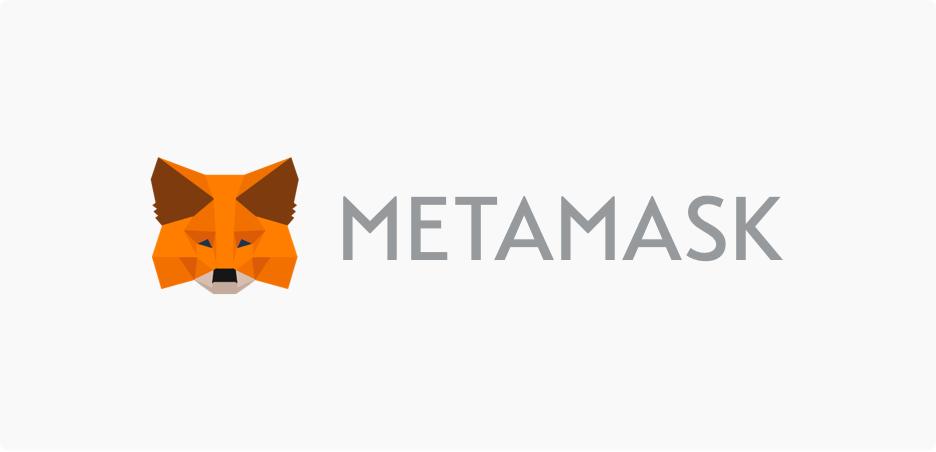 Why Gas Fees Are So High on MetaMask?
MetaMask is one of the most popular third-party digital wallets. Not only is it super simple to use, but it only takes a few minutes for you to set up for yourself. What's more, there's not much in the way of personal details needed to get started either. However, a lot of people are noticing that gas fees are incredibly high right now on MetaMask.
Article continues below advertisement
While it isn't MetaMask itself causing these high gas fees, it's important to know that you're able to pay more (or less) to incentivize faster processing of your crypto transactions. Here's why gas fees in general, as well as on MetaMask, are so high right now.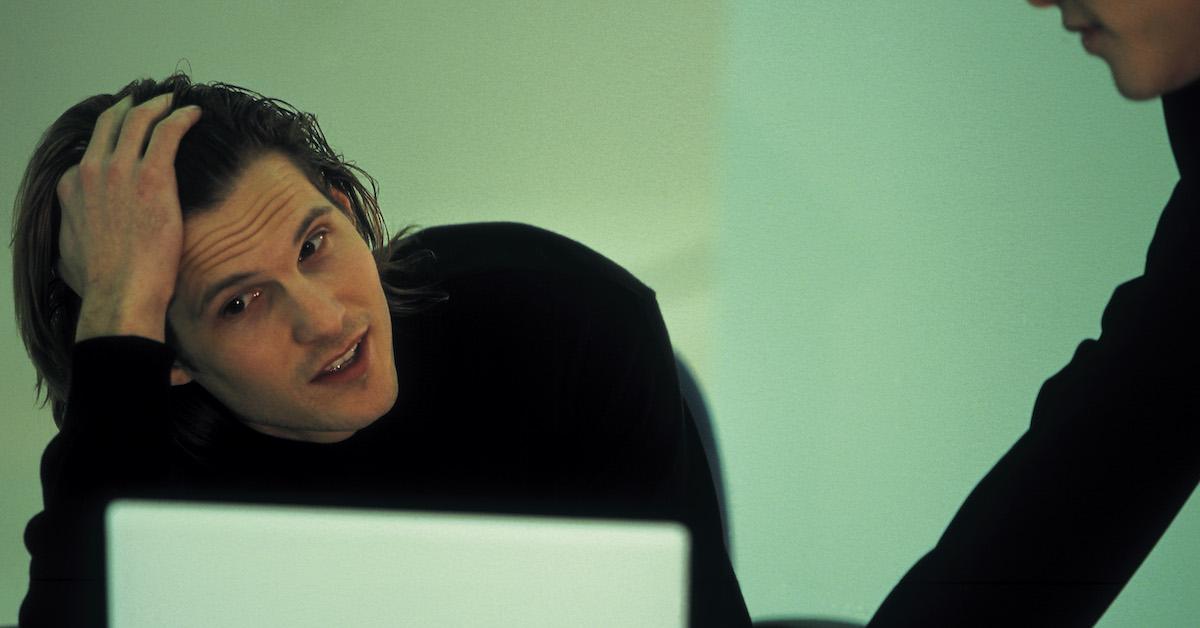 Article continues below advertisement
Are MetaMask fees high?
At the moment, MetaMask is starting to become expensive for a lot of crypto investors. While an incredibly popular service, it does have a 0.875 percent service charge which is added on top of all gas fees and transaction costs. While that might not seem like much, it quickly adds up, especially if you're day trading.
At the same time, exchanges have their own fees as well. If you're using MetaMask directly with a decentralized exchange, such as Uniswap, you'll notice that you also have to pay an extra fee on the exchange's end as well. For Uniswap, usually, that's around a 0.3 percent fee. In total, that's around 1.12 percent service fee per crypto transaction.
Article continues below advertisement
While that's definitely higher than other digital wallet providers, many of whom offer a functionally similar product without these fees, it's not the real reason why fees are so high right now.
Article continues below advertisement
Gas fees so high in general because of Ethereum's transaction speed.
The main problem right now is that more people are trading crypto than ever before. Unfortunately, the current software architecture beneath blockchain networks like Ethereum isn't advanced enough to handle all this traffic. Right now, Ethereum can handle only 14 transactions per second, whereas credit card providers can handle thousands per second.
With there not being enough transaction bandwidth available, the inevitable result is a rise in gas fees rise. Whenever you place a trade, you have the option of offering a higher gas fee to make your transaction more attractive to Ethereum miners, who validate every transaction that takes place. If you think about it like supply and demand, demand for Ethereum transaction processing is incredibly high right now, while supply (or bandwidth, in this case) remains very low. That's why gas fees are so high.
Article continues below advertisement
How to lower your gas fees
In general, there isn't much you can do to lower your gas fees. Until Ethereum 2.0 is rolled out, which promises to lower fees significantly by upgrading the underlying Ethereum software, there isn't much regular investors can do about it right now.
Article continues below advertisement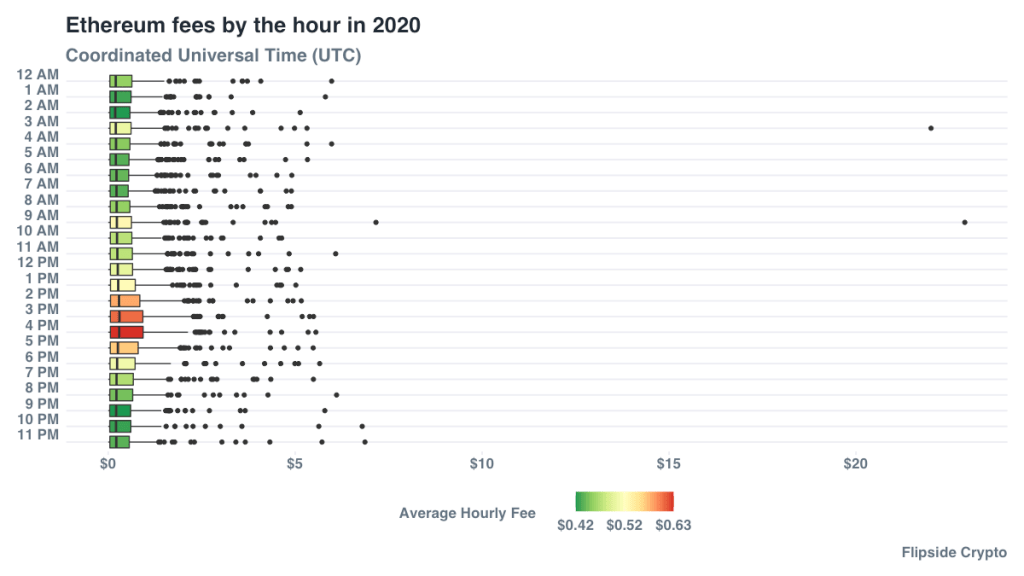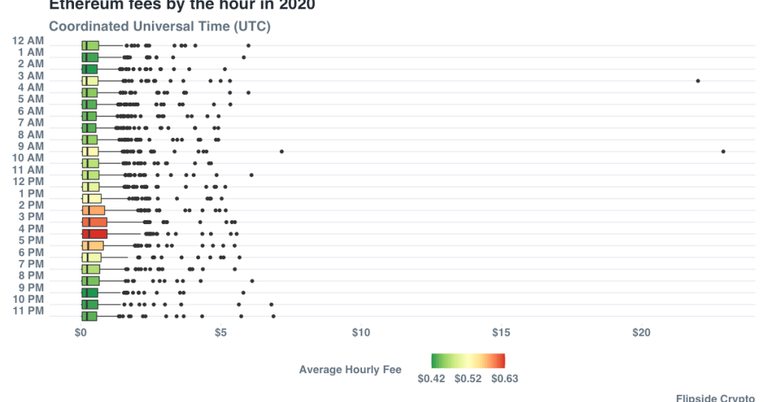 However, since gas fees fluctuate depending on the time of day and week, it's possible to save a lot of money by just trading during off-peak hours. Most of the time, this would be when people are sleeping or working. In general, anywhere between 12 a.m. to 7 a.m. ET tends to have lower gas prices, as well as lower waiting times to get your transaction processed. Additionally, Sunday tends to be a slower day as well, so gas fees are usually lower on that day compared to the rest of the week.