The Best Time of Day to Trade Ethereum Coins for the Lowest Gas Fees
Depending on the time of day, you might be paying a lot more in Ether fees. Here are the best times and days to buy or sell Ethereum.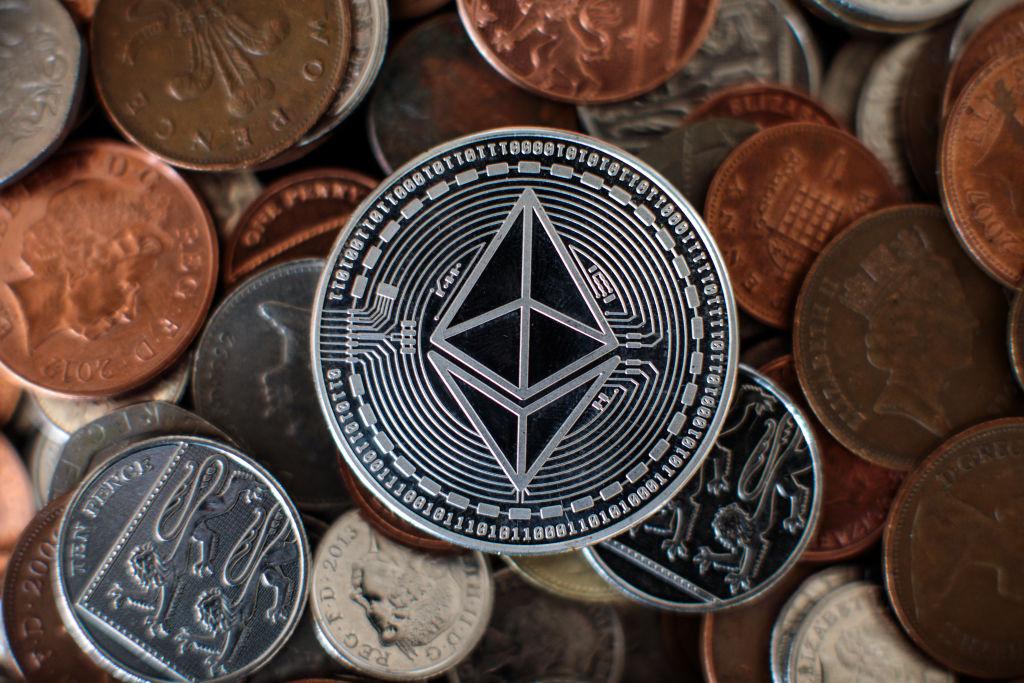 With Ethereum having hit a record high of over $4,000 recently, it's not surprising that interest in the cryptocurrency has continued to soar. Not only are people buying and selling Ethereum itself, but people are also buying up plenty of other cryptocurrencies as well, many of which were built off Ethereum. Because of this, when you try to trade an altcoin that runs on the Ethereum network (also known as an ERC-20 token), you'll have to pay a fee in Ether to process the transaction.
Article continues below advertisement
Article continues below advertisement
As you'll quickly notice, fees can range quite significantly depending on the time of day, or even the time of the week. If you're tired of paying more than you should in fees, here are the best times to trade Ethereum and ERC-20 tokens.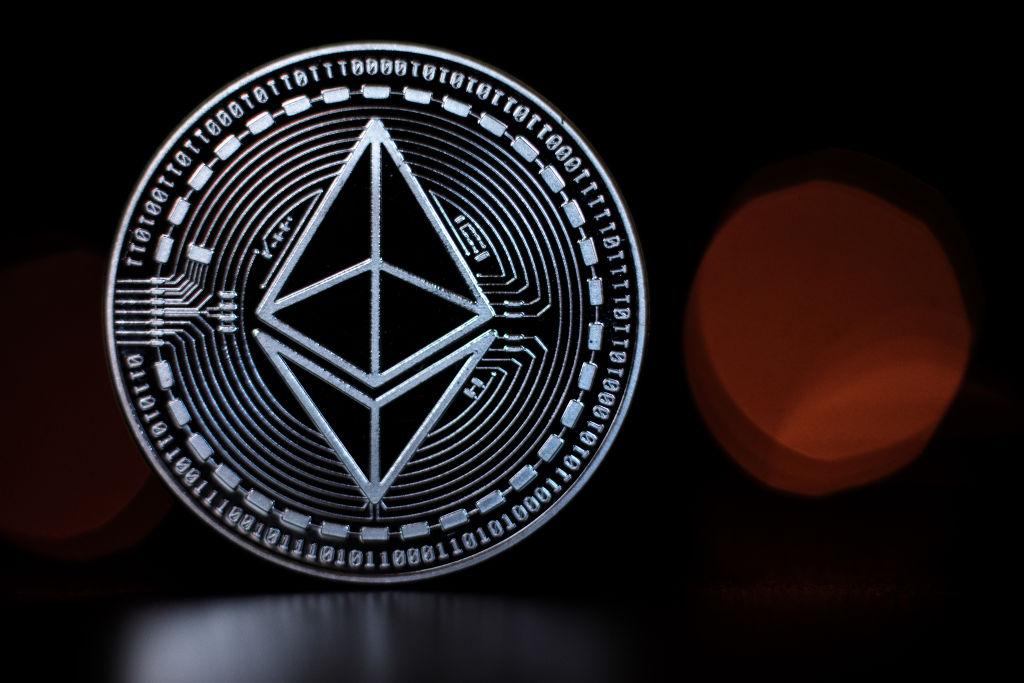 Article continues below advertisement
How do Ether fees work?
Ether fees are paid as a transaction fee and incentive to Ethereum "miners" that process all transactions on the network. However, as transaction volume increases, this leads to an increase in fees, and people try to outbid each other to process their transactions first. If you want to process your transaction faster, you could always manually pay more in the way of gas fees to "bump" up your position in the queue, so to speak.
Despite its popularity, Ethereum's technology isn't as advanced as it used to be. The platform can process only around 14 transactions per second, compared to the thousands per second that next-generation blockchains and sidechains can offer. Unfortunately, this means there isn't enough bandwidth to process this huge influx in trading volume, which leads to gas fees going up over time.
Article continues below advertisement
Article continues below advertisement
What's the best time to trade Ethereum and ERC-20 tokens?
If you want to trade on the weekdays, you will do best to trade when most people are sleeping or working. Considering that Ethereum is being traded 24/7 across all time zones, that makes things a bit trickier, but there are still times when prices are lower than others.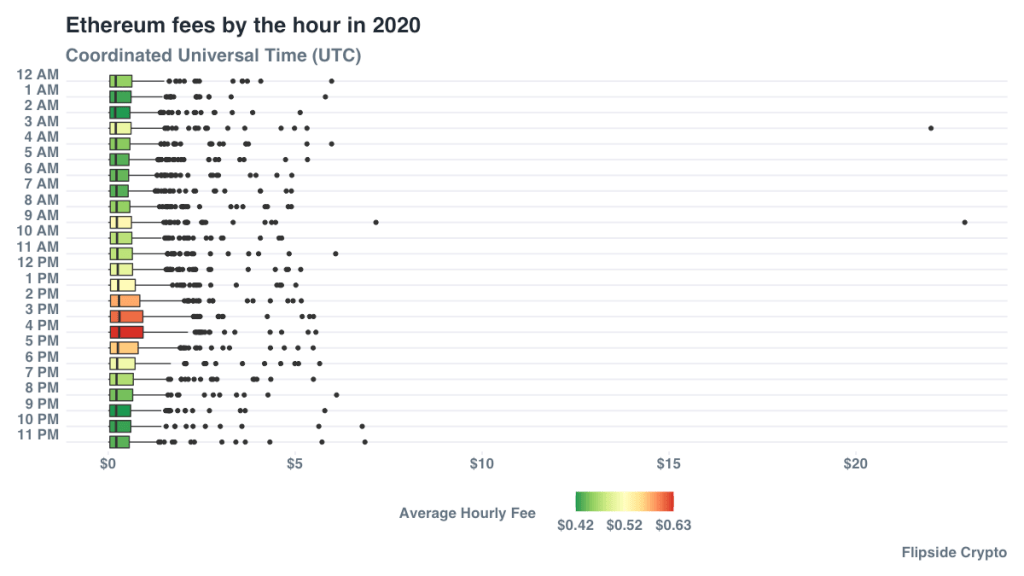 Article continues below advertisement
In general, the worst times to trade Ethereum are in the afternoons and evenings in the Eastern time zone. Anywhere between 4 p.m. to 12 a.m. ET generally tends to be the busiest, as multiple time zones will have people who are either just getting off work or about to go to bed. Conversely, the best time to trade Ethereum would be when people are sleeping. Between 1 a.m. and 8 a.m. works best if you want the lowest transaction fees possible.
Article continues below advertisement
In terms of specific weekdays, Tuesdays and Thursdays tend to be the busiest for Ethereum. On the other end of the spectrum, weekends tend to be less busy overall, with Sunday having perhaps the least volume of all other days of the week. However, crypto markets never sleep. Considering how active social media is, prices are always reacting to whatever big news is going on in the crypto ecosystem. If there's a big announcement or piece of news, any day at any time could become incredibly busy.
Article continues below advertisement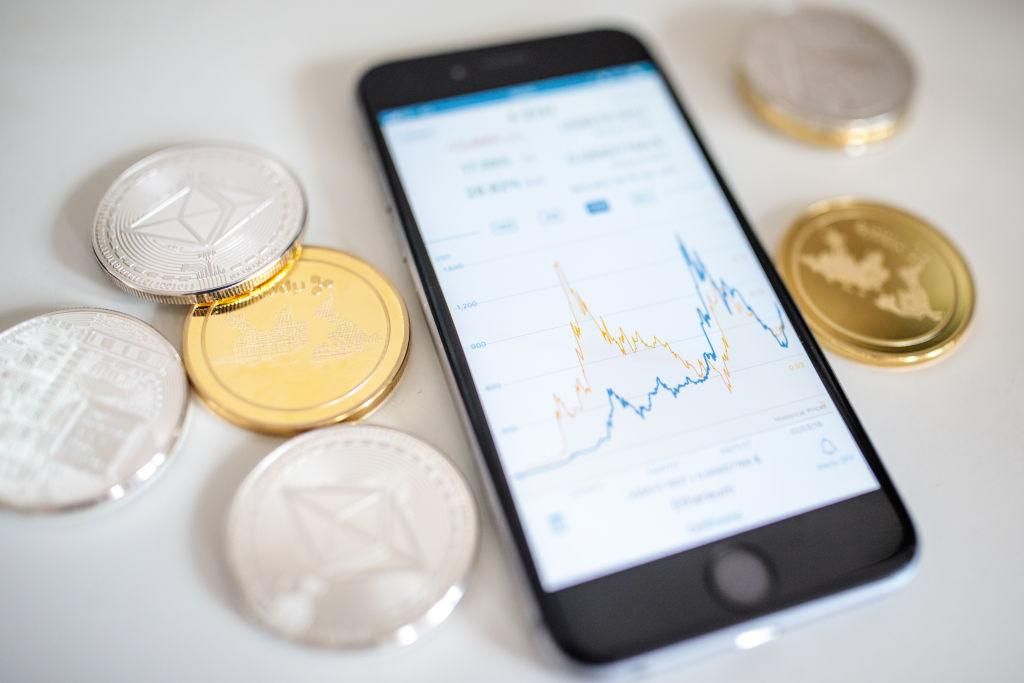 Will Ethereum fees ever go away?
It's unlikely that fees will completely disappear, but it's expected they will drastically decrease once Ethereum 2.0 rolls out. At the same time, there are other blockchain networks and projects that offer Ethereum-scaling solutions. These "sidechains" run on top of the Ethereum blockchain and multiply the number of transactions it can process at any point in time. Cryptocurrencies that use these sidechains and scaling solutions will have significantly lower fees.