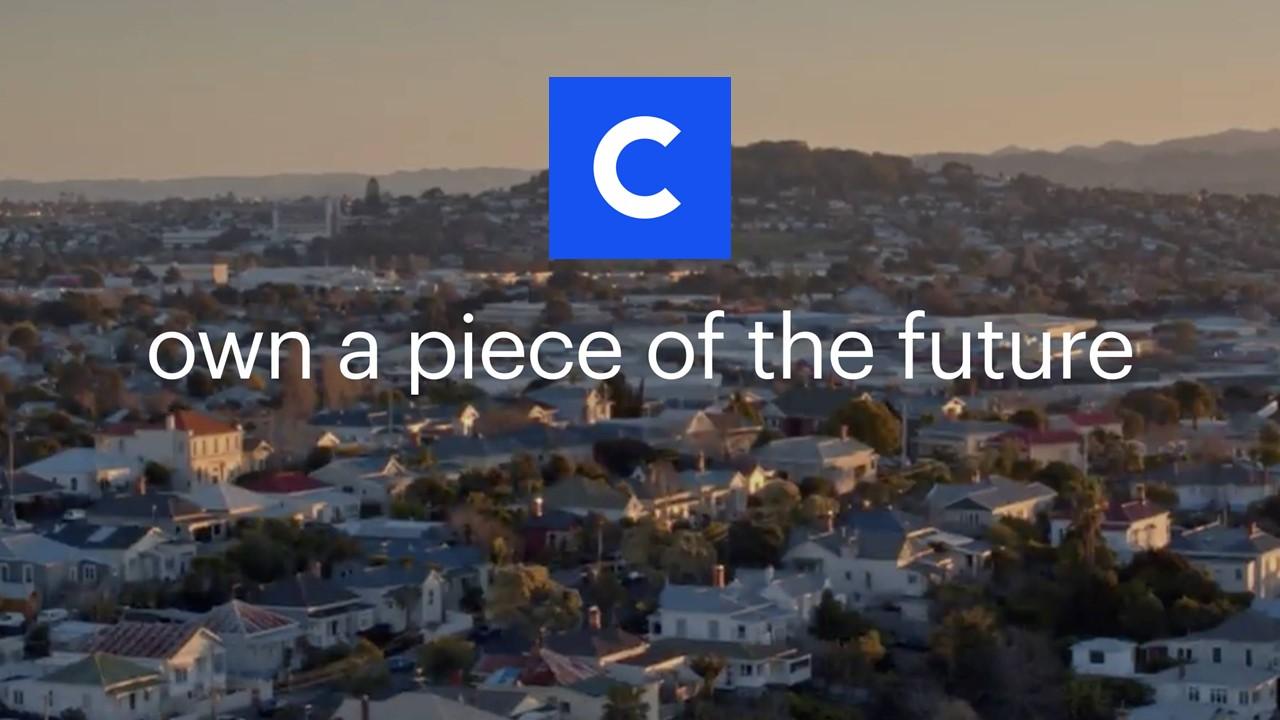 Top Coinbase Cryptocurrencies to Buy Right Now
Now that Coinbase (COIN) has finally gone public, most people expect that cryptocurrency investing will only get more popular from here. Coinbase already was the world's largest crypto exchange. Following its successful public listing, the interest in the platform and its cryptocurrencies keeps growing. At the same time, the growing acceptance of Bitcoin and other cryptocurrencies from mainstream institutions will drive more people into the cryptocurrency world.
Article continues below advertisement
While Coinbase is a bit more selective with which tokens it chooses to list, those currently on the platform are getting a ton of attention from new crypto investors. Out of the 50 or so cryptocurrencies Coinbase offers, here are three of the best tokens worth investing in right now.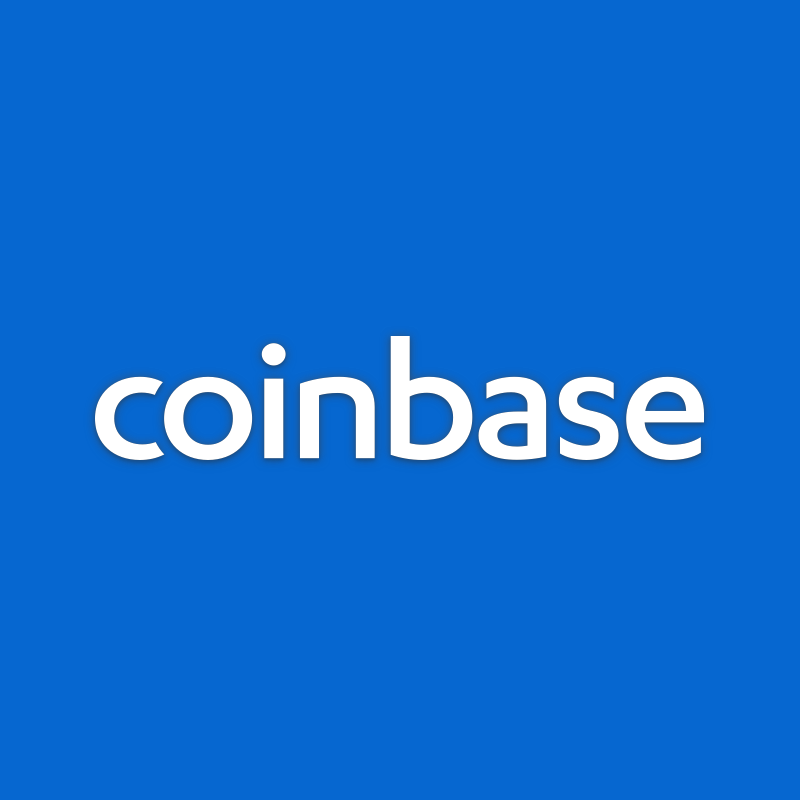 Article continues below advertisement
UniSwap (UNI)
Other cryptocurrency exchanges offer their own tokens, many of which Coinbase has chosen to list. In particular, decentralized exchanges have become increasingly popular over the past year. They let traders buy and sell directly with each other while cutting out the middleman. UniSwap is the most popular decentralized exchange. Compared to Coinbase and Binance, which offer around 50 and 320 cryptocurrencies, respectively, you can find thousands of tokens on UniSwap. Almost any crypto project is able to set up shop on the exchange.

Article continues below advertisement
UniSwap has become increasingly popular now that Ethereum gas fees are so high. At the same time, unlike many other decentralized exchanges, UniSwap is incredibly simple and user-friendly, even for beginners. All you need to do is link your third-party digital wallet, and you can directly make trades with UniSwap. Currently, UniSwap is the eighth largest cryptocurrency project by market cap.
Filecoin (FIL)
As the name would suggest, Filecoin is a cryptocurrency that tackles how people upload, transfer, and share files on the internet. With Filecoin, people who want to upload a file pay a fee in FIL tokens, while the recipient that's willing to store the file on their hard drive receives said fee as compensation for "loaning" their free storage space.
Article continues below advertisement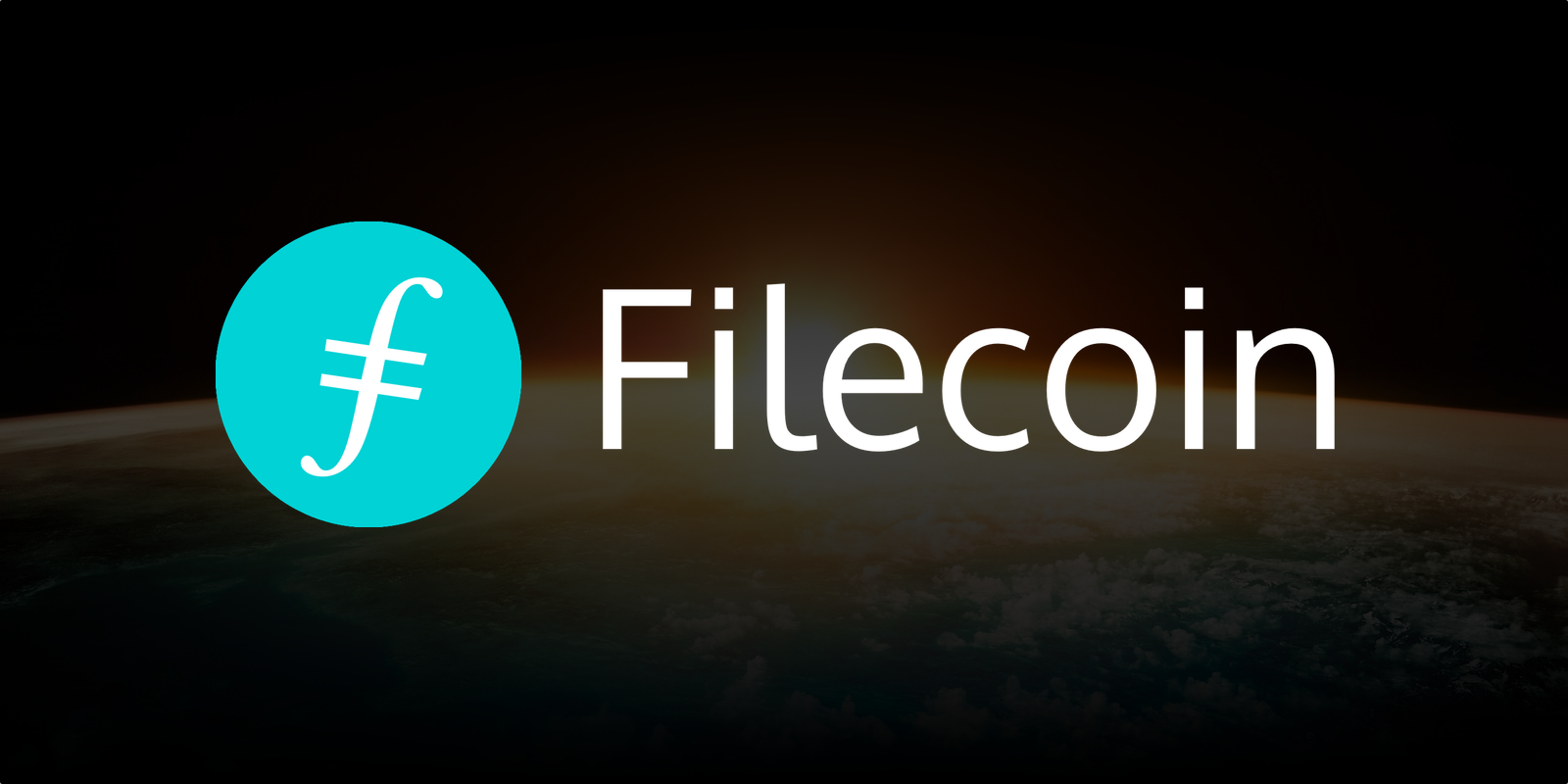 Filecoin also has a completely new and unique consensus mechanism designed specifically for its own purposes, called Proof of Spacetime (PoSt). This makes sure that both parties in a file transfer agreement keep their end of the bargain. It also ensures that no files get lost during that period of time. Filecoin has very little competition, with few cryptocurrency projects trying to tackle this area. Currently, Filecoin is the 16th largest cryptocurrency by total market cap.
Article continues below advertisement
Cardano (ADA)
Cardano is touted as the next major contender to Ethereum, and for a good reason. While Ethereum and Cardano are both blockchain platforms that enable other crypto projects, Cardano has a few technological advantages over Ethereum. For one, Cardano uses a Proof-of-Stake (PoS) consensus mechanism instead of Ethereum's current Proof-of-Work (PoW) system.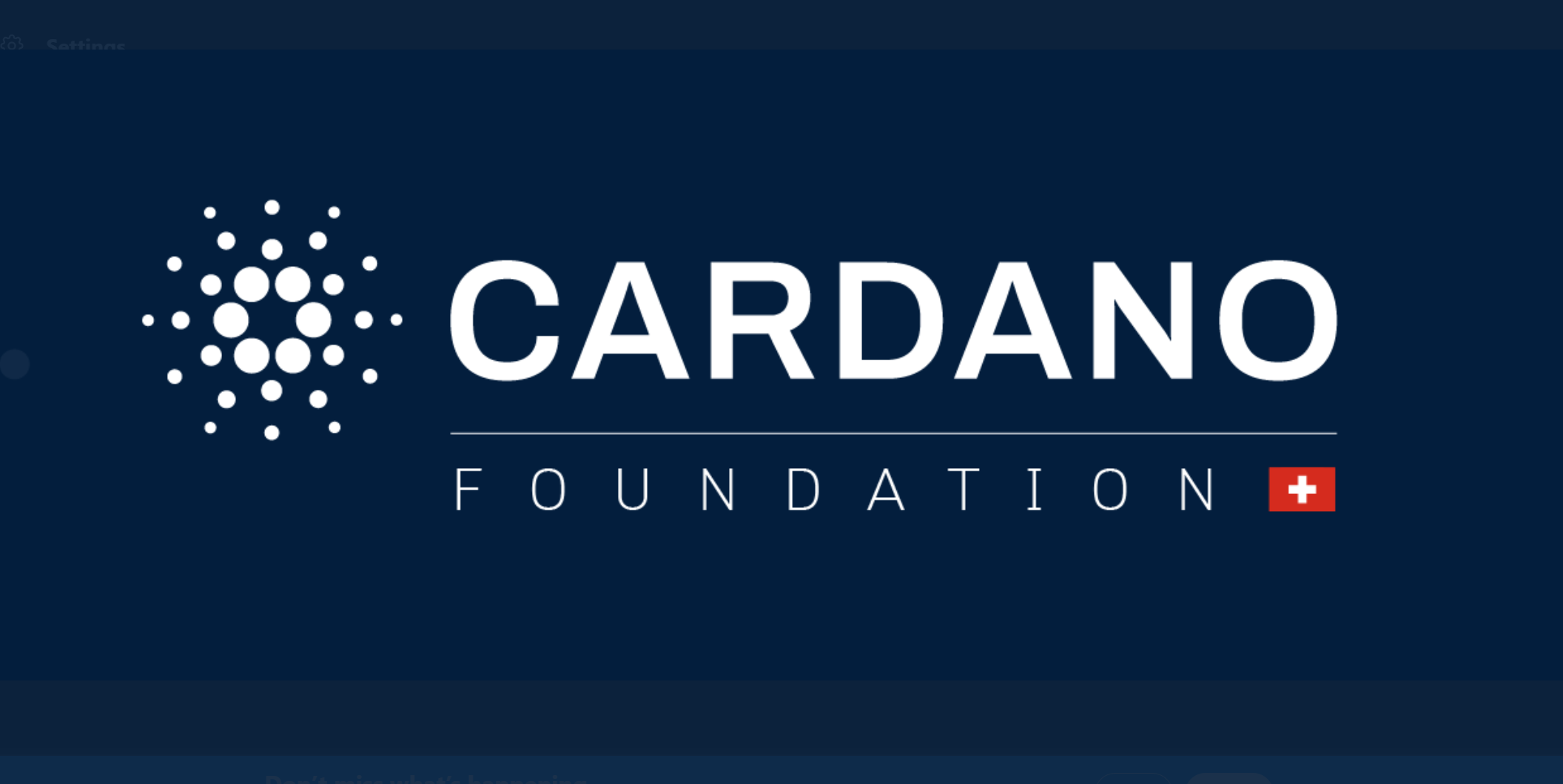 The end result is that Cardano is a lot faster than Ethereum and users will have to pay much lower fees for each transaction. Considering that Ethereum fees have skyrocketed recently, Cardano looks like a much more appealing solution right now. It also helps that Cardano is headed by former Ethereum co-founder Charles Hoskinson, which lends a lot of credibility to the project. Currently, Cardano is the sixth highest valued cryptocurrency project on the market.