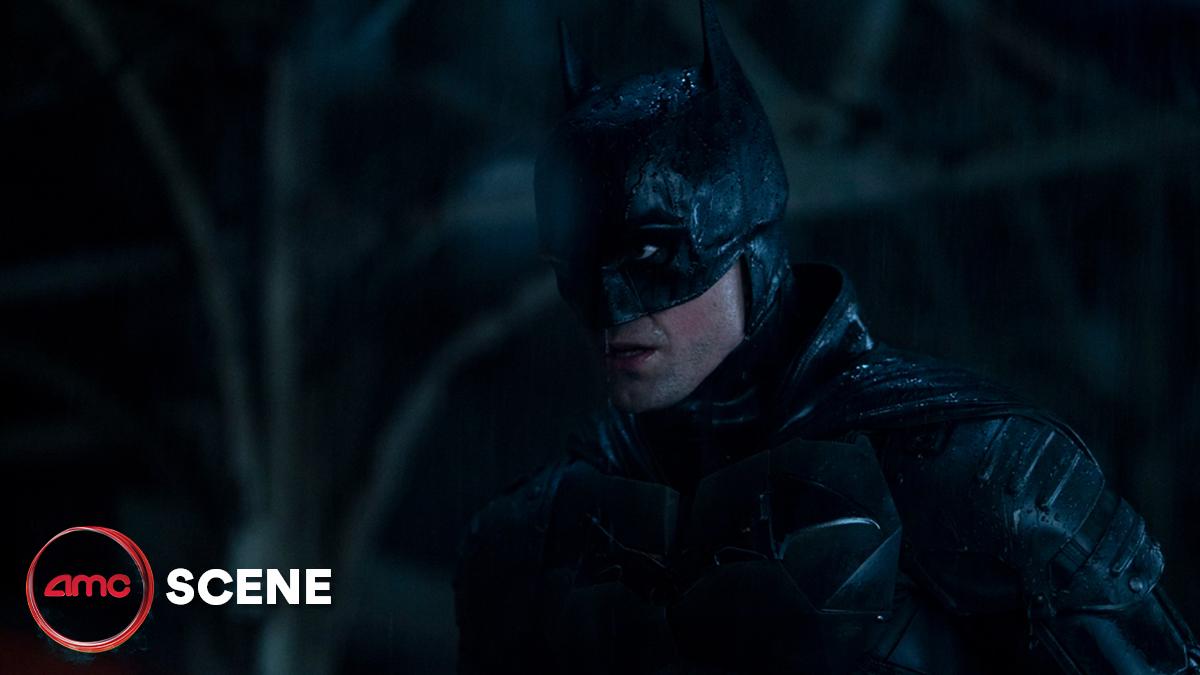 AMC Is Giving Away a Batman NFT — Might Have Big Value Due to Rarity
AMC Theatres is giving away potentially valuable NFTs tied to the Batman movie promotion. The world's largest movie theater chain operates some 950 locations globally. For the Batman NFT initiative, AMC is targeting customers in the U.S.
Article continues below advertisement
From Coca-Cola to Nike, brands are leveraging NFTs in their marketing strategies and AMC isn't being left behind. After a successful NFT initiative linked to the Spider-Man film in 2021 and the "I Own AMC" investor-focused project, AMC is motivated to try it again with the 2022 Batman movie debut at its U.S. locations.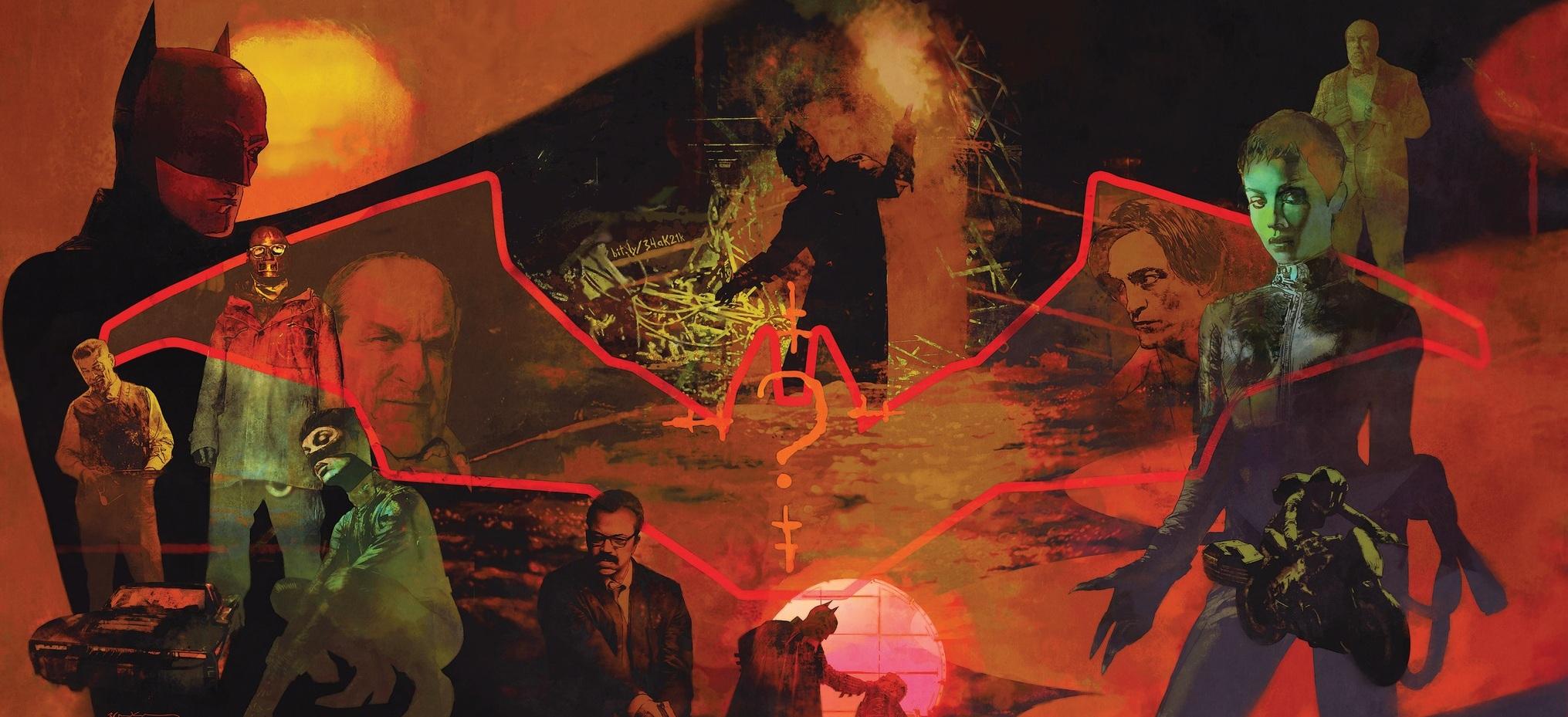 Article continues below advertisement
How to claim AMC Batman NFT
The Batman movie will screen at AMC theatres across the U.S. between March 1 and March 6. The company is offering limited edition NFTs to customers who purchase a ticket to the movie by Feb. 14. AMC says that eligible customers will receive an email with the code and instructions to redeem their Batman NFT on March 8. The NFTs must be claimed by March 29.
AMC partnered with Microsoft-backed Palm NFT Studio to create the Batman NFTs. As a result, customers will have to create an account with Palm NFT Studio in order to redeem the NFT.
Article continues below advertisement
What's the value of the AMC Batman NFT?
AMC is offering the NFTs for free with eligible ticket purchases. Lucky customers could decide to keep the NFTs or sell them on a secondary market like OpenSea. When the Batman NFTs come to the market, their value will depend on factors like rarity and demand.
In the NFT space, rarity is a measure of uniqueness. The more outstanding a product is, the more valuable it can be. There are online tools that investors can use to check the rarity of an NFT to try to get a sense of its worth.
Article continues below advertisement
Since AMC is only offering a limited number of Batman NFTs, the items could end up being very valuable if the demand for them is strong. The demand for AMC Spider-Man NFTs was strong and some of them ended up listing on OpenSea for thousands of dollars.
What can you do with the AMC Batman NFT?
If you work for AMC, you aren't eligible for the Batman NFT giveaway. If you're eligible to can claim the NFTs, you could actually get several of them with multiple ticket purchases. In addition to the fun of owning an official AMC NFT, you could also trade the items for huge profits on NFT marketplaces. NFT sales are predicted to hit $35 billion in 2022 and grow to $80 billion by 2025.
The NFTs could grant special perks to holders in the AMC ecosystem in the future, which has been the case with some past brand-linked NFT initiatives.