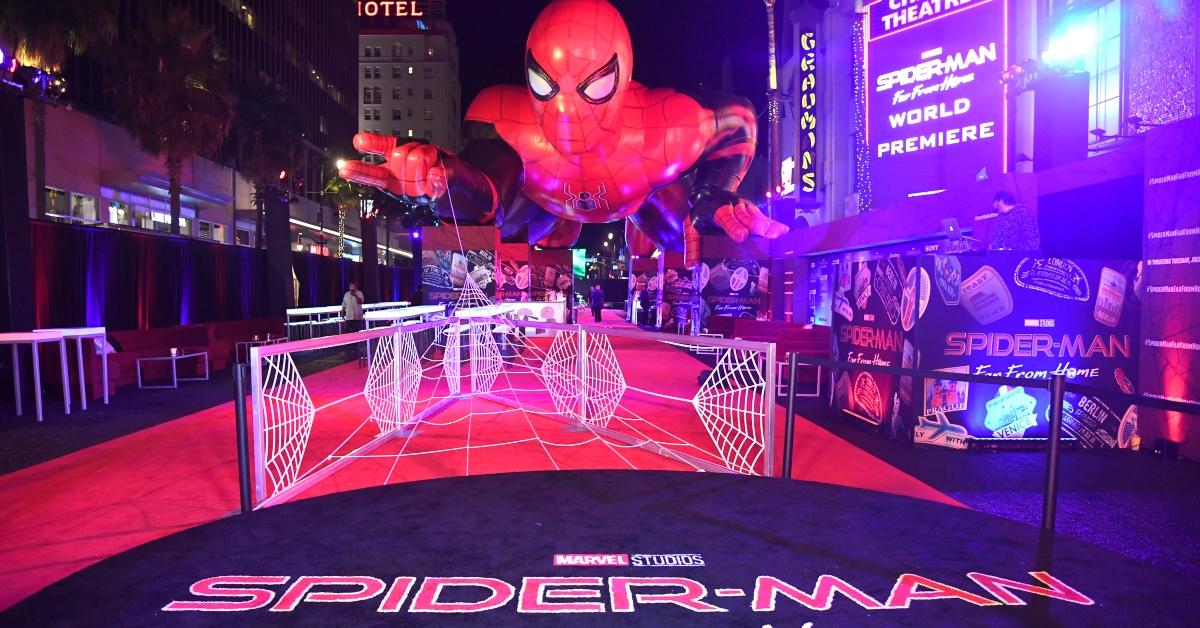 What's the Value of the Spider-Man NFT From AMC and Sony Pictures?
In an effort to help drive sales upward, AMC Theatres and Sony Pictures partnered to give AMC retail investors and rewards members an incentive that's unlike anything they've ever received. Those who are part of AMC Investor Connect or are members of the AMC Stubs Premiere & A-List who pre-order tickets for the Dec. 16 premiere of Spider-Man: No Way Home get a chance to win a Spider-Man NFT.
Article continues below advertisement
Article continues below advertisement
AMC Theatres stated in its press release issued on Nov. 28 that there were 86,000 NFTs available for giveaway. The theatrical exhibitor put tickets on sale for Spider-Man: No Way Home on Nov. 29. When will AMC release the Spider NFTs and what will they be worth?
When will AMC and Sony Pictures be giving away Spider-Man NFTs?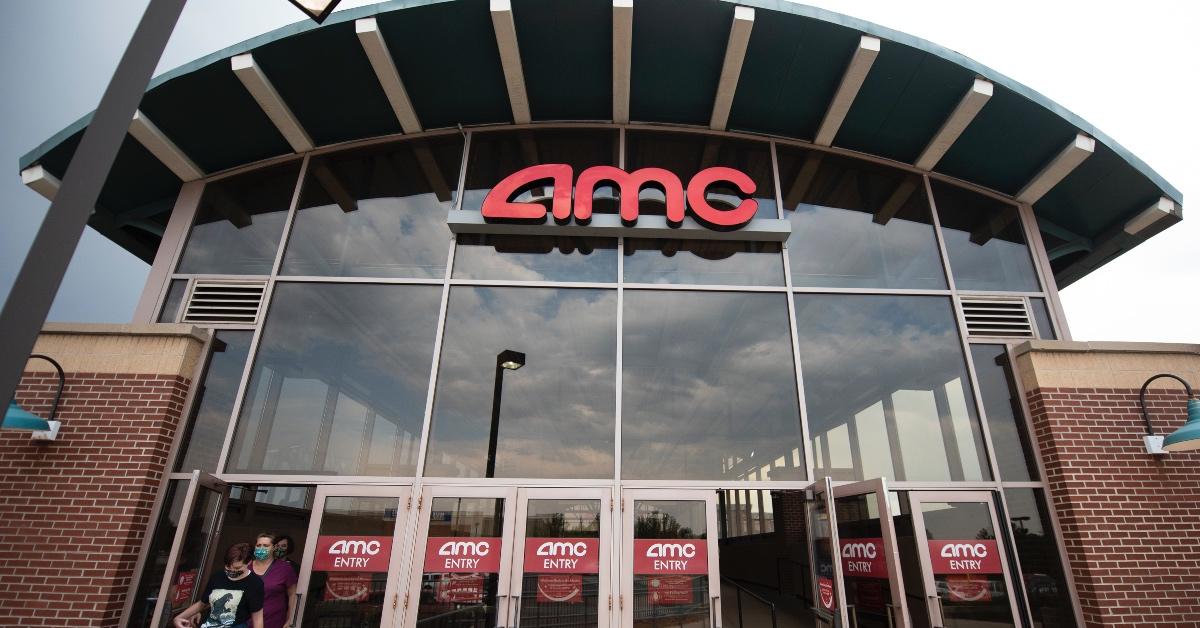 If you're among one of the first people to purchase a ticket to the premiere of Spider-Man: No Way Home and you're an AMC investor or rewards member, you could be selected to receive a Spider-Man NFT. In the press release, AMC stated that it would be releasing codes and redemption instructions to eligible guests via email on Dec. 22. It also stated that the NFT must be redeemed by March 1, 2022.
Article continues below advertisement
In addition to the terms highlighted above, you will also be required to attend the screening of the new Spider-Man movie if you want to be entered into the drawing for a chance to win the NFT. AMC stated that any tickets that aren't used or are refunded won't receive an NFT code. The company is giving away 86,000 NFT codes.
Anyone fortunate enough to get their hands on a Spider-Man NFT will need a digital wallet.
Article continues below advertisement
Article continues below advertisement
What is the value of the Spider-Man NFT?
Right now, the Spider-Man NFTs are essentially worth the price of a movie ticket, which ranges depending on where it's purchased and the age of the purchaser. However, if we've learned anything from NFT giveaways, we know that these rare pieces of virtual art increase in value when they can't be bought upfront.
An example is the McDonald's McRib NFT giveaway that was held at the beginning of November. The fast-food giant gave away 10 NFTs, some of which are now being listed on OpenSea for around 0.2 ETH or $870.98. Anyone who participated in McDonald's NFT giveaway and received a McRib NFT could potentially be $800+ richer if they list and sell their NFT.
Article continues below advertisement
Article continues below advertisement
Spider-Man appears to be a hit among NFT lovers.
While it isn't clear how high the Spider-Man NFT AMC is giving away will be valued, we can consider how other Spider-Man-themed NFTs performed on the NFT marketplace. After Marvel Entertainment launched 60,500 Spider-Man NFT collectibles on VeVe in August 2021, they sold out, which left room for owners to resell them at an increased price.
Article continues below advertisement
The Marvel Spider-Man NFT collection featured five different versions ranging in price from $40 to $400. Today, certain Marvel Spider-Man NFTS are selling on OpenSea for 1ETH, which is equivalent to $4,345.18. Could the AMC Spider-Man NFT grow in value just like Marvel's did. We'll have to wait and see.
In the meantime, AMC Theatres was happy to report on Nov. 30 that it had the biggest day of ticket sales since reopening after announcing the Spider-Man NFT giveaway.