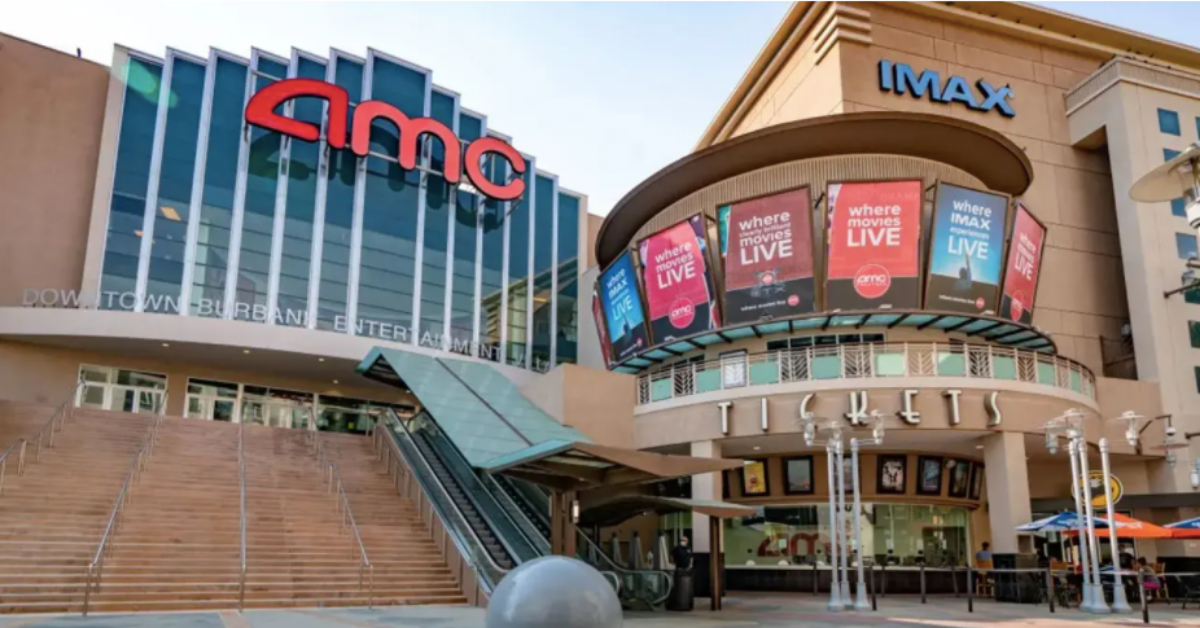 AMC Theaters Will Now Accept Crypto—Here's What You Need to Know
Earlier in August, AMC Theaters jumped on the crypto bandwagon by announcing that it would accept Bitcoin for payment. On Sept. 16, AMC Theaters announced that it will accept crypto beyond Bitcoin including Ethereum (ETH), Litecoin (LTC), and Bitcoin Cash (BCH). Interestingly, the news comes at a time when there's still contention on crypto regulation. For AMC CEO Adam Aron, this move aligns with the mainstream acceptance of cryptocurrencies.
Article continues below advertisement
Having worked with investment firm Centricus, Aron started deepening his knowledge and understanding of cryptocurrencies and blockchain. Recognizing the potential financial benefit of integrating and implementing crypto into AMC's business model, Aron is "...intrigued by lucrative business [opportunities]."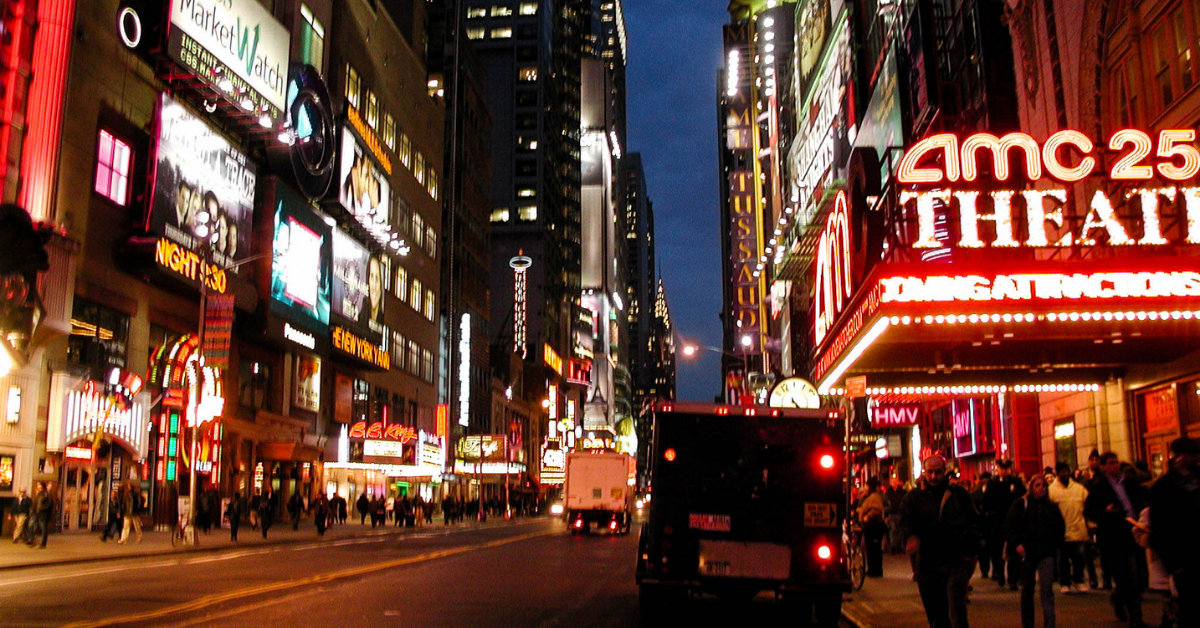 Article continues below advertisement
When will AMC start accepting crypto as a form of payment?
On Twitter, Aron tweeted to all "crypto enthusiasts" that the now crypto-friendly theater will start accepting Bitcoin as a form of payment by the end of the year. Some people reacted positively to the progress towards accepting cryptocurrency, while other people criticized the coins that were selected.
Article continues below advertisement
Those who shared the sentiment were surprised that of the coins selected, meme token Dogecoin didn't make the list. Allegedly, some people said that this is the "spirit of AMC." Detractors think that AMC is "out of touch" with its consumer base and didn't stay true to its meme-like essence, in "...choosing Litecoin over Dogecoin."
Understandably so, other critics are more concerned about the environmental impacts of crypto. Given that there are layer-2 solutions working to implement PoS (proof of stake) protocols as opposed to the energy-draining PoW (proof of work), perhaps a shift will be made towards more adoption.
Article continues below advertisement
The viability in using Bitcoin for "everyday use" is still up for question.
While AMC is adopting a few cryptocurrencies as a form of payment, many experts and analysts question the overall viability of using cryptocurrencies for everyday purchases. Many people think that cryptocurrencies like Bitcoin aren't held with the intention to spend, but rather to hold for its value to appreciate. Given the low amount of liquidity in crypto, price fluctuations tend to happen rather dramatically and quickly.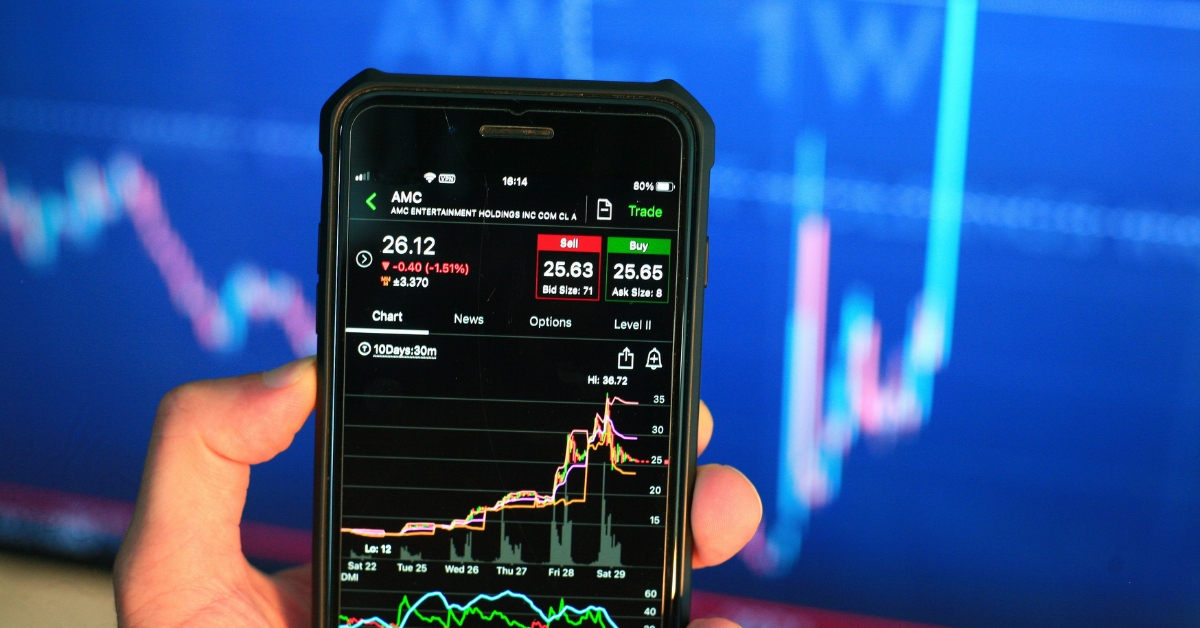 Article continues below advertisement
Noting the volatile nature of cryptocurrencies, some users don't think that the announcement will lead to any "parabolic movements," but that it's simply exciting for the company to "...step into the global adoption of crypto as a whole."
The impact of AMC share price
Similar to the announcement made in August, the price of AMC shares went up roughly 0.49 percent and is trading at $47.08 at the time of writing. As for the cryptocurrencies intended to be accepted as forms of payment, both Ehereuem and Litecoin have been making a run and are up. Bitcoin and Bitcoin Cash are slightly down from their 24-hour high.
While there are critics regarding AMC's announcement, particularly in the coins selected, many people view this move as a step in the right direction. AMC's developments in adopting crypto will be worth noting, especially amid the persistent crypto crackdown from the SEC