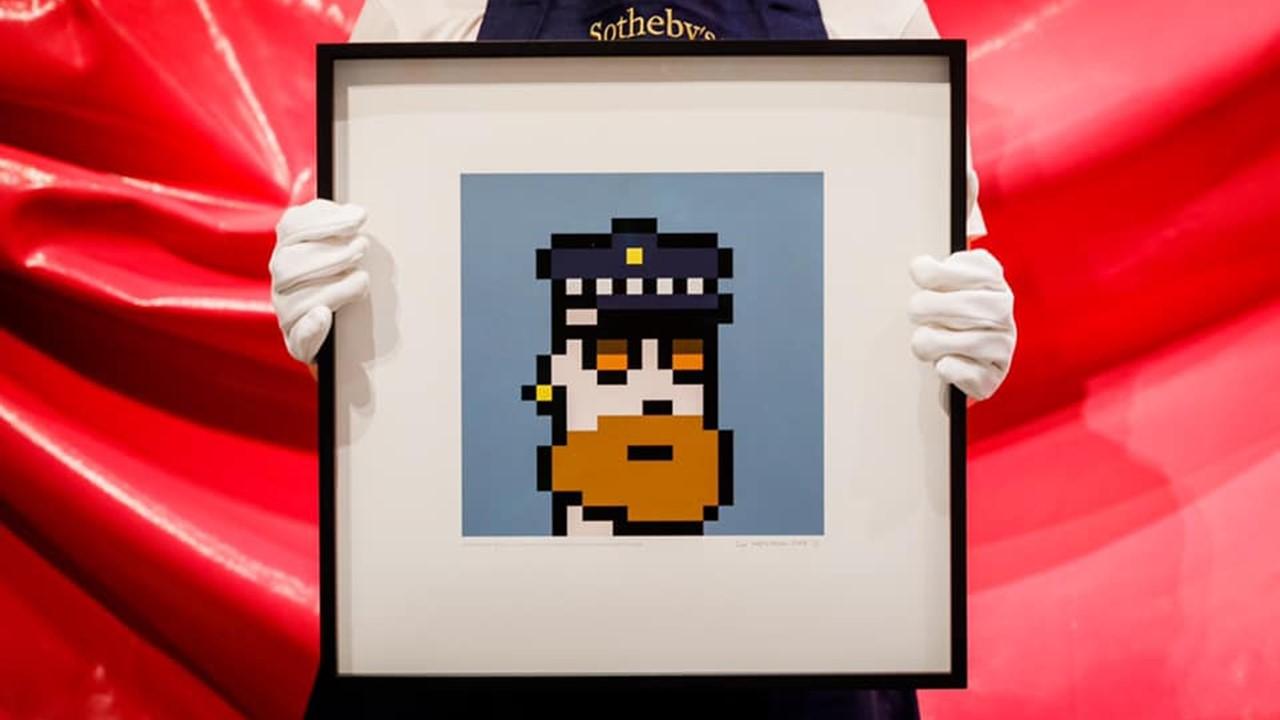 What Are NFT Auctions and How Do They Work?
By Alyssa Exposito

Feb. 8 2022, Published 9:22 a.m. ET
Some NFT collections offer a pre-sale and public sale, while other NFT artists or projects host auctions for their digital collectibles.
Usually, auctioned NFTs are a 1/1 piece by the artist. Part of the proceeds help fund the project and reward its community members. What is an NFT auction and how does it work?
Article continues below advertisement
NFT auctions can occur online via centralized or decentralized platforms as well as through notable IRL (in-real-life) auction houses like Sotheby's.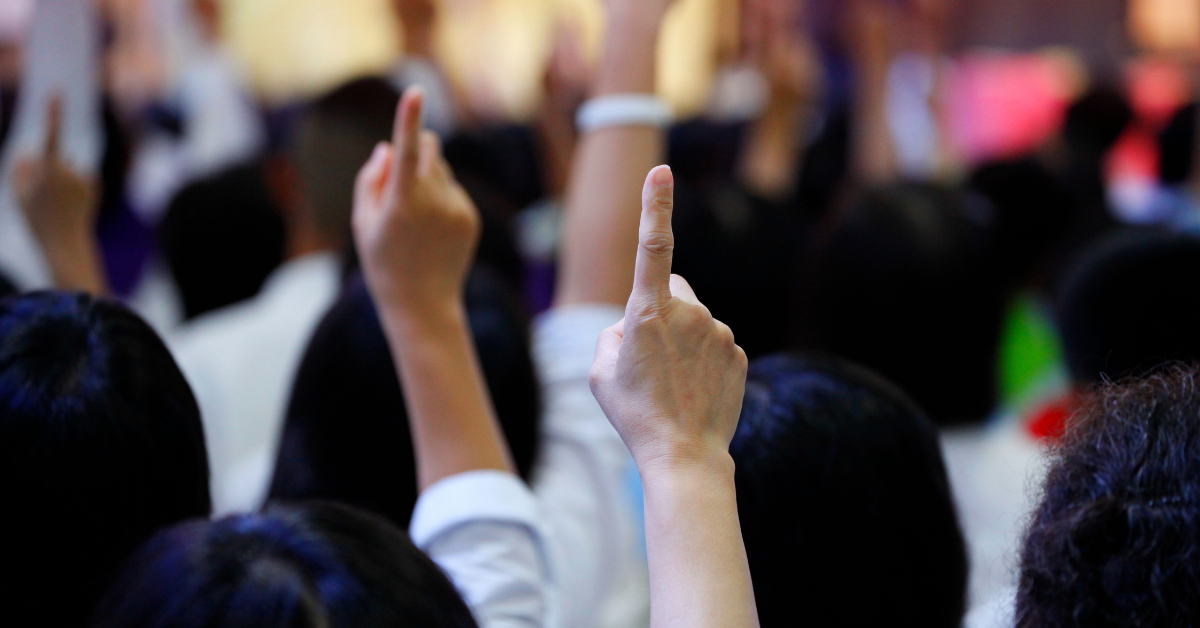 Article continues below advertisement
How does an NFT auction work?
An NFT auction is a type of sale where the seller sets parameters on a minimum price and the duration of the sale. Typically, the process is very straightforward and is accessible on secondary markets like OpenSea.
Article continues below advertisement
Once a seller places the auction parameters on the NFT, people who are interested are free to bid within the set timeframe. The item is given to the highest bidder within that timeframe. Buyers usually place their bids based on how much they're willing to pay for the NFT.
There are differences between an NFT auction and a fixed price auction.
In contrast to NFT auctions where the price of the asset can increase in value depending on the volume of bids, fixed price NFTs don't increase in price. Since they aren't at the mercy of bids, an NFT with a fixed price is set by the owner.
Article continues below advertisement
Fixed price NFTs are usually based on the present market value of the respective collection and sellers can choose to sell at the floor or above the floor depending on the rarity of the digital asset.
Article continues below advertisement
On secondary marketplaces, items that aren't for sale or are for sale can receive offers from other potential buyers. The seller can accept or reject the offers. This method is used in an attempt to obtain a digital asset, typically below the collection's floor price.
Auctions aren't solely reserved for 1/1 pieces in a collection or certain artists. The auctions also aren't reserved just for online marketplaces.
In 2021, Christie's auctioned off its first digital art collectible by digital artist Beeple. His "Everdays: The First 5,000 Days" NFT sold for $69 million.
Article continues below advertisement
There are top auction houses around the world.
London-based auction houses Christie's and Sotheby's made history in 2021 auctioning off NFTs for the first time. Both of the auction houses have closed out sales in the tens of millions.
According to Fortune, "around 44% of all Sotheby's bidders were first-timers this year, while 80% of all NFT bidders were newcomers," which suggests that digital collectibles increased its sales. In fact, 2021, was a record-breaking year for Sotheby's.
Article continues below advertisement
Other notable auction houses are The China Guardian in Beijing, Heritage Auctions in Texas, and the oldest Stockholms Auktionsverk (Stockholm's Auction house) founded in Sweden in 1674.
NFT auctions are like other auctions where the seller places a minimum bid and the item goes to the highest bid within the given timeframe. NFT auctions aren't limited by physical parameters, and classic art auction houses are seeing the value of NFTs.
In 2021, Sotheby's and Christie's auction houses closed out approximately $14.4 billion with the help of NFTs.