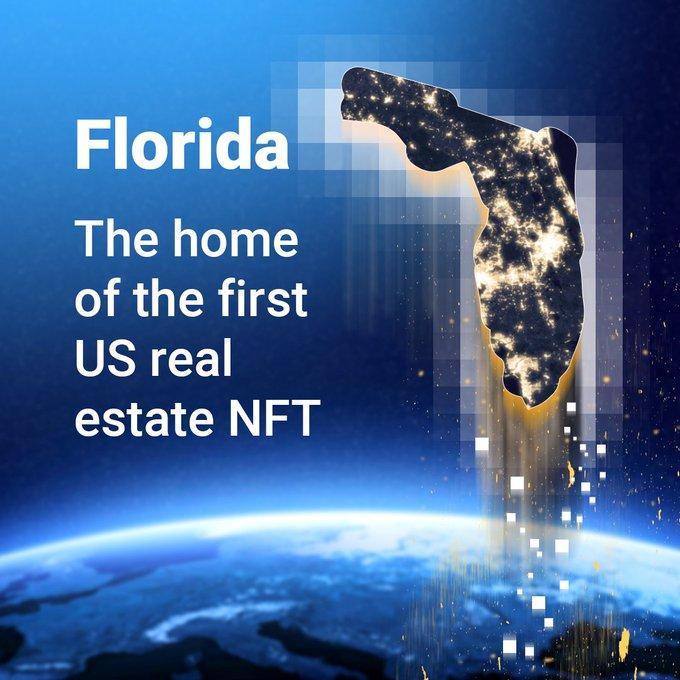 Blockchain Startup Propy To Hold First Ever Real-World Real Estate NFT Auction
The NFT market has quickly become a billion-dollar industry. Metaverse land parcels, some of the most popular NFTs, are giving buyers access to digital land on a metaverse platform. Some traditional real estate agents have argued that people should be more focused on buying land than NFTs. Propy offers both by selling NFTs tied to real-world real estate.
Article continues below advertisement
Article continues below advertisement
Purchasing a home can be time consuming and frustrating, especially if you're a first-time home buyer. But what if you could purchase a home instantly by buying the NFT that's tied to it?
What's Propy?
Based in San Francisco and founded in 2015, Propy is a real estate marketplace with listings around the world and over 10,000 real estate agents. It simplifies and speeds up real estate transactions with its use of blockchain technology.
Article continues below advertisement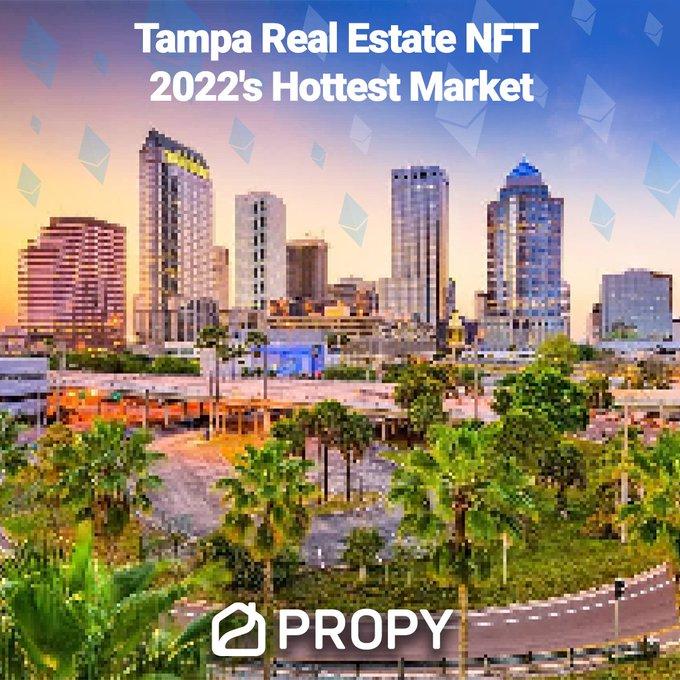 Propy's services are geared toward real estate agents and brokers, who can use Propy to organize and distribute real-estate transaction paperwork. The company uses smart contracts on the Ethereum network to record property sales, reducing paperwork for agents.
Article continues below advertisement
Article continues below advertisement
The company's first real estate sale on the blockchain was to TechCrunch founder Michael Arrington, who bought an apartment in Ukraine for $60,000 in Ether. Propy's advisors include Arrington as well as people from Apple and Netflix, and its CEO is Natalia Karayaneva, a former real estate developer who works for blockchain-based hedge fund Arrington XRP Capital. Karayaneva founded Propy along with Denitza Tyufekchieva, who serves as Propy's vice president of business development.
Article continues below advertisement
How real-world real estate NFTs work
In 2021, Arrington partnered with Propy again to sell the apartment he originally purchased with the marketplace. This time, the apartment was sold as an NFT and tied to another NFT, a digital art piece created by popular Ukrainian graffiti artist Chizz. The physical painting of the digital art piece was located on a wall in the apartment. Ownership of the apartment was transferred to an LLC, and its sale was the world's first NFT real estate auction
Article continues below advertisement
The person who won the auction was given the rights of the LLC through legal papers in the form of smart contracts. The property ended up being sold for 36 Ether (worth $93,429 at the time). The apartment 505.9-square-foot apartment has one bedroom and one bathroom.
Article continues below advertisement
Propy is auctioning real estate NFTs in Florida soon
On Feb. 8, the real estate company will be auctioning two residential properties located in Tampa Bay, Fla., as NFTs. Auction winners will gain full ownership of the properties, and the legal documents and the record of sale will be placed on the blockchain.
What's PRO coin?
Some of the platform's fees are charged in Propy coin (PRO), its governance token. The coin is now available on Huobi Global and may be added to other major crypto exchanges in the future.