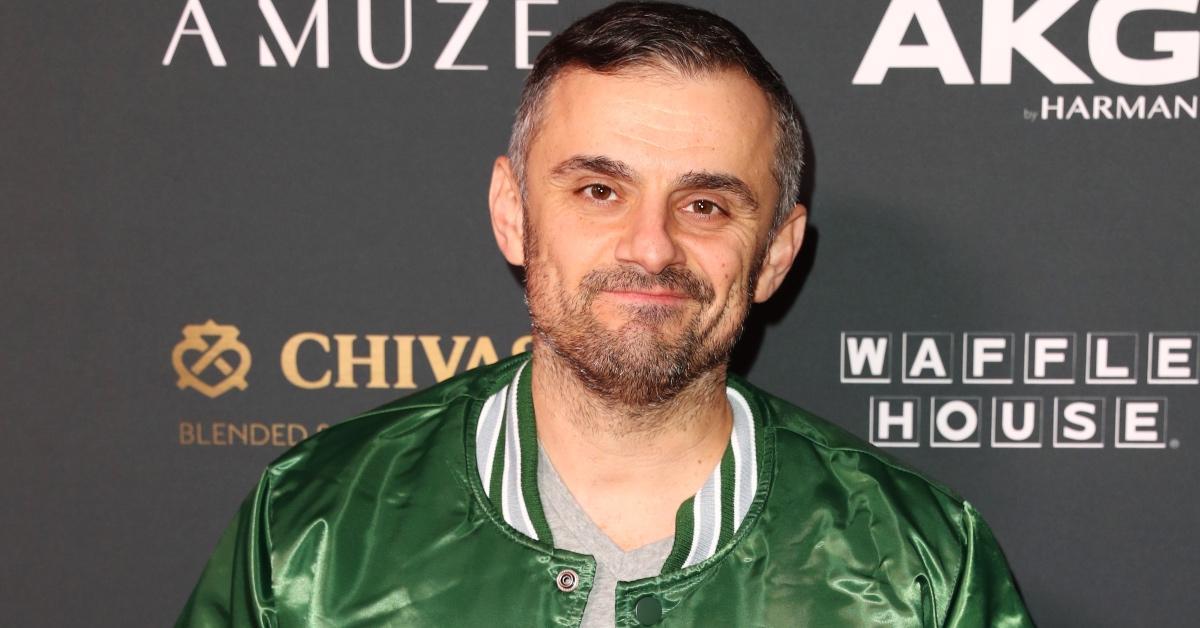 A Look Into Gary Vee's Personal NFT Collection and the Ones He Sells
Gary Vaynerchuk (or, as he often refers to himself, Gary Vee) is an entrepreneur and internet personality known for empowering others to make sound financial decisions. His ability to stay one step ahead of the market has earned him over 6 million followers. Vaynerchuk's early entry into the NFT space allowed him to build an impressive collection. So, what NFTs does Gary Vee own?
Article continues below advertisement
Article continues below advertisement
NFTs have become yet another way for people to define their wealth. Although many were skeptical of the idea of digital artwork, they're starting to take the market more seriously—especially as some NFTs, such as BAYCs, are selling for more than $800,000 apiece.
Gary Vee's NFT collection unveiled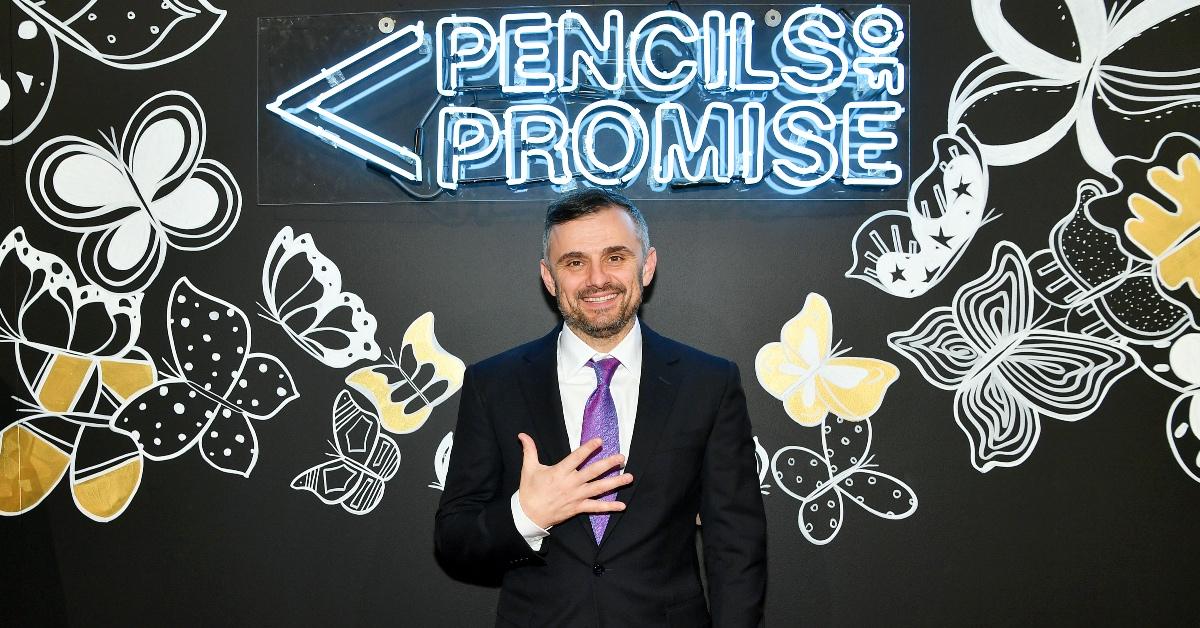 Article continues below advertisement
Although Vee's personal collection doesn't include a BAYC NFT, he does have some rather valuable ones. In July 2021, he purchased a CryptoPunk NFT for approximately $3.7 million. Only 10,000 of the pixelated avatars were created, and they've grown in rarity and price. During an interview with Decrypt, Vee shared that he bought CryptoPunks because he "truly believes it was a good investment."
Gary Vee also owns VeeFriends, a brand that launches NFTs and physical items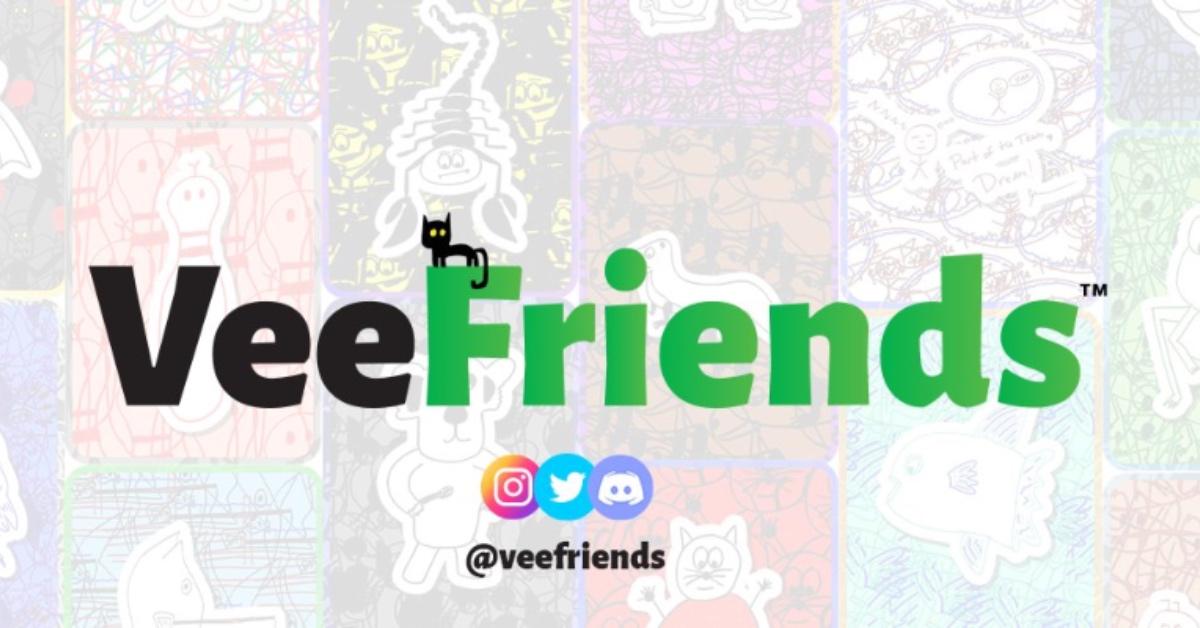 Gary Vee's NFT portfolio also includes VeeFriends NFTs, each hand-drawn by Vee himself. The NFTs all offer three-year admission to the annual VeeCon super-conference. Each NFT stipulates the years for which access is granted.
Article continues below advertisement
Article continues below advertisement
While some VeeFriends NFTs still sit in Vee's crypto wallet, others are available for sale on OpenSea. As of Feb. 4, 2022, VeeFriends' floor price was 12.7 Ether (equivalent to $37,646.48). Rarer VeeFriends NFTs sell for more—Ambitious Angel recently sold for $81,106.20.
In addition to giving you access to VeeCon, VeeFriends NFTs come with a specific message and meaning, according to the brand's website. VeeFriends "are all about utility and access, meaning each NFT will have different levels of access and activities through the smart contract attached with each investment."
Article continues below advertisement
Gary Vee and his hospitality company, VCR Group, to open the first NFT restaurant
As though Vee's crypto portfolio weren't diversified enough, he's decided to take on the NFT market and stretch it even further. In Jan. 2022, he announced that he would be opening the "world's first member's only private dining club," where membership is granted with an NFT, in 2023.
Article continues below advertisement
Flyfish Club will be set in an iconic NYC location spanning more than 10,000 square feet, according to the club's website. With an NFT, you'll get access to the upscale restaurant, its intimate omakase room, and an outdoor space.