Flyfish Club: NFT Restaurant Will Hit NYC Streets in 2023
Flyfish Club is poised to be the epitome of exclusivity. The upcoming NFT restaurant plans to open in NYC early next year and serve token-holding customers.
Article continues below advertisement
Article continues below advertisement
What does this mean for the NFT community? How can people get a reservation at what could be the most exclusive restaurant launch in the Web 3.0 era?
Flyfish turns tokens into dining opportunities.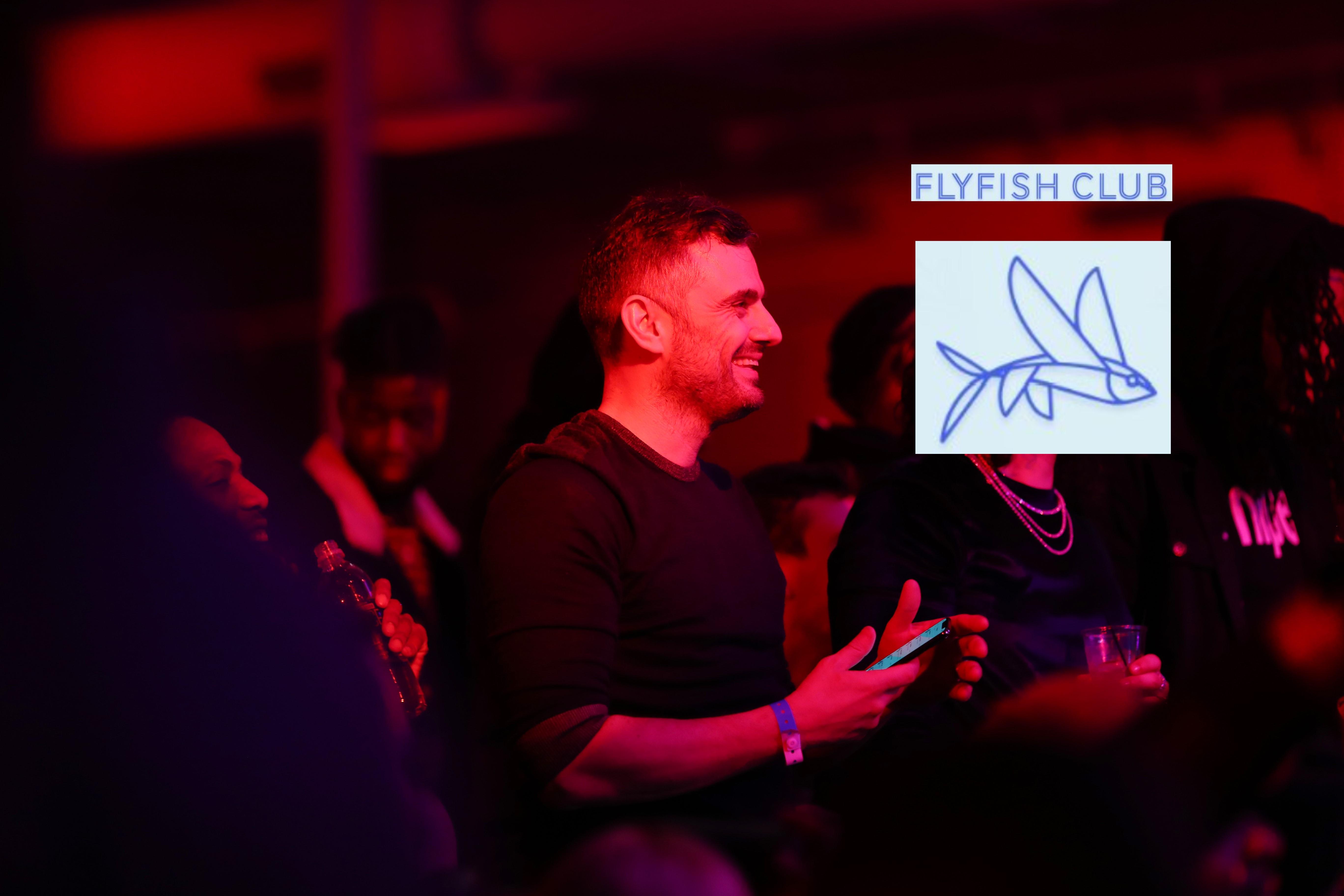 Flyfish Club plans to open a Manhattan restaurant in 2023. Reportedly, only NFT-holding members will be able to gain access to the seafood-inspired menu. People who use cryptocurrency to purchase blockchain-based NFTs of illustrated fish JPEGs will be able to access the in-person dining room, effectively merging the digital with real-life experiences.
Article continues below advertisement
Who's Gary Vaynerchuk? All about the man behind Flyfish.
Gary Vaynerchuk is the face behind the Flyfish name. Vaynerchuk is the co-founder of online restaurant reservation system Resy along with a number of entrepreneurial journeys under the VaynerX holding company.
Vaynerchuk's idea to fund his restaurant with NFT purchases was inevitable, but he claims that Flyfish is the first venture of its kind. So far, a token drop of 1,501 tokens has raked in about $15 million in January.
Article continues below advertisement
Article continues below advertisement
How people can become Flyfish Club members.
At this point, becoming a Flyfish Club member isn't cheap. As of Jan. 17, you could get a secondary-market Flyfish token for around seven Ether (ETH), or close to $22,700 in fiat currency. This is up from the value equivalent around $13,600 on Jan. 14.
Naturally, Flyfish is offering different membership tiers. You can buy an exclusive membership NFT at the "Omakase" level for closer to 100 ETH, or about $325,000. Exclusive members get to have a private dining experience serving a chef's choice sushi tasting menu called omakase.
Article continues below advertisement
The catch? You still have to pay for your meal.
The NFT fee is just for entry. You still have to pay for your meal at the Flyfish restaurant. This sort of social monetization could manifest in any number of ways. A physical NFT restaurant could soar or flop depending on the social and investing climate in a swiftly changing world. The plan largely depends on social media, where people will go to flaunt their Flyfish Club dining experiences.
Article continues below advertisement
Ironically, the restaurant will only accept USD for meal payment, not cryptocurrency.
Article continues below advertisement
NFT lovers can find Flyfish Club NFTs on OpenSea.
If you can't find Flyfish tokens on the website after a token drop, you can find the Flyfish Club NFT collection on the OpenSea secondary market. NFT owners can also lease or resell their tokens after purchasing with ETH. The practice of leasing NFT memberships could potentially revolutionize passive income generation.
Crypto users must use hot wallets (wallets connected to the internet) to purchase Flyfish NFTs. Once you have the NFT, you can use the code to make a reservation when the restaurant opens in the first half of 2023.
There isn't a limit on the number of tokens you can purchase, but you only need one to get through the door. Flyfish NFTs are reserved for people 21 and older and can't be exchanged between family and friends.