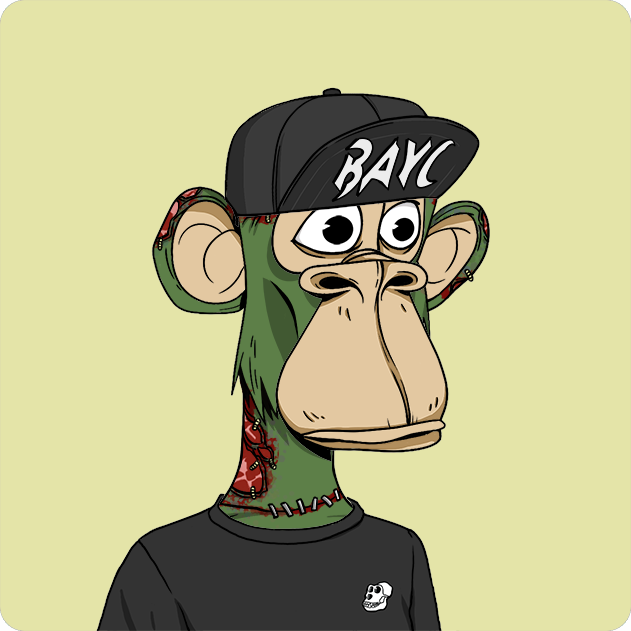 Bored Ape Yacht Club Faces Controversies — Does It Have Racist Ties?
The controversies surrounding the Bored Ape Yacht Club (BAYC) NFT collection have been increasing along with its fame. Many people have been arguing that the club might have racist ties. What's Bored Ape Yacht Club and is it racist?
Article continues below advertisement
Article continues below advertisement
Bored Ape Yacht Club is a highly coveted NFT collection (a series of 1,000 anthropomorphized ape cartoons) that's popular among celebrities. Justin Bieber was the most recent celebrity to add the NFT to his portfolio. He paid $1.29 million for his collection, which was reportedly 300 percent more than its valued market price.
International soccer star Neymar Jr., Jimmy Fallon, rapper Eminem, music mogul DJ Khaled and top athletes like Stephen Curry and Tom Brady are some of the other celebrities who have bought BAYC NFTs. The NFT collection provides access to a whole new lifestyle on the metaverse.
Article continues below advertisement
BAYC has faced a series of controversies.
The controversies regarding BAYC started when internet user Ryder Ripps created the website gordongoner.com. The website is trying to prove that BAYC creators are racist and practice antisemitism. The website compiled a long list of evidence to prove the accusations. One of the pieces of evidence cites that many of the apes wear gold chains, grills, and depict other "hip-hop" traits. Also, the terms "monkey" and "ape" have long been used as a slur against Black people and other minorities.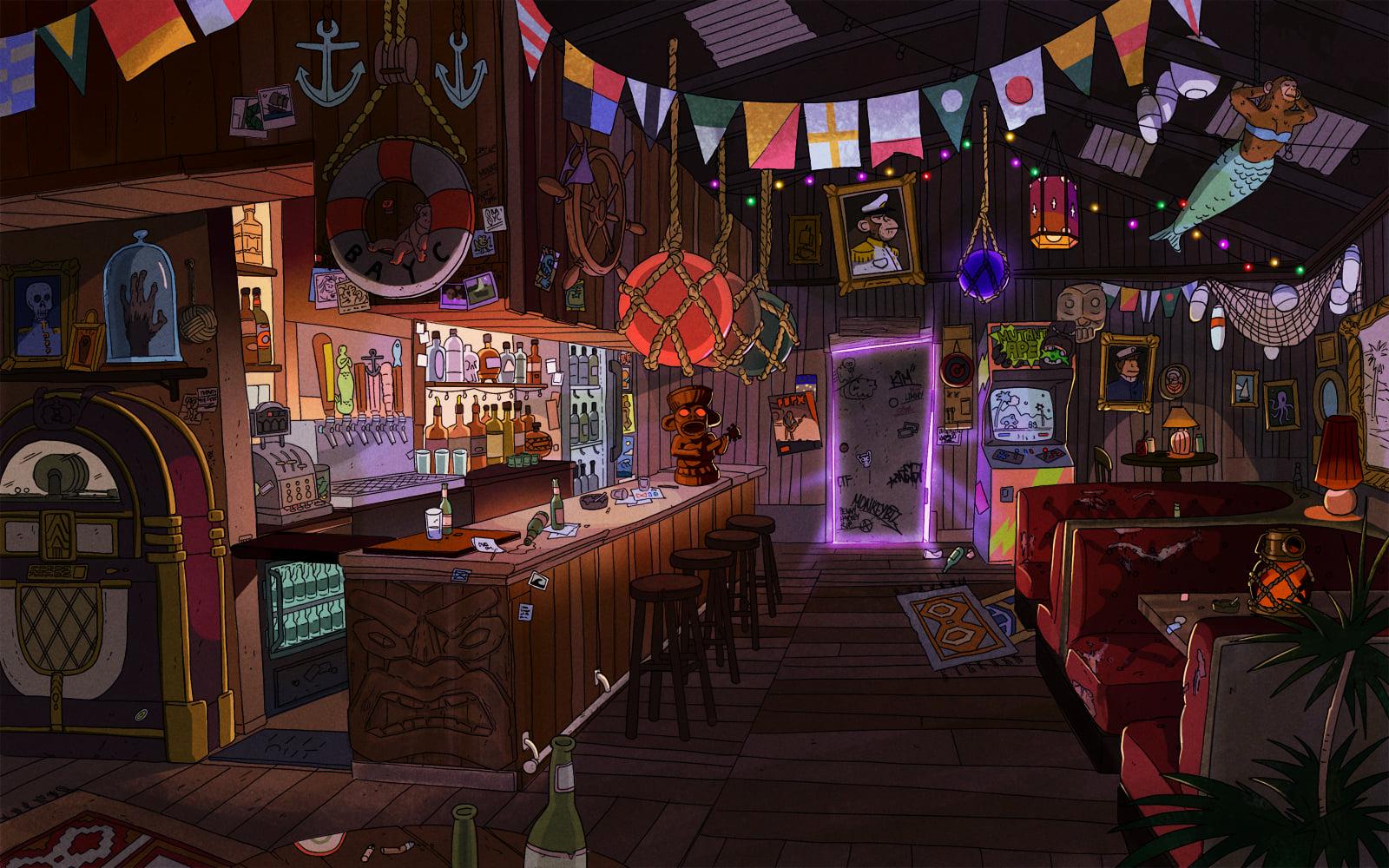 Article continues below advertisement
Article continues below advertisement
Does BAYC have racist and neo-Nazi connections?
Other pieces of evidence cited by the website include the BAYC ape skull logo that looks like an elite Nazi skull-and-crossbones patch. Both have 18 teeth, which by the way, is also the "alphanumeric code" for Adolf Hitler. The apes' Hawaiian shirts, which are a symbol for the far-right Boogaloo movement, are also seen as evidence of BAYC's racist ties.
The website questions BAYC's anonymous founders and the fact that one of them uses the moniker of "Gordon Goner," an anagram for Drongo Negro.
Article continues below advertisement
Twitter seems to be divided on the BAYC accusations.
Twitter is divided between two camps. One camp denies Bored Ape Yacht Club's racist connections and criticizes Ripps' work on the matter. The other camp finds and adds more evidence to substantiate BAYC's racist ties.
Article continues below advertisement
Article continues below advertisement
Bored Ape Yacht Club has responded to the accusations outrightly and has denied any neo-Nazi or racist connections. BAYC said that the very idea runs opposite to the sense of community the BAYC wants to foster. She characterizes Ripps' accusations as very aggressive. "It is deeply painful," she says. "It's disturbing."
Other people are trying to refute the evidence that Ripps is presenting. Mark Pitcavage, who's a senior research fellow at the ADL's Center on Extremism, says that he doesn't see a connection between BAYC's logo and the Nazi Totenkopf image. Yuga Labs (the creator of BAYC NFTs) has also taken to Twitter to clarify the controversy regarding its name.
Article continues below advertisement
Article continues below advertisement
The company thought about hiring a lawyer and sending Ripps a cease-and-desist letter, but it decided that the best route was to put its head down and keep moving forward. While some of the accusations against BAYC might be extreme, many people agree that there are stereotypical presentations in NFTs. While individuals will have to decide whether or not BAYC seems to have racist ties, the tension between the two sides continues to escalate.