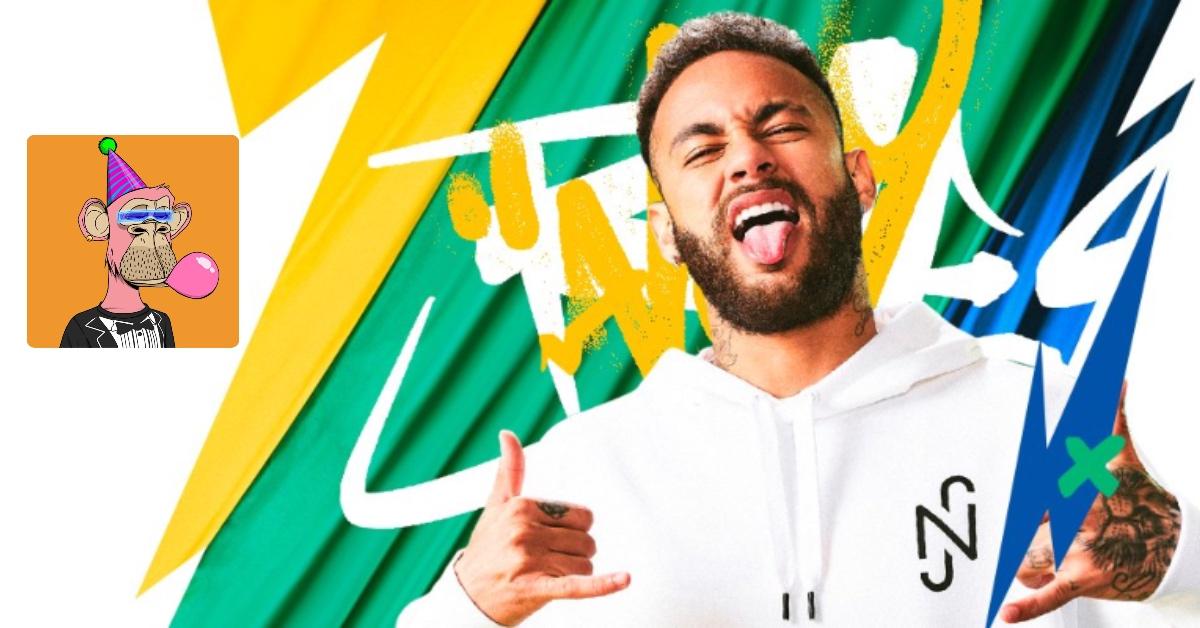 Neymar Purchased 2 Bored Ape Yacht Club NFTs—What Others Does He Own?
World-renowned Brazilian professional soccer player Neymar Jr. recently added an NFT to his portfolio that many people can only dream of owning—a Bored Ape Yacht Club (BAYC) NFT. The BAYC is a collection of 10,000 unique NFTs that grant you access to an exclusive club and other benefits.
Article continues below advertisement
Article continues below advertisement
At the time of minting, BAYC NFTs sold for 0.08 ETH (Ethereum) or $224 (based on today's value of ETH) but that quickly changed as the project grew in popularity. Currently, the price for a BAYC NFT starts around mid-$200,000 and goes well into $300,000 and higher. How much did Neymar pay for his BAYC NFT and what other NFTs is he hiding in his portfolio?
Neymar paid a reported $1 million to acquire two BAYC NFTs.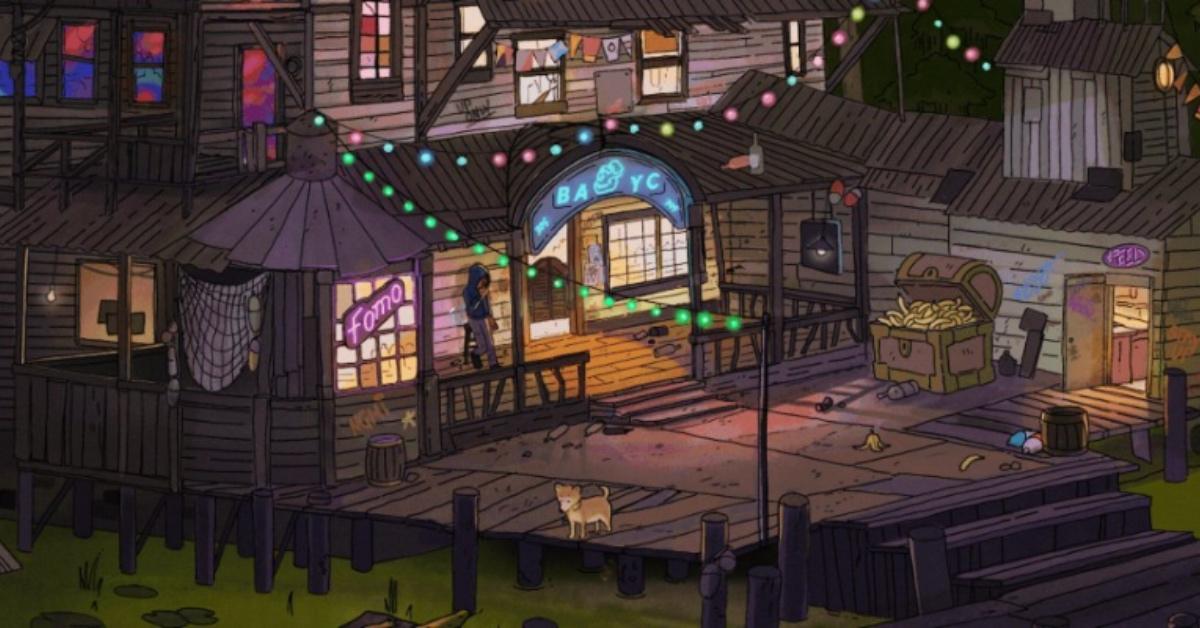 Neymar Jr. reportedly purchased two BAYC NFTs recently and spent close to $1 million in total. The Paris Saint-Germain (PSG) football club star didn't wait long after making his purchase to show off his newly acquired assets via Twitter. Now that Twitter allows users to connect their crypto wallet and upload an NFT as their profile picture, Neymar did just this.
Article continues below advertisement
Neymar's BAYC NFT, which is featured above, is of a pink ape wearing a party hat and blowing a bubble with chewing gum. The professional soccer player isn't the only celebrity to join the #BoredApeYC team. Jimmy Fallon was another celebrity who recently acquired a BAYC NFT in November 2021. Fallon also shared a photo of his ape via Twitter where he asked his fans and followers what he should name it.
Article continues below advertisement
Article continues below advertisement
In addition to Fallon, rapper Eminem and music mogul DJ Khaled purchased BAYC NFTs of their own. Diplo, Serena Williams, and Stephen Curry are also said to be a part of the BAYC club. As more well-known names join team #BoredApeYC, this could raise the digital asset's rarity level even higher than it's already set at.
Article continues below advertisement
What other NFTs can be found in Neymar Jr.'s portfolio?
In addition to the two BAYC NFTs Neymar purchased, the soccer star reportedly owns other valuable NFTs including:
Article continues below advertisement
A collection of ACESnikers
A CryptoPunks NFT. CryptoPunks NFTs are a collection of NFTs that have become increasingly popular over the last few months. These NFTs currently range in price from $174,000 to $587,000.
A Doodle NFT. Although Doodle NFTs haven't quite reached BAYC status, the average price for a Doodle NFT is still high, selling at around $26,000 as of January 21, 2022.
Article continues below advertisement
You can set an NFT as your Twitter profile picture.
If you like the idea of setting your Twitter profile picture to an NFT just as Neymar did, you can too. You'll need to go through the Twitter iOS app since this is the only way Twitter will support the request.
Once in the Twitter app, you'll want to navigate over to the "Edit Profile" button. You should see an option to upload a photo and from there, select "Choose NFT." From there, you will likely be prompted to connect your account to your crypto wallet where the NFT is being stored. Twitter currently supports the following crypto wallets:
Argent
Coinbase Wallet
Ledger Live
MetaMask
Rainbow
Trust Wallet
Article continues below advertisement
Article continues below advertisement
Once you connect your crypto wallet to your Twitter account, "Twitter will generate a verification request message to your wallet address." Then, you'll be required to complete a signing request which will include your Twitter handle. It's worth noting that you might be required to upgrade your Twitter subscription to successfully change your profile picture to an NFT.
With a large number of online scams occurring, remember that Twitter won't ask you to send funds upon connecting your crypto wallet. If you're prompted to do this, then you likely received a fraudulent message.