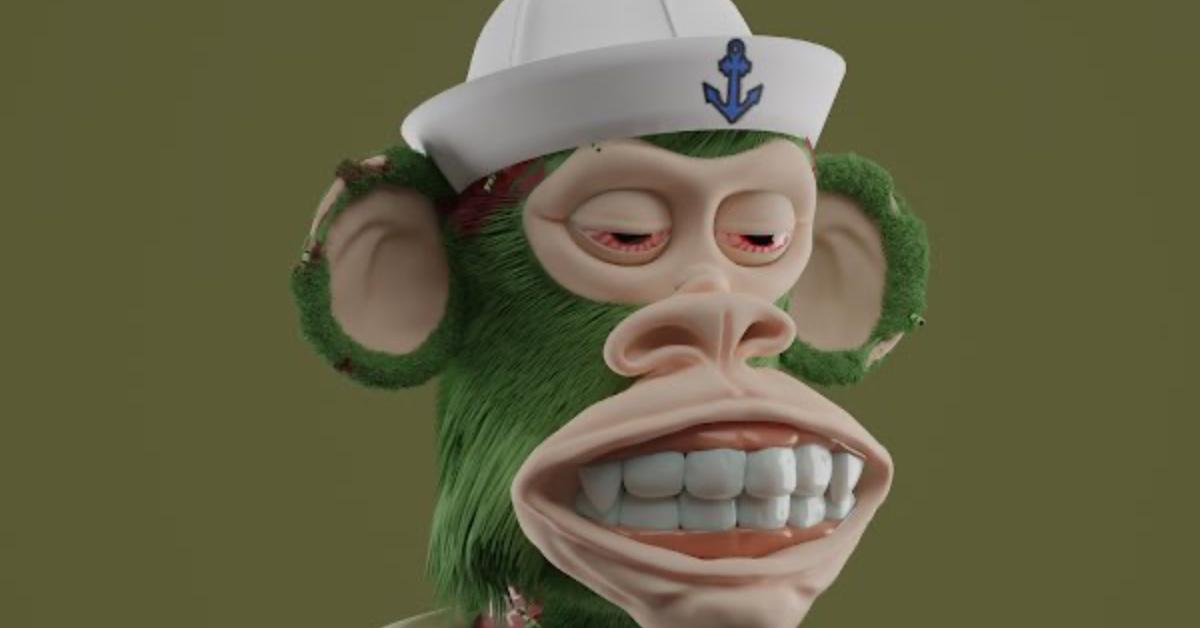 Is the Reward Apes NFT a Rare Piece of Digital Artwork?
Reward Apes NFTs, not to be confused with Bored Ape Yacht Club (BAYC) NFTs, were created by Worldapes342 on OpenSea and started selling in December 2021. While the price for Reward Ape NFTs remained stagnant around 0.052 ETH (Ethereum) or $162.10 for most of its lifetime on the blockchain, the NFT recently started to spike in price.
Article continues below advertisement
What's the rarity of a Reward Ape NFT now? How much are the NFTs selling for?
Are Reward Apes NFTs rare? Some are selling for over $900.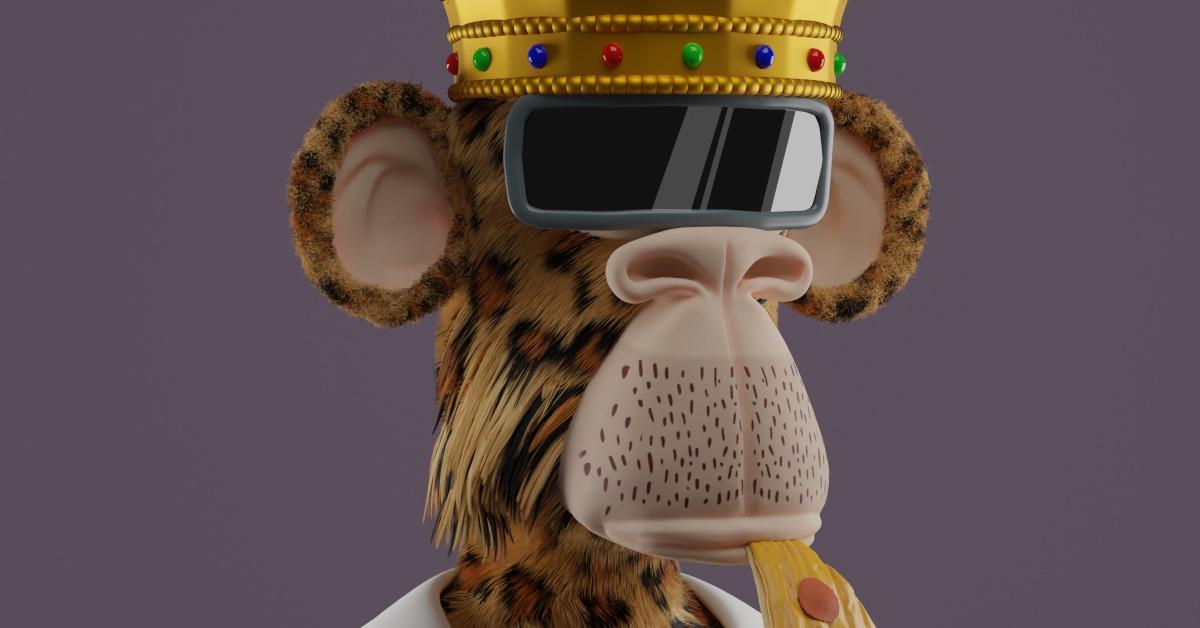 The rarity of an NFT is a major factor that's used to determine the value of an NFT. The rarer your NFT is, the more likely it is to carry more value. Factors that can increase an NFT's rarity include:
The creator of the NFT
The number of NFTs minted
The design behind the NFT
Article continues below advertisement
While these factors can help increase an NFT's rarity level, each one isn't always needed for an NFT to be considered "rare." Although the creator of the Reward Apes NFT has only garnered 1,000 followers on Twitter, the NFT has experienced sporadic jumps in the price since it was minted.
On January 18, 2022, some Reward Apes NFTs were selling at more than triple the floor price. Between Jan. 18 and Jan. 20, the NFT has watched its price for certain NFT dips. Therefore, the rarity of the Reward Apes NFT is still questionable since its behavior on the OpenSea platform continues to fluctuate.
Article continues below advertisement
There are incentives to own a Reward Apes NFT.
While a Reward Apes NFT might have potential, it could be a good buy based solely on the incentives that the creator is offering. According to the Worldapes342 OpenSea profile, the creator appears to be handing out some pretty impressive incentives to holders of Reward Apes NFTs.
Article continues below advertisement
The creator says that by owning a Reward Apes NFT, you will gain exclusive access to soon-to-be-released projects similar to what Snoop Dogg is offering to the holders of his Snoopverse Early Access Pass. Also, Worldapes342 says that it will be rewarding holders of the Reward Apes NFT with 0.05 ETH every week "for doing nothing more than holding the project."
The NFT creator says that it will also be giving away one BAYC NFT to "a lucky holder."
Article continues below advertisement
Checking an NFT's rarity is important before investing in it.
If you're considering investing in the NFT space and want to know how a digital piece of artwork ranks in terms of rarity, there are plenty of online tools that can help you. Rarity.tools is one online source that allows you to identify the top NFT releases. The source also shows how NFTs rank compared to others on the blockchain.
If you're thinking about purchasing a Reward Apes NFT, you can use rarity.tools to see how it's ranking. You can also monitor the NFT's behavior on OpenSea, which is the platform it's currently being traded on.