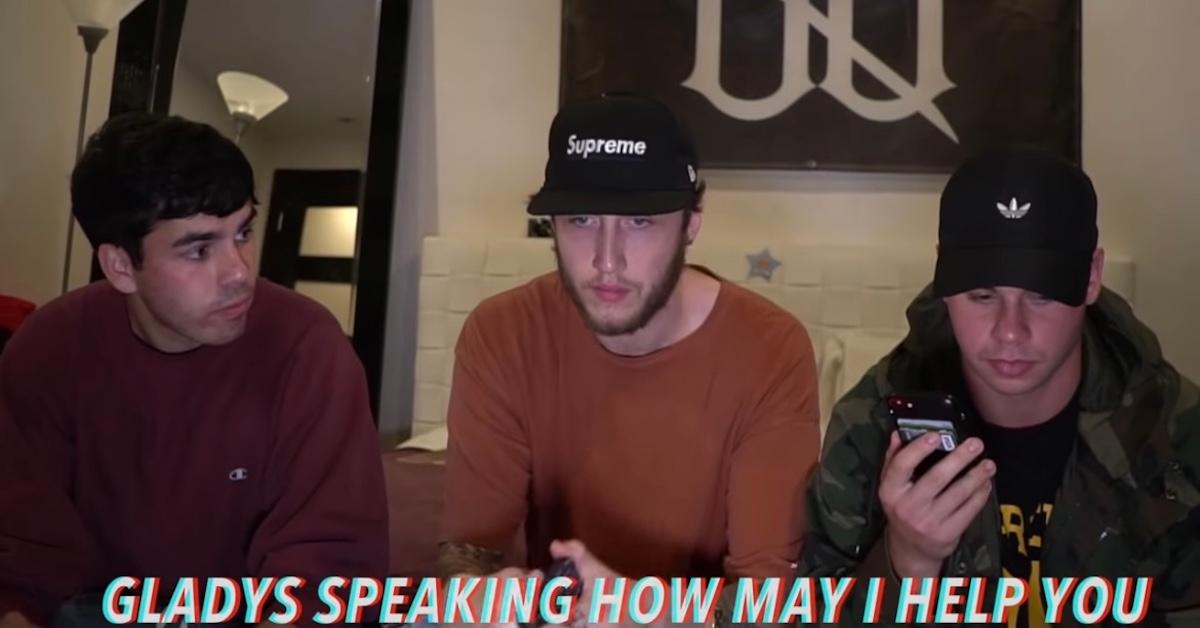 The NELK Boys' New NFT Is Bringing Hundreds of People to Discord
By Robin Hill-Gray

Jan. 19 2022, Published 12:47 a.m. ET
The NELK Boys consist of founder Kyle Forgeard, Stephen Delenardis, Salim Sirur, Lucas Gasparini, and Arthur Kulik. The prominent internet personalities are bringing their presence to the NFT world.
Article continues below advertisement
They have 7.19 million subscribers on their YouTube channel, 4.2 million followers on Instagram, and 491,000 on Twitter. Their prankster, partying, and random content have reportedly earned them over a million dollars. Their brand, Full Send, has been defined by Forgeard as referring to the view of "any activity you do, give it your absolute best."
NELK Boys' criticism and illegal activity
While most influencers focus on ads to generate income, the Full Send brand has been turned into a merch line. Its merchandise brings in nearly $70 million a year.
Article continues below advertisement
The NELK Boys, while successful in terms of engagement, also make headlines for the type of content they create. In June 2021, The New York Times reported that many of their pranks involved illegal activity, crude jokes, and "frat-like parties."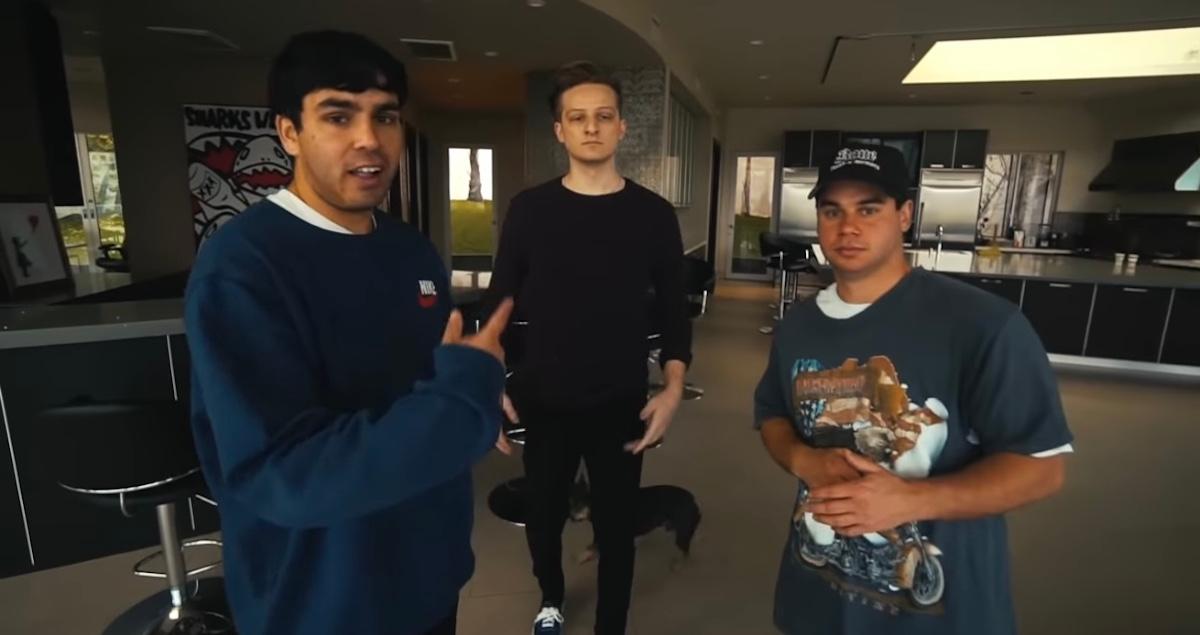 Article continues below advertisement
They had a run-in with the police in 2015 when they put a pack of Coca-Cola in the trunk of their car and drove around Venice Beach offering "coke" to passersby. They then brought their YouTube monetization to a halt when they "encouraged fans to flout COVID-19 safety guidelines." This led to YouTube demonetizing the NELK Boys' channel.
Article continues below advertisement
The NELK Boys' "Full Send" NFT
To create engagement for their NFT, the NELK Boys have encouraged millions of followers to join their Discord server, which now has 200,000 members and counting. The NELK Boys shared an update on their server, saying, "Love us or hate us you can't deny the power of our brand." NELK founder Forgeard believes this NFT launch is going to "shake up the NFT space."
Article continues below advertisement
The group became as knowledgeable about NFTs as possible and avoided rushing into them prematurely. Many NELK Twitter fans have quickly joined the Discord channel ahead of the announcement of the release, saying that the NFT is going to "shift the markets thinking. Best loyal community on the internet. Wishing @ kyle forgeard and all the team nothing but the best."
But other people following the event have been a bit more skeptical, stating that the NELK Boys are just trying to capitalize on the NFT fad. Others have outright called the NFT a scam. It remains to be seen how the NELK Boys' NFT project will unfold.