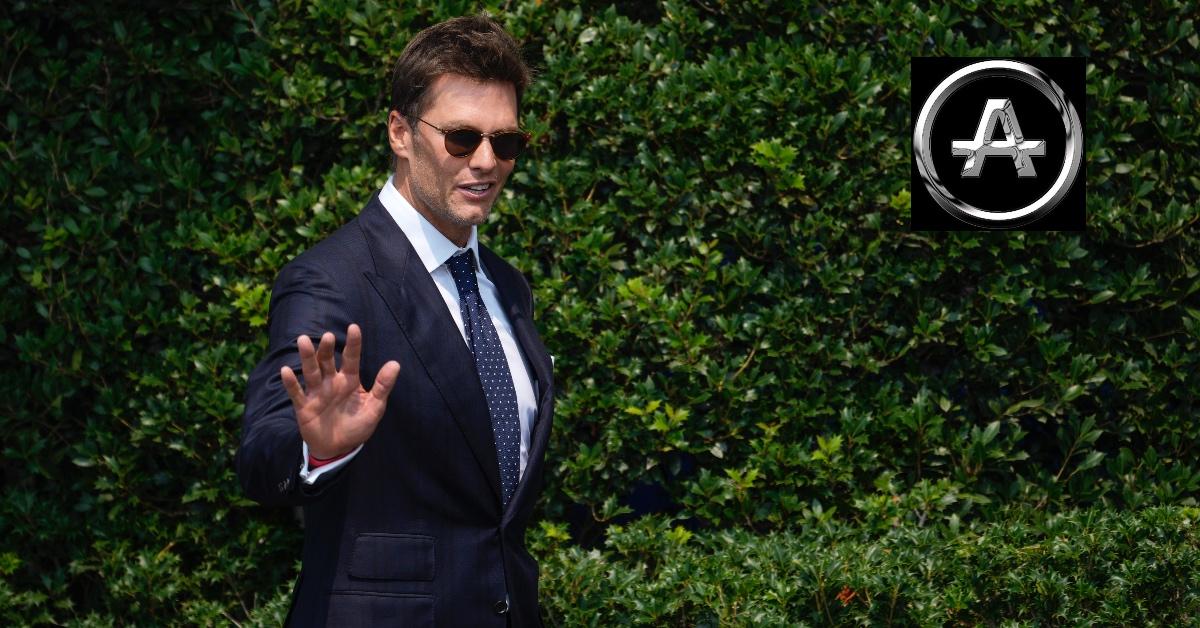 Tom Brady Retires From NFL, Now Focusing on Building NFT Company
The NFT market has opened opportunities for people around the world. A teen in Puerto Rico was able to raise $1 million by selling off her Belugies NFT collection, and a 36-year-old was able to stop living paycheck to paycheck after she sold $109,000 in NFTs. Even people like Tom Brady are diving into the NFT space, hoping to get a return.
Article continues below advertisement
While some are using NFTs to generate an additional stream of income, Brady chose to retire from his current job as quarterback for the NFL and focus on his startup, Autograph. What exactly is Autograph, and will Brady be selling his own NFTs?
What's Autograph, the company Tom Brady co-founded and left the NFL to focus on?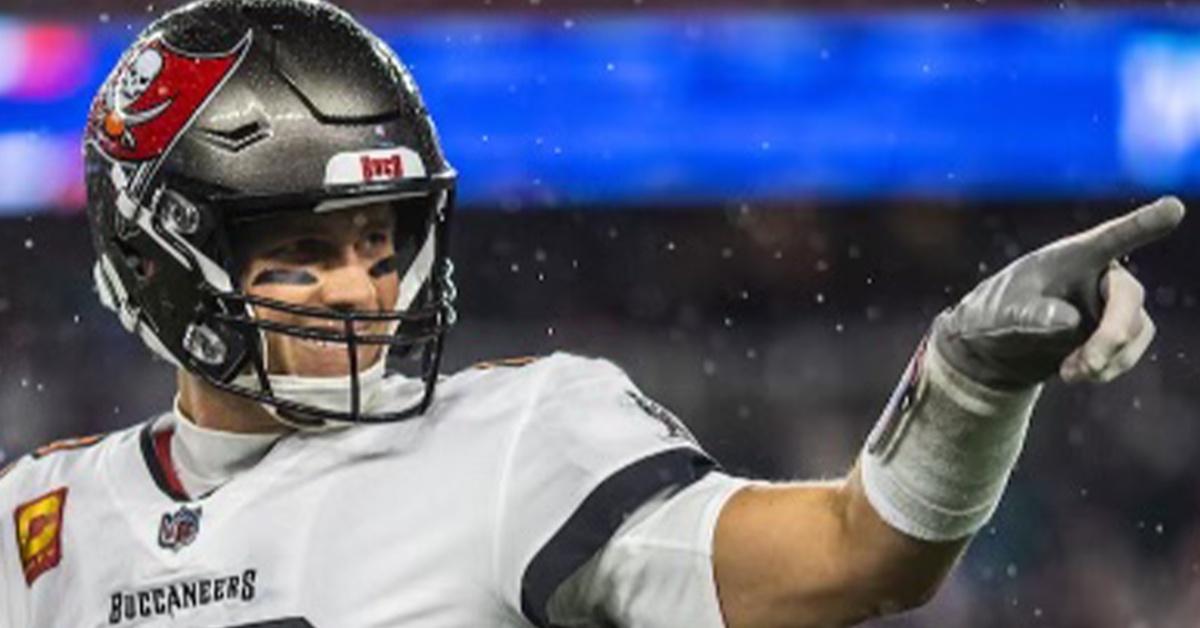 Autograph is an NFT collection company founded by Brady and Dillon Rosenblatt. Launched in April 2021, it has partnered with top athletes, including Derek Jeter, Tony Hawk, Tiger Woods, and Naomi Osaka. Autograph has also collaborated with singer-songwriter The Weeknd and sports brands such as SLAM.
Article continues below advertisement
Autograph serves as a hub where NFT collections are stored and viewed, like a marketplace. Whereas platforms such as OpenSea allow you to purchase NFTs directly from their site, Autograph has partnered with sports betting company DraftKings and uses its marketplace to finalize NFT sales.
Autograph provides up-to-date information on upcoming NFT drops and gives a preview of past NFT collections that have already dropped. The company's mission is to "bring together the most iconic brands and legendary names in sports, entertainment, and culture to create unique digital collections and experiences."
Article continues below advertisement
Tom Brady's NFT collection featured on Autograph grossed nearly $1.3 million in sales
Autograph has dropped several NFT collections for famous athletes, including Brady. In Dec. 2021, he launched his personal NFT collection, Live Forever: The Tom Brady Origins Collection.
The former NFL player's collection consisted of 16,600 pieces of digital artwork, including his draft card and college resumé. The collection is divided into five tiers: carbon, platinum, emerald, ruby, and sapphire.
Article continues below advertisement
According to Fortune, Brady's NFT collection took in approximately $1.3 million in total sales. Each NFT was reportedly sold for $80 and the collection sold out in minutes. Given that purchase rate, the NFTs are likely to rise high on the rarity scale.
Article continues below advertisement
After multiple rounds of funding, Autograph reaches a $700 million valuation
While it's clear Brady has earned a pretty penny selling his personalized NFTs via the digital platform he co-founded, he's also the name behind a growing company. Autograph recently raised $170 million from its latest round of funding led by Andreessen Horowitz and Kleiner Perkins, and is now valued at $700 million.
How to buy an Autograph NFT
If you want to purchase an NFT from Autograph, you'll first need to create a DraftKings account. This will allow you access to the DraftKings Marketplace. There are two ways you can purchase NFTs through Autograph.
Article continues below advertisement
The first is through primary drops. When an NFT is first introduced, it will have a drop date (also known as a release date). Once the drop date arrives, you'll be given the option to enter a digital queue, according to the company's website. This will put you in line to purchase the NFT, given there's still one available to buy.
The other way you can buy an NFT through Autograph is through the secondary marketplace. If you missed out on a particular drop but are interested in purchasing a different NFT featured on the Autograph hub, you can browse what's available in the DraftKings Marketplace. Should you find any NFTs you like, you'll be able to complete your purchase directly there.