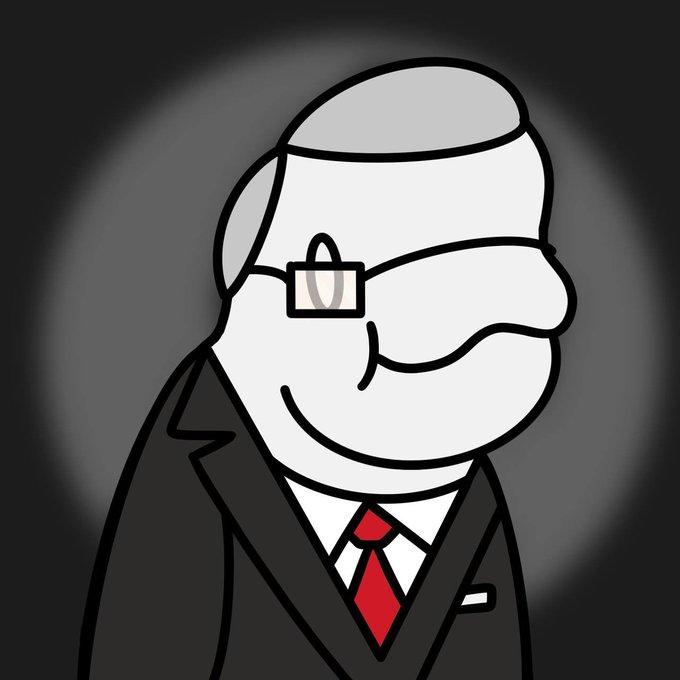 Teenager Earned $1 Million in 10 Minutes With Belugies NFT Collection
NFTs can be a great way to not only make money but to raise awareness and money for charities. A high school teenager was able to do both by simply utilizing her art skills. Abigail is a young artist who is based in Puerto Rico. Last year, she came up with a marvelous idea to create NFTs that would support a great cause. Now, she has been able to raise $1 million with her Belugies NFT collection. She has donated hundreds of thousands of dollars to various charities.
Article continues below advertisement
Article continues below advertisement
There hasn't been enough of a spotlight on NFT collections made by female artists. The World of Women collection is one of the few very popular collections. Abigail was fortunate and her collectibles release gathered enough attention to create a spark in the NFT industry. She has been featured in major publications and recently made it on national television. Hopefully, the Belugies collection is just the beginning of popular NFT releases created by women.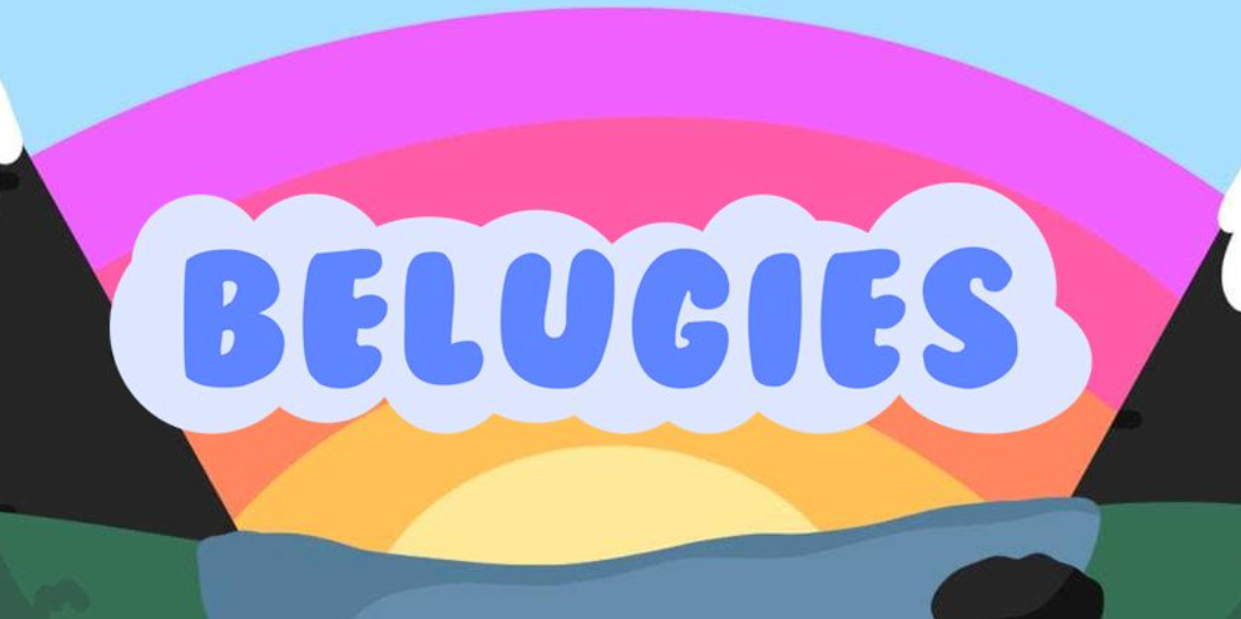 Article continues below advertisement
Abigail is the 14-year old creator of the Belugies NFT collection.
In October 2021, the high school student launched the Solana-based collection, which consisted of 8,000 Belugies that had a price of 0.8 SOL. The Belugies are all hand-illustrations of characters that resemble Beluga whales. Abigail is passionate about art, charities, and helping animals. The team behind the collection is comprised of Abigail, a family member, and her friend. The team handles the designs, web development, business strategy, and community outreach, and more.
When the Belugie NFT collection was first released in October, the entire collection sold out in 10 hours and raised $1,021,000 in total. The collection drew a lot of attention because it supported a great cause. Portions of the initial sales were dedicated to charities, including beluga-focused organizations. So far, Abigail has donated over $240,000 to various charities, including $100,000 to a nonprofit for children with cancer and $50,000 to the Ocean Defenders Alliance.
Article continues below advertisement
Article continues below advertisement
Abigail was featured on the "Dr. Phil" show in January 2022.
Abigail was featured on the Dr. Phil show. When she made the virtual appearance, she even gifted Dr. Phil his own Belugie that resembled him. The show made the collection and the Belugie community even more popular. The collection has a fairly large following on Discord, Instagram, and Twitter. Abigail and her team chose to do a Solana-based NFT collection because the Solana blockchain is more eco-friendly than others.
Where can you buy Belugies NFTs?
You can purchase the Belugies on resale markets like Solanart, FTX.US, Magic Eden, and Alpha Art. Last month, the Belugie team launched its own marketplace, Belugies.market, where users can purchase an NFT with a debit card and other fiat payment methods. After the payment has been made, the team will send the Belugie to the appropriate Solana-based wallet address. Currently, the collectibles have a floor price of around 0.4 SOL ($37.00), and a portion of the secondary sales will go to charities.