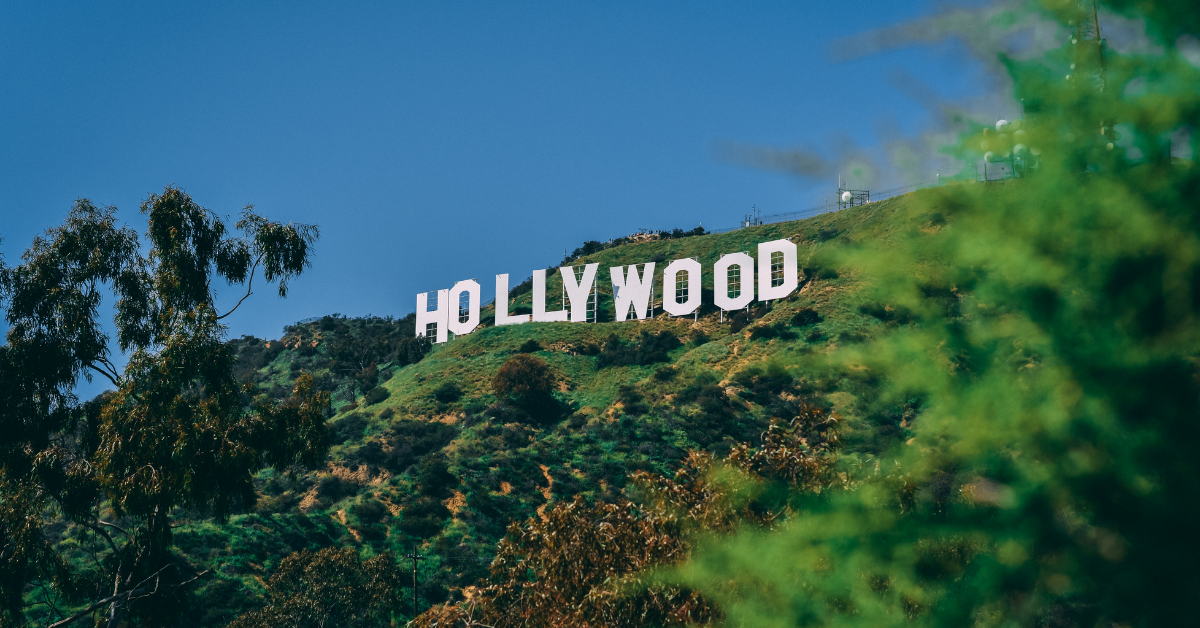 Which Celebrities Publicly Support Cryptocurrency? A Few Surprises
As more celebrities enter and profit off cryptocurrency and NFTs, many of them fly under the radar and surprisingly become the biggest supporters of future developments. More than simply investing in the space, we're seeing celebrities announce their support towards crypto.
Article continues below advertisement
Article continues below advertisement
Whether or not endorsed or paid to shill, here are a few celebrities who publicly back cryptocurrency.
Gisele Bündchen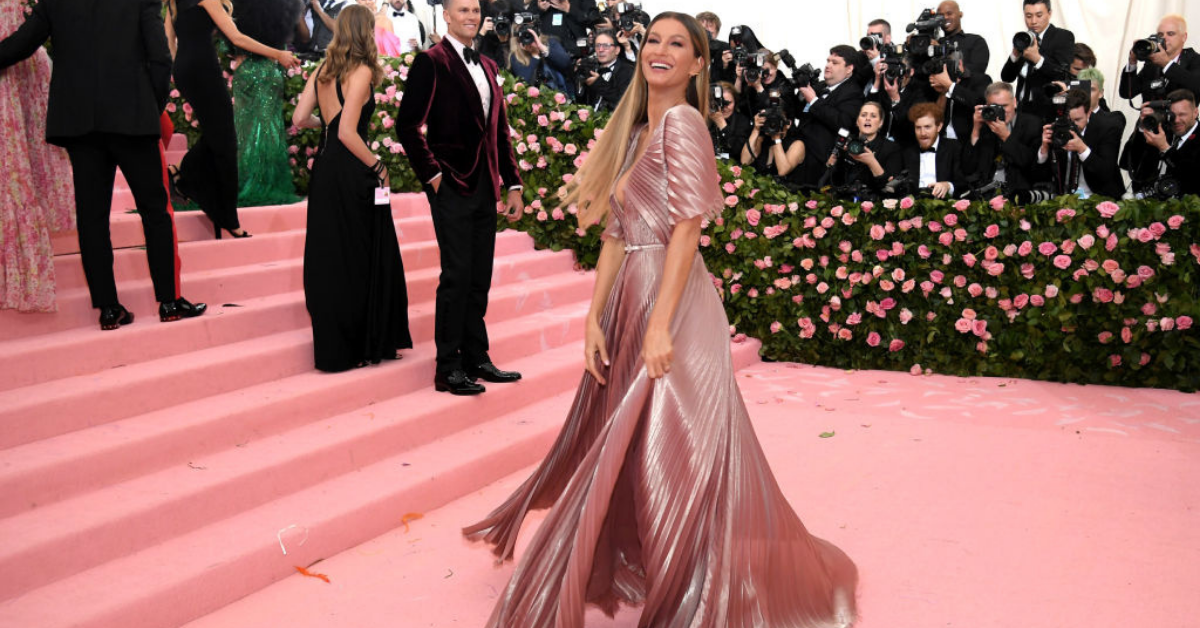 Article continues below advertisement
While the media tends to focus on Brady, there is no denying that Bündchen will play a substantial role in this partnership.
Bündchen will also play an integral role in promoting diversity and inclusivity within the cryptocurrency sector.
Kanye West
The award-winning rap artist turned U.S. presidential hopeful, Kanye West, had quite a few things to say about crypto. As a guest on Joe Rogan's podcast, West spoke about the spirit of what he suggests are crypto natives as "geniuses" who "have a perspective" on the "true liberation of America and humanity."
Article continues below advertisement
Article continues below advertisement
Kanye also hinted at the nature of decentralization of cryptocurrency. He said that "the powers of our political system are still anchoring on the electoral college, which was based around slavery."
While West hasn't disclosed whether or not he owns any cryptocurrency, his basic notion on the matter suggests that he wouldn't completely dismiss the thought either.
Article continues below advertisement
Reese Witherspoon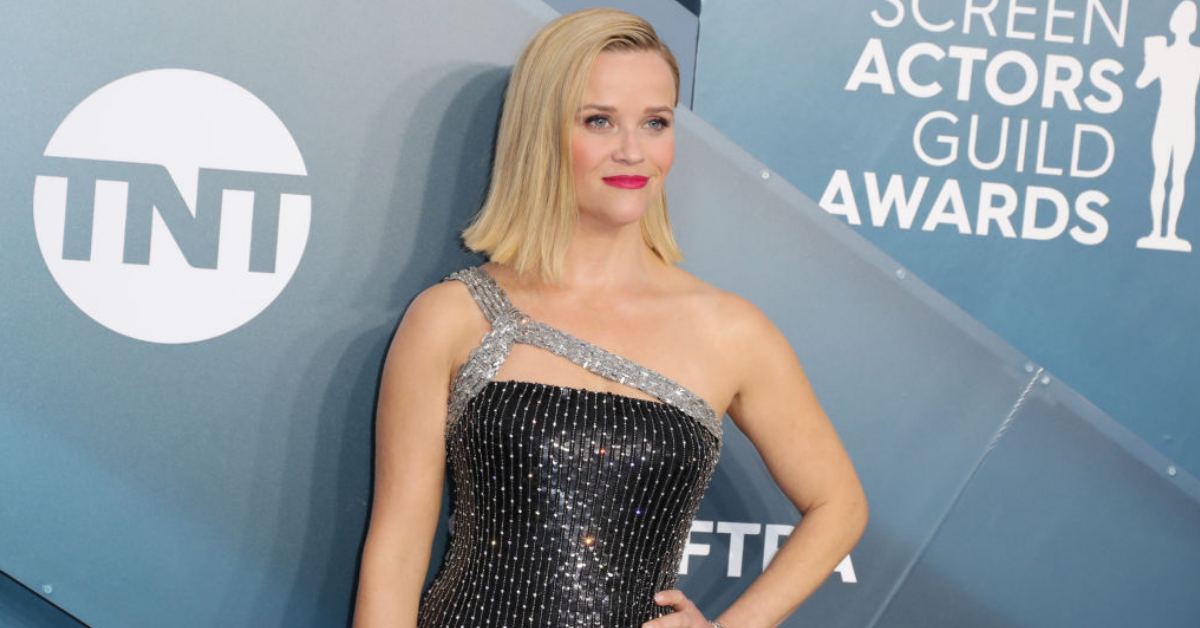 CEO, actress, and entrepreneur, Reese Witherspoon, hasn't only publicly announced her holdings of Ethereum (ETH). However, she made it known that she was a proud owner of an NFT from the "World of Women" Collection by switching her profile picture to the NFT. Actively engaging in crypto Twitter (CT), Witherspoon also walks the walk.
Article continues below advertisement
Recently, Witherspoon tweeted a confirmation of her attendance at the largest NFT event in North America, NFT.NYC, with the media company, Hello Sunshine, with the aim to highlight and showcase female artists.
Article continues below advertisement
Not long after Witherspoon announced her Ethereum purchase, other crypto-supporting celebrities started to comment. American media personality and socialite, Paris Hilton, quickly showed her support of Bitcoin
Matt Damon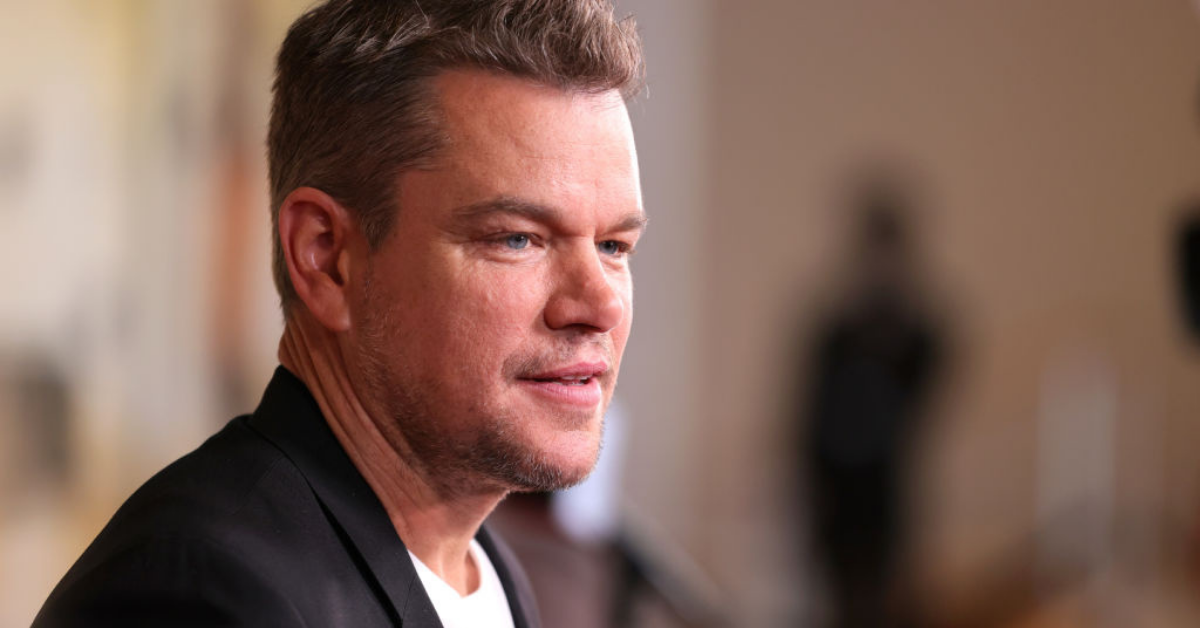 Mobile cryptocurrency platform, Crypto.com just announced the launch of a global ad campaign featuring its latest talent—Matt Damon. As its first marketing campaign, Crypto.com centers its theme on timeless words in history "Fortune Favors the Brave."
Article continues below advertisement
Article continues below advertisement
The announcement comes at the heels of Crypto.com's partnership with the global nonprofit organization, Water.org, to bring safe water and sanitation to people in need that was co-founded by Damon.
A match made in heaven, Damon said, "Much like what we're doing with Water.org, Crypto.com is a cryptocurrency platform that shares my commitment to empowering people around the globe with the tools needed to take control of their futures."
As the growth of cryptocurrency and blockchain continues, more Hollywood stars will likely endorse the mission.