NFTs Will be Taking over NYC for NFT.NYC — Here's What to Expect
"The leading annual non-fungible token event," NFT.NYC was inaugurated in 2019 bringing together a community of non-fungible tokens (NFTs) supporters. Here is what to expect for this year's NFT.NYC.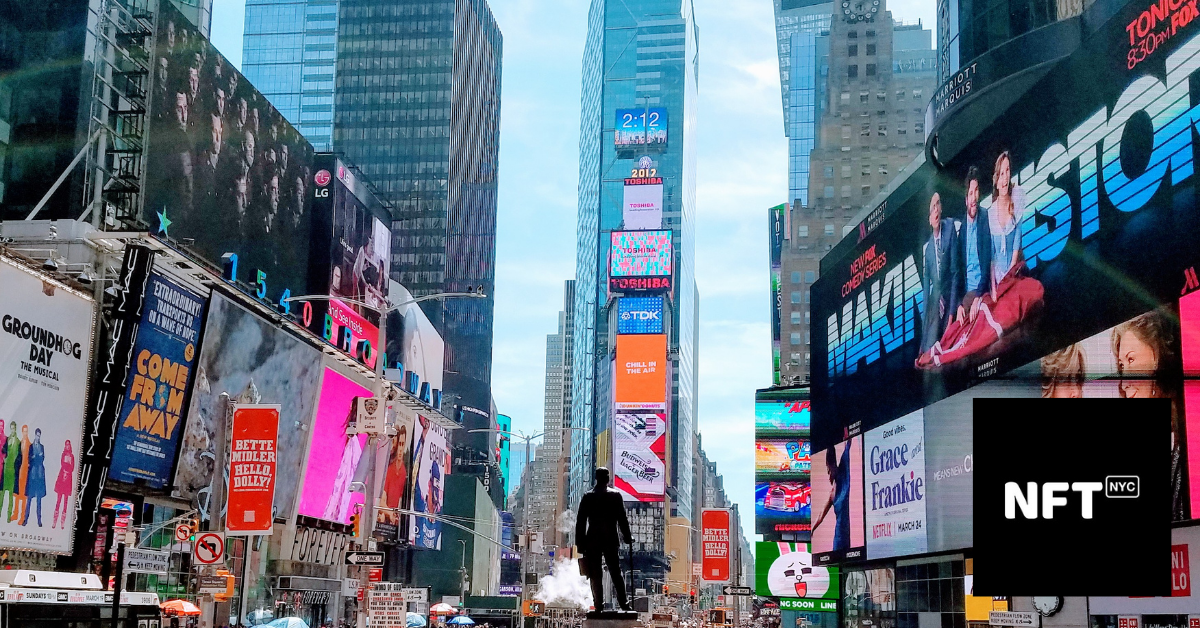 It seems that in this last year, non-fungible tokens (NFTs) have exploded in popularity and trading volume. As more artists, celebrities, and institutions familiarize themselves with utility cases of NFTs, the second-largest NFT conference in North America, NFT.NYC, will take place next week, bringing together over 500 speakers from the crypto, blockchain, and NFT communities.
Article continues below advertisement
Article continues below advertisement
The inaugural NFT.NYC, which took place in 2019 in New York City, was a fraction of the size of this year's conference. It held a moderate 460 attendees and 85 speakers where topics included the importance of NFTs, their function as a new asset class, and how they might reshape how people think of art.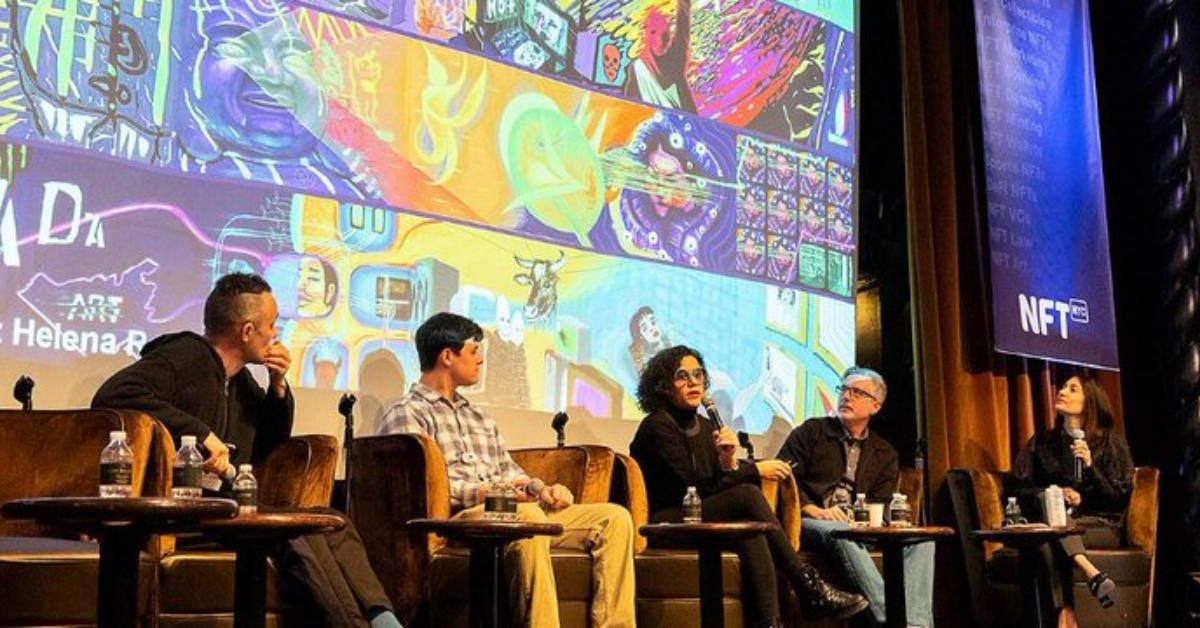 Article continues below advertisement
Which speakers will be in NFT.NYC?
NFT.NYC started as an event to bring together those curious about NFTs with leading names and brands of blockchain for workshops, debates, and educational briefings. Many participants use the conference as an opportunity to bring together the digital and physical worlds and meet their pseudonymous acquaintances in real life.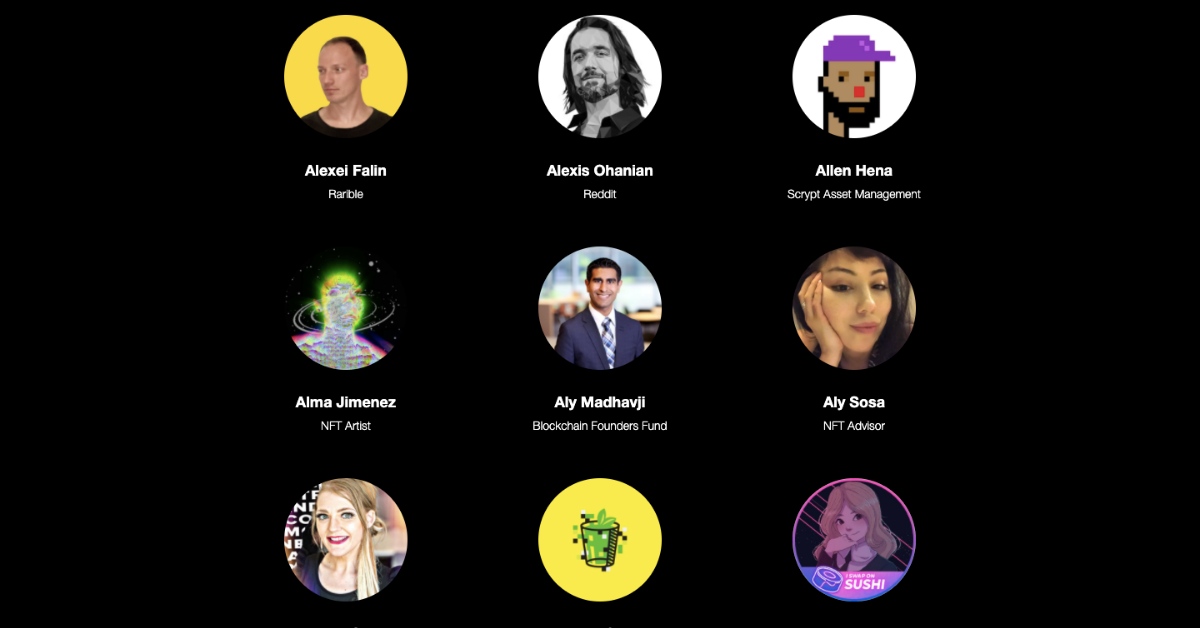 Article continues below advertisement
Article continues below advertisement
NFT.NYC has extended its typically one-day event to four days to accommodate the influx of attendees and a slate of more than 500 speakers. According to the NFT.NYC website, prominent speakers include former Reddit CEO Alexis Ohanian, electronic DJ 3LAU, and serial entrepreneur and NFT creator Gary Vaynerchuk, commonly known as Gary Vee.
From on-site to satellite, NFT.NYC will be taking the city over.
The "leading annual non-fungible token event" will be stacked this year with back-to-back events operating both on-site and remotely. NFT.NYC is a ticketed event, but while the on-site workshops and briefings require a ticket, some satellite events can be enjoyed by most in the city if they so desire.
Article continues below advertisement
One such event that will take over the public streets of Times Square is the "Crypto Art Fair," which will display some of the leading artists and projects on a 15,000 square-foot, high-definition LED billboard that is also capable of full motion. The Crypto Art Fair is in partnership with virtual real estate company SuperWorld, who will also feature an immersive augmented reality (AR) pop-up exhibition that will occupy Times Square.
Article continues below advertisement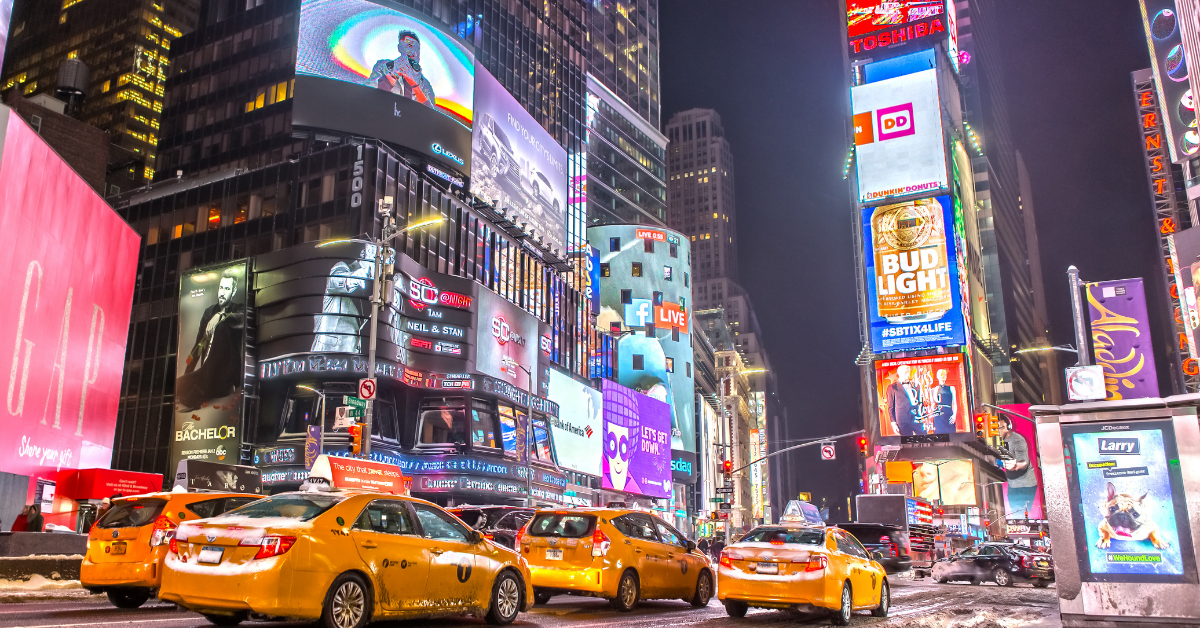 Article continues below advertisement
Although many are excited to hear their favorite speakers and attend community events, NFT.NYC also organized an awards happy hour to commemorate the best artists, projects, and companies on their NFT ventures. Some of the categories include: "Best Blockchain Gaming Company," "Most Innovative NFT Project," and "Best Blockchain for NFTs."
However, it will not be all business and blockchain at NFT.NYC. Many communities have organized some exclusive meetups for NFT holders in bars and venues all around the city, so it is reasonable to expect many representing their NFT holdings in hopes to stand out amongst the crowd along.
Whether it's a Bored Ape from Bored Ape Yacht Club (BAYC) or an Axie Infinity aficionado, one thing is certain to be expected: an immense sense of pride, community, and innovation will be sparked at NFT.NYC.