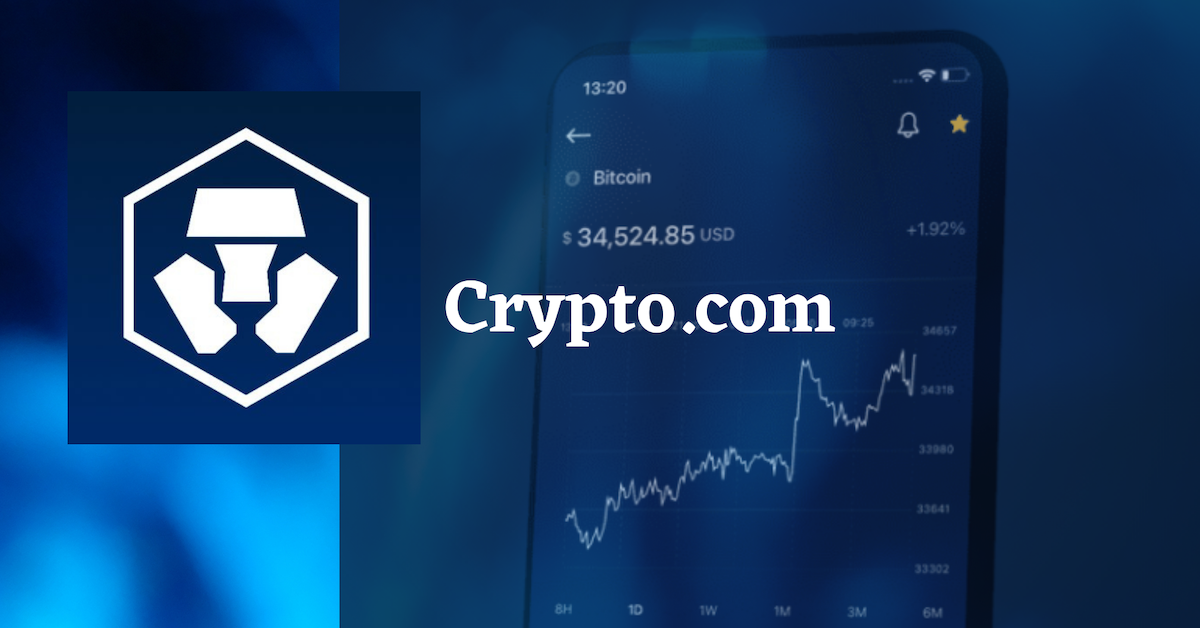 Crypto.com Offers Tax Services—Does It Report to the IRS?
In the crypto realm, Crypto.com is a mobile application that gives users the ability to buy, sell, trade, and receive rewards in crypto. The mobile app also gives users crypto credits cards. With a mission to empower users to take full ownership of their funds and enable exposure to cryptocurrency, Crypto.com offers extensive financial services. Given that users must set up an account through KYC (Know Your Customer), potential users want to know if Crypto.com reports to the IRS.
Article continues below advertisement
Launched in 2016, Crypto.com was formerly known as "Monaco Technologies." The company was founded by CEO Kris Marszalek. Having started with the slogan "Spend anywhere, without fees," the company has become a fully-fledged, international cryptocurrency hub. Its ecosystem consists of a mobile application, a crypto exchange, a wallet, a decentralized finance swap, educational resources, and its very own credit cards.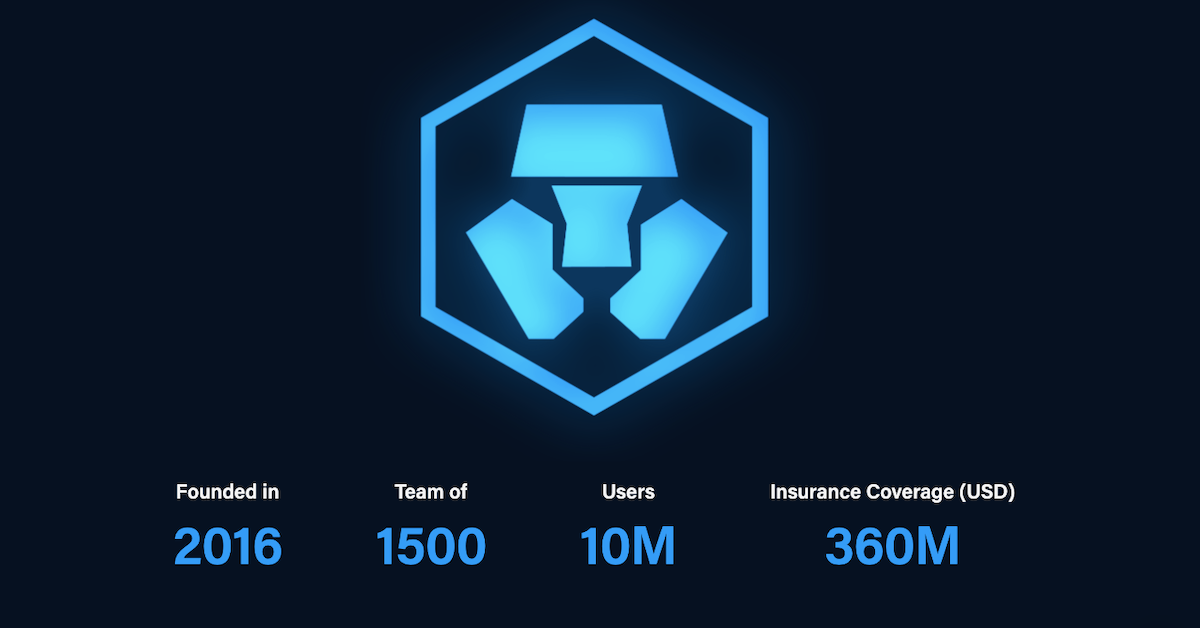 Article continues below advertisement
The biggest pros and cons to using Crypto.com
As a regulated and apparently trustworthy platform, Crypto.com is known to be beginner and user-friendly. Supporting over 100 trading pairs and 20 fiat currencies, the platform allows users to seamlessly buy crypto with a credit card, fiat, or crypto for very low fees. Users also have the opportunity to earn rewards when paying in crypto with its famous Visa card earning up to 8 percent back on spending.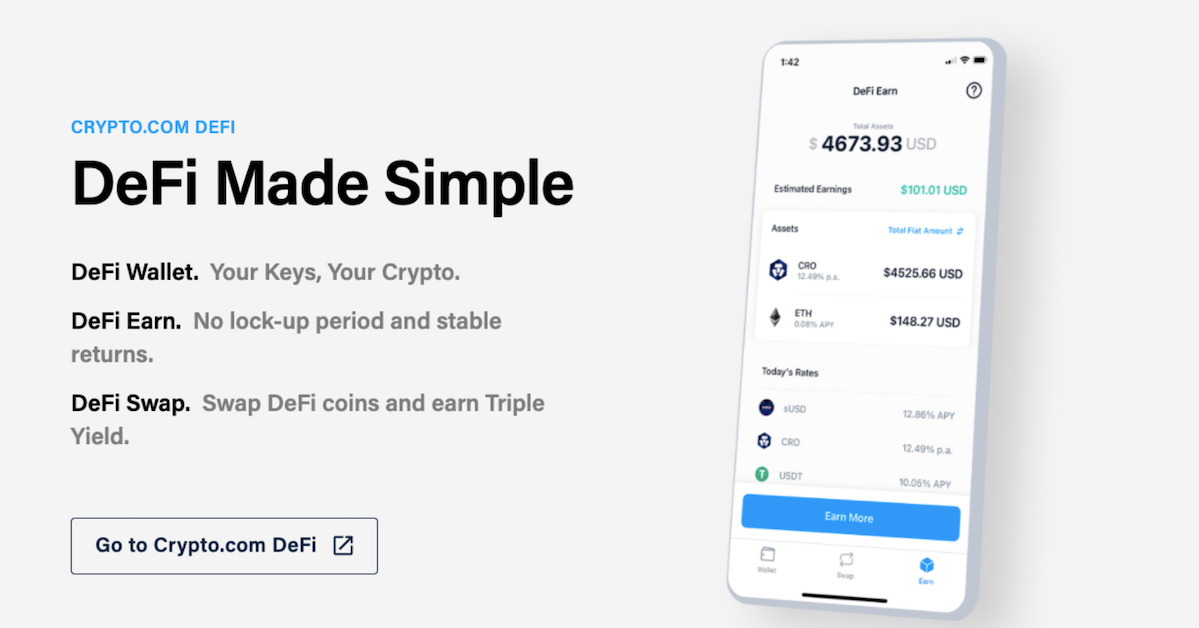 Article continues below advertisement
While Crypto.com offers a variety of financial and cryptocurrency services, there are a few restrictions. Although it's a regulated platform and Crypto.com offers decentralized features, it isn't intended for all users. Cypto.com does have geographic restrictions on some of its services since the overall application is centralized. Keeping this in mind, the U.S. crypto exchange isn't available to all U.S. residents.
"Get your crypto taxes done in seconds at no cost."
Offering full support for Australian, Canadian, and U.S. residents, Crypto.com offers crypto tax services for its users. Understanding the overall uncertainty and confusion that these tax implications might cause, Crypto.com offers this service for free. As a regulated and centralized platform, Crypto.com is required to provide its users with a 1099-K form for informational purposes and is reported to the IRS.
Article continues below advertisement
All buy, sell, and exchange activities performed on the platform are subject to be reported, especially if the gross proceeds from the transactions meet or exceed a users' respective state's threshold. The threshold for most states is $20,000 along with 200 transactions set by the IRS. If users exceed this threshold, they should expect to receive a 1099-K form in the mail on or before Jan. 31. It's a good idea to seek out a tax adviser or utilize Crypto.com's free crypto tax service. Users have to determine which elements of their gross volume are taxable.
World's fastest and most secure cryptocurrency exchange follows regulatory policies
Crypto.com offers a wide range of products depending on users' experience from beginner to advanced. Having developed into what Crypto.com is today, it isn't surprising that the application is so popular. Catering to empower more novice traders in cryptocurrency markets, the mobile application provides users with all of the necessary access and support to engage and report all of their trading activities.