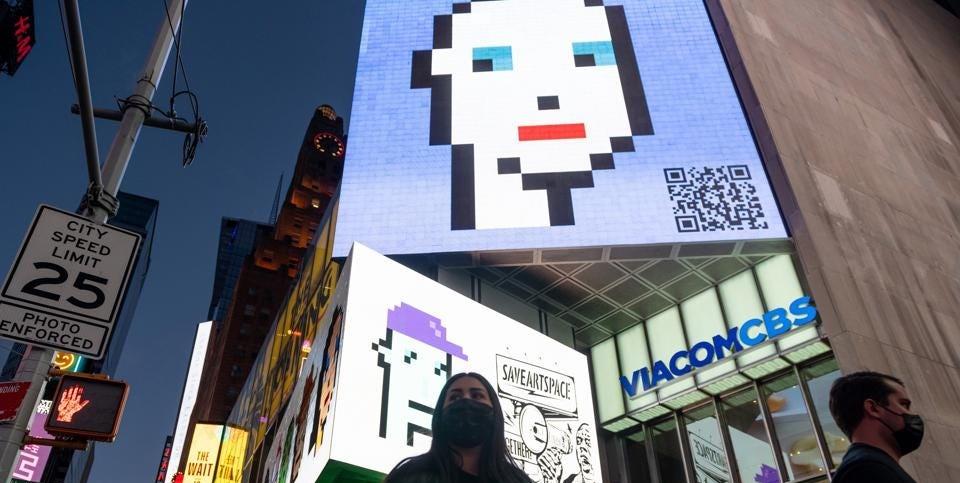 What Are the Most Expensive NFTs of All Time?
By Adam Goodpasture

Aug. 25 2021, Published 2:44 p.m. ET
Art has gone through many periods throughout history. Renaissance made way to romanticism. Realism and impressionism followed, then came modern art. Now an even more contemporary art form has entered the scene—NFTs. You won't find any Picassos or Monets tipping the scales at any NFT auctions. The most expensive NFTs are from artists you've likely never heard of.
Article continues below advertisement
Initially viewed as a trendy fad, NFTs have morphed into something poised to last as they can fetch thousands—in some cases millions—of dollars. As cryptocurrencies and blockchains expand and become more entrenched in the global economy, NFTs will ride alongside the wave. Blockchain games like Decentraland and Sandbox 3D allow users to feature their NFT collections. They can even charge admission as a pseudo-private art gallery.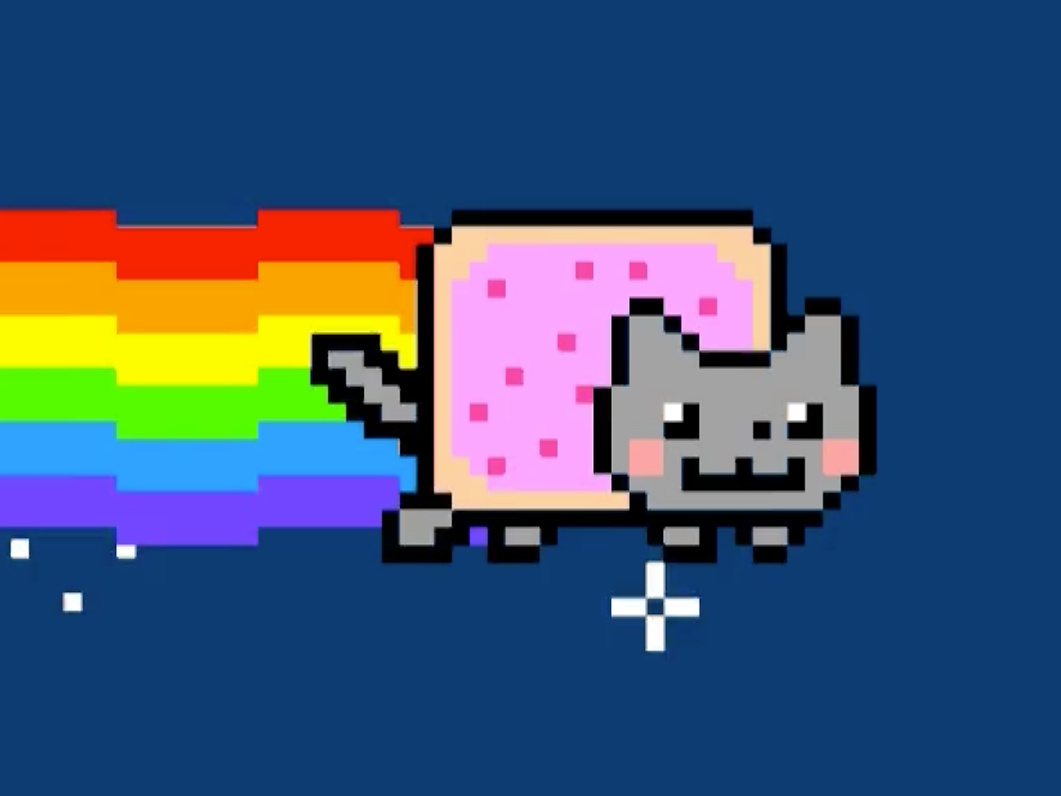 Article continues below advertisement
What are NFTs?
To understand what NFTs are, it's essential to know how they compare to fungible assets. Fungible assets are what most people associate with cryptocurrencies. Digital tokens like Bitcoin and Ethereum are the best examples of fungible assets. If you sell one Bitcoin, you can purchase another Bitcoin in its place. Although the replacement isn't the same as the original, it will be identical in every way.
Article continues below advertisement
In contrast, an NFT can't be replaced. The more common NFTs purchased recently are digital files like art, music, and videos. The blockchain that the NFT was traded on keeps track of the ownership of that original file. Because there's only one original NFT, there's inherent value in each NFT. Prices can range from as little as pennies to several millions of dollars. So, what are the most expensive NFTs of all time?
Crossroads ($6,600,000)
Digital artist Mike Winkelmann—or Beeple—has created several dystopian NFTs mocking American political figures like Donald Trump, Hillary Clinton, and Bernie Sanders. His piece title "Crossroads" is perhaps his most well-known.
Article continues below advertisement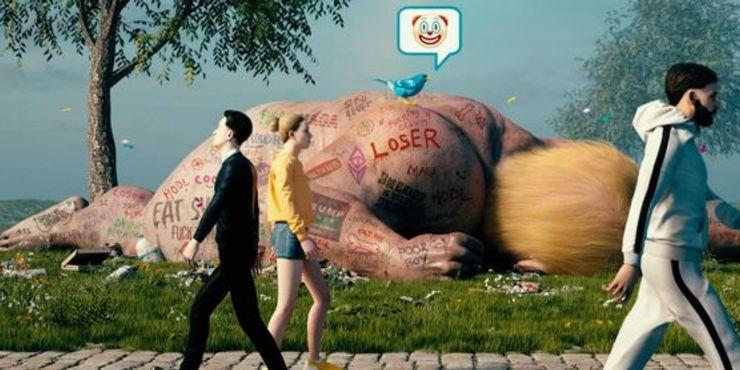 Crossroads features a giant baby that seems to resemble Trump as his body is graffitied with remarks like "loser." A blue-colored bird, symbolizing Twitter, sits upon the body's shoulder as a clown emoji fills the speech bubble above it. Depicting the outcome of the 2020 Presidential election, Crossroads was sold recently via Nifty Gateway.
Article continues below advertisement
CryptoPunk #7804 sold for 4,200 ETH ($7,570,000)
CryptoPunk #7804's value is based on the rarity of the piece. It's one of only 9 Alien CryptoPunks to be created by Larva Labs. The rare CryptoPunk NFTs feature aliens, apes, and zombies.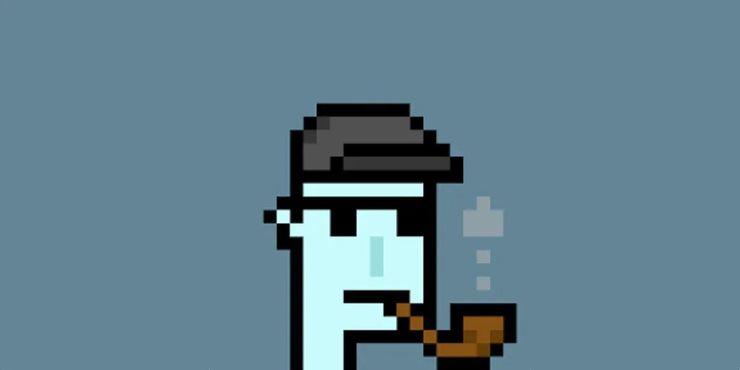 Article continues below advertisement
The alien displayed in CryptoPunk #7804 features three accessories—a pair of small shades, a smoking pipe, and a front-facing cap. The sale took place around the same time as CryptoPunk #3100, which outvalued #7804 by $10,000.
CryptoPunk #3100 sold for 4,200 ETH ($7,580,00)
CryptoPunk #3100 is also one of the 9 Alien Punks.
Article continues below advertisement
This particular alien sports a blue-greenish skin tone, representing the cephalopod Squidward from the SpongeBob Squarepants series. Sold on March 11, 2021, the NFT started with a $76 bid in a 2017 bid. CryptoPunk #3100 was later priced at $2 million and eventually at $7.58 million.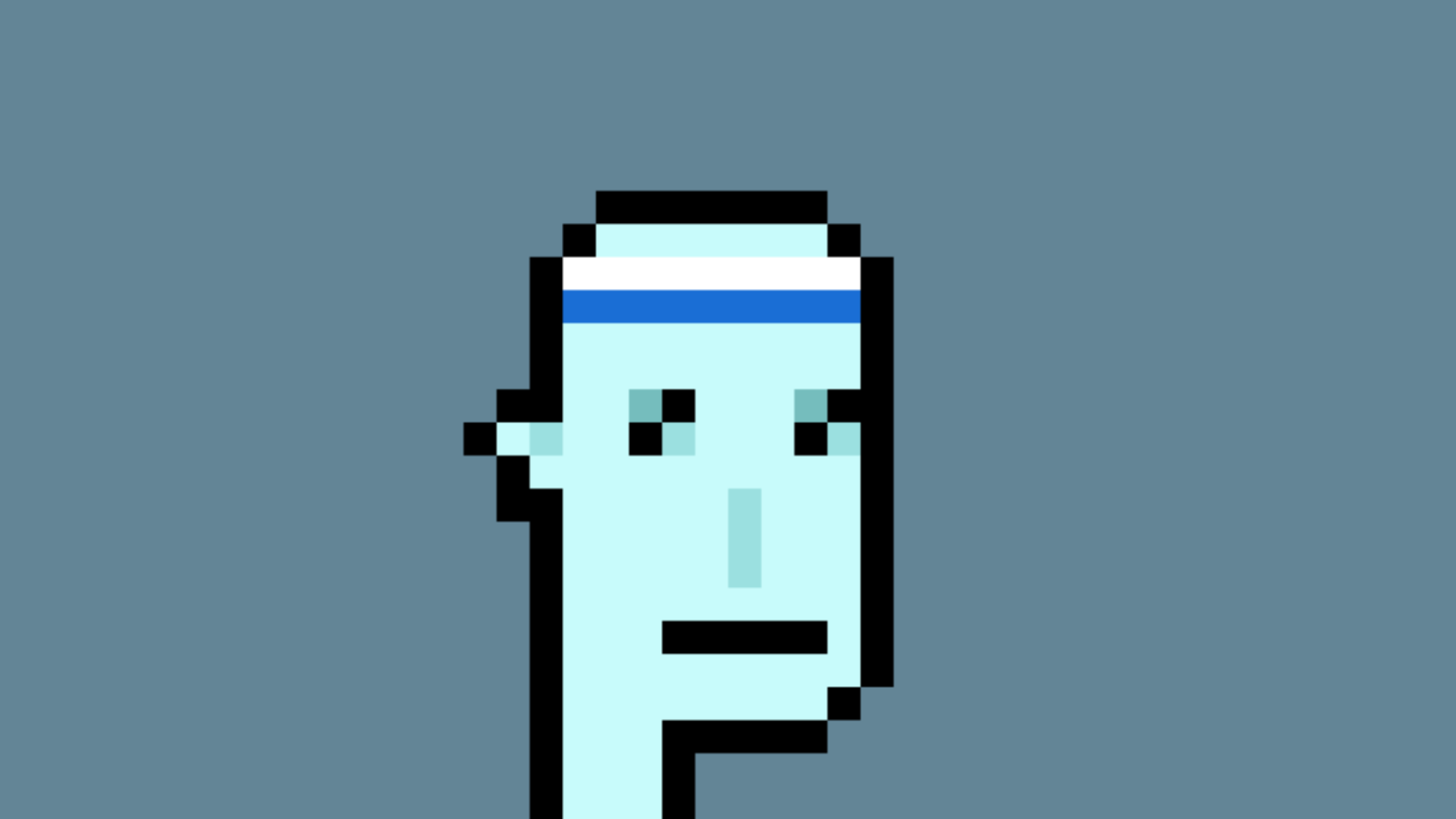 Article continues below advertisement
Everydays' "The First 5000 Days" sold for $69,000,000.
In its first-ever digital art auction, the auction house Christie's sold a massive compilation of artworks by Beeple for a record-breaking $69 million. Beeple has been making artworks every day since May 2007 without missing a day. The First 5000 Days is a compilation of every piece.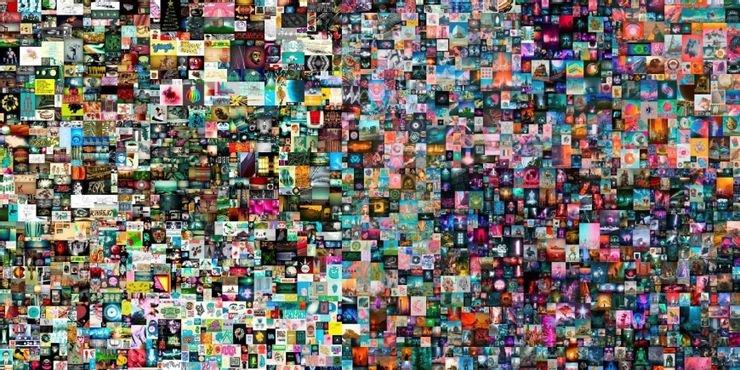 These individual art pieces named "Everydays" vary in style, medium, and content but often rely on dystopian or satirical themes. Beeple is said to be one of the most expensive living artists in terms of auction prices.