Vignesh Sundaresan: Who Is This Secret Crypto Billionaire?
Vignesh Sundaresan is an early Ethereum investor and serial crypto start-up entrepreneur who made a fortune from his early crypto investments.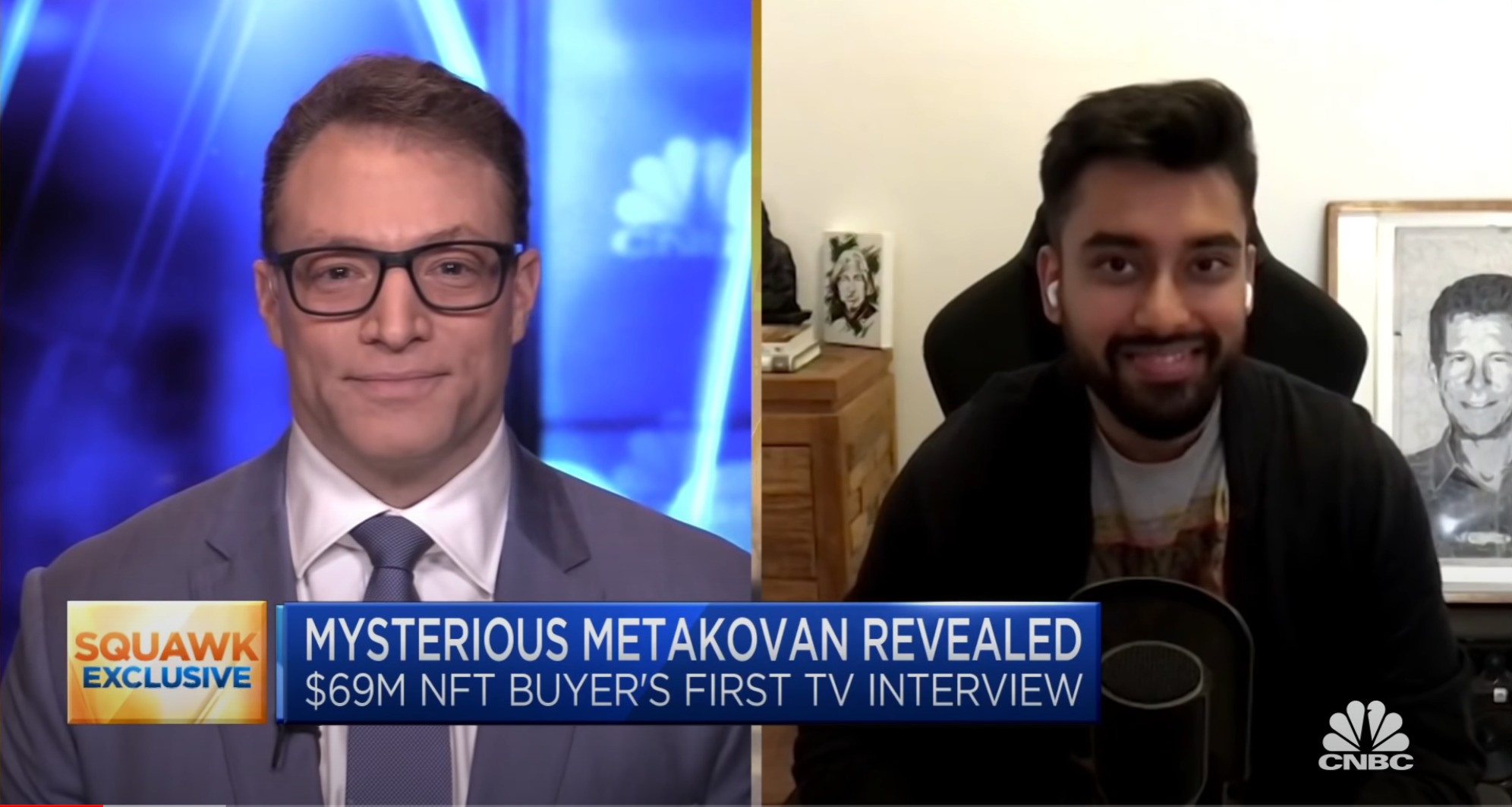 A lot of people have become wealthy by investing in blockchain technology. While most people have heard of the more famous crypto celebrities, like Ethereum co-founder Vitalik Buterin, some wealthy crypto investors are still under the radar. Vignesh Sundaresan might not be a household name, but in the crypto world, he has been getting plenty of attention recently.
Article continues below advertisement
Article continues below advertisement
Sundaresan made news when he bought an NFT art collection sold at Christie's auction house for over $69.3 million. In a recent CNBC interview, he said that he would have paid even more if necessary. Just who is this wealthy crypto investor? What is his net worth?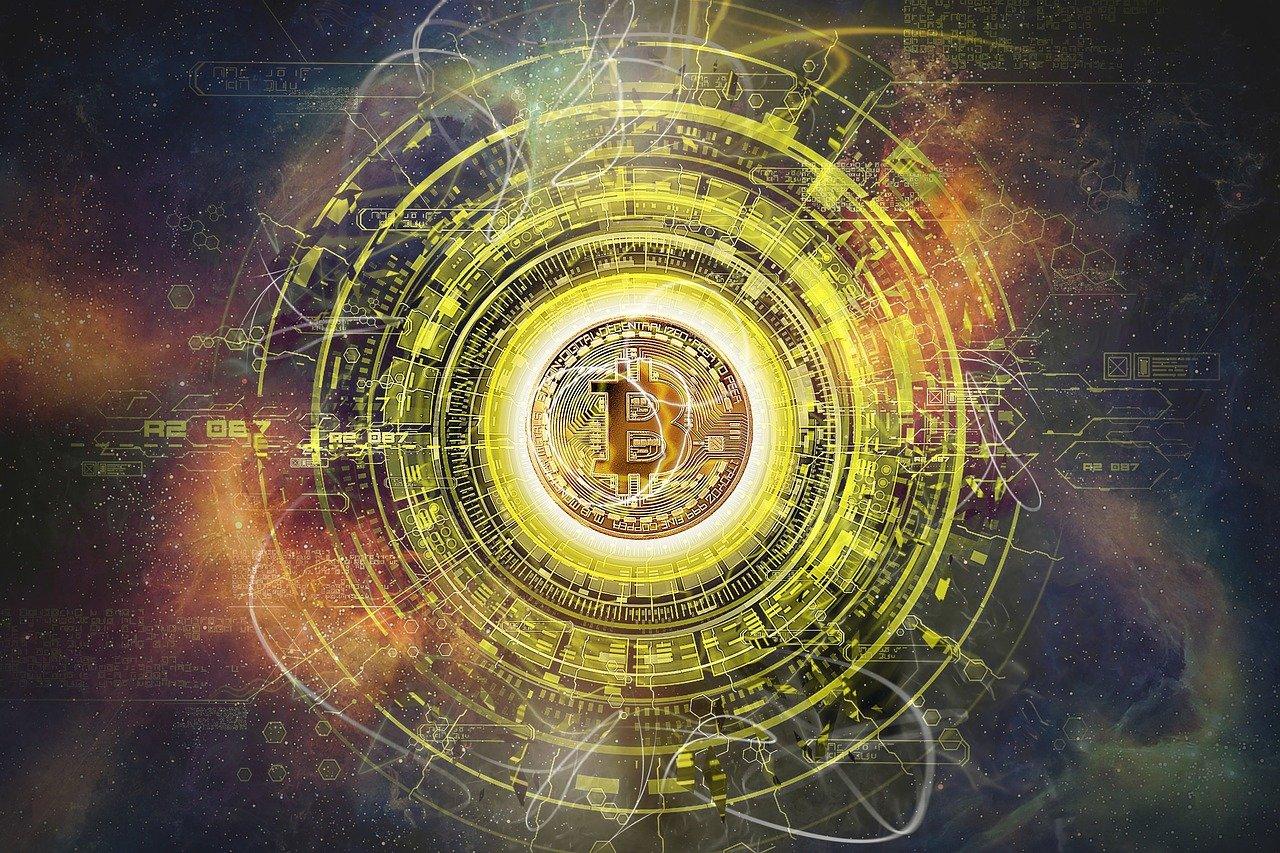 Article continues below advertisement
Vignesh Sundaresan's crypto success
Sundaresan got started in the crypto world back in 2013. Sundaresan founded his first crypto start-up when he was still a student at Carleton University in Canada. Shortly after, he built a prototype of Canada's first Bitcoin ATM machine, which later grew into a business called BitAccess. Sundaresan moved on and tried a number of different businesses like Lendroid, which is a lending company that lets you use your crypto as collateral for cash loans. Currently, he's the CEO of PortKey Technologies, which is a Singapore-based company blockchain company.
Sundaresan was also one of the early investors in cryptocurrencies like Ethereum. His other major investments include Decentraland as well as Tezos—cryptocurrency projects that he thinks have long-term potential. Otherwise, Sundaresan has been relatively unknown known until he bought over $69.3 million worth of crypto art under the pseudonym MetaKovan. Since the news broke, his popularity has skyrocketed.
Article continues below advertisement
Article continues below advertisement
Currently, Sundaresan lives in Singapore and his marital status isn't known. Also, there aren't any details about whether he has children. What he has said, however, is that he chooses to live a very modest life with little publicity, which is why he has stayed under the radar for so long. In a recent interview with a Singapore-based newspaper, Sundaresan called himself a "minimalist," who doesn't even own any property, despite his wealth.
Article continues below advertisement
Vignesh Sundaresan's net worth
It's pretty hard to estimate exactly how much Sundaresan is worth. According to his social media, Sundaresan claims to have turned a $5,000 investment in the early days of crypto into over $1 billion. While that's technically possible from holding Ethereum, he had to have done so back when prices were still incredibly low. To put that into perspective, turning $5,000 to over $1 billion is a 200,000x increase.
Article continues below advertisement
While these claims haven't been verified by an accountant or financial institution, it's true that Sundaresan had the cash to buy $69.3 million worth of crypto art from Christie's auction house. Earlier in March, he won the bid to buy crypto artist Beeple's 5,000 NFT art collection under his MetaKovan alias. Few people would be willing to pay that much money if they weren't incredibly wealthy themselves.
While Sundaresan's early crypto start-ups likely made him a millionaire, it seems unlikely that he made enough to buy this art collection from his businesses. Most of his net worth likely came from early crypto investments.