Female Led NFT Project, 'World of Women,' Welcomes Reese Witherspoon
From actress, produces, and founder, Reese Witherspoon is onboard with blockchain and non-fungible tokens, displaying her first NFT purchase, World of Women (WoW) NFT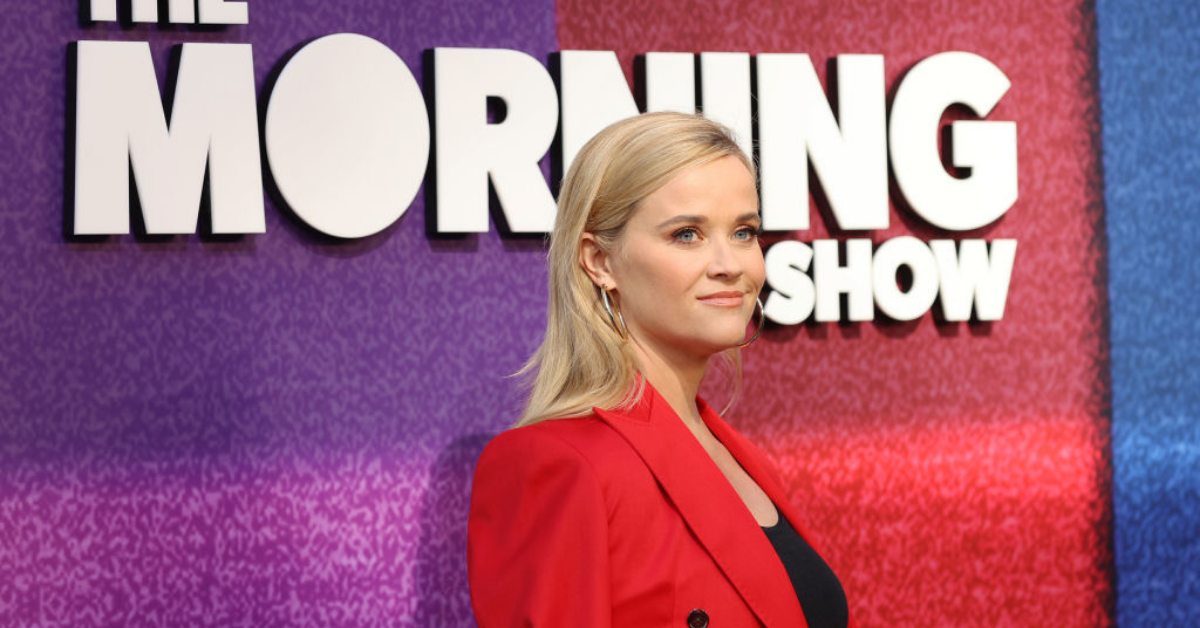 Actress, producer, and entrepreneur Reese Witherspoon has joined many NFT holders with her first NFT purchase. Reese bought into the female-led NFT project, "World of Women." This past September, the actress enthusiastically announced to "#cryptotwitter" that she had purchased Ethereum (ETH), expressing "Let's do this."
This tweet signaled to many that it was only a matter of time before Witherspoon would purchase her first NFT.
Article continues below advertisement
Article continues below advertisement
After her initial tweet, many flocked to "shill" their projects and communities, with many also wondering where her first purchase would land. Youtube Influencer and NFT creator Logan Paul dropped a comment where he pictured one of his World of Women NFTs and volunteered to gift to Reese.
Soon after, Reese began following the World Of Women on Twitter, and all kinds of speculation began to rise.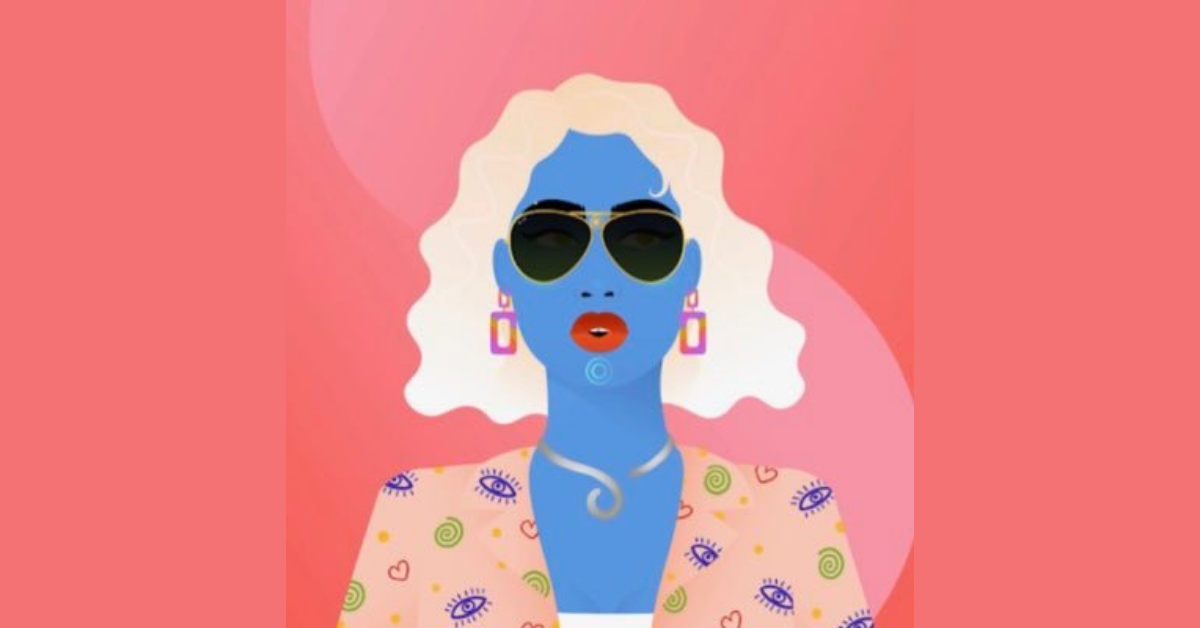 Article continues below advertisement
What is "World of Women" NFT Collection?
The World of Women (WoW) NFT Collection can be best described as 10,000 unique, diverse, and bold illustrations of women from different worlds, built on the Ethereum blockchain.
These NFTs have utility beyond their aesthetics they unlock commercial royalties whereby owners will receive 50 percent royalties for profits generated on commercial use and commercial rights to create any item or product with the respective WoW so long as they agree with the licensing terms.
The artist behind these hand-drawn, colorful, and out worldly women avatars is Yam Karkai. Consistently centering her art around women, Karkai aims to empower women through her work and through WoW, hopes to grow the number of women in the NFT art space through philanthropic causes and reinvestment funds.
Article continues below advertisement
Article continues below advertisement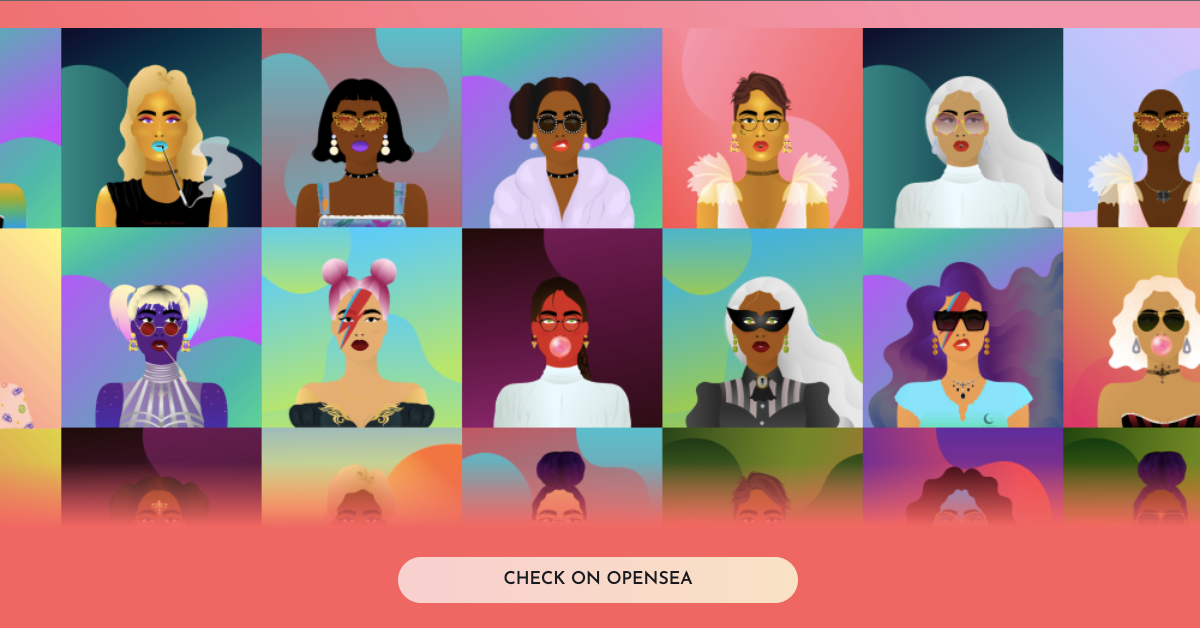 The unique element of WoW is the allocation of its profits from its primary sales. According to the website, "The Fund" was purposed to reinvest 15 percent of primary sales into crypto art for future auctions whereby 2.5 percent would be distributed to three women-centered causes: She's the First, Too Young to Wed, and Strange Cintia.
The WoW collection launched in early July with a minting price of 0.07 ETH roughly $130 at the time. Now, the starting price of a World of Women is 2.19 ETH and at the current price of Ethereum, it's estimated to be $9,204.50.
Article continues below advertisement
Reese Witherspoon casually shows off her WoW NFT with a sweet "gm" tweet.
Last week founder of the media company, Hello Sunshine, took crypto Twitter by storm by dropping a topical "gm" (good morning) and tagged World of Women, with the attached image of her WoW. Witherspoon noticeably changed her profile picture to her first NFT purchase and immediately the community took to making their own speculation — specifically whether she would create her own NFT collection.
Article continues below advertisement
Article continues below advertisement
Whether or not Reese intends to create her own NFT collection is besides the fact that she seems invested. According to OpenSea, it reveals that Reese's collection includes a variety of artists and projects, predominately female-led and focused some of which were apparently gifter to her.