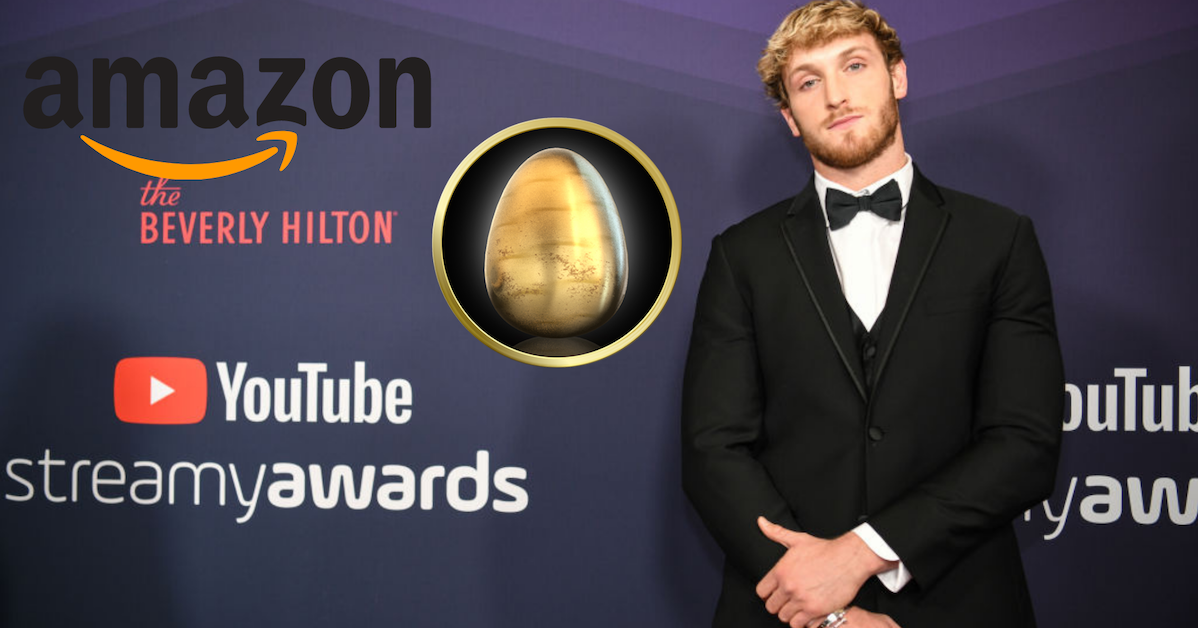 YouTuber Logan Paul's Crypto Project Goes Parabolic After Announcement
It seems celebrities, influencers, and artists alike are jumping into the creation and production of their very own NFTs (non-fungible tokens). Rising over 500 percent after its announcement, CryptoZoo is YouTube influencer Logan Paul's pet project—literally. The project is "an autonomous ecosystem where zoo owners breed, collect, and trade exotic hybrid animals via NFTs."
Article continues below advertisement
Set to officially launch on Sep. 1, the project already has over 8,000 unique holders of its native token, ZOO. Just recently embarking and engaging in the crypto and NFT space, Paul has gained quite a reputation beyond his YouTube entertainment. Whether a fan or not, many are speculating large success for the project. Here's everything you need to know.
What exactly is CryptoZoo?
Supported on the Binance Chain, CryptoZoo will function as an NFT game of sorts. Users will be able to collect, breed, sell, and trade "exotic hybrid animals," earning money simply by holding the hybrids. Alongside a diverse team, Paul worked on the project for over six months with an alleged budget of a little over $1 million.
Article continues below advertisement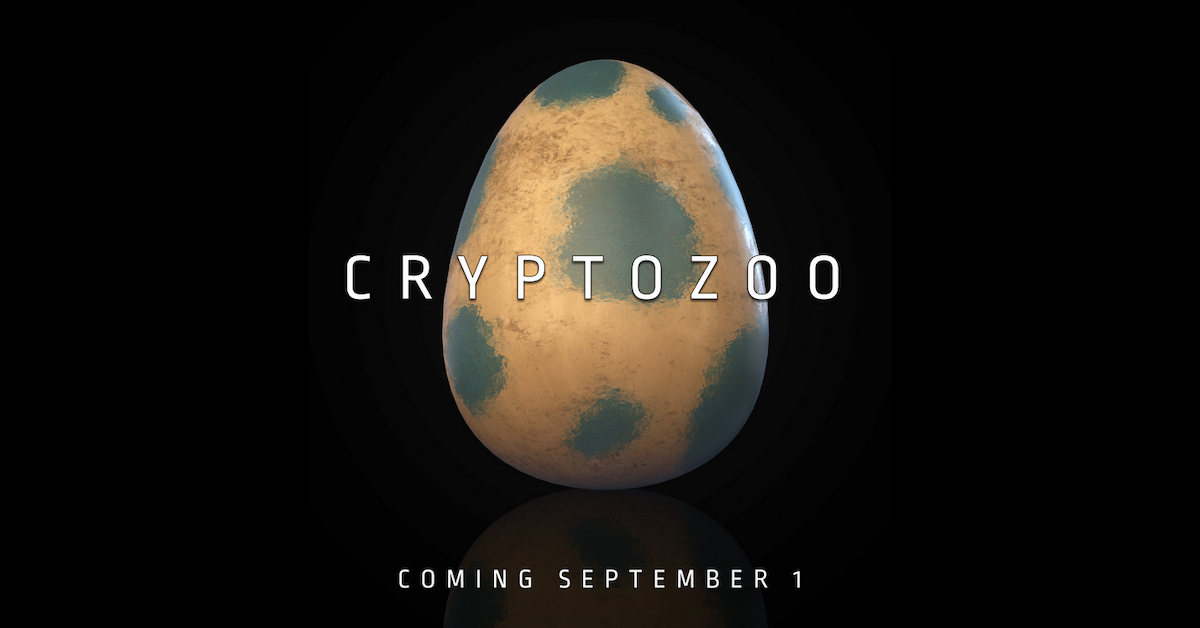 Similar in nature to another blockchain game, Aavegotchi, CryptoZoo allows holders of its exotic zoo animals to yield tokens they then can exchange for fiat. Paul and developers believe the gamified user experience is positioned to be a "viral phenomenon."
Article continues below advertisement
Graciously, Paul is offering a 10 percent discount for all CryptoZoo NFTs purchased on the launch date.
Article continues below advertisement
How to purchase CryptoZoo NFTs
Users will be able to purchase CryptoZoo NFTs with the native token, ZOO, and wrapped Ethereum (wETH). These "NFT eggs" are used to breed future hybrid animals. To purchase ZOO, users will have to acquire Binance tokens (BNB), as the platform is supported by the Binance Chain and traded on Pancake Swap.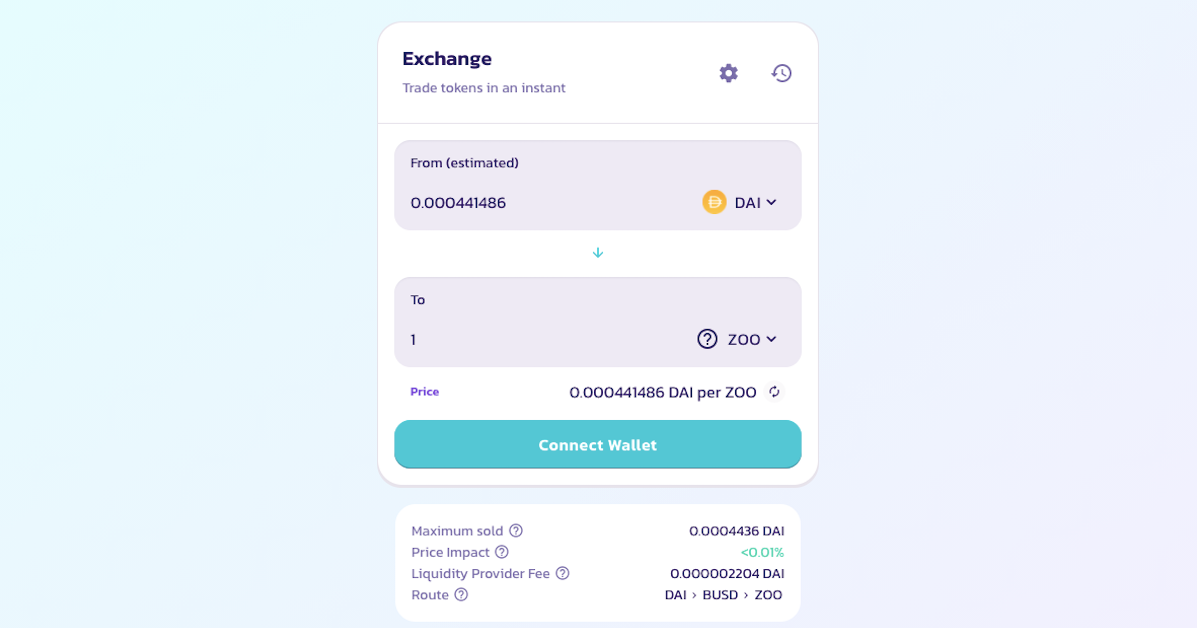 Article continues below advertisement
Users interested in the project and in purchasing ZOO must have a Trust Wallet downloaded onto their device. At the time of this article's writing, ZOO was priced at $0.000441369 and had risen over 40 percent in the last 24 hours. As the launch date approaches, many are speculating the price will continue to surge.
Is CryptoZoo worth the investment?
While the numbers speak for themselves, CryptoZoo is unique, in that other NFT projects are essentially the same product with varying degrees of rarity based on "skins." CryptoZoo is modifying that model, offering exotic hybrids. On its way to hit 10,000 token holders, the project has drawn many crypto natives who are boasting about their recent gains over Twitter.
Article continues below advertisement
To sum up, regardless of whether Paul is a fan favorite, CryptoZoo could go viral or bust. However, Paul has an extensive community supporting his venture.