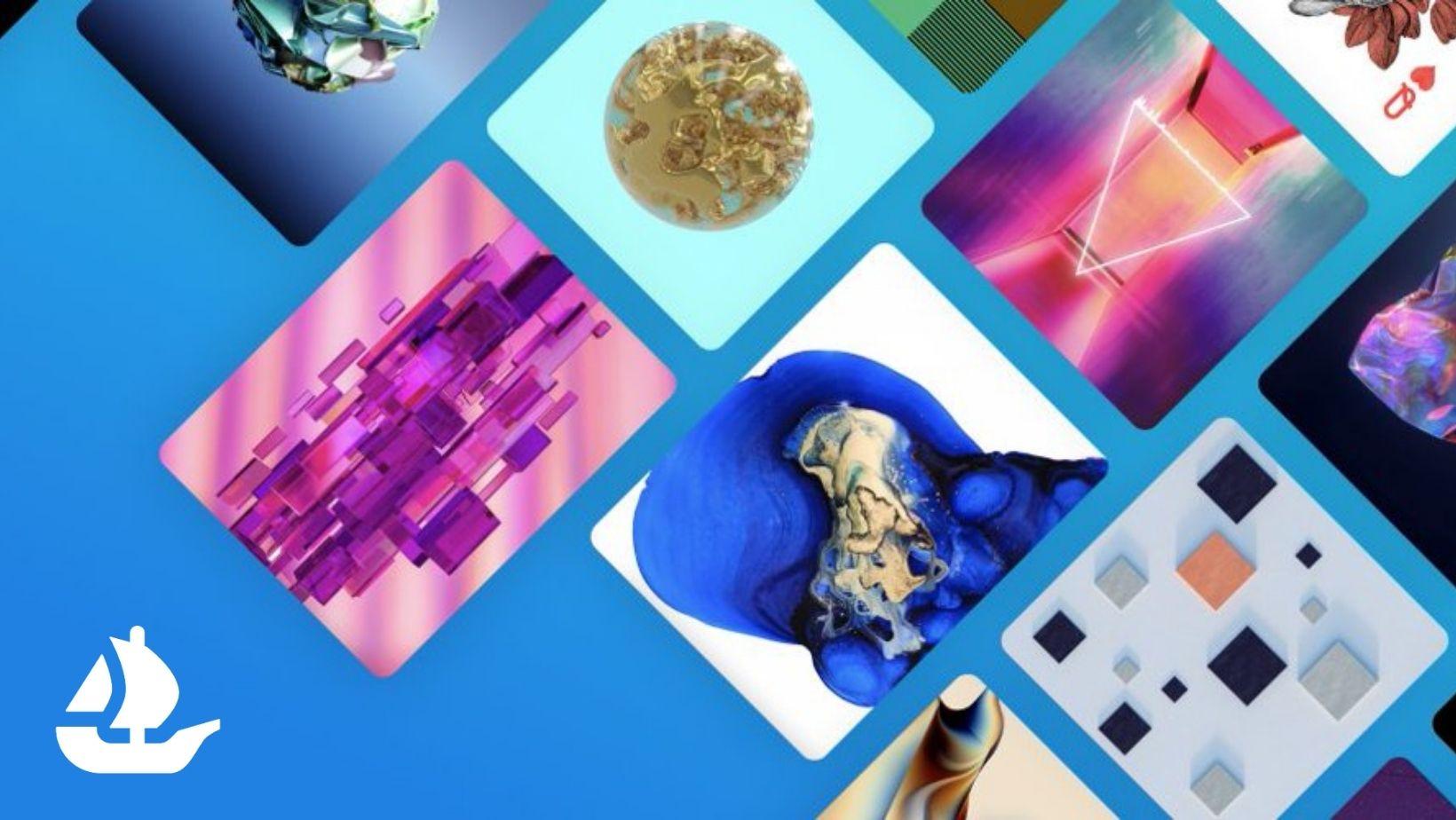 OpenSea Experiences UI Issues, Will Refund Impacted Users
Valuing over $13 billion, OpenSea makes headlines not only for its success but also for ongoing community controversy. OpenSea's APIs (application platform interfaces) are known to backfire, but a few users, unfortunately, fell victim to its UI (user interface). After realizing that prized NFTs got sold based on a previous listing that no longer appeared active, users took to Twitter in an outcry.
Article continues below advertisement
Article continues below advertisement
Previous community contention, the launch of rival LooksRare NFT marketplace, and the latest scandal weren't helping the marketplace's image. In response to these outcries, OpenSea announced that it intends to refund users who were subjected to the UI issues—despite users not properly de-listing their items.
Did users get their items stolen?
On January 24, 2022, a Bored Ape Yacht Club (BAYC) member tweeted in complete shock when they realized that one of their apes sold overnight for 6.66ETH—approximately 86.43 ETH less than the collection's floor price of 93 ETH, valued at $224,002.59. The buyer purchased the ape for a steal because its owner didn't ensure that it wasn't for sale on the blockchain.
Article continues below advertisement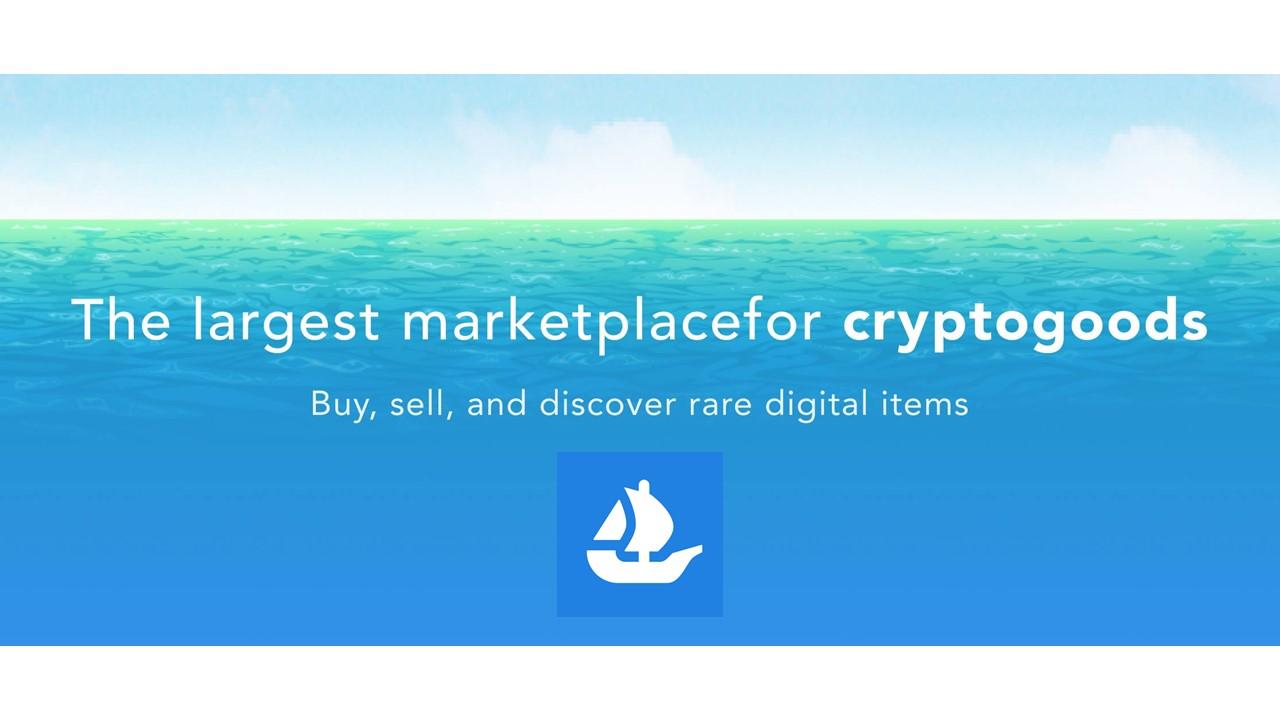 OpenSea's loophole revealed that collectors who wanted to forgo the transaction cost to de-list the item would simply transfer the NFT to another wallet address displaying that it wasn't actively on sale.
However, the clever hacker knew how to expose this vulnerability. Although the NFTs didn't appear to be for sale, they weren't properly de-listed and remained for sale in the blockchain—the infrastructure that the platform is built on.
Article continues below advertisement
Article continues below advertisement
While collectors didn't explicitly and by definition get their NFTs stolen, this loophole revealed an exploit for opportunists waiting to snag the next deal.
OpenSea fixed the issue and will refund impacted users.
Not long after those subjected to NFT losses took to Twitter, OpenSea quickly responded and acknowledged that "old listings are resurfacing." Attempting to mitigate the situation before it continued to escalate, OpenSea launched a feature where users can manage their listings and see the ones previously made that may still be active.
Article continues below advertisement
In attempts to put out a fire, users didn't seem satisfied with the sudden "fix." As a result, OpenSea announced that it will contact and refund users affected by the glitchy exploit.
According to users, this isn't the first time that the issue has occurred. One user recounted that they had 20 apes stolen in May 2021 with proof of the matter.
Article continues below advertisement
Other users have reported similar issues where they contacted OpenSea support and were refunded an amount based on the floor value of the collection the day it was unintentionally sold.
While the matter is getting resolved, the hacker has allegedly made millions in profit selling off others' premium NFTs. Although many NFT collectors haven't had the best rapport with OpenSea, it's still the top contender for NFT marketplaces and it intends to close strong in the first quarter.