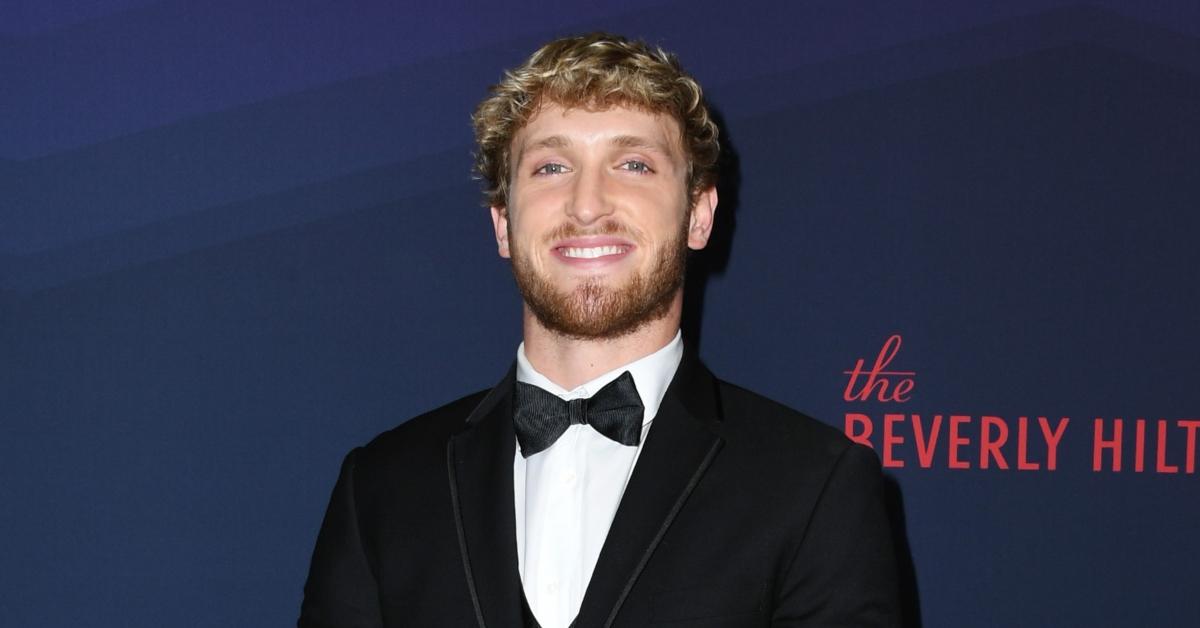 Controversial YouTuber Logan Paul Has Spent Millions on NFTs
Controversial YouTube personality Logan Paul spent 2021 investing in NFTs (nonfungible tokens). What NFTs does he own? How much has he spent on NFTs?
Article continues below advertisement
In a Twitter post on December 25, 2021, Paul said that he had spent $2.645 million purchasing 139 NFTs during the year. His first collection was World of Women, for which he paid 188.00 Ethereum.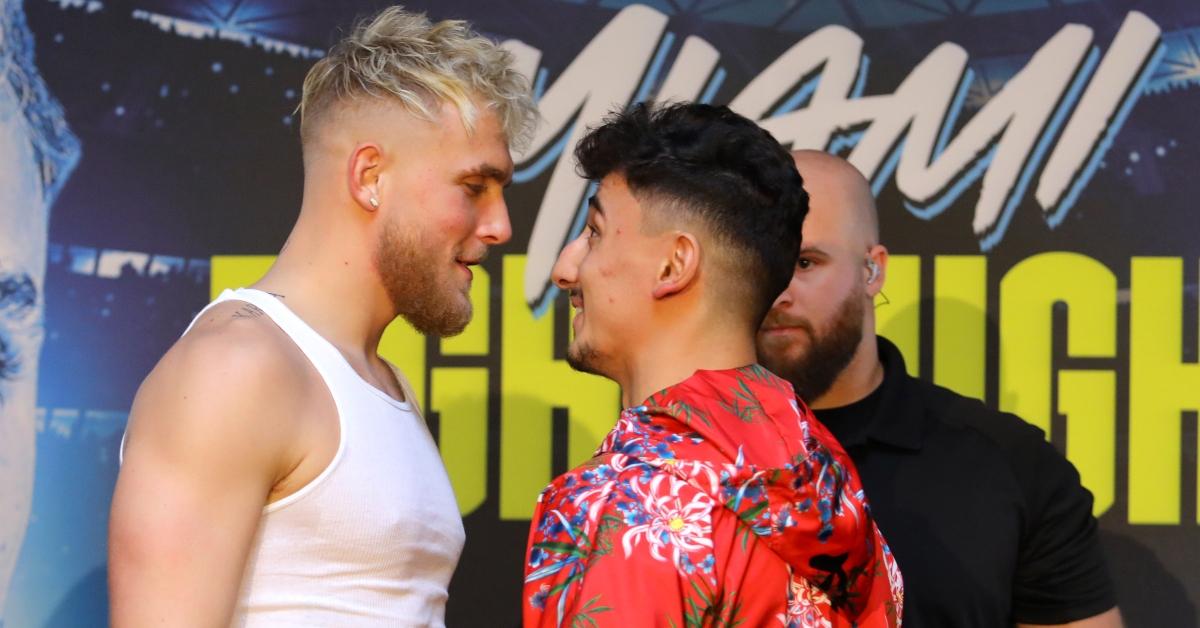 Article continues below advertisement
"I'm so excited about my badass @WorldOfWomenNFT collection. I believe this will be one of the biggest NFT projects as women continue to break through in Crypto. 10/10 art, community, & purpose… @YKarkai is paving the way," Paul tweeted on August 16, 2021.
Some of the other NFTs he's said to have bought include a CryptoPunk that someone offered him $700,000 for, a Thoughtful Three Horned Harpik for 90 ETH, and two "rock" NFTs for $60,000 and $95,000.
Article continues below advertisement
Logan Paul has other investments besides NFTs.
Paul's other investments include memorabilia and collectibles company Goldin Auctions, Bitcoin rewards app Lolli, and collectibles marketplace Whatnot.
Article continues below advertisement
"I'm using my creativity for business and investments now instead of media, and it's working," Paul told the Hollywood Reporter. "I'm a collector. I will be holding most of these assets for probably five, 10, 15 years, maybe more. Everything I do is always a risk, but for lack of better verbiage, I have big balls when it comes to investing my money."
Last year, Paul created CryptoZoo, an NFT game of sorts that enables users (referred to as zoo owners) to collect, breed, and trade exotic hybrid animals via NFTs.
Article continues below advertisement
Who is Logan Paul?
Paul's road to fame in the social media world started on the now-defunct online video sharing service Vine. He eventually moved his video sketches to YouTube after Vine closed. Currently, 23 million people are subscribed to Paul's YouTube channel, and 21 million follow him on Instagram.
Paul ran into some controversy in 2018 for a video he posted to YouTube of a video tour of Japan's Aokigahara "suicide forest," which depicted an image of a deceased man who had hung himself. The video prompted over 500,000 people to sign petitions asking YouTube to delete Paul's channel. The video was deleted, and Paul publicly apologized for airing it.
Article continues below advertisement
Logan Paul is a professional boxer.
Paul also has a career in the ring as a professional boxer. His boxing career started in 2018 after fellow YouTuber KSI challenged him to a boxing match. The two social media personalities met in the ring a few times before Paul went up against world champion boxer Floyd Mayweather Jr. in 2020.
Logan Paul and rival KSI teamed up to launch an energy drink.
At the beginning of 2022, Paul and former boxing rival KSI teamed up to launch a new energy drink, Prime Hydration. Fans of the two men thought they would meet in the ring for a third time after both posted about "The Final Chapter" on social media. Instead, they introduced Prime Hydration.