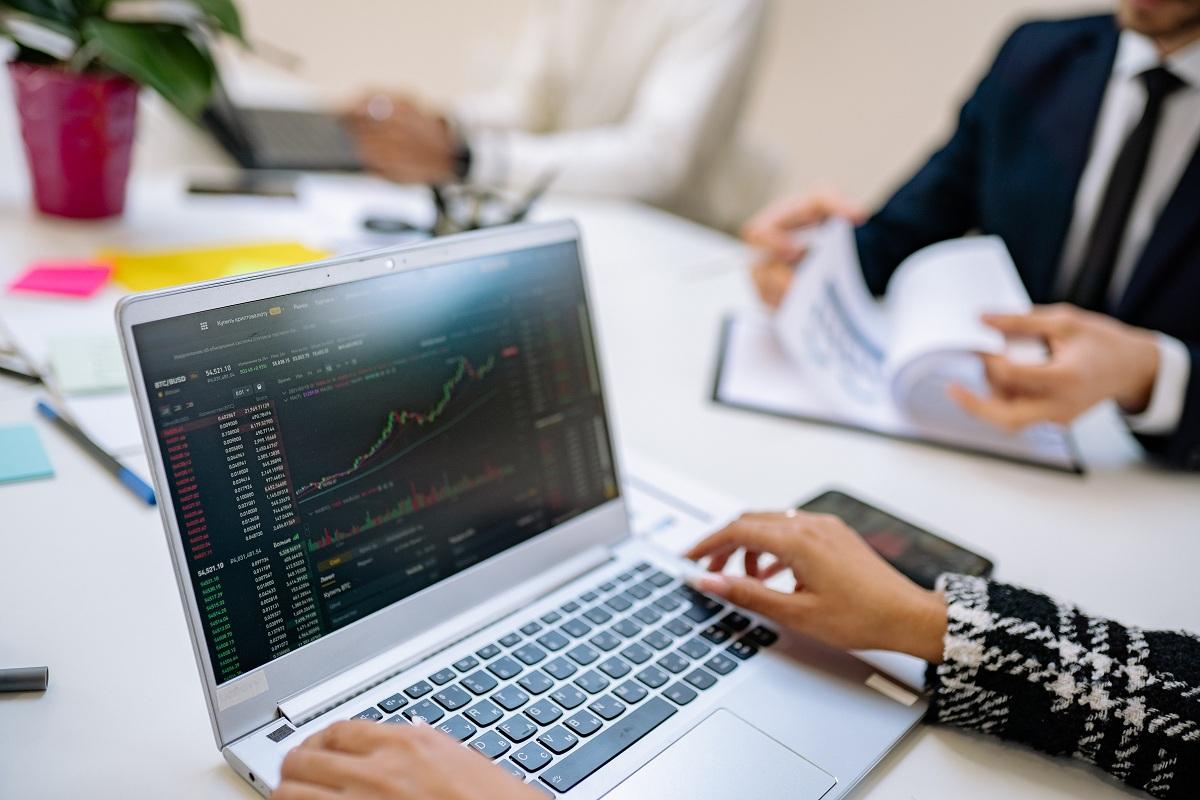 Are ETFs the Best Way to Invest in the Metaverse?
The metaverse is shaping up to be a huge investment opportunity and nobody wants to miss it—especially those who missed the early crypto boom. Investors are eager to know where to buy metaverse stocks and how to get diversified exposure to the metaverse.
Article continues below advertisement
Article continues below advertisement
Goldman Sachs analysts have predicted that the metaverse could grow to a $12 trillion opportunity, and other experts have gone so far as valuing at $30 trillion. Therefore, the metaverse could be a lucrative investment for those who get in early.
Why is everyone talking about the metaverse?
The metaverse comprises immersive virtual worlds where people can work, hang out, and play using VR (virtual reality) and AR (augmented reality) headsets. Cryptocurrencies and NFTs are expected to be critical components of the space. Brands across industries expect the metaverse to expand their revenue opportunities, and investors are hoping to make more money.
Article continues below advertisement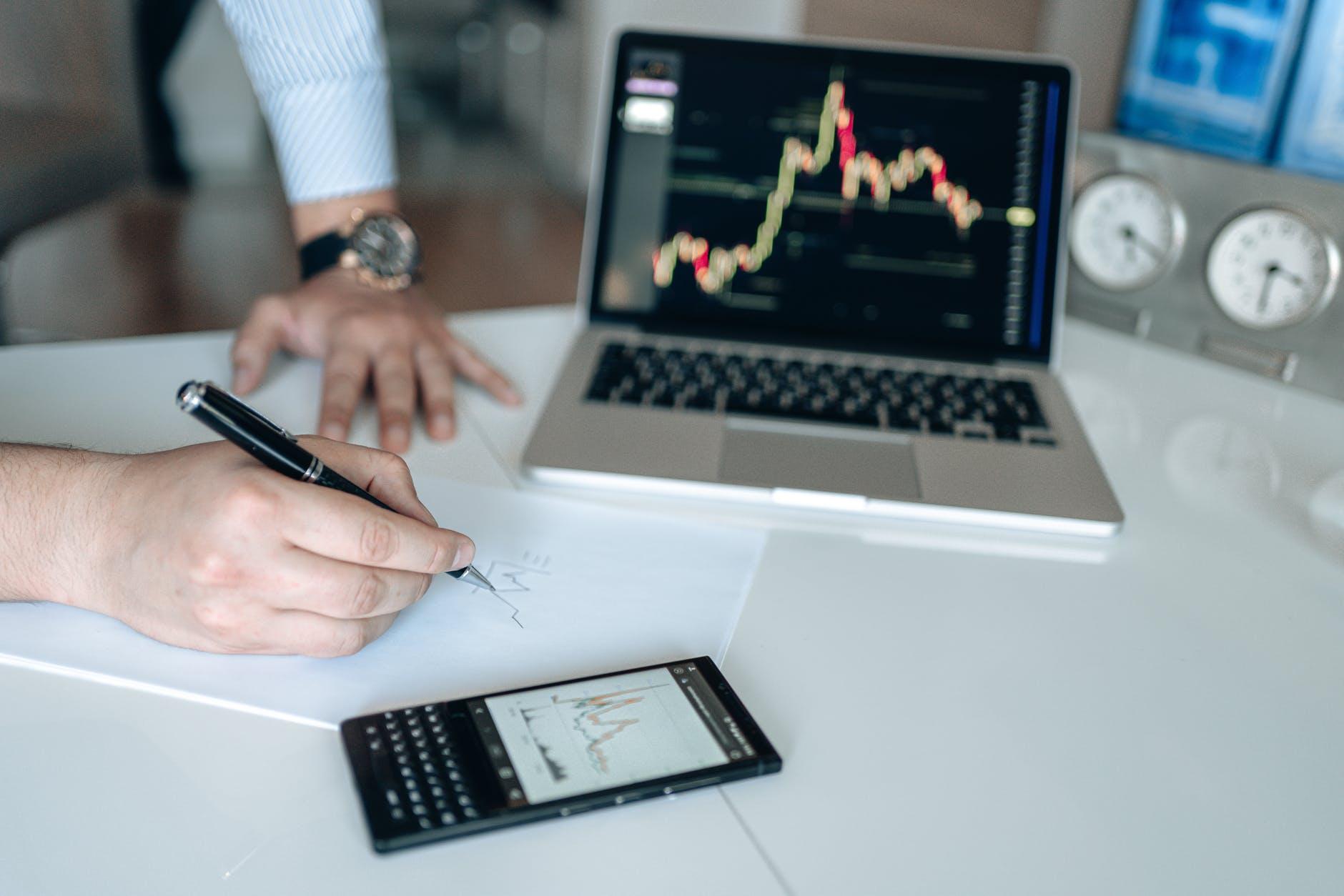 Where to buy metaverse stocks
The metaverse is going to be huge and consist of multiple parts, with several companies playing a role. One is Facebook parent Meta Platforms (FB), which is building the metaverse infrastructure. In addition to providing the apps that people will need for social connections in the metaverse, Meta is making the hardware systems that people will need to enter virtual worlds.
Article continues below advertisement
Article continues below advertisement
The metaverse infrastructure is going to rely heavily on cloud computing resources, and that should mean more business for leading cloud vendors Amazon (AMZN), Microsoft (MSFT), and Google (GOOGL).
A variety of semiconductor chips will also go into the systems that power the metaverse, from VR/AR headsets to the infrastructure that hosts apps and content. As a result, chip suppliers such as Intel (INTC), Nvidia (NVDA), and Advanced Micro Devices (AMD) should see increased demand for their products.
Article continues below advertisement
Article continues below advertisement
Article continues below advertisement
And for the entertainment in the metaverse, the likes of Roblox (RBLX), Activision Blizzard, and Electronic Arts (EA) will have important roles to play (Microsoft said its acquisition of Activision Blizzard would "provide [it with] building blocks for the metaverse"). You can buy these metaverse stocks on Robinhood, SoFi Invest, and CashApp. These investing apps offer free trading and you can purchase fractional shares, allowing you to start investing with small amounts of money.
How to get diversified exposure through metaverse ETFs
Researching and picking individuals stocks may be difficult for some investors. A good alternative may be a metaverse ETF, and there are many options. The Roundhill Ball Metaverse ETF (METV) has holdings in some 45 metaverse-related companies, including Mark Zuckerberg-led Meta Platforms, Microsoft, Apple, Roblox, and Nvidia. It charges an annual expense ratio of 0.59 percent.
Meanwhile, the Fount Metaverse ETF (MTVR) has holdings in some 49 companies, including Google parent Alphabet, Meta Platforms, and Apple. Investors have put more than $12 million in the fund. The MTVR ETF charges an expense ratio of 0.70 percent. Another metaverse fund worth considering is the Subversive Metaverse ETF (PUNK).