How to Make Money on Amazon Without Selling Anything
Considering that Amazon is a massively valuable corporation that has made founder Jeff Bezos wealthier than most people can imagine, it's understandable that plenty of non-billionaires also want to cash in on the company's success. People are making money on Amazon by reselling products, selling their own e-books, and other means.
Article continues below advertisement
Article continues below advertisement
However, sales isn't a career path for everyone. Some people don't have the time or physical capacity to perform many of the sales-oriented money-making opportunities Amazon provides. If you aren't interested in selling products or services, there are numerous other ways to make money on Amazon without selling anything.
What's affiliate marketing with Amazon Associates?
One of the best ways that people can earn money through Amazon is by joining the Amazon Associates program. This program enables you to share products you endorse and earn commissions on every item people buy through your links.
Article continues below advertisement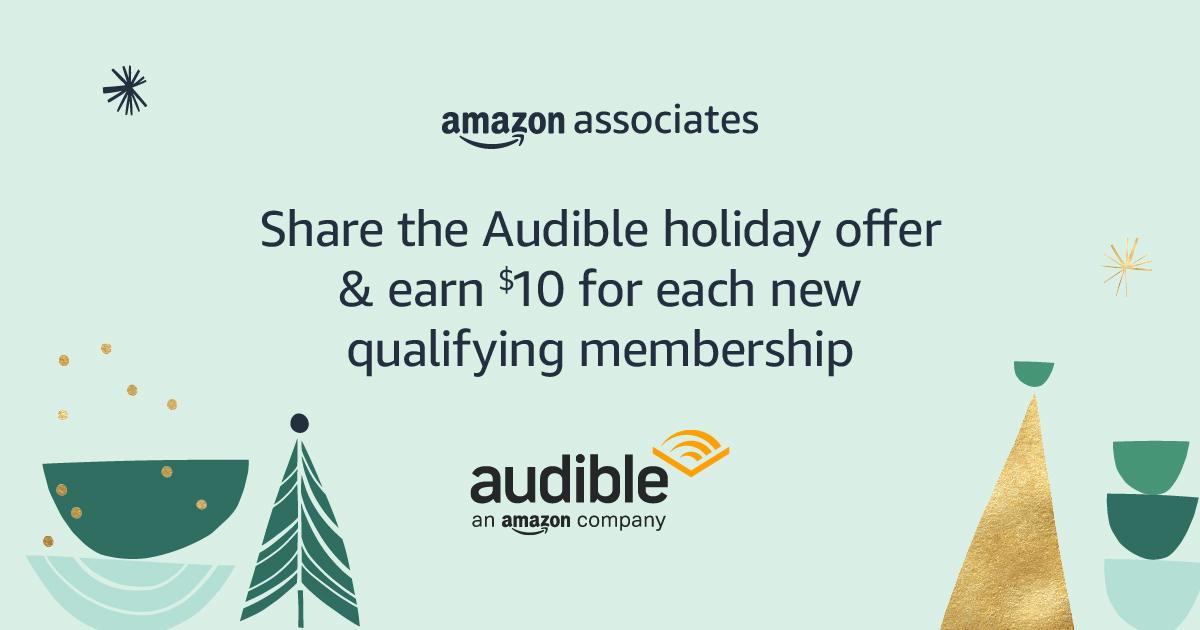 However, affiliate marketing is advertising, so it isn't the same thing as working as a salesperson. You become an advertiser when you sign up for Amazon Associates, promote products, usually those you like and recommend. You earn a percentage of qualifying purchases at no extra cost to the buyer and you don't have to keep inventory.
Article continues below advertisement
Article continues below advertisement
Amazon Associates is popular with bloggers and influencers who have a significant number of followers. As more people follow you on social media, you have more potential to earn affiliate income. (Plus, you don't earn commissions only on products you mention; all of the purchases made on Amazon through your link qualify.)
Amazon has the following commission rates:
Luxury Beauty: 10 percent
Physical books: 4.5 percent
Toys, furniture, home improvement, and more: 3.0 percent
TVs, digital video games: 2 percent
Amazon Fresh, physical video games: 1 percent
Article continues below advertisement
Amazon has customer service jobs.
You might earn money by becoming a customer service representative for Amazon. Most of these reps work remotely and answer customer questions.
Article continues below advertisement
You could be a driver with Amazon Flex.
Many people are making money by driving and delivering packages with Amazon Flex. Amazon claims that most drivers earn between $18 and $25 per hour, although that varies by location, tips, time spent in delivery, and more.
Article continues below advertisement
The company pays in hourly blocks and you can select your own schedule. It's a great gig for someone who doesn't mind driving and enjoys the flexibility of choosing your hours.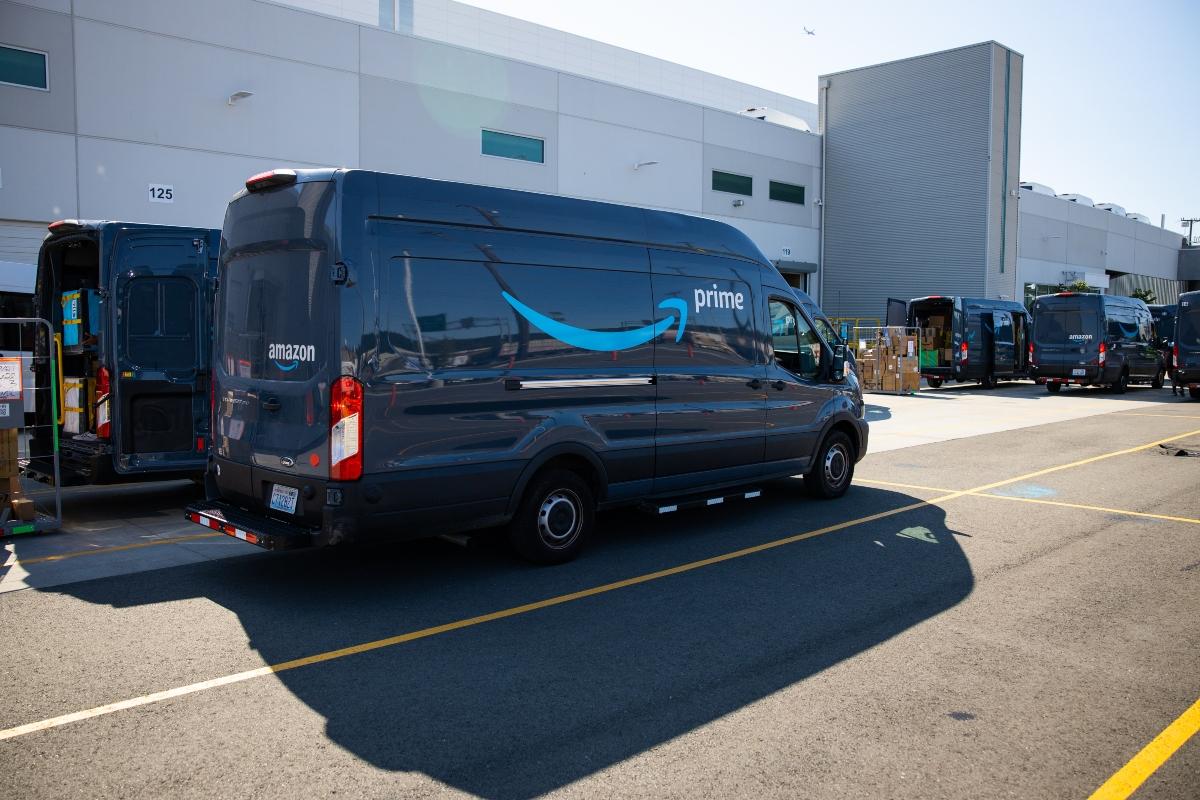 Article continues below advertisement
Article continues below advertisement
Here's how to make money with Amazon Trade-In.
If you have older Amazon products, Amazon Trade-In is a good opportunity. Check the Amazon website to see which products are eligible for trade-in. You can earn Amazon gift cards by trading in qualifying products.
Amazon Mechanical Turk allows you to earn money by doing tasks.
With Mechanical Turk (MTurk), you can be part of a crowdsourcing marketplace and earn money by doing tasks. The tasks are usually microtasks that might involve data validation, data entry, or surveys that need to be performed by humans.
Amazon Vine lets you earn free products.
Meanwhile, Amazon Vine is an option that can earn you free products in exchange for writing an honest product review. You have to be invited to the program. So, if you're interested, leave lots of helpful Amazon reviews in order to potentially be included.