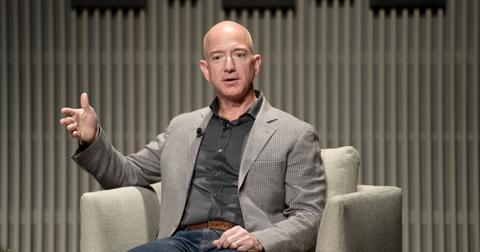 How Much Does Jeff Bezos Make a Second?
By Ruchi Gupta

Updated
With a net worth of $182 billion, Jeff Bezos, Amazon's founder and CEO, is the richest man in the world. He is $62 billion wealthier than Bill Gates, the world's second-richest person with a net worth of $120 billion. Bezos is $85 billion richer than Facebook CEO Mark Zuckerberg and more than $100 billion wealthier than Warren Buffett. Also, Bezos is more than $116 billion richer than his bitter rival and Tesla CEO Elon Musk, whose net worth is $65.4 billion. Bezos became the world's richest man in 2017.
If you are trying to find out how much money Bezos makes per second, it is important to first understand his income sources and how they stack up.
Breaking down Jeff Bezos's income
As Amazon's CEO, Bezos is entitled to a base salary. While the base salary is the core of Bezos's income for his role as Amazon's chief, he is entitled to a range of other perks. For example, Amazon pays for Bezos's security services and business travel expenses. Amazon lists these perks as 'other compensation' for its CEO in regulatory reports.
Therefore, Bezos's total income consists of the base salary and other compensations.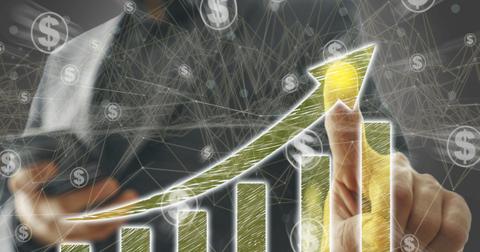 What is Jeff Bezos's annual income?
Bezos received a base salary of $81,840 in 2019. His base salary has stayed the same since at least 1998. In addition to the base salary, Bezos received $1.6 million in other compensation in 2019. Therefore, his annual income in 2019 totaled about $1.7 million.
For perspective, Bezos's annual income in 2019 was only a tiny fraction of what fellow executives at other companies received. Tesla CEO Elon Musk received $595.3 million in total compensation in 2019, which made him the highest-paid executive in the U.S. last year. Apple CEO Tim Cook received $133.7 million in total compensation last year, which made him the second-highest paid executive in the U.S.
Bezos's total annual compensation has stayed at $1.7 million for years.
What is Jeff Bezos's income per second?
There are several ways to calculate how much Bezos makes per second, per day, and for other timeframes. You could calculate what the billionaire earns per second using his annual income or change in net worth.
Starting with the annual income, Bezos took home $1,681,840 in total compensation from Amazon in 2019, which included $81,840 in base income and $1,600,000 in other compensation. He made $140,153 a month, $35,038 a week, $5,005 a day, $208.56 an hour, $3.48 a minute, and $0.058 a second last year.
Working with the increase in Bezos's net worth, you can calculate what he makes per second this year. Bezos has added $67.4 billion to his net worth so far in 2020 as of Aug. 12 or over a span of roughly seven and a half months. He is making about $8.99 billion a month or $2.25 billion per week this year. Breaking the amount down more, Bezos is making about $321 million a day, $13.4 million an hour, $222,884 a minute, and $3,715 a second this year.
The largest single-day increase in Bezos's net worth is $13 billion, which he achieved on July 20, 2020. He made $542 million per hour, $9.0 million per minute, and $150,463 per second that day.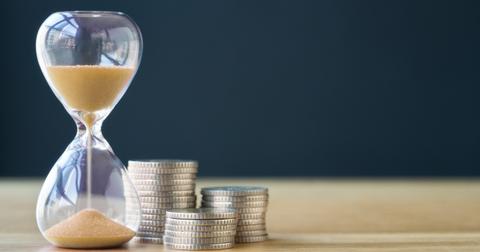 What is the source of Jeff Bezos's wealth?