MacKenzie Scott Has Donated Billions — Six Times More Than Ex-Husband Jeff Bezos
MacKenzie Scott, the billionaire ex-wife of Jeff Bezos, donated over $2.7 billion in 2021. So far in 2022, she has donated $2 billion to over 300 organizations.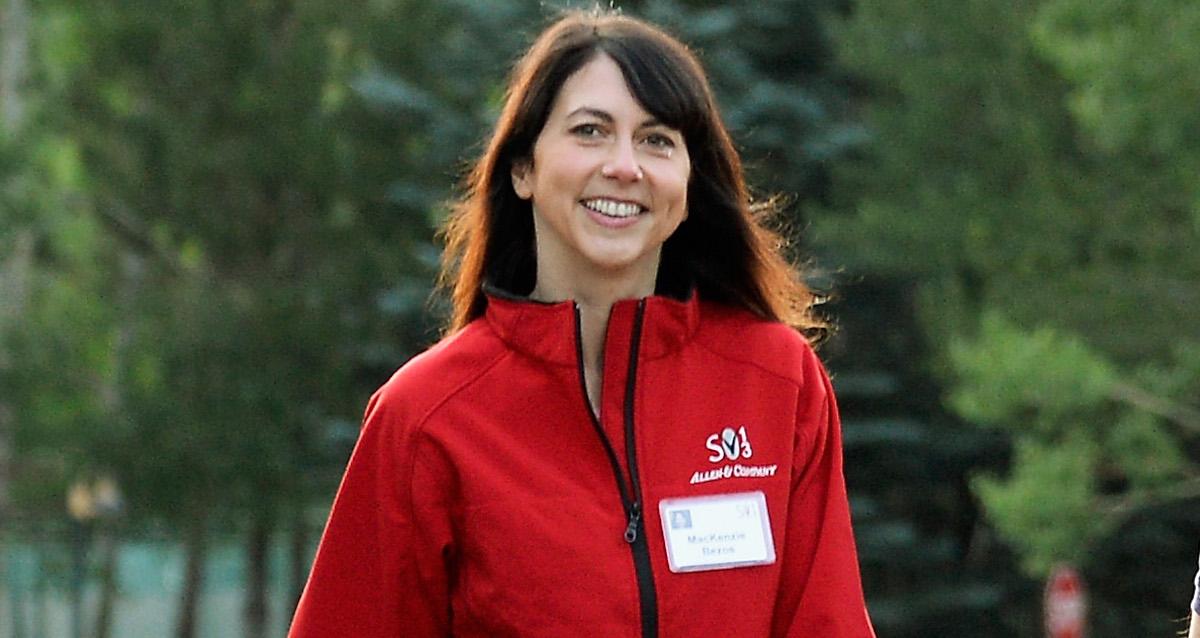 Article continues below advertisement
Article continues below advertisement
Scott, who is also a novelist, just followed up her $281 million donation to the Boys & Girls Club in March 2022 (it was the biggest donation in the organization's history), with an $84.5 million donation to the Girl Scouts in October 2022.
So, how much has Scott donated since her divorce from Bezos?
What's MacKenzie Scott's philosophy on giving?
Author David Callahan wrote about Scott in his book The Givers: Wealth, Power, and Philanthropy in a New Gilded Age (AP). He said that Scott differs from most philanthropists in that she doesn't seek to control the organizations who receive her donations.
Article continues below advertisement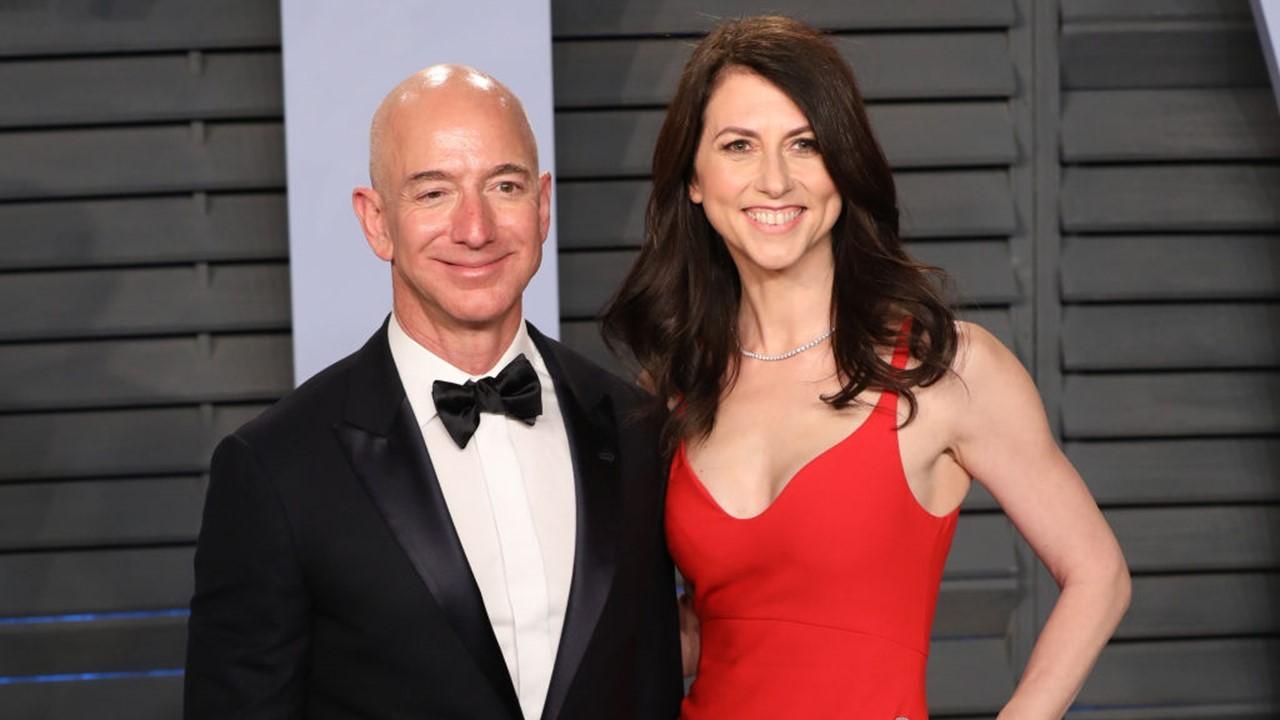 "MacKenzie Scott is doing something quite different. She's finding groups who have their own ideas and empowering them to do their work," stated Callahan.
Scott signed the Giving Pledge not long after her divorce settlement in 2019 — a 4 percent stake in Amazon, valued at $38.3 billion. That initiative, led by Warren Buffett, Bill Gates, and Melinda Gates, urges the world's billionaires to pledge to donate at least half of their wealth.
Article continues below advertisement
Article continues below advertisement
Scott's charitable contributions no doubt provide a sharp contrast to the recent scathing ProPublica report about billionaires avoiding taxes.
Scott is vocal about the problems of wealth inequality in the U.S. In her announcement, she said, "We are governed by a humbling belief that it would be better if disproportionate wealth weren't concentrated in a small number of hands and that the solutions are best designed and implemented by others."
How much has MacKenzie Scott given away?
Scott's donations in 2021 totaled $2.7 billion and were allocated to 286 organizations. Recipients include higher education institutions, organizations bringing interfaith support, arts and cultural institutions, organizations working to alleviate poverty, and more, according to Medium.
Article continues below advertisement
Before that, in 2020, Scott's donations totaled $6 billion, described in two separate announcements to the public. Those rounds of giving focused on COVID-19 relief, gender equity, and historically Black colleges and universities and other schools.
Article continues below advertisement
Article continues below advertisement
Scott didn't specify the donation amounts in her blog post last year, but some organizations have publicized how much they received.
These are some of the specific donation amounts from the round in 2021, according to NPR:
Florida International University—$40 million

University of Central Florida—$40 million

University of Texas at San Antonio—$40 million

Long Beach City College—$30 million
These are just a few of the other groups receiving funds from Scott, according to Medium:
Jazz at Lincoln Center

Rockefeller Philanthropy Advisors
Native Americans in Philanthropy
Inner-City Muslim Action Network
Japanese American National Museum
Renaissance Youth Center
Article continues below advertisement
Article continues below advertisement
Scott announced in a Medium post that within the last seven months, she donated nearly $2 billion to more than 300 charitable organizations.
"The funds we picked look for teams with lived experience in the issues they're addressing, as we did when selecting the other non-profits in this giving cycle," Scott wrote.
Scott shared her news the day her ex-husband, Jeff Bezos, announced his donation plans. He told CNN he would give away most of his $124 billion fortune during his lifetime. Bezos, however, has not signed the Giving Pledge, a commitment by the wealthiest to donate most of their money to charitable causes.
Joined by his partner Lauren Sanchez during the interview, Bezos didn't list any specific charities or organizations but said his money would go toward fighting climate change and unifying humanity.
Article continues below advertisement
The complete database of Scott's donations for the year has yet to be posted, but organizations listed on the Medium post that have received funds range from educational to immigration resources.
In total, MacKenzie Scott has given away over $12 billion of her fortune away so far.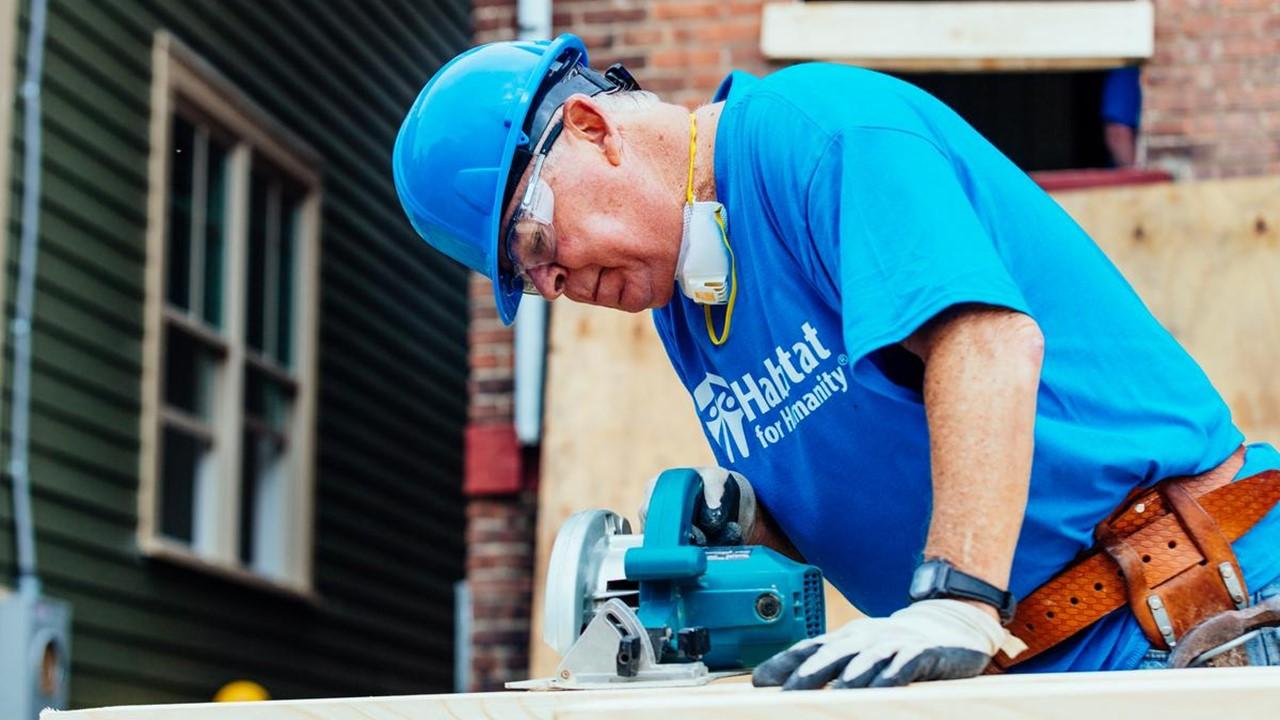 In March, Scott gave $436 million to Habitat for Humanity International to help increase Black homeownership in minority communities. And after the recent donation to the Boys & Girls Club and the Girl Scouts, Scott has now given away six times more than her ex-husband Bezos has in the last two years, according to Daily Mail.
She also recently donated $15 million to VisionSpring, an organization that provides eyeglasses to farmers in developing countries. According to Forbes, since July 2020, Scott has given away about $12.7 billion to more than 1,200 nonprofits.