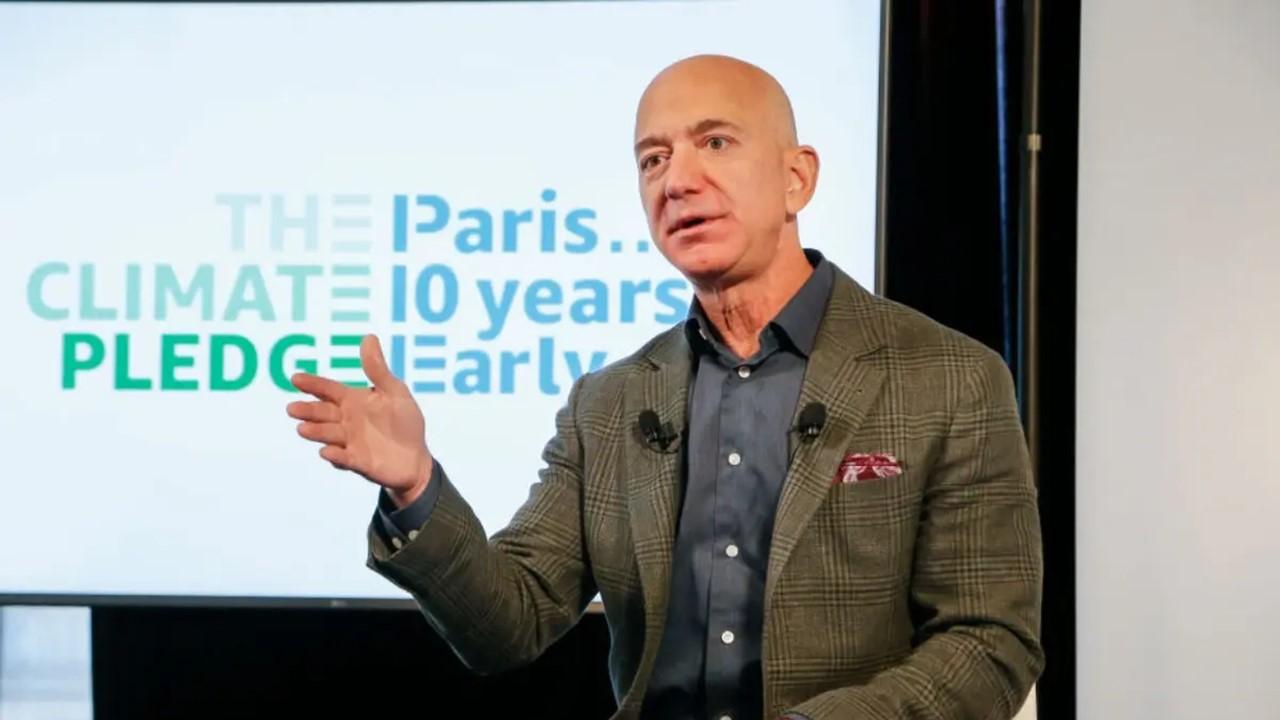 Why Certain Billionaires Aren't Paying Taxes, Explained
ProPublica's research on billionaires' tax records showed the wealthiest paid little to no taxes in recent years. Which billionaires aren't paying taxes?
No one enjoys paying taxes. One way many of us get beyond the irritation of forking over a significant portion of income annually to Uncle Sam is the argument that everyone has to do it. However, it's becoming more obvious that the richest among us are able to duck out of that obligation.
Article continues below advertisement
Article continues below advertisement
A recently published article by ProPublica reported that many billionaires have been avoiding paying their fair share in taxes for years. ProPublica regularly investigates abuses of power and just released its findings from 15 years' worth of IRS data on the wealthiest individuals.
The ProPublica findings state that the data "demolishes the cornerstone myth of the American tax system: that everyone pays their fair share and the richest Americans pay the most." The article highlights the wealth inequality in the U.S. and the fact that the sacrifice of paying taxes only works if perceived as fair.
Article continues below advertisement
Billionaires who don't pay taxes
Here's a rundown of some of the billionaires who have paid little to nothing in income tax for multiple years.
In 2007 and 2011, Jeff Bezos paid zero in federal income taxes. From 2014–2018, he paid just under 1 percent in tax.
In 2018, Elon Musk paid no federal income tax.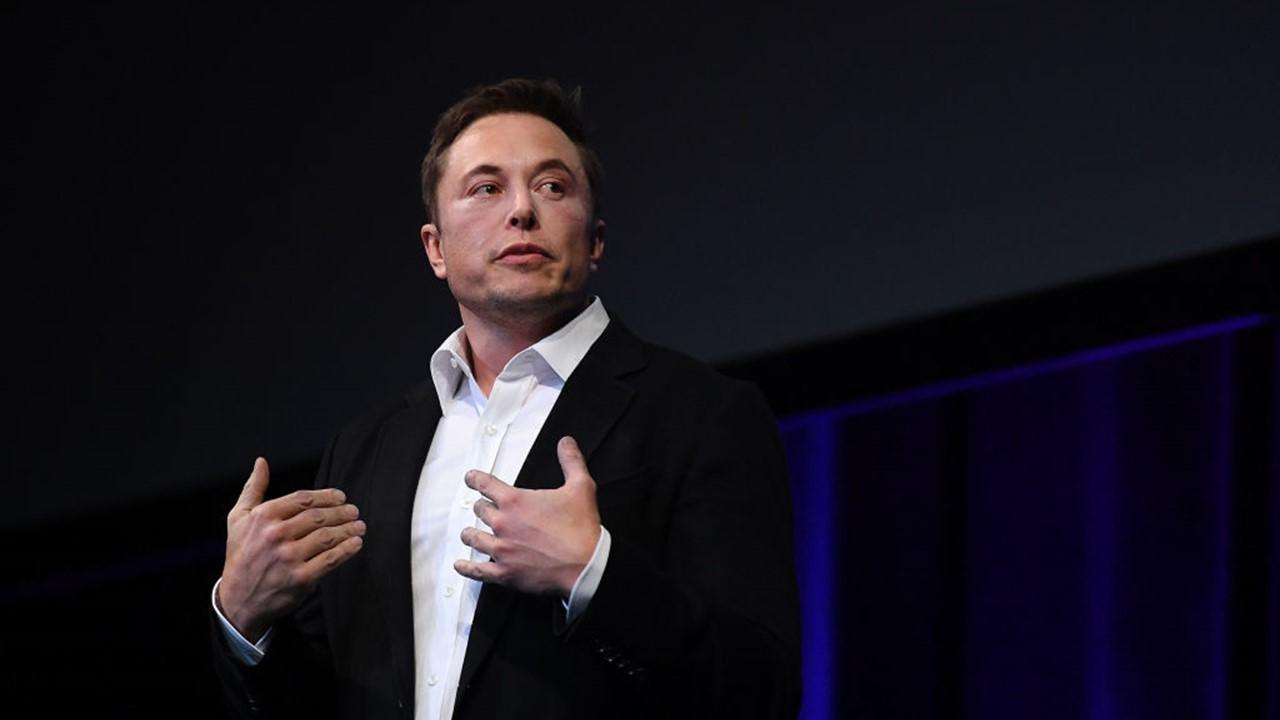 Article continues below advertisement
Article continues below advertisement
Michael Bloomberg paid $292 million in taxes from 2014–2018, although his net worth grew by $24.3 billion.
For 2016 and 2017, Carl Icahn didn't pay any taxes on $544 million in reported income. He defended himself by saying that his investment expenses exceeded that income.
In his statement to ProPublica, George Soros said that he didn't owe taxes from 2016–2018 because his investments lost money.
From 2014–2018, Warren Buffett paid $23.7 million in taxes, although his wealth grew by $24.3 billion.
Buffett is known for his philanthropy. He plans to give away nearly all of his wealth. However, critics say that he shouldn't be allowed to avoid tax obligations in the meantime.
Article continues below advertisement
How billionaires avoid paying taxes
Mad Money host Jim Cramer suggested a billionaire surtax to help fix the broken tax system after the ProPublica report came out. Cramer noted that these billionaires aren't breaking the law by minimizing their taxes. However, he said that something needs to change. "We can't let this go on anymore in a democracy."
Article continues below advertisement
Article continues below advertisement
ProPublica detailed some of the ways the ultrarich manage to sidestep the tax code. Many of the wealthiest individuals make most of their money through the value of stocks, property, and other assets, which aren't taxable until they sell those investments (thanks to a 1920 court case, Eisner versus Macomber).
ProPublica analyzed the IRS documents along with estimates from Forbes of the top 25 net worth individuals from 2014–2018. Combined, these 25 people increased their net worth by $401 billion in that time, but only paid $13.6 billion in federal income tax or 3.4 percent.
Many of the wealthiest people are able to symbolically take a tiny or zero salary from their companies because they make so much in capital gains that traditional income isn't necessary. ProPublica pointed out that this trend among CEOs highlights the fact that wages are highly taxed, but the wealth of the ultra-rich doesn't come in the form of typical income.