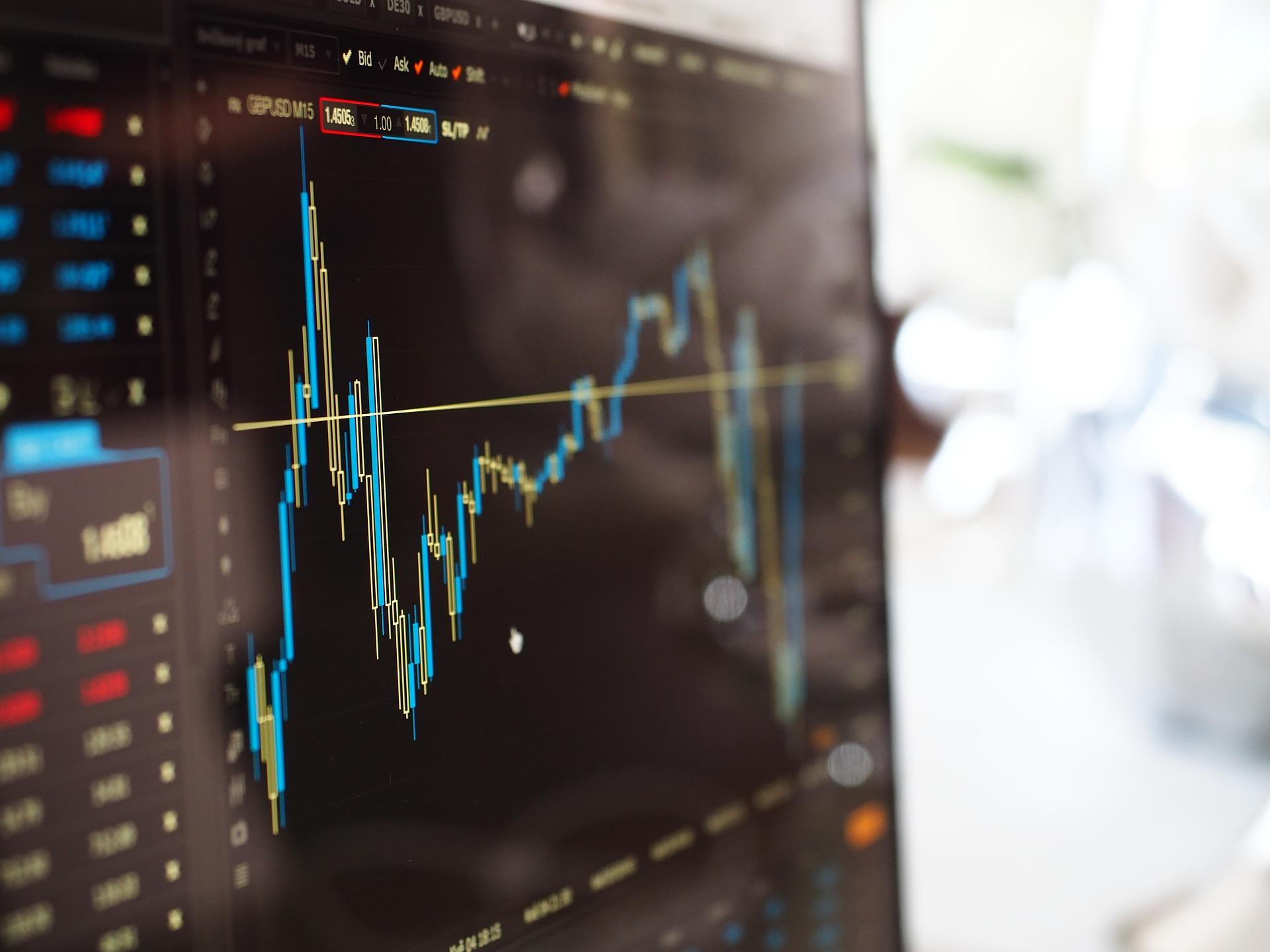 Why George Soros Sold Most of His Financial Stocks
George Soros, a legendary investor and billionaire fund manager, sold out most of the financial stocks from his firm's holdings in the first quarter. The financial sector accounted for 18.7% of the holdings in Soros Fund Management's total portfolio of publicly traded securities in the fourth quarter of 2019. In the first quarter, the figure has fallen to 13.18%.
Article continues below advertisement
Article continues below advertisement
George Soros sold out positions in financial stocks
Soros's firm sold out all of its positions in JPMorgan Chase (NYSE:JPM), Citigroup (NYSE:C), Bank of America (NYSE:BAC), Wells Fargo (NYSE:WFC), and Ally Financials in the first quarter. These stocks represented 1.19%, 1.02%, 0.91%, 0.62%, and 0.80%, respectively, of the firm's holdings in the fourth quarter. The COVID-19 global pandemic impacted the market movement in March 2020. The lockdown across the globe dragged down the business sentiment and consumer demand. Major financial stocks faced serious consequences in March and April. Overall, the borrowing business slowed down drastically.
Are financial stocks in trouble?
On a YTD (year-to-date) basis, JPMorgan Chase, Citigroup, Bank of America, Wells Fargo, and Ally Financials have returned -30.67%, -34.85%, 29.15%, -48.65%, and -37.47%, respectively. Recently, JPMorgan CEO Jamie Dimon said at a conference that the stock is very valuable at the current prices. He's optimistic about the stock's valuation.
At the same time, Soros selling out of major banks and financial stocks raised concerns among investors. Financial stocks tend to perform well when economic activities rise in the country. Businesses try to borrow more and expand their capacity when demand rises in the economy, which helps financial stocks' profit margin. The lockdown amid the global pandemic damaged the economy's demand curve, which put more pressure on financial stocks. However, the demand pattern in the economy might improve in the second half of the year.
The Financial Select Sector SPDR Fund (NYSEARCA:XLF) tracks the performance of the US financial sector. XLF has returned -22.9% on a YTD basis. The broader market S&P 500 Index has returned -4.9% during the same period. The firm also reduced some of its positions in VICI Properties, Alphabet, and UnitedHealth Group in the first quarter.
Read, George Soros Places His New Buy in Utilities: Will You? to know more about his recent buys.