Bank Of America Corp.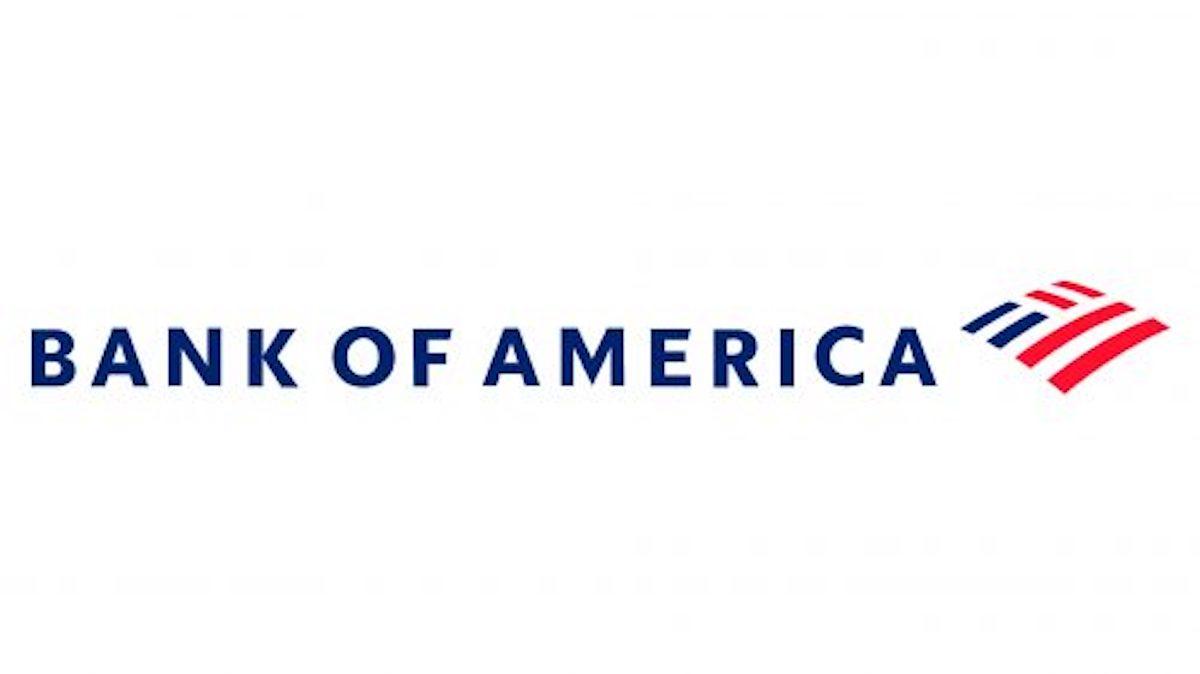 Investment bank and financial services company Bank of America was founded in San Francisco in 1922 and was acquired in 1998 by NationsBank of Charlotte, where it is headquartered today. It is the second-largest banking institution in the United States, preceded only by JPMorgan Chase, and is the eighth-largest bank in the world.
In January 2009, BoA received $20 billion and a guarantee of $118 billion in potential losses from the U.S. government through the Troubled Asset Relief Program, in addition to the $25 billion it received in 2008 from TARP. Bank of America repaid the entire $45 billion it received in December 2009.
In 2018, Bank of America has a market cap of $313.5 billion and currently employs over 200,000 people.
Location: Charlotte, NC
Industry: Major International Banks
Sector: Financial Services
Traded on: NYSE
CEO: Brian Moynihan
Valuation: $449 billion
Latest Bank Of America Corp. News and Updates