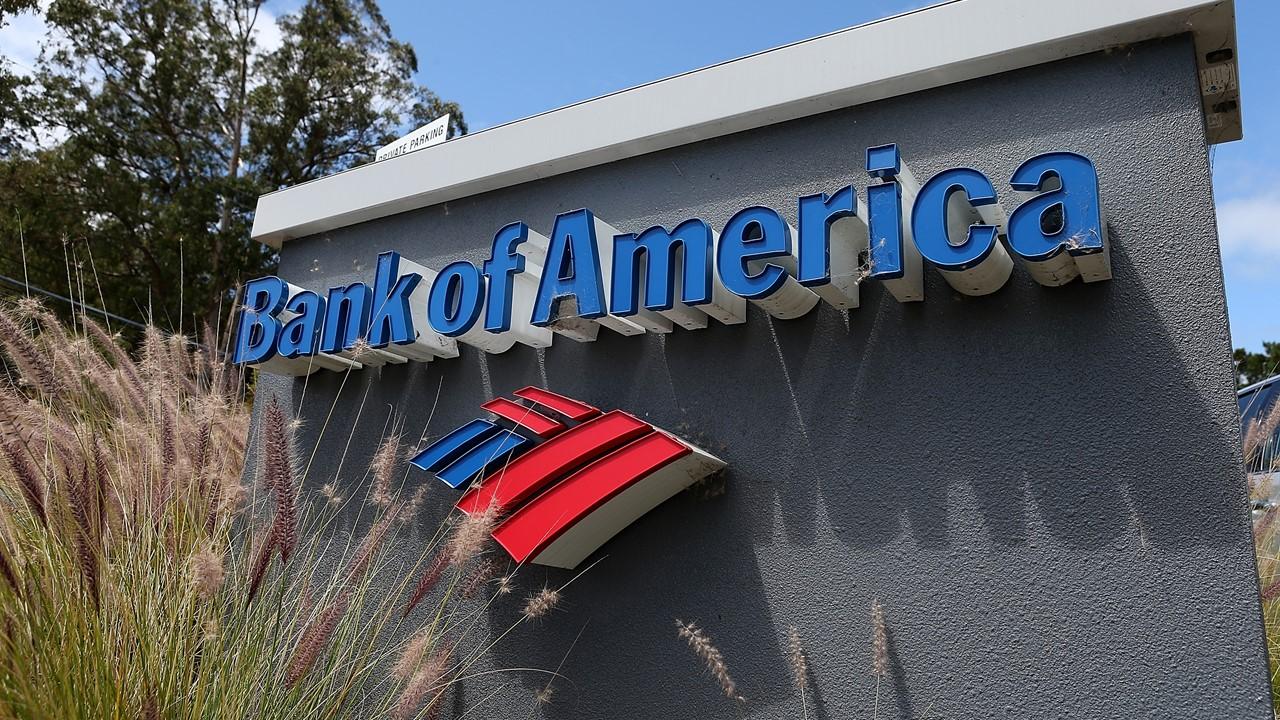 Bank of America Picks Three EV Supplier Stocks to Play the EV Theme
In 2020, investors grabbed anything EV-related, which caused some EV stocks to soar. Tesla and NIO saw stock price rises in excess of 700 percent and 1,100 percent, respectively. This also caused many small mainstream and EV-related names to mushroom and get listed amid the SPAC boom. So far in 2021, investors have become more discerning amid soaring valuations of EV and related names. Bank of America has picked a few EV parts stocks to play this theme. What are Bank of America's stock picks for EV parts?
Article continues below advertisement
Article continues below advertisement
Since EV names have become more mainstream, investors are looking for hidden opportunities in names that are a play on rising EV penetration but haven't run up significantly.
Bank of America's EV stock list
Along with EV charging, energy storage, and LiDAR stocks, auto parts suppliers will also benefit from the rising EV penetration. Bank of America doesn't think that the suppliers that are making components for internal combustion engine cars will be left in the dust as EVs pick up. In fact, the bank's analysts think that these suppliers have a "sizeable advantage" due to their scale and relationships with auto manufacturers.
Article continues below advertisement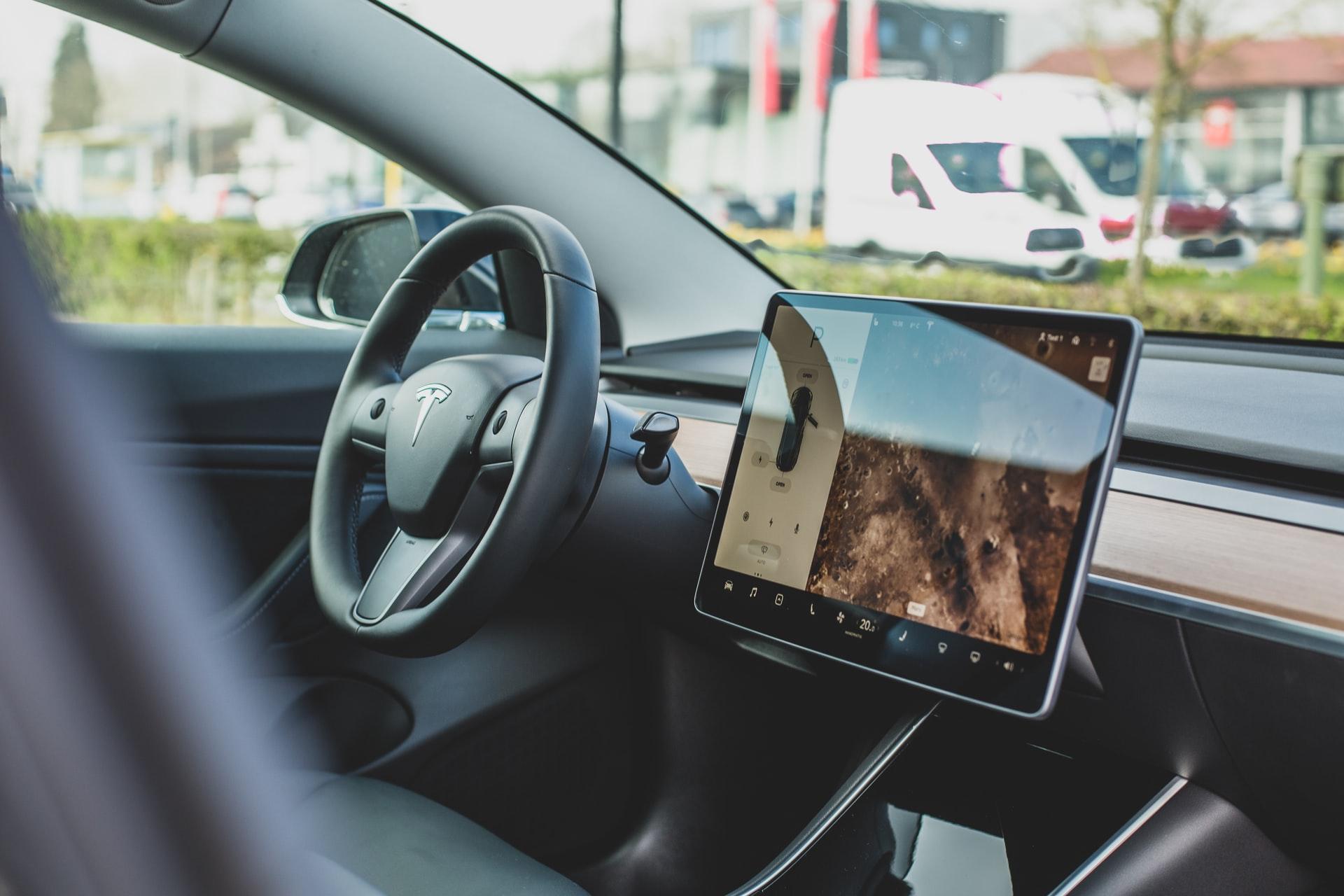 To play this theme, Bank of America has picked three global stocks, which it thinks are trading at an average 12 percent discount to U.S. peers despite having higher dividend yields. These stocks are:
German auto supplier, Continental
French auto supplier, Faurecia
Paris-based auto supplier, Valeo
Article continues below advertisement
Article continues below advertisement
Which EV parts stock to buy
According to Bank of America's thesis, the concerns around new market entrants for Continental are overdone. It thinks that Continental can intensify its focus on software in ADAS (advanced driver assistance systems).
Similarly, Bank of America thinks that Faurecia has gained significant ground on its larger U.S. peers with a core focus on "sustainable materials, lifecycle management and weight reduction," which are crucial for EVs. Bank of America thinks that it has an upside of 17 percent. Bank of America also finds Valeo's "leading" ADAS position and upside potential of 43 percent as "particularly compelling."
Article continues below advertisement
Article continues below advertisement
Best EV parts stocks to invest in
Apart from the names that Bank of America has highlighted, there are some other stocks that you can invest in to play the electrification in the auto industry without betting on individual vehicle manufacturers. BorgWarner, which is a U.S. auto supplier, is best known for its transmission systems. It has prepared itself for the shift from ICE to EVs by designing components like electric drive modules. BorgWarner expects EVs to bring in 45 percent of its revenues by 2030.
Article continues below advertisement
Aptiv is a British auto parts supplier that manufactures and supplies vehicle electronics, components, and modules. Its components practically convert a car into a mobile hotspot, which is one of the critical needs of EVs currently. Its stock price has jumped by 13 percent YTD but still holds upside potential. Morgan Stanley also thinks that Aptiv remains well-positioned to take advantage in the ADAS market.
Albemarle produces lithium, which is a critical item in manufacturing EVs. Due to rising EV demand, the lithium demand is expected to almost quadruple by 2025 compared to 2020. Albemarle is expanding to benefit from this rise in demand and is expected to be a beneficiary of the rising demand for EV batteries. This is a slightly indirect way o play the EV theme. BorgWarner, Aptiv, and Albemarle trade at NTM PE multiples of 12.5x, 39.4x, and 48.4x, respectively.