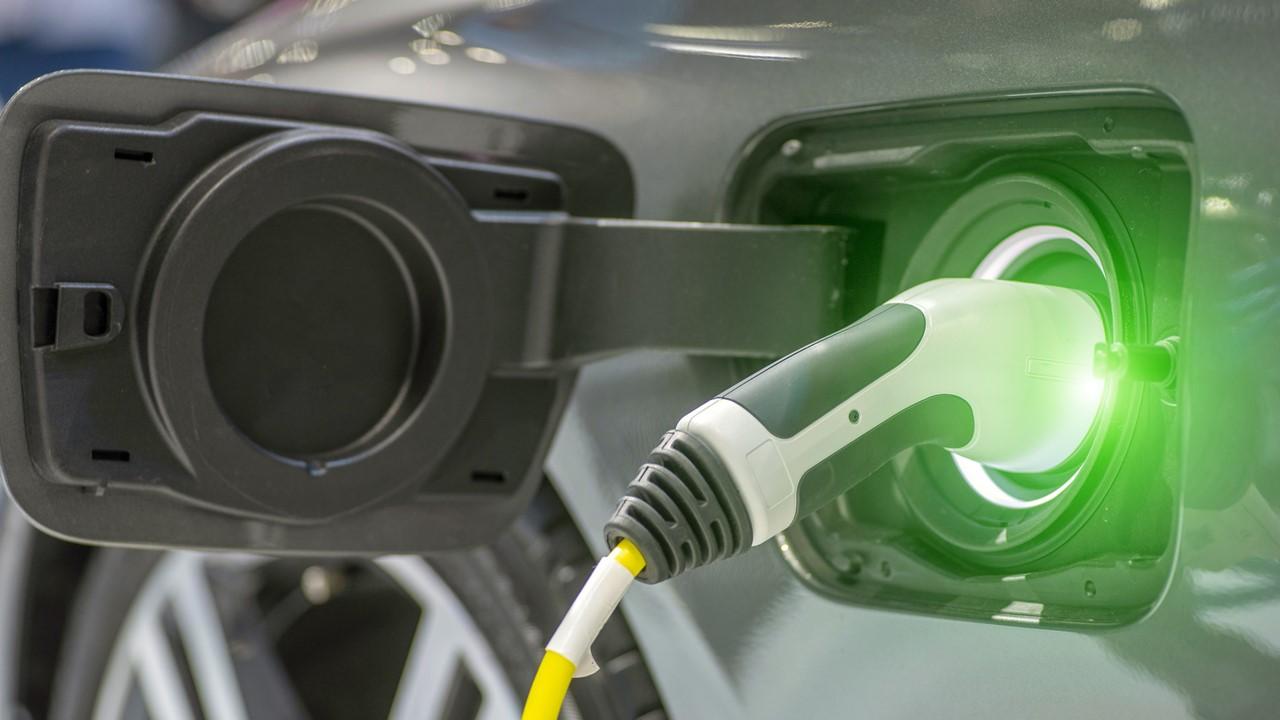 The Best EV Supplier Stocks for Investors Right Now
There are many ways to invest in the EV (electric vehicle) boom. You could invest directly in the companies that actually build EVs, such as Tesla, Lucid, Rivian, NIO, Nikola, Li Auto, or Xpeng. You could also invest in EV parts manufacturers.
Article continues below advertisement
As the pressure to curb climate change grows, companies and transport systems are shifting to EVs. Companies that supply EV components are set to benefit from the uptake of EVs.
Investing in individual EV makers may be a popular way for most people to get exposure to the EV boom. However, whereas some EV makers will be more successful than others, they will all need parts to make their products complete. EV supply companies range from suppliers of batteries to charging solutions to chips.
Article continues below advertisement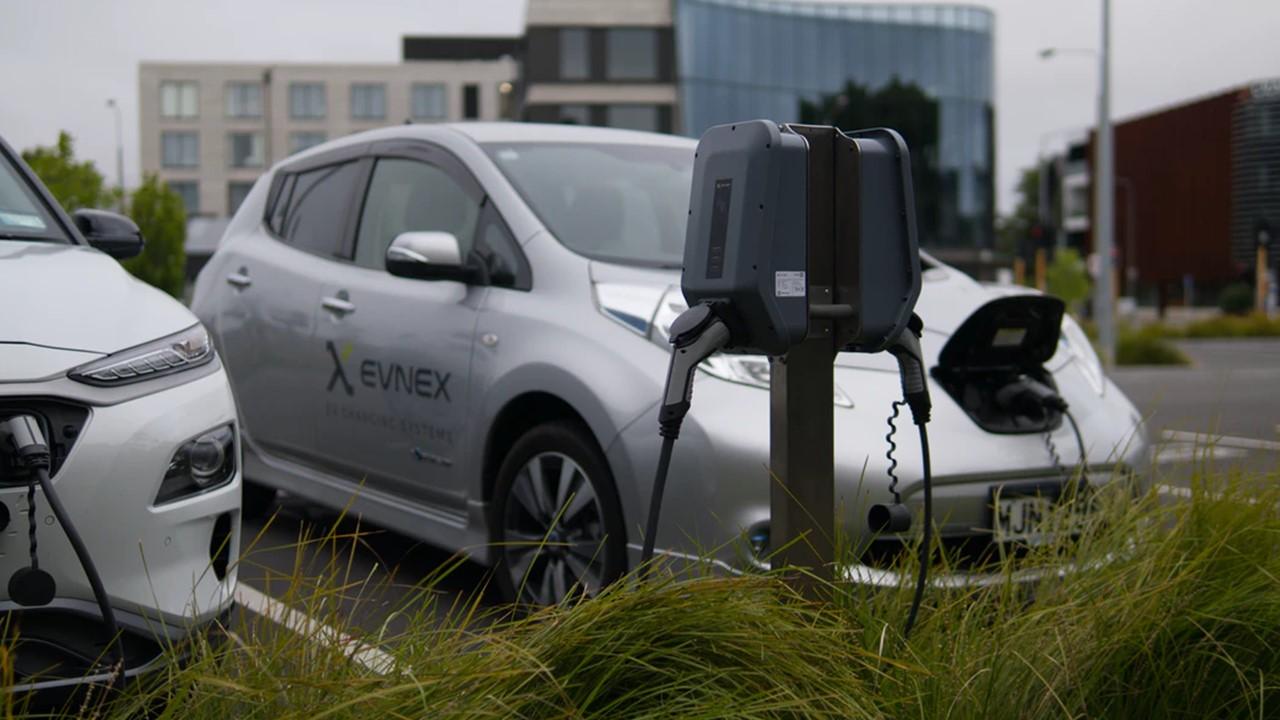 What are the top EV battery suppliers?
Most EVs are powered by a battery. The global EV battery market is on track to reach $84 billion in annual sales in 2025 from $23 billion in 2017. The top EV battery manufacturers are Panasonic, which supplies batteries for Tesla's vehicles, LG Chem, AESC, and BYD.
Article continues below advertisement
Other notable EV battery suppliers are Samsung, SB LiMotive, and Skeleton Technologies. Based in Europe, Skeleton Technologies makes a super battery that recharges quickly and provides a longer driving range in EVs. Skeleton is gearing up for an IPO. There's also Albemarle, a supplier of lithium, a major component in EV battery manufacturing.
What are the top EV charging station manufacturers?
EV batteries need to be reenergized after use. There are companies that have made recharging EV batteries their business. They may manufacture charging equipment or operate public charging stations that drivers pay to access.
Article continues below advertisement
The top EV charging station companies include Tesla, ChargePoint, Ionity, Blink Charging, and General Electric. ChargePoint operates a network of EV charging stations in more than a dozen countries. The company teamed up with Switchback Energy Acquisition Corporation, a SPAC, to go public without going through the traditional IPO process.
Ionity, which provides EV charging services across Europe, is owned by a group that includes Daimler, Volkswagen, BMW Group, Ford, and Hyundai. And Blink Charging and Volkswagen-owned Electrify America operate networks of EV charging stations across the U.S. Tritium provides EV charging solutions in Australia, and GE and Siemens supply EV charging equipment for home and public use.
Article continues below advertisement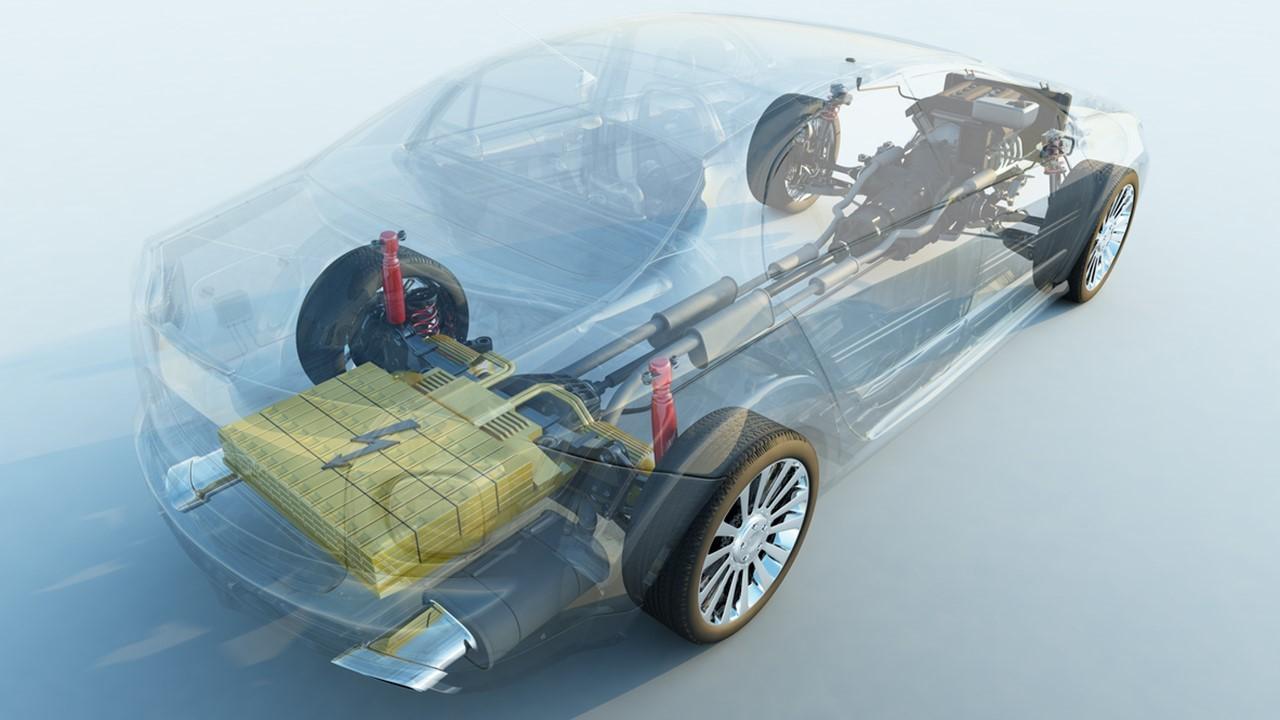 What are the top EV parts suppliers?
BorgWarner auto parts have long been used in gas-powered vehicles. However, the company has been winning more business in the EV space. Aptiv also supplies EV components.
Article continues below advertisement
Chip companies with EV exposure include Nvidia, Intel, NXP Semiconductors, TE Connectivity, and Maxim Integrated Products. Intel's Mobileye subsidiary inked deals with NIO and Geely to supply chips for their EVs. Lizhi will provide in-car audio entertainment and its clients include Chinese EV company Xpeng. For auto chip suppliers, the global semiconductor shortage has created a boom time. The strong demand amid tight supply has driven up prices.
What are the best EV supplier stocks?
Many EV suppliers are private companies whose stocks aren't easily accessible to public investors. Still, there are some great publicly traded EV parts manufacturers and suppliers for investors to consider. Some of the best EV supplier stocks for investors seeking dividends include Amphenol, BorgWarner, Aptiv, Magna International, TE Connectivity, GE, Nvidia, NXP Semiconductors, and Samsung.