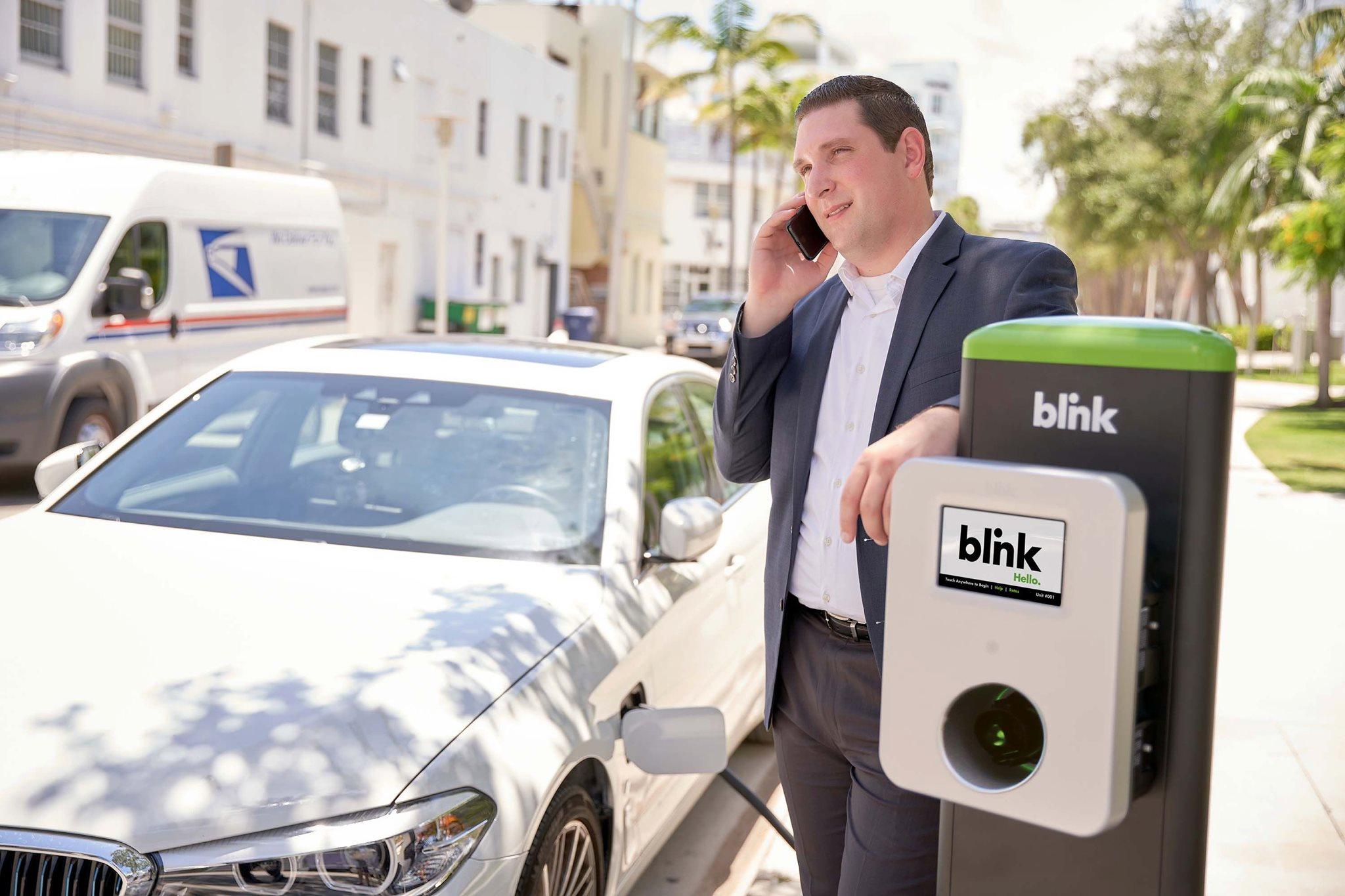 Is BLNK Stock a Good Buy at These Prices?
On Nov. 23, Blink Charging stock jumped more than 48 percent. The electric vehicle market continues to attract investors' interest. The stock price has tripled amid a six-day win streak. Is BLNK stock a buy or sell at these prices?
Article continues below advertisement
Blink Charging stock has surged about 194.2 percent since it fell on Nov. 13. The company hasn't provided any news. The trading volume skyrocketed to 59.4 million shares, which was almost 10x the full-day average of 6 million shares.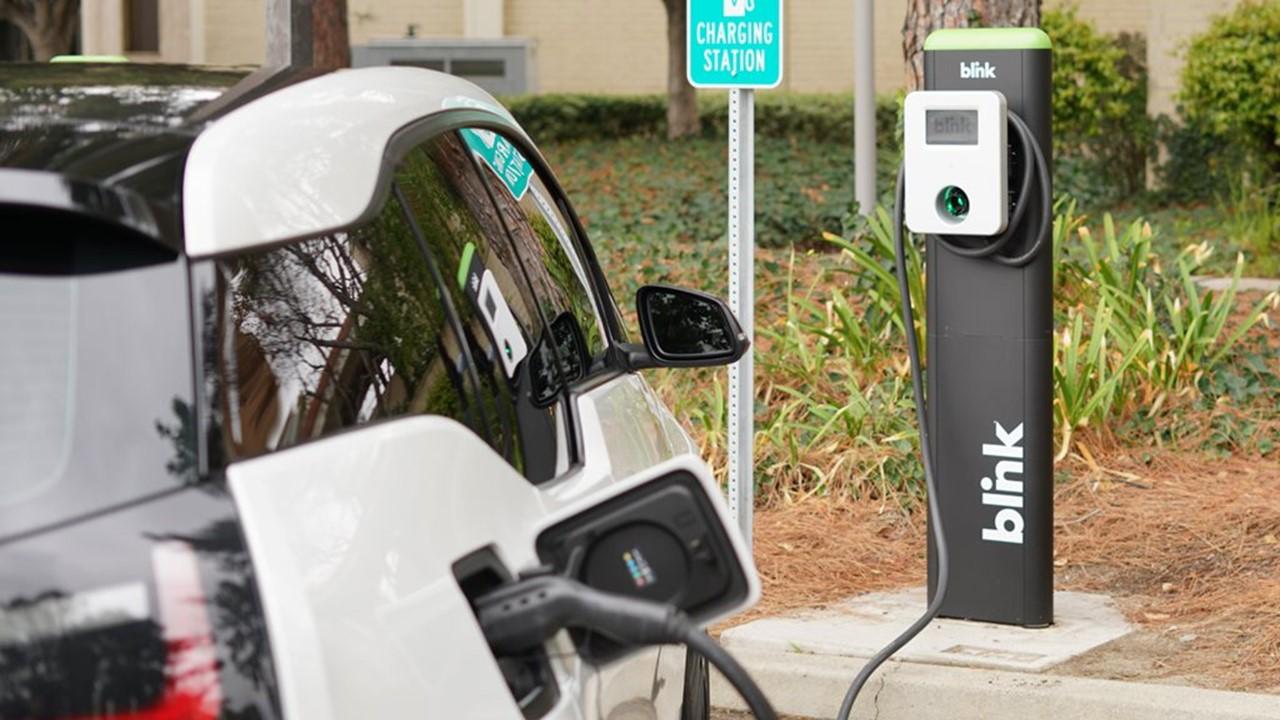 Article continues below advertisement
What is Blink Charging?
Blink Charging is the EV charging equipment maker. The company has deployed more than 23,000 charging stations — most of which are networked EV charging stations. Blink Charging enables EV drivers to charge conveniently at all of the company's charging places around the world.
Blink Charging versus ChargePoint
Blink Charging and ChargePoint are two EV infrastructure companies. Both of the companies provide EV charging sites in Europe and North America. Blink Charging was founded in 2009, while ChargePoint was founded in 2007. Blink Charging has deployed over 23,000 charging stations. The company develops its own charging system and deploys them through various ownership structures. In the third quarter, Blink reported revenue of $0.9 million, which represented 18 percent growth YoY.
Article continues below advertisement
Currently, ChargePoint is the biggest independent EV charging infrastructure operator globally. The company has deployed about 150,000 charging sites across 14 countries. ChargePoint also operates on a host and company-owned business model, which is both high-margin and capital-light. ChargePoint's financial data isn't available publicly because the company just completed its SPAC deal.
BLNK on Stocktwits
BLNK stock has become a major talking point on Stocktwits. While some investors see the growth in the EV sector as a good reason to buy the stock, others are bearish and expect the stock to fall significantly.
Article continues below advertisement
What is BLNK's stock price?
As of 6:56 a.m. ET in pre-market trading on Nov. 24, BLNK stock was down about 2.9 percent at $32.64. The stock rose 48.3 percent on Nov. 23 and closed at $33.62 with a market capitalization of $1.1 billion. BLNK stock is trading 3 percent below its 52-week high of $34.67 and 2,590 percent above its 52-week low of $1.25.
Article continues below advertisement
What is BLNK's stock forecast?
Currently, BLNK stock is being tracked by just one Wall Street analyst. The analyst has a buy recommendation. The 12-month average target price for BLNK stock is $6.50. On Nov. 23, Citron Research analyst Andrew Left tweeted that Blink Charging is "a $1 billion joke." The famed short-seller said that Blink has a commoditized product, no brand, and has made very little progress in expanding its network. Left expects the stock to drop to $10 levels on a dilutive share offering.
Investors can expect more returns from BLNK. The stock is a buy on dips. The market opportunity for EV charging infrastructure could be significant as consumers' demand for EVs grows. In the third quarter, Blink's product sales increased by 74 percent YoY.
Is BLNK stock a good buy?
Yes, BLNK stock is a good buy due to its strong growth outlook. The company's top line could get a boost as EV adoption grows. With TSLA stock costing more than $520, BLNK stock provides a low-cost entry to the EV market.
Shares of electric automakers have surged significantly this year. Investors hope that Tesla's success can be replicated by startup firms like Nikola, NIO, Fisker, and others.