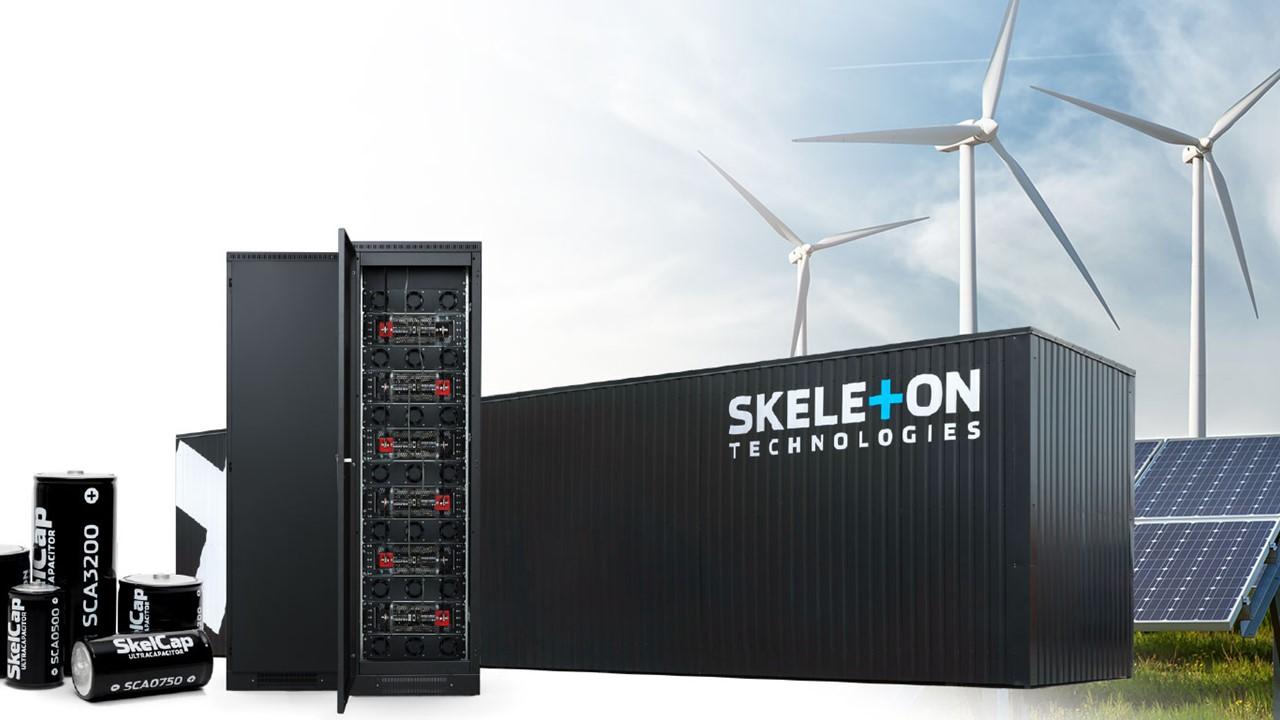 Will Tesla Acquire Skeleton Technologies Before Its IPO?
Recently, Skeleton Technologies raised $48.5 million to support its expansion and the advancement of its battery technology. The announcement of the fresh capital raise has renewed talks about Skeleton Technologies' IPO.
Article continues below advertisement
All existing Skeleton Technologies investors participated in the latest fundraising. The company also attracted new investors, including a group of entrepreneurs that built payment company Adyen and guided it through a successful IPO. Adyen serves as eBay's main payment partner after the e-commerce company dropped PayPal.
Following the latest investment round, Skeleton Technologies has raised nearly $110 million. The company counts European Investment Bank among its investors. The bank has been supportive of the 5G efforts by Nokia and Ericsson. The bank supplied them with loans to fund research and development around the new telecom technology.
Article continues below advertisement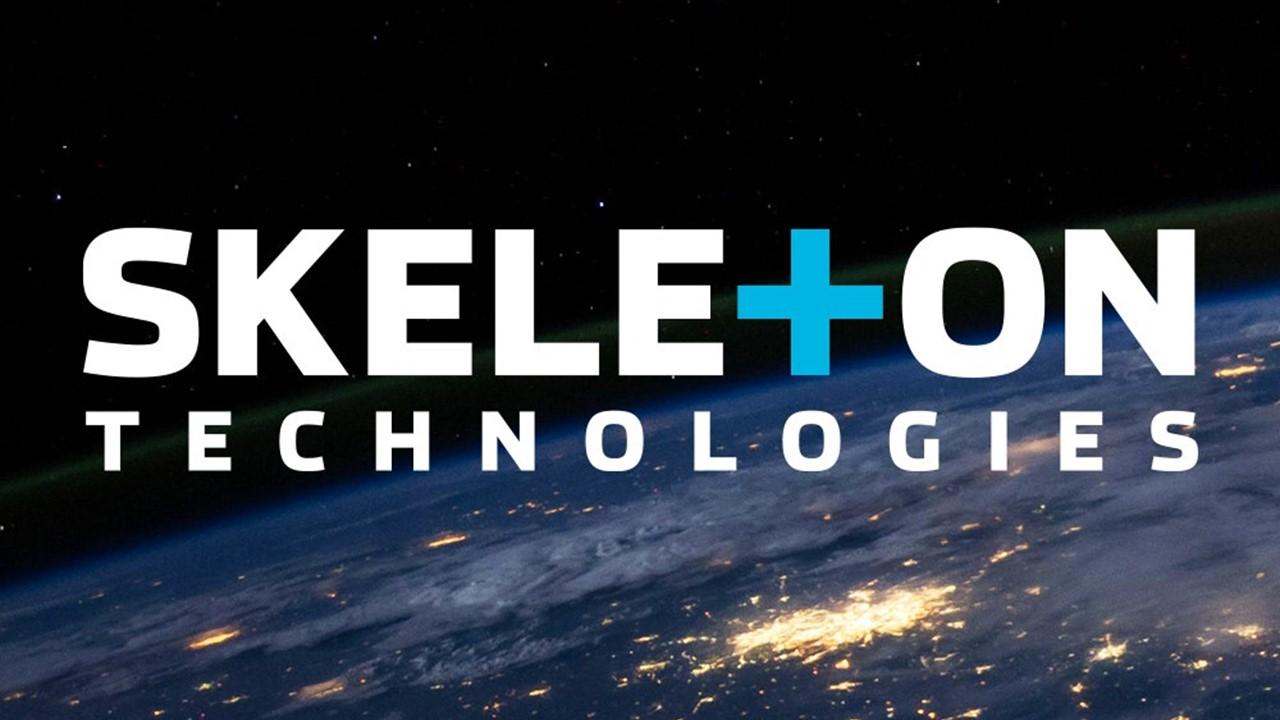 Skeleton Technologies' super battery
Skeleton Technologies makes supercapacitor-based energy storage. Since the technology is billed as being better than the conventional battery, many people refer to Skeleton Technologies' product as a super battery. The shift to clean energy to power vehicles, industrial machines, offices, and homes is expected to continue to fuel the demand for energy storage solutions.
Article continues below advertisement
Skeleton Technologies' revenue
With IPO talks in the air, many investors are trying to probe Skeleton Technologies' financials to see if it could be a good investment.
Despite the COVID-19 pandemic, Skeleton Technologies continues to see strong demand for its products. The company expects its revenue to triple in 2020. Currently, Skeleton Technologies doesn't publish its revenue figures. The company does provide updates on its revenue growth.
Article continues below advertisement
Since Skeleton Technologies continues to acquire new investors and demand for its products has been soaring, its order backlog has jumped to $180 million. The company counts some of the world's blue-chip companies and leaders in EV and grid among its customers. The European Space Agency is also interested in Skeleton Technologies' super battery solution.
Will Skeleton Technologies have an IPO or sell to Tesla?
Skeleton Technologies counts Tesla among its competitors. In 2019, Tesla acquired Skeleton Technologies' rival Maxwell to step up its game in the super battery space. However, Skeleton Technologies claims that its super battery solution is four times better than Tesla's competing products.
Article continues below advertisement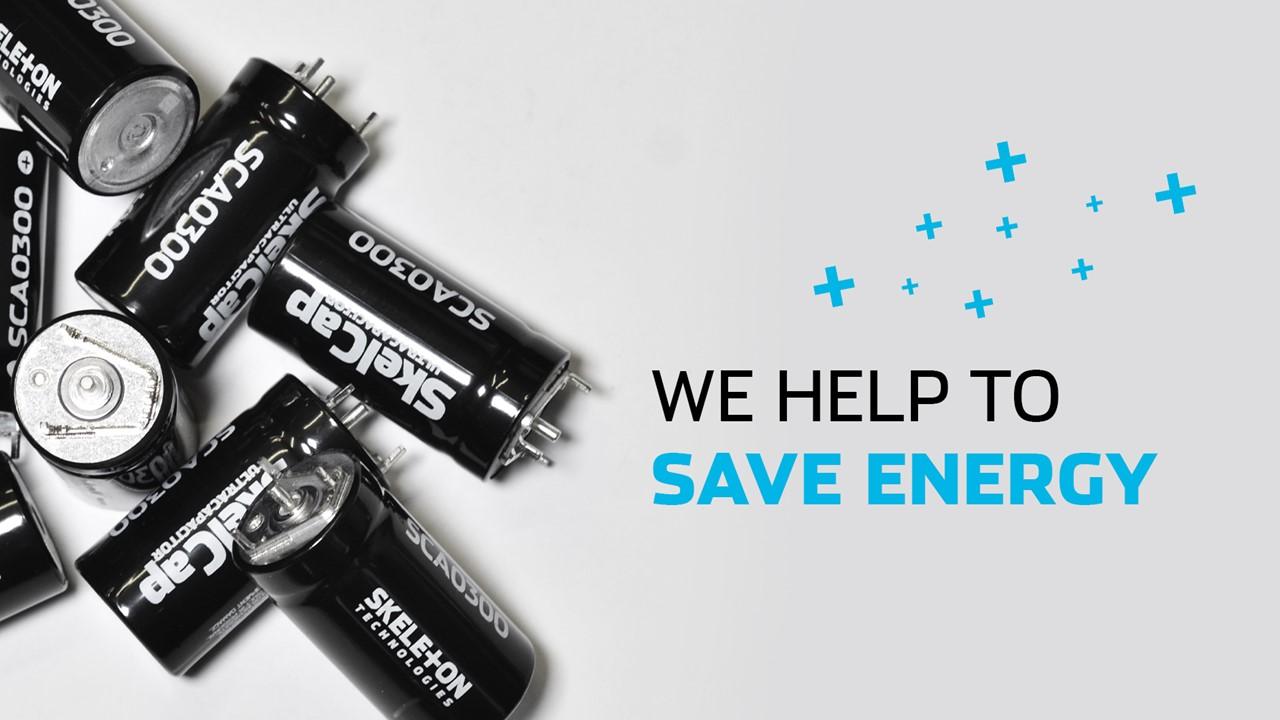 Skeleton Technologies says that its lead over Tesla in super battery technology gives it an important competitive advantage. Many investors speculate that Skeleton Technologies may become an acquisition target for Tesla just like Maxwell. Tesla is under pressure to maintain its lead in the EV market. Companies including NIO and Nikola continue to challenge Tesla in the EV space.
Article continues below advertisement
Offering super battery technology that delivers a longer driving range and faster charging can help Tesla defend its turf in the EV market. Skeleton Technologies has proven to be a formidable force in the super battery space. If Skeleton Technologies agrees to sell itself to Tesla, like its rival Maxwell, then it would abandon its IPO plans.
When is Skeleton Technologies' IPO date?
Skeleton Technologies hired Wolfgang Breme as its chief financial officer in 2019 due to his IPO experience. When Skeleton Technologies recruited Breme, it hinted about an IPO in three to five years.
Companies often set their IPO date when they are about to debut on the public market. Therefore, if Skeleton Technologies plans to go public in three to five years, investors will have to wait a long time to know its IPO date. In addition to the IPO date, we don't know where the company will list its stock or the pricing details.