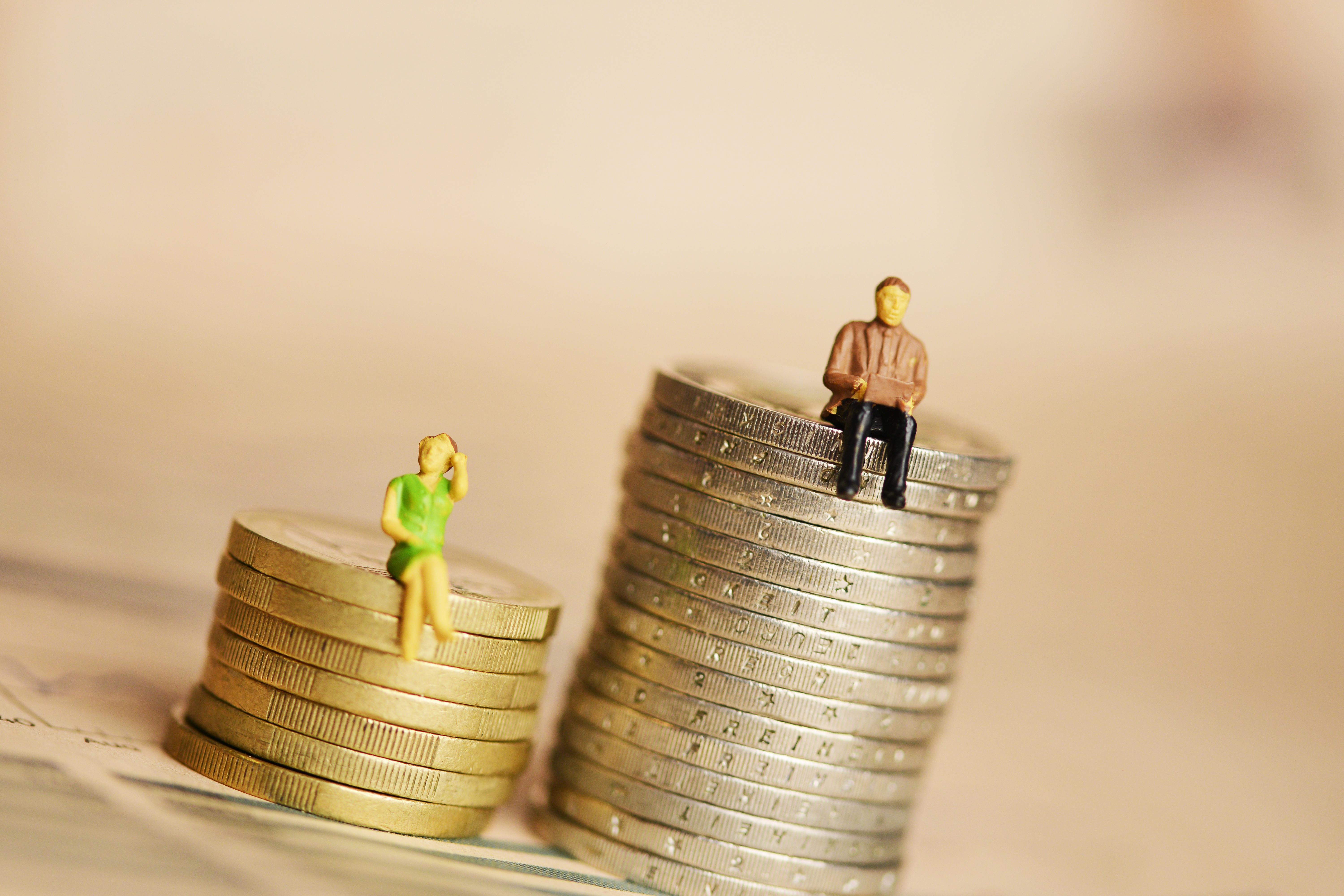 Goldman Sachs' Best Stock Picks for 2020
Strategists at Goldman Sachs (GS) project Netflix (NFLX), T-Mobile (TMUS), and Coca-Cola (KO) to be among the best stock picks for 2020. According to a December 23 CNBC report, Goldman Sachs estimated the median return of these stocks with a superior risk-adjusted return (or Sharpe ratio) at 17% in the next year. Goldman Sachs expects a 6% upside in the S&P 500 Index (SPY). Usually, investors prefer portfolios or securities with a high Sharpe ratio.
On December 20, David Kostin of Goldman Sachs advised clients in a note, "Our high Sharpe Ratio basket typically has a value tilt and often contains some constituents that have experienced substantial price declines and have high upside to consensus price targets."
In the past two decades, Goldman Sachs's portfolio of high Sharpe ratio stocks has outperformed the S&P 500 Index.
Article continues below advertisement
Article continues below advertisement
Performance
Goldman Sachs' high Sharpe ratio stocks also include Citigroup (C), Visa (V), and VeriSign (VRSN). On a year-to-date basis, the S&P 500 Index has risen by 28.6%. Among the high Sharpe ratio stocks discussed, Citigroup has risen 51% and was the top gainer. Coca-Cola has risen 16%, the smallest increase among its peers.
Analyzing sentiments of the best stock picks
Citigroup has a lower valuation than its peers, which might be an important factor behind the upside in its stock price. Citigroup is trading at a forward PE (price-to-earnings) ratio of 9.4x. Its peers Bank of America (BAC) and Wells Fargo are trading at forward PE ratios of 11.8x and 12.5x, respectively.
Despite lower returns, KO was the third-largest constituent of Berkshire Hathway's portfolio of publicly traded securities in Q3 2019. Warren Buffett, the chairman and CEO of Berkshire Hathaway, is known for his value investing strategy. Like Coca-Cola, Visa was among the top 20 holdings of Berkshire Hathway. Between Q1 2011 and Q3 2019, Visa was a component of Berkshire Hathaway's portfolio.
Article continues below advertisement
Analysts' mean price target suggests an upside of 8.6% in NFLX. Among the 44 analysts tracking NFLX, 25% recommended a "strong buy," and 36% recommended a "buy." Only 9% of the analysts recommended a "sell" on the stock. The remaining analysts have "hold" recommendations. Analysts expect that NFLX's revenue from the international market could grow substantially, leading NFLX to potentially surge 30% in 2020.
Sharpe ratio measurement
To calculate the Sharpe ratio, Goldman Sachs analysts used the 12-month price target and implied volatility. Stocks with relatively high implied volatility indicate expectations of significant price movement. Often, traders associate high implied volatility with a possible downside movement in stock prices.
For example, the CBOE Volatility Index often rises when the S&P 500 Index declines. We saw these patterns in May and August 2019. However, it's not always true that high implied volatility suggests a fall in security prices. In many instances, natural gas prices move higher when implied volatility rises. To learn more, please read Inventory Data Might Push Natural Gas near $3.2 Next Week.