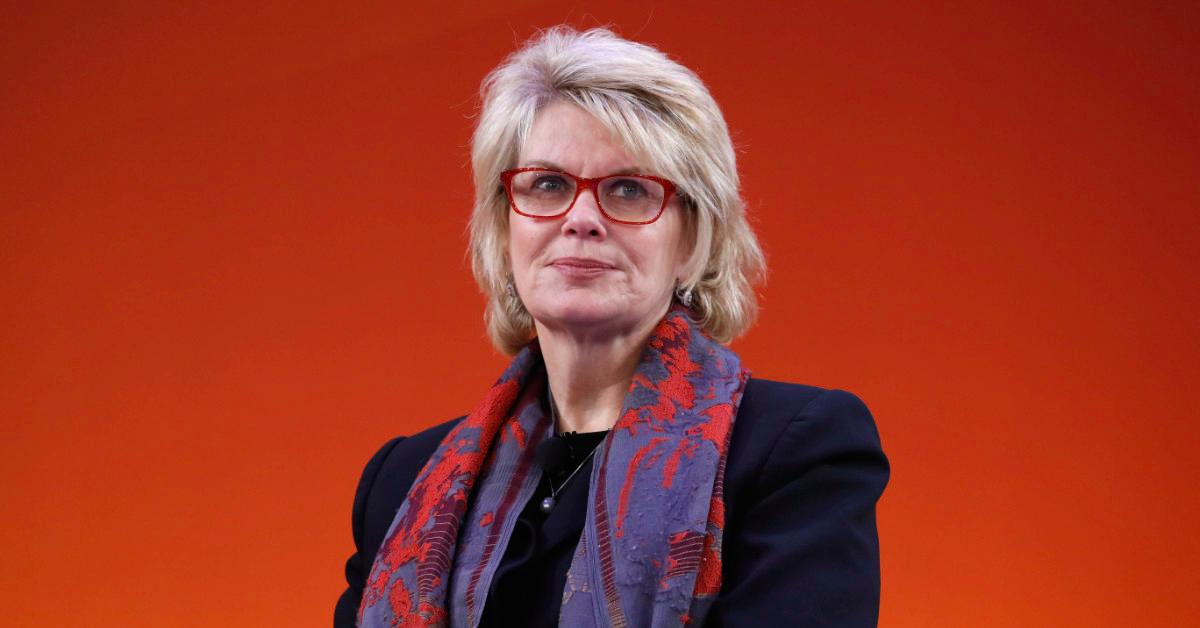 Anne Finucane Retiring as Bank of America's Vice Chair
After more than a decade and a half with Bank of America, Anne Finucane is retiring at the end of the year. She's stepping down from her post as the bank's first female vice chair.
Bank of America announced the news in a press release on Aug. 26, adding that it will detail secession plans in the coming weeks. The company also noted that Finucane has overseen its strategic positioning, sustainable finance, Environmental, Social and Governance (ESG), capital deployment, and public policy efforts.
Article continues below advertisement
"I'm proud of the reputation of the company. I'm proud of the performance of the company. I'm proud of the management team that's in place," Finucane said in an interview with The Boston Globe. "I had enormous opportunities, and I enjoyed them all—even the tough ones. Because they're learning experiences. It's very hard to grow unless you're challenged, and I was constantly challenged."
Finucane racked up a reported net worth of at least $1.8 million throughout her impressive career.
Current net worth information for Bank of America execs is scarce, but Wallmine estimated that Finucane's net worth was at least $1.8 million as of January 2016, pointing to her ownership of more than 2,000 units of CVS Health Corp. stock.
Article continues below advertisement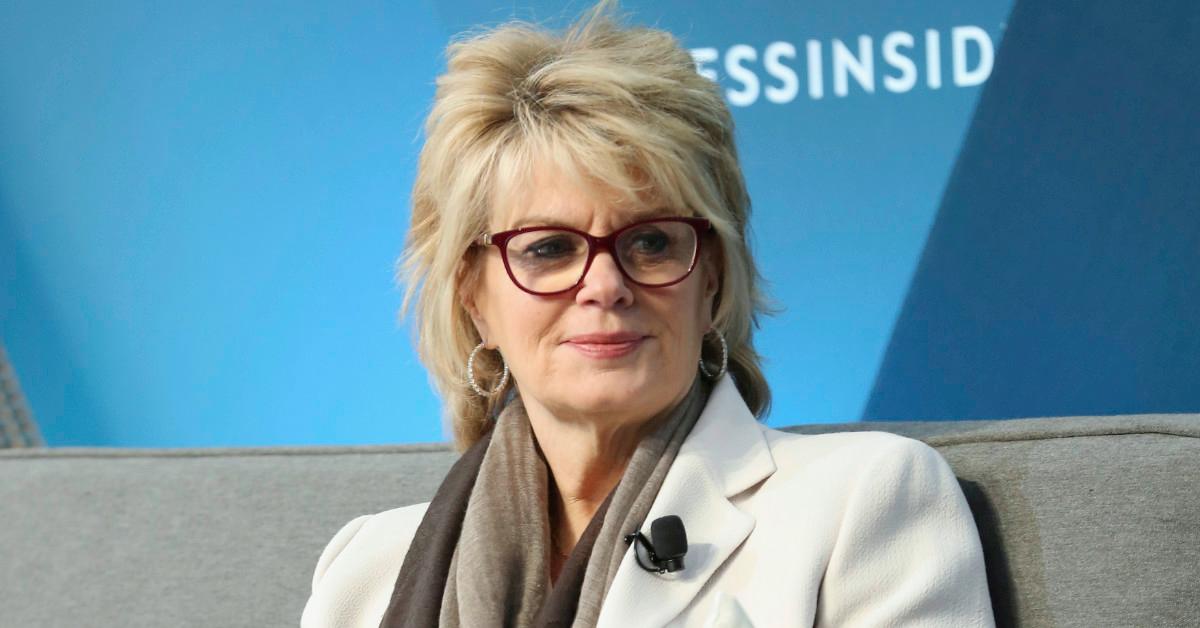 Finucane had a career in marketing before joining the banking sector. She worked at the advertising firm Hill Holiday and at the Boston CBS affiliate WBZ-TV before joining Fleet Bank in the mid-1990s, according to the Globe. She joined Bank of America in 2004 when BofA merged with FleetBoston.
Article continues below advertisement
According to her Bank of America bio, Finucane also serves on the boards of directors for Carnegie Hall, the National September 11 Memorial & Museum, the World Bank Group's Women Entrepreneurs Finance Initiative (We-Fi), CVS Health, Mass General Brigham, Special Olympics, the (RED) Advisory Board, the Carnegie Endowment for International Peace, and The Ireland Funds. She's also a member of the Council on Foreign Relations, and she served on the U.S. State Department's Foreign Affairs Policy board.
Bank of America's CEO hailed Finucane as an "invaluable partner."
Bank of America CEO Brian Moynihan, a fellow FleetBoston alum, sang Finucane's praises in Bank of America's press release. "Anne has been a trusted advisor and invaluable partner for many years," he said. "From her time as one of the few senior women executives in financial services to today, she has provided unparalleled strategic vision, helping to make banking more transparent, while serving as a tireless advocate for equality, sustainable energy, education, and health care."
Article continues below advertisement
Even though Finucane is retiring as vice chair, she'll still serve as non-executive chair for Bank of America Europe and non-executive board member for BofA Securities Europe, and she'll join the company's Global Advisory Council.
"While we will miss her insights and wisdom on the management team, I'm pleased that we will continue to benefit from the many relationships she has built over the years with key influencers, through her continued leadership in Europe and her participation in the Global Advisory Council," Moynihan added.