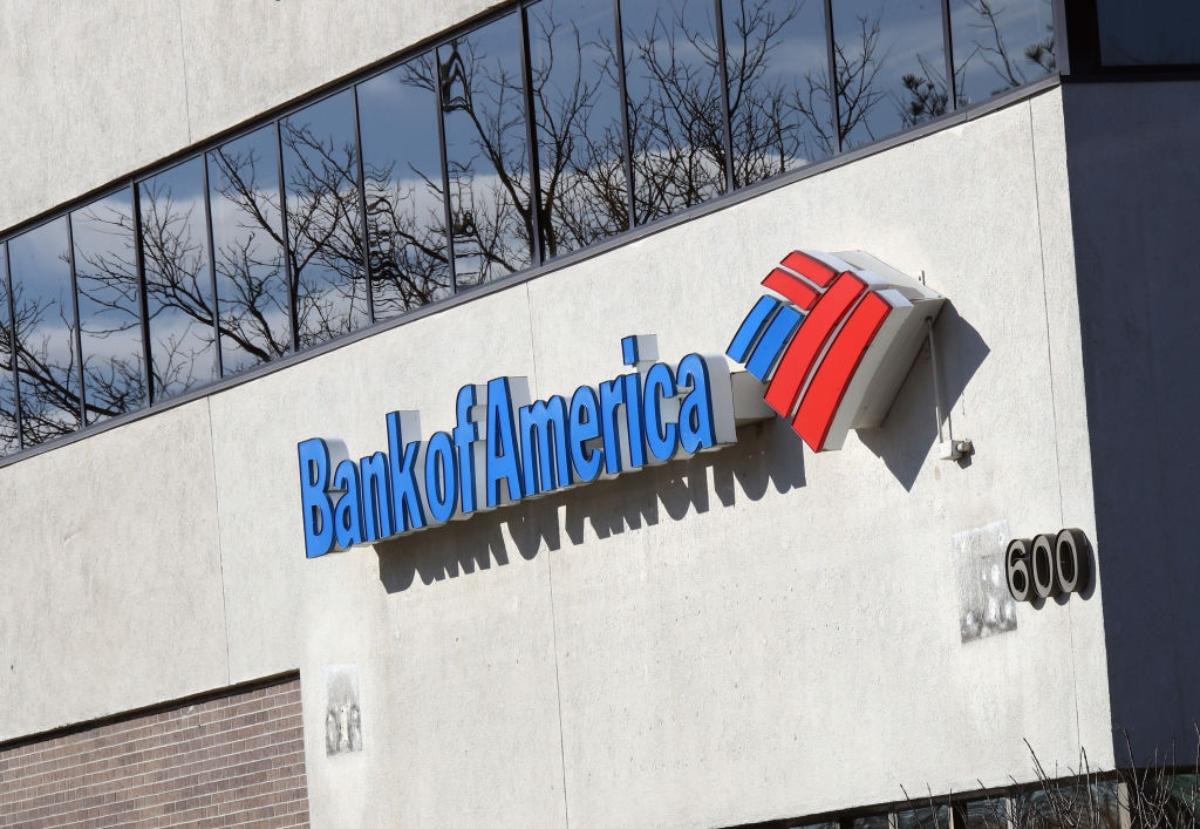 Strange Bank of America Account Activity Sets Account Holders Abuzz
Bank of America was among the companies to waive all overdraft fees at customer request at the onset of the COVID-19 pandemic. Due to many people becoming unemployed or having work hours cut, some banking institutions changed their policies on overdraft fees, enabling customers to have a bit more leeway in paying their bills.
Article continues below advertisement
U.S. News reported that Ally Bank waived overdraft fees for 120 days beginning in March of 2020. Bank of America did not automatically waive the overdraft fees, but said it would likely do so for customers that called to request it.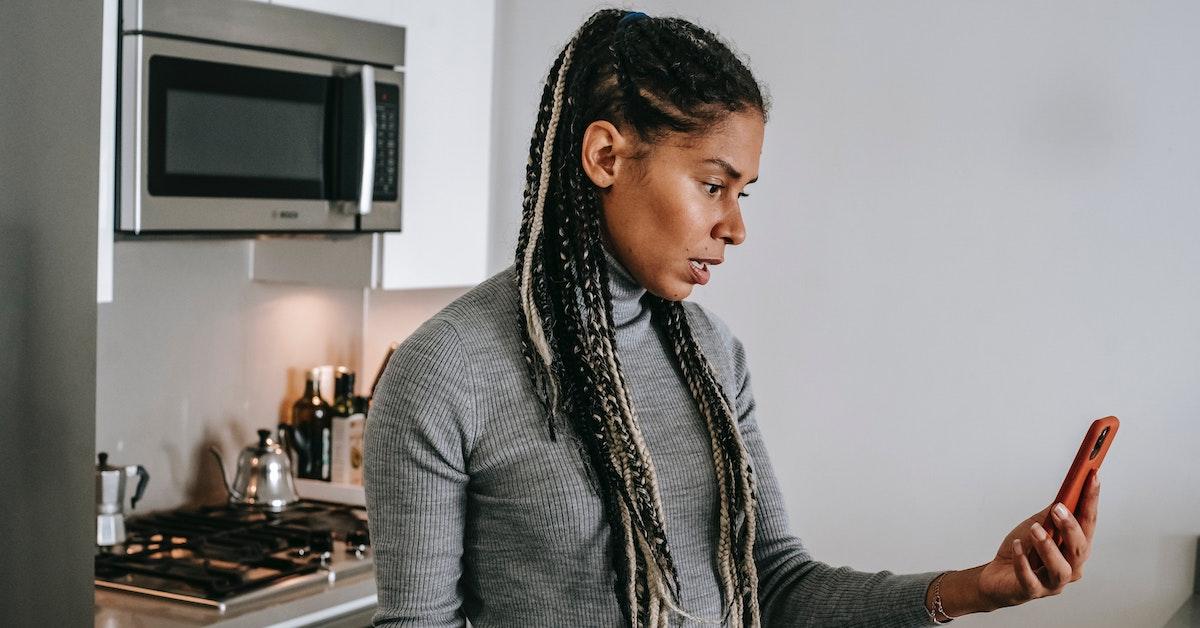 Article continues below advertisement
"Overdraft credit ends" messages to Bank of America customers are causing major confusion.
There have been some complaints on social media today about Bank of America showing account holders a message of "overdraft credit ends." Some customers have found unexplained deposits in their accounts, while others have noted unexplained charges deducted from their accounts.
One Twitter user commented that her Bank of America account had an additional $9,000 in it when she woke up this morning. Responses showed that she was not the only account holder to have a strange amount of money in their Bank of America account today. The message attached to the account said "overdraft credit ends."
Article continues below advertisement
One responder also said they had called the bank and the reason for the problem was likely a technical glitch in the bank's system. The recommendation was not to spend any money that doesn't belong in your account.
Article continues below advertisement
Thus far, Bank of America has not released an official statement to explain what is happening to certain accounts. It would be best to monitor your balance if you have an account with Bank of America and don't spend any funds that you don't believe belong there. Account holders should contact the bank if they've had funds added or subtracted.
What is an overdraft?
An overdraft is when you don't have enough money in a bank account to cover a purchase or transaction. Whenever a customer makes a purchase from an account with insufficient funds, they may be charged a one-time overdraft fee or additional charges.
Article continues below advertisement
What is Bank of America's overdraft policy?
Bank of America's regular policy regarding customers who overdraft on their accounts is that the bank may charge a $35 fee per item over $1. It generally enables a maximum of four overdraft items with fees per day.
Article continues below advertisement
For regularly recurring transactions, such as a monthly gym membership fee, the bank will typically allow the payment to go through and add the overdraft charge to your account.
For other types of transactions, Bank of America will simply decline the transaction and not charge an overdraft fee. This would apply for one-time purchases, such as a fill-up of your gas tank or buying lunch one day.
Article continues below advertisement
How to avoid overdraft fees
In order to prevent racking up overdraft charges, it's important to regularly monitor your checking account balance. Keep track of how much money is available in your account.
Many banks enable you to set up automatic alerts if you are approaching a low balance so that you have time to deposit funds and avoid overdrawing your account.