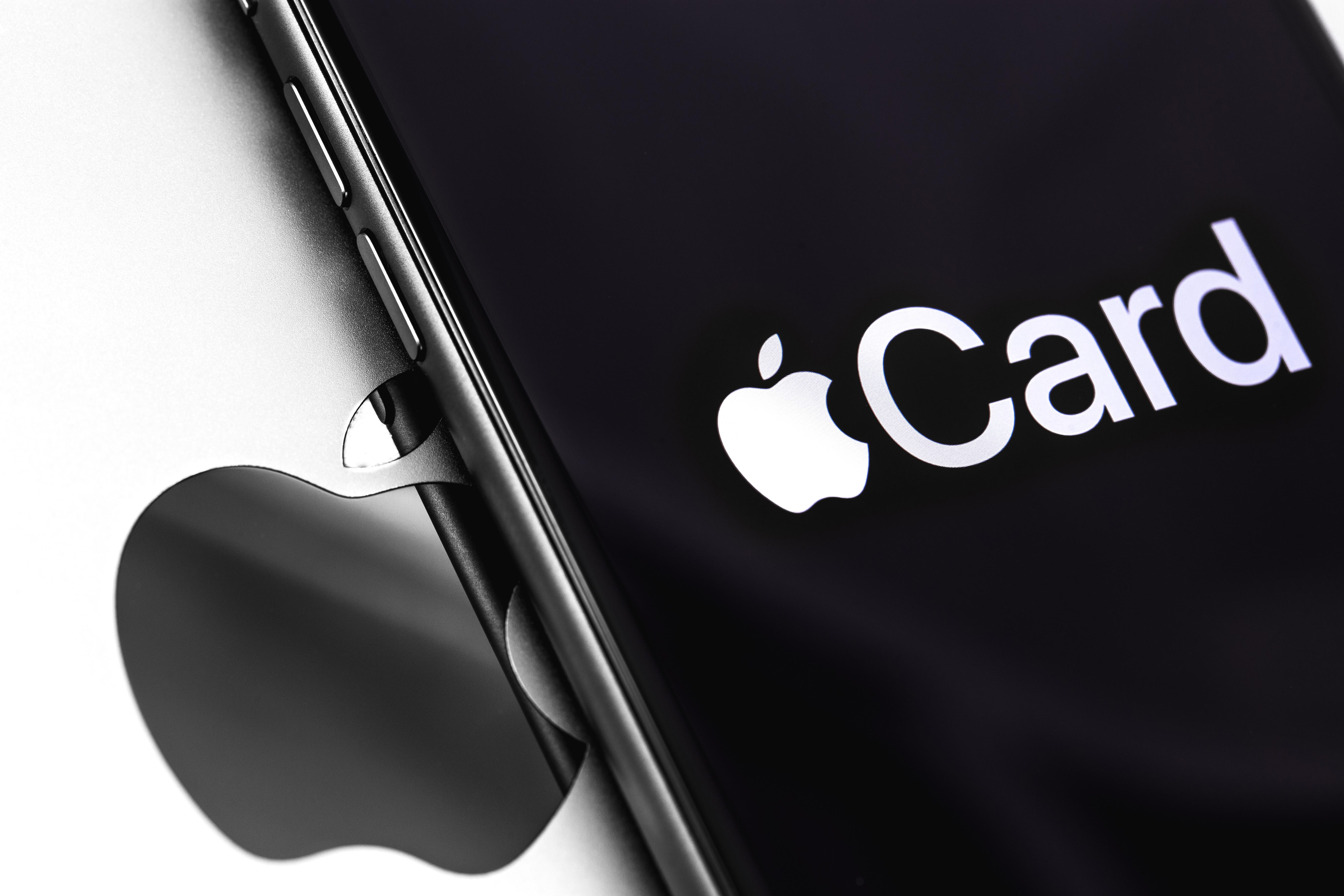 Soros Exits, Buffet Increases: Who Is Right on Apple?
In Q4 2018, legendary investor George Soros sold all his holding in Apple (AAPL). In Q3 2018, Apple represented around 0.2% of his total portfolio. Soros has not been fond of Apple stock in the past. Apple stock prices have risen by 115.2% in the past five years.
Article continues below advertisement
Apple stock rises, Buffet continues investing
The S&P 500 Index rose 51.2% in this time period. After the launch of the iPhone 11 on September 10, Apple stock prices rose 3.2% in the next trading session. It has the second-highest market cap in the United States after Microsoft (MSFT). Soros also exited all his holdings in MSFT last quarter.
The legendary investor and philanthropist George Soros has less appetite for Apple compared to the billionaire investor Warren Buffet. Buffet's Berkshire Hathaway (BRK) is the second-largest institutional investor in Apple. Goldman Sachs cut the target price on Apple by 11.7% from their earlier estimates. Goldman Sachs' analyst Rod Hall expects that Apple's TV+ free trial will adversely impact the company's earnings.
Goldman Sachs' views on Apple
On September 13, Goldman Sachs reduced its target price on Apple by $22 to $165. It indicated a potential downside of 24.6% from the last closing level. Apple's TV+ free trial will result "in a negative calculated impact to EPS of 16%" for the first quarter of fiscal 2020, said Goldman Sachs analyst Rod Hall. However, Apple's management told CNBC that TV+ free trial will not impact its earnings.
Article continues below advertisement
Buffet versus Soros
Warren Buffet's Berkshire Hathaway is the second-largest institutional investor in Apple. The Vanguard Group owns a 7.3% stake in Apple. Also, it is the largest institutional investor in the tech company. Between Q1 2018 and Q2 2019, Buffet increased his stake in Apple three times. Since Q1 2018, Berkshire Hathaway's holdings in Apple rose by 2.5%. Apple represents 23.77% of Buffet's Berkshire Hathaway total holdings. However, a 1% fall in Apple stock prices could erode Berkshire Hathaway's market cap by around $1.3 billion as of September 13.
While Warren Buffet's portfolio is concentrated significantly in Apple, George Soros has adopted a different strategy. Soros invested around 5.1% of his total corpus in the Invesco QQQ Trust (QQQ) last quarter. Invesco QQQ Trust was Soros's new buy. Invesco QQQ Trust tracks Nasdaq 100 Index. This index follows large-capped non-financial stocks. In other words, it's a tech-heavy index. Investing in Invesco QQQ Trust gives Soros the benefit of diversification among high growth technology stocks and consumer cyclical stocks.
Soros's portfolio prepares for a recession
The S&P 500 Index put option constitute 7.7% of Soros Fund Management's total holdings. The reason could be that George Soros is expecting a sharp correction in the financial markets or a possible recession. Also, the put options could insure his portfolio against a possible recession. On a sequential basis, Soros increased his S&P 500 put option. In the last quarter, Berkshire Hathaway's top buys include only Bank of America Corporation (BAC), U.S. Bancorp (USB), and Amazon (AMZN).