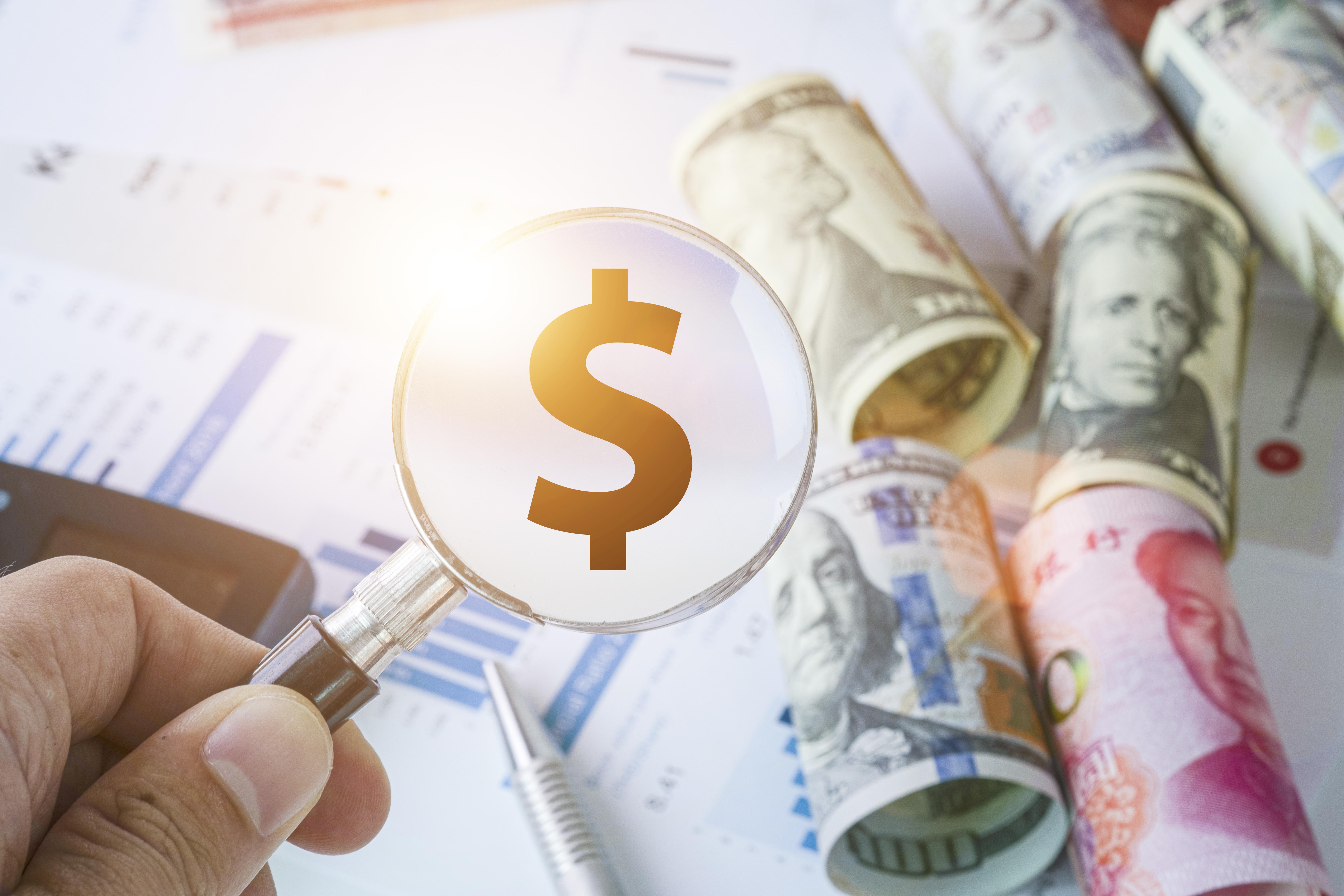 Was 2019 a "Nightmare" for Warren Buffett and Berkshire?
Warren Buffett underperformed the stock markets last year. Berkshire Hathaway's returns versus the S&P 500 were the worst since 2009.
2019 was Berkshire Hathaway's sixth-worst performance versus the S&P 500 since 1965. Last year, Buffett talked about a hypothetical "nightmare" scenario. So, did 2019 fit perfectly into that? We'll discuss that in this article.
Article continues below advertisement
Article continues below advertisement
Berkshire Hathaway versus S&P 500
Last year, Berkshire Hathaway Class B (BRK.B) shares gained 11%, underperforming the S&P 500's (SPY) 29% rise. The S&P 500 returns do not include dividends. Overall, 2019 was Warren Buffett's sixth-worst underperformance versus the S&P 500 since 1965. Incidentally, Apple (AAPL), Berkshire Hathaway's largest holding, outperformed markets by a wide margin last year. Still, it couldn't add much to Berkshire's returns.
To be sure, for the last three decades, Warren Buffett has trailed S&P 500 by a wide margin in the last year of the decade. Read How Did Warren Buffett End the Last Decade? for analysis of Buffett's performance versus the S&P 500.
What is Warren Buffett's "nightmare"?
Last year in an interview with Financial Times, Warren Buffett talked about a hypothetical situation that could be his "nightmare." According to Buffett, it could be a scenario when stocks and companies are overvalued and Berkshire Hathaway stock is not undervalued. Basically, in this hypothetical scenario, Buffett wouldn't have many options to do with Berkshire Hathaway's cash. Being a value investor, Warren Buffett has his own way of valuing stocks.
Article continues below advertisement
In the past, he has admitted that he overpaid for companies like Precision Castparts and Kraft Heinz (KHC). Notably, Berkshire did not add more Apple shares last year and Buffett wasn't comfortable with its valuation. He wanted to buy more Apple shares if prices fell. However, the fall never came and Apple stock instead rose to newer highs as the year progressed.
Was 2019 Warren Buffett's "nightmare?"
Berkshire Hathaway's cash pile surged to a record $128 billion at the end of the third quarter of 2019. Warren Buffett does not seem too comfortable with stock valuations. Also, Berkshire wasn't too active in publicly traded securities in the first three quarters of 2019. The fourth quarter 13F is expected to be released sometime next month.
However, in all probabilities, it is quite unlikely Berkshire added substantially to its portfolio of publicly traded securities. On that note, while Buffett didn't buy many stocks in the first nine months of 2019, he did not go overboard with selling either.
Article continues below advertisement
Article continues below advertisement
Buybacks are the missing piece for Berkshire Hathaway
In the same interview, Warren Buffett talked about a hypothetical $100 billion buyback. However, in the first three quarters of 2019, Berkshire Hathaway repurchased only about $2.8 billion of its stocks.
The buyback is the proverbial drop in the ocean looking at Berkshire Hathaway's $128 billion cash pile. Notably, Apple and Bank of America (BAC), which are part of Berkshire Hathaway's portfolio, spent a much bigger chunk on buybacks last year.
Oracle of Omaha
It is worth noting that previously, Berkshire Hathaway's buybacks were linked to its book value. The company repurchased its shares only below the threshold of a price-to-book multiple of 1.2x. However, in 2018, the company amended the policy. It was able to give more leeway to Buffett and vice chair Charlie Munger for buybacks.
However, it seems, the "Oracle of Omaha" as Buffett is known as, does not seem to believe that Berkshire Hathaway shares are as much undervalued as is reflected in modest buybacks. Berkshire Hathaway's price-to-book multiple is currently around 1.4x. It is amongst the ratios that investors use to value a company. Read Stock Valuation: Using Fundamental Valuation in Equities for different stock valuation techniques.
Article continues below advertisement
Warren Buffett's elusive elephant
In his last year's annual shareholder letter, Warren Buffett talked about an "elephant-sized acquisition." The last such acquisition was Precision Castparts in 2015. However, the elephant has been elusive for Berkshire Hathaway so far. It is not that Berkshire is not scouting for deals or that companies are not approaching Oracle of Omaha for money.
However, in some cases like PG&E and Tiffany & Company (TIF), Warren Buffett did not look too interested. In some of the other cases like Tech Data, others outbid Berkshire Hathaway.
Article continues below advertisement
Warren Buffett's investment tenets
Simply put, last year there were not many investment opportunities that passed Warren Buffett's investment tenets. Stock market valuations are not looking cheap, especially for value investors. As for outright acquisition opportunities, given the abundant supply of cheap money, Buffett is facing competition from other hedge funds who can use leverage massively.
Since a lot of money is chasing too few quality assets, the asking price does go up. At a 1.4x price-to-book value, Berkshire Hathaway stock is no runaway cheap either. To sum it up, 2019 fits almost perfectly into the nightmarish scenario that Warren Buffett talked about last year.
Stock markets in 2020
Last year, US stock markets made fresh records even as some of the economists predicted a crash. Some fund managers were conservative last year. So, it impacted their returns.
For 2020, again the consensus view suggests a limited upside in stock markets. Some of the bearish economists are predicting a stock market crash this year too. Read Is a US Stock Market Crash Coming in 2020? for more analysis.