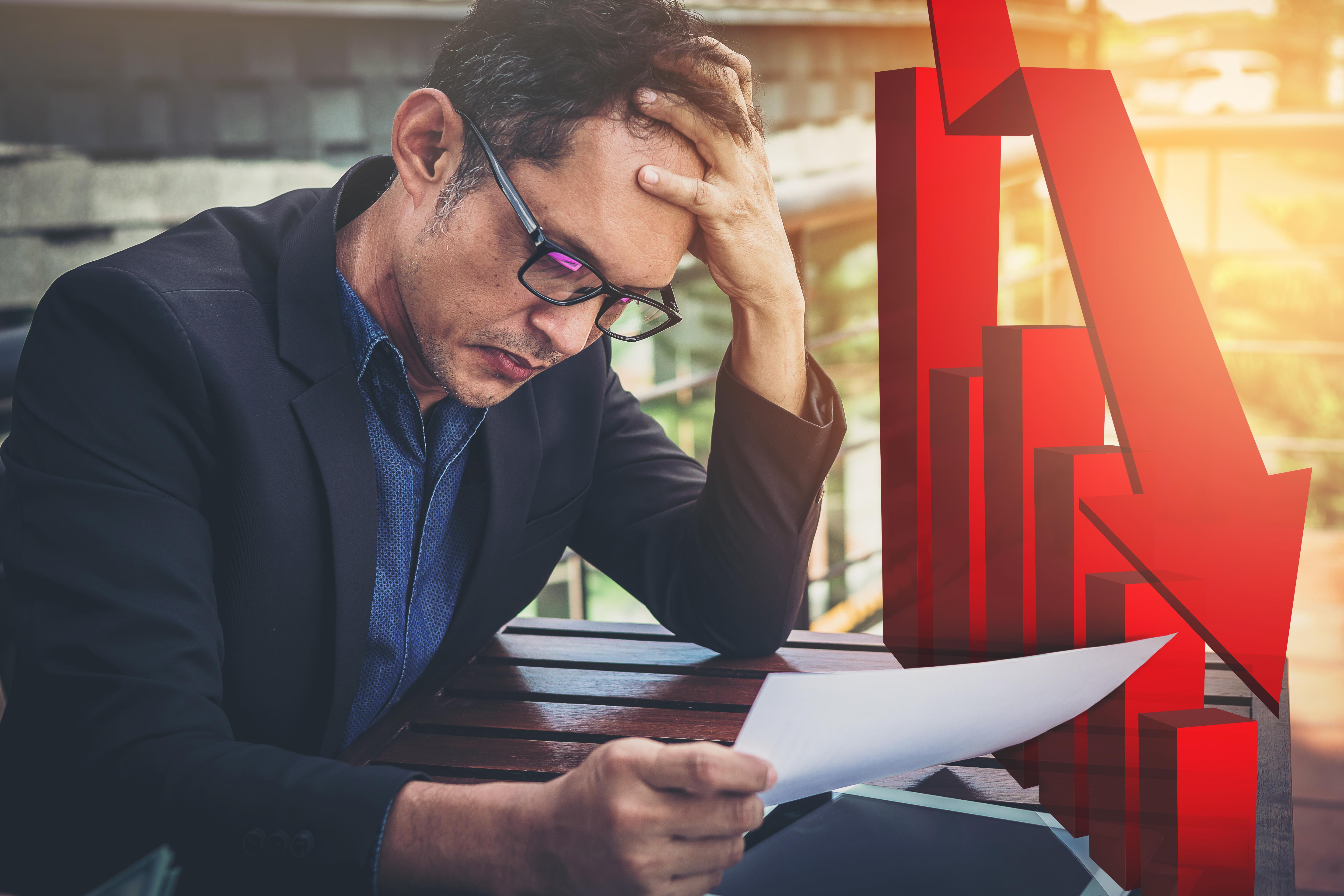 Is a US Stock Market Crash Coming in 2020?
US stock markets might have the best year since 1997 if the current momentum sustains. That said, after the 2019 rally many analysts are predicting a stock market crash for 2020.
To be sure, economists have been predicting a market crash and a recession for most of 2019 as well. As it turned out, the Dow Jones Index (DIA) and the S&P 500 (SPY) rose sharply this year to record highs. After being terribly wrong in 2019, will market crash proponents have something to cheer in 2020? We'll explore that in this article.
Article continues below advertisement