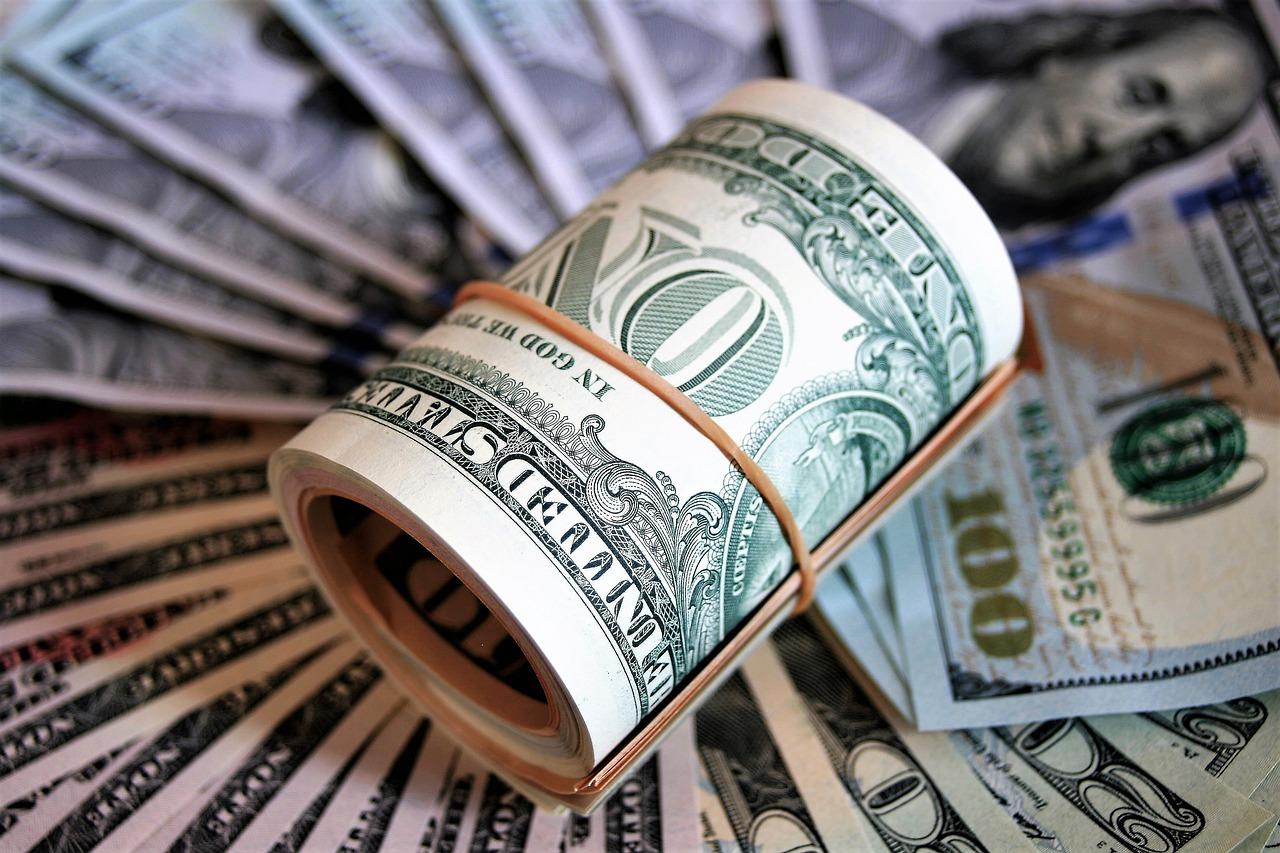 Warren Buffett Has Loads of Cash and No Takers
Led by Warren Buffett, Berkshire Hathaway's (BRK.A) (BRK.B) huge cash pile will remain in the stacks for a while. Buffett was outbid by Apollo Global Management in his efforts to buy Tech Data last week. The legendary investor offered the technology distributor $140 per share, but Apollo's offer outdid it at $145 per share.
Article continues below advertisement
Article continues below advertisement
Berkshire Hathaway's huge cash pile
Some might see Buffett's frugality due to his Tech Data offer. However, the offer could be seen as a valuable lesson for the investing community. Berkshire Hathaway is one of the most cash-rich companies globally, but Buffett chose not to raise his offer.
At the end of the third quarter, Berkshire Hathaway's cash pile was $128 billion—an increase of $6 billion compared to the second quarter. The company's cash pile has been swelling for the last few quarters. Buffett has been looking for an "elephant-sized acquisition" for a long time. However, he might not be seeing worthwhile opportunities.
Buffett sitting on a huge cash pile can be interpreted in many ways. He is a well-known value investor. As a result, he likes to invest in companies with attractive valuations. Buffett might be short of opportunities that are appealing from the valuation perspective. Notably, we are in the 11th year of the bull run now. The Dow Jones (DIA) and the S&P 500 (SPY) are trading near record highs. The fact that the most celebrated value investor is short of lucrative ideas isn't surprising.
Article continues below advertisement
Berkshire Hathaway's buybacks
There hasn't been significant cash pile usage for a long time. Berkshire Hathaway has underplayed on buybacks. The company only repurchased $700 million worth of its shares in the third quarter. Buffett hasn't been active in purchasing publicly traded securities either.
Berkshire Hathaway is the second-biggest investor in Apple (AAPL). Buffett has been buying Apple since 2016. At the end of the third quarter, the company held 5.6% of Apple's total outstanding shares.
Is Warren Buffett waiting for a crash?  
Recession pundits rear their ugly heads up every time indicators suggest an intensifying global slowdown. Although it might be too soon to cry a recession, slowdown fears are increasing. If the markets crash, Berkshire Hathaway's cash holdings will be hard at work.
In October, California Governor Gavin Newsom proposed that Buffett bid for PG&E (PCG). The utility is one of the largest in the country. Notably, PG&E serves 16 million customers. Berkshire Hathaway has large exposure to utility operations. Read Could PG&E Be Warren Buffett's Next Elephant? to learn more.
Warren Buffett's investments
Previously, Buffett invested in stricken companies. Berkshire Hathaway invested $3 billion in General Electric (GE) during the financial meltdown in 2008. Buffett also poured a huge amount into Goldman Sachs (GS) in 2008.
Buffett tried to bid for Texas-based Oncor Electric, one of the largest utilities in the state, but Sempra Energy (SRE) outbid him in 2017.
There will likely be a lot of opportunities if there's a crash. Buffett is known for his value-picks. We'll have to see if he saves the cash pile for such an extreme event. Interestingly, Buffett's cash pile might inflate more if things continue to do well and there isn't a crash.
Currently, there aren't many takers for Berkshire Hathaway's cash. The companies that might attract Buffett don't seem to offer much in terms of valuation. Companies like PG&E, that need Buffett on board, might not interest him.