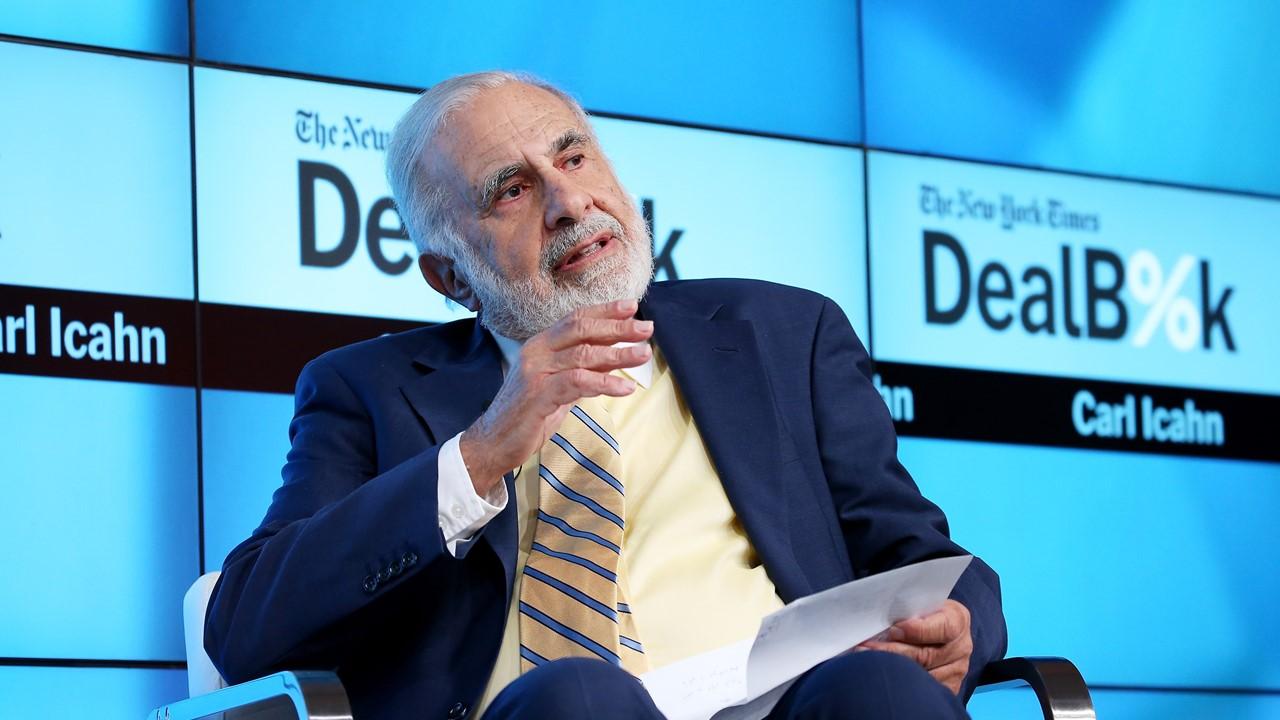 How Carl Icahn's Activist Investor Strategy Has Paid Off
Carl Icahn landed on Wall Street with a background in philosophy and bit of medicine. He went on to become one of Wall Street's most successful investors. What is Carl Icahn's net worth, how did he become rich, and what does he own?
Article continues below advertisement
Icahn is best known as an activist investor. He applies tactics like hostile takeovers and overhauling boards of the target companies to achieve his goal. The strategy has made Icahn good money, while it has left some company executives gasping.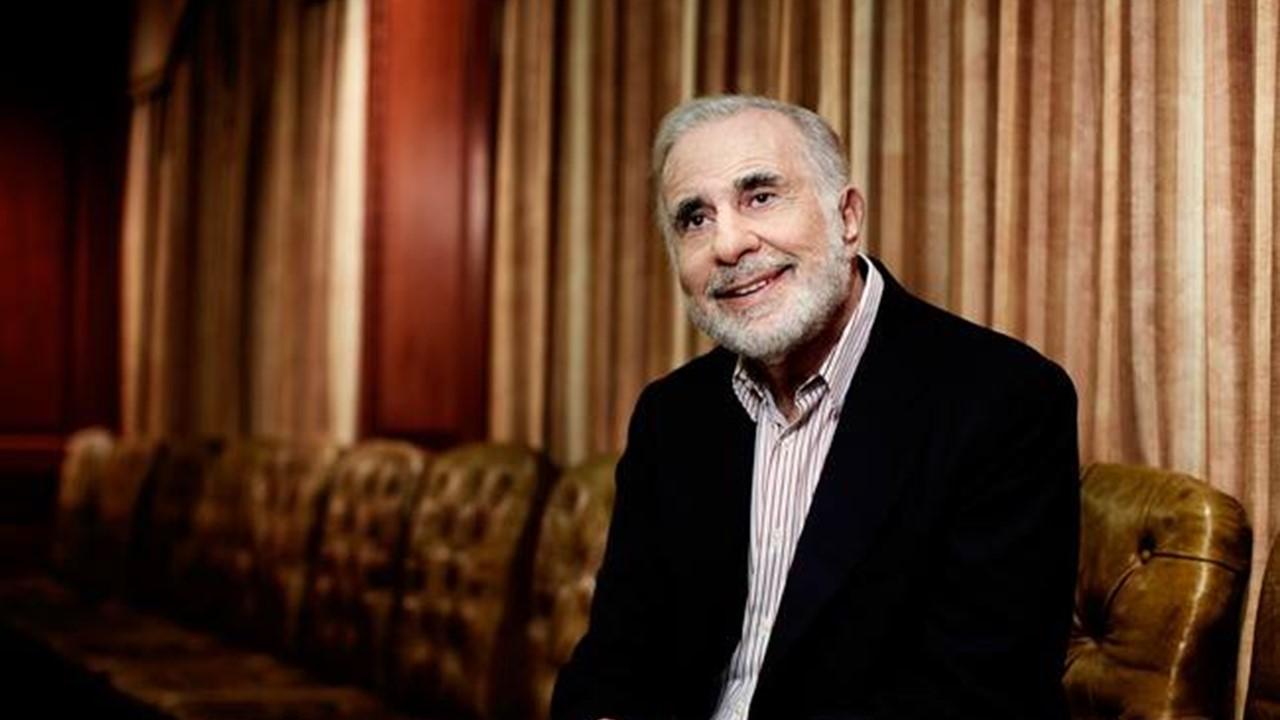 Article continues below advertisement
Carl Icahn's net worth
Icahn's net worth is estimated at $16 billion, which he has accumulated over many years. Dividends from stock investments and selling shares back to the companies that issued them have contributed to Icahn's wealth.
The billionaire spends his fortune on political contributions and philanthropy. He mainly focuses on medicine and education. Icahn has received several honors for his philanthropic work.
Article continues below advertisement
How Carl Icahn got rich
Icahn made his fortune in the stock market. He started as a stockbroker on Wall Street and transformed into an activist investor. Icahn made huge amounts of money by forcing companies to increase their dividends and buy back their shares at a premium.
To get companies to take the steps he wants, Icahn identifies undervalued companies and invests in them. Usually, he purchases a controlling stake in the target company and proceeds to reshuffle its board and management. He's able to get the target company to do what he wants. For example, Icahn made a huge profit from the hostile takeover of Trans World Airlines in the 1980s.
Article continues below advertisement
What does Carl Icahn own?
Icahn is the founder and controlling shareholder of Icahn Enterprises, which is a publicly-traded holding company. In addition to Icahn Enterprises stock, the billionaire owns shares in companies including Herbalife, Occidental Petroleum, Xerox, HP Inc., Cloudera, and Cheniere Energy.
How much did Carl Icahn make on Herbalife?
Icahn sold some of his Herbalife shares back to the company in January 2021. The billionaire made about $600 million from the sale, which added to his net worth. Previously, he made more than $700 million from the Herbalife stock sale in 2020 and $550 million from a 2018 stock sale.
Article continues below advertisement
While the Herbalife stock sales have bolstered Icahn's net worth, they have also seen the billionaire significantly reduce his holding in the nutritional supplements company.
Icahn first invested in Herbalife shares in 2012. The investment would later pit him against fellow activist investor Bill Ackman, who has lately been active in the SPAC IPO space. While Ackman said that Herbalife was a pyramid scheme, Icahn felt that he had discovered a legitimate business with bright prospects that he could hold for a year.
Article continues below advertisement
Carl Icahn's wife
Icahn has been married twice. He married Liba Trejbal in 1979, but they divorced in 1999 after separating in 1993. The couple had two children, Brett Icahn and Michelle Celia Icahn Nevin, before their marriage collapsed. In 1999, he married Gail Golden.
Little is known about Gail Icahn's personal net worth. She was Icahn's personal assistant. She did donate to President Trump's re-election campaign in 2020.
Article continues below advertisement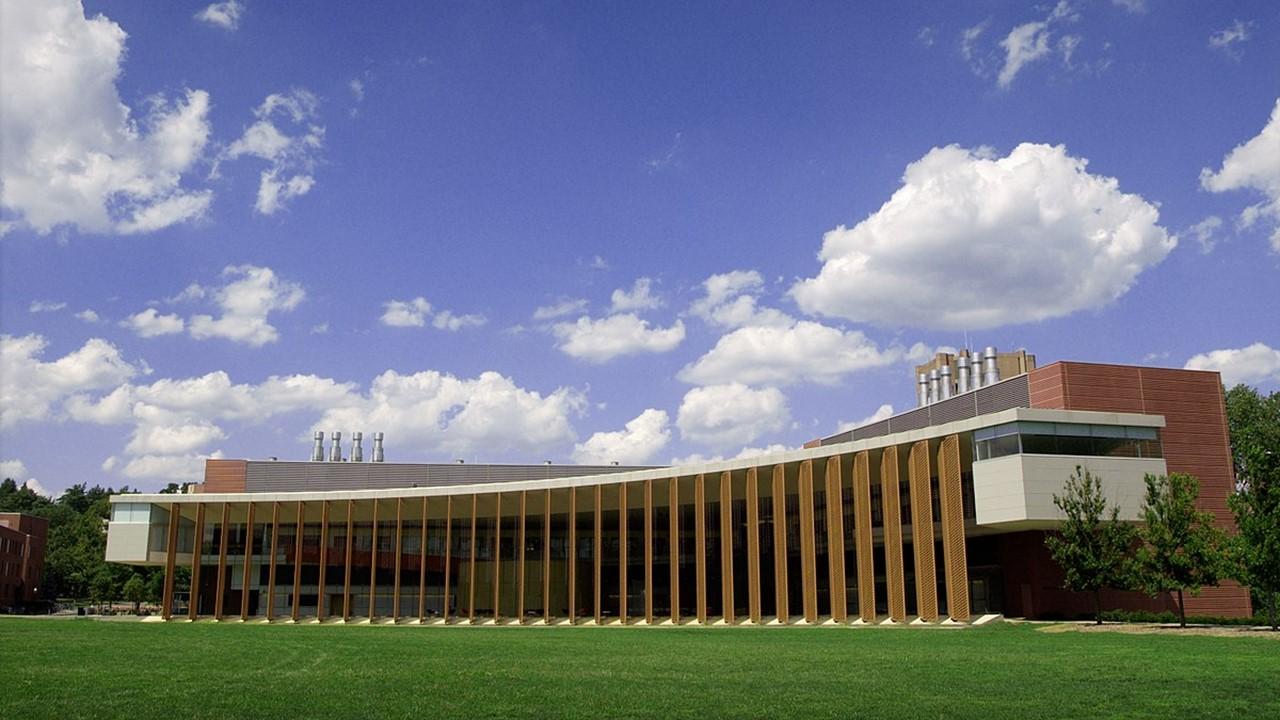 Carl Icahn's nationality
Icahn is an American with a Jewish background. He was born in Brooklyn and grew up in Far Rockaway. His parents were school teachers. Icahn studied philosophy at Princeton University. He attempted to pursue a medical degree at the New York University School of Medicine, but he couldn't make it to the end. He dropped out to join the Army.
Although Icahn never finished his medical studies, his financial fortune has had a huge impact on the medical field. For example, the billionaire made a huge contribution to Princeton University's genomics research program. He has also made a big contribution to the Mount Sinai Hospital in New York.