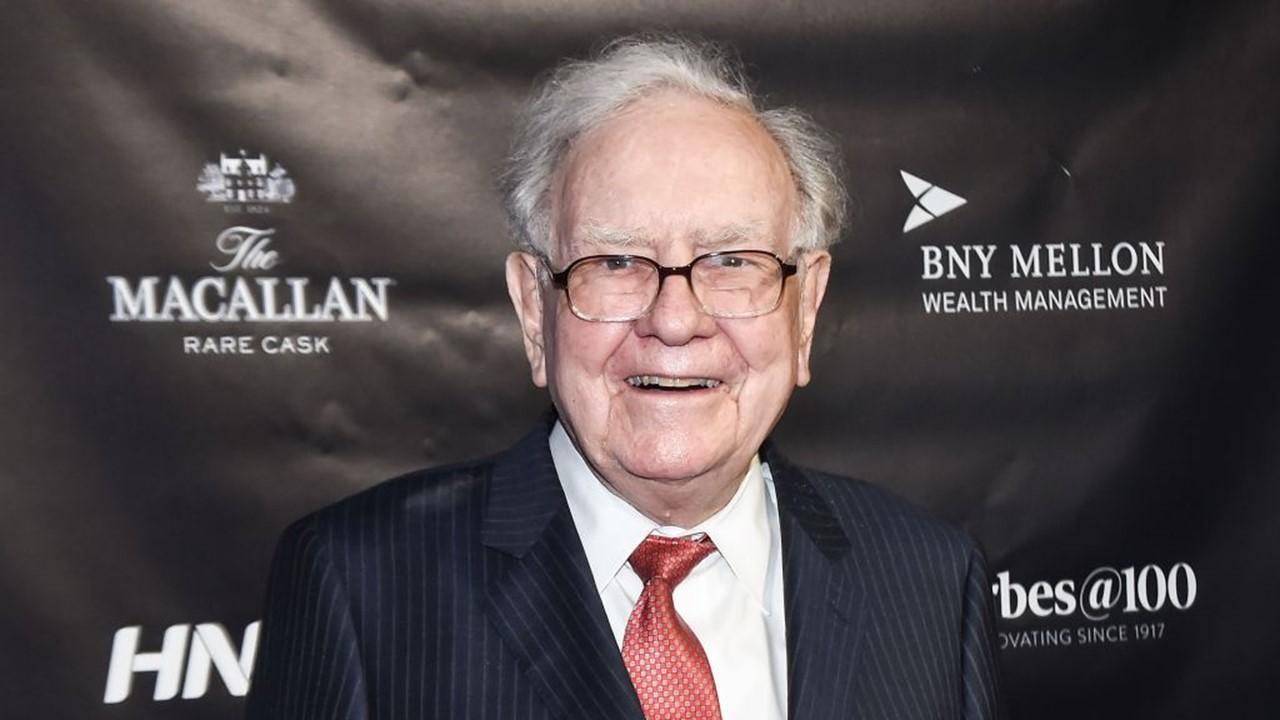 Where Does Frugal Billionaire Warren Buffett Live?
When Warren Buffett speaks, many investors take notes. If you list the world's richest men, Buffett's name will definitely make the cut. Not many people will dispute that Buffett is a master at multiplying wealth, especially through the stock market. Where does a billionaire of Buffett's class live and how does he spend his fortune? By billionaire standards, Buffett lives a frugal life.
Article continues below advertisement
Article continues below advertisement
Where does Warren Buffett live?
Buffett lives in a quiet neighborhood in Omaha, Neb. Due to his investing prowess, Buffett has earned the nickname the Oracle of Omaha. Although billionaires can afford to live wherever they want, Buffett prefers to keep it local. Buffett has lived in his Omaha mansion since the 1950s.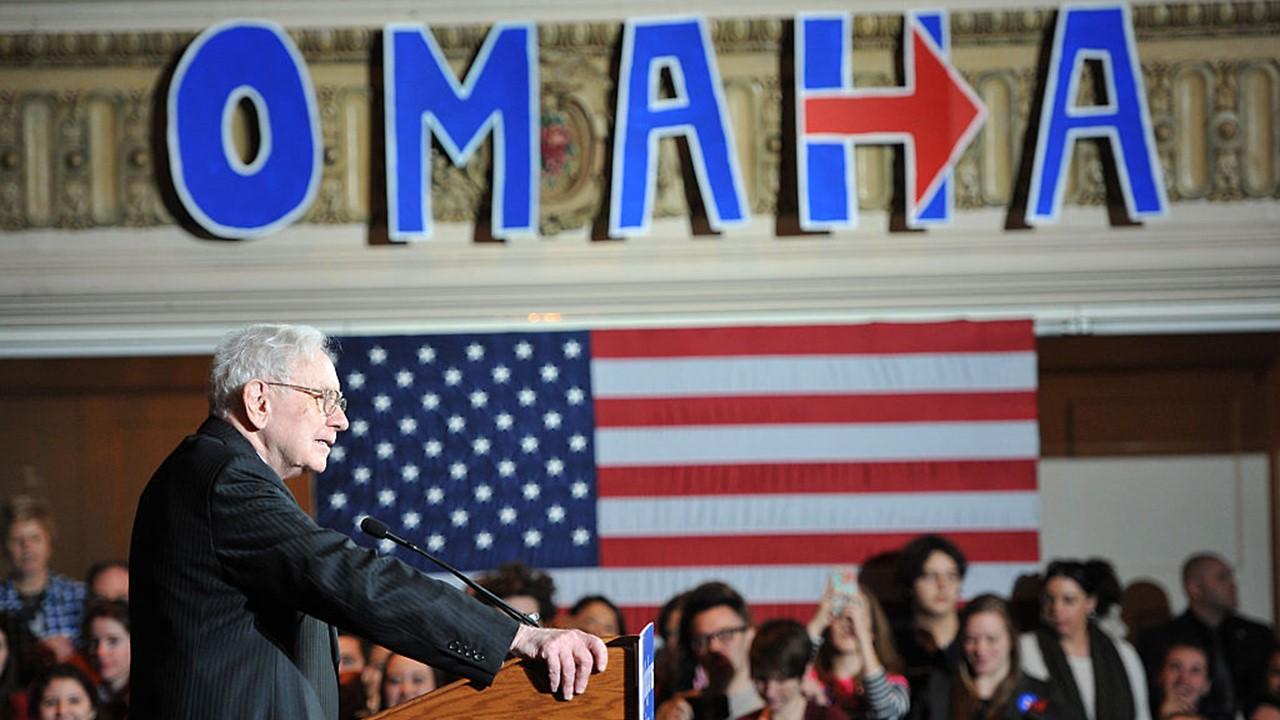 Article continues below advertisement
What kind of house does Warren Buffett have?
Buffett's Omaha home is a five-bedroom mansion that's 6,570 square feet. He bought the house in 1958 for $31,500. However, Buffett likes to vacation. In the past, he owned a holiday home in California.
Buffett wrote several of Berkshire Hathaway's annual reports from his California vacation home. He doesn't have a great desire to own multiple homes. Buffett said that owning many houses won't make him any happier.
Article continues below advertisement
Article continues below advertisement
What is Warren Buffett's net worth?
Many people want to know about Buffett's net worth. A person's net worth, like a stock price, can change over time. For example, Amazon CEO Jeff Bezos's net worth has changed many times over the past decade. What is Buffett's net worth right now? According to the Bloomberg Billionaire Index, Buffett's net worth is about $80 billion.
Buffett is one of the notable billionaires whose fortunes fell early in 2020 as the COVID-19 pandemic roiled global economies. At one point, Buffett's net worth went down by more than $20 billion. Donations to charities and Berkshire Hathaway's weak stock price contributed to the decline in Buffett's fortune in 2020.
Article continues below advertisement
How does Warren Buffett spend his billions?
Overall, Buffett is a very frugal billionaire. Although he can afford almost everything money can buy, Buffett prefers a modest lifestyle. In addition to living in the same house that he bought in the 1950s, Buffett goes to McDonald's for breakfast. His order doesn't cost more than $4. When Buffett stops at Gorat's Steakhouse in Omaha, the menu items range from $3–$41.
Article continues below advertisement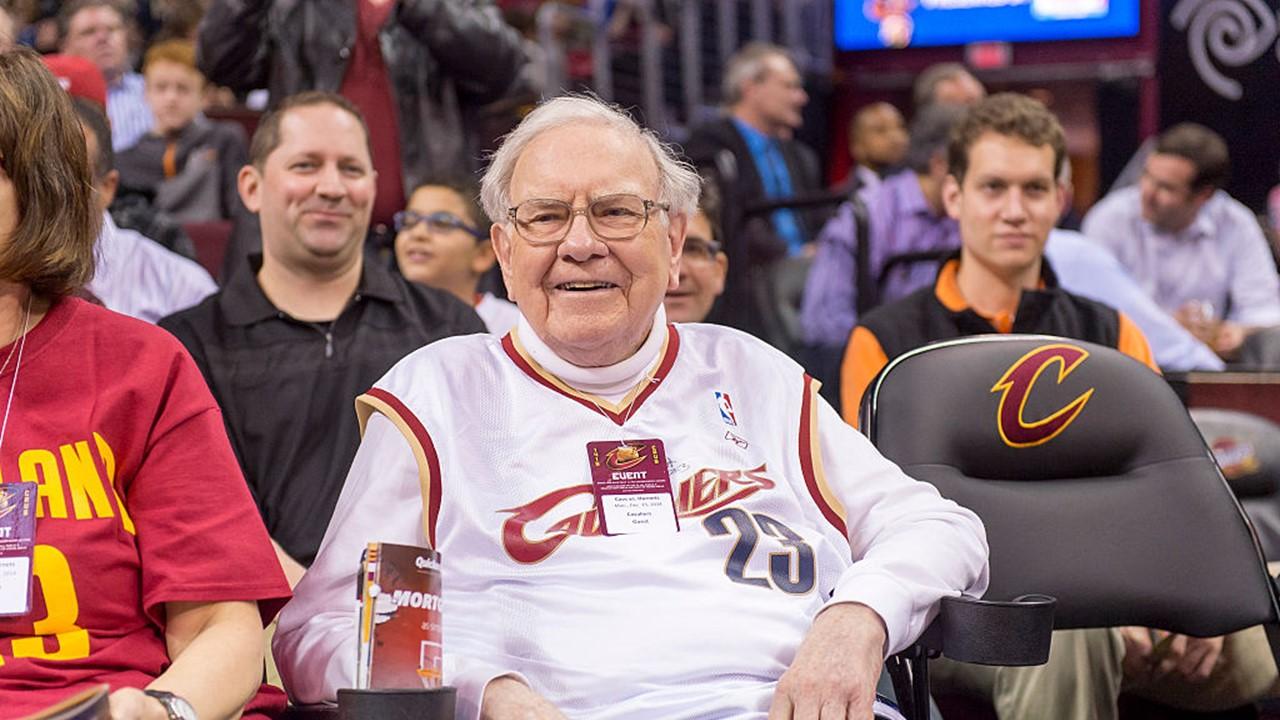 Article continues below advertisement
Buffett drives a Cadillac. He drove a 2006 Cadillac DTS for years before upgrading to the Cadillac XTS in 2014. If Buffett wants to add to his car collection, the billionaire doesn't mind purchasing used cars. Buffett doesn't see the need to buy new cars frequently because he doesn't drive much—just 3,500 miles a year.
Buffett doesn't splurge on gadgets like many people. For example, he used a $20 Samsung flip phone for years and only upgraded to a smartphone in 2020. His first smartphone was iPhone 11. He didn't spend his money on the iPhone because someone gave it to him.
Article continues below advertisement
Article continues below advertisement
Apple is one of Berkshire Hathaway's biggest stock investments. When it comes to investing though, tech stocks aren't Buffett's favorites. He prefers investing in industries that he understands better like insurance.
Buffett would rather buy cheap suits from China than spend a fortune on high-end Italian designer suits. Also, Buffett gets a haircut for just $18.
Article continues below advertisement
But there are exceptions to Buffett's frugal life. When it comes to traveling long distances, modesty takes a back seat. Buffett owns a private jet, which is one of the most expensive materials in his possession. Because Buffett travels a lot, owning a private jet makes life easier.
Buffett also spends a lot of money on philanthropy. In July 2020, Buffett announced a $2.9 billion donation to charities. Since 2006, Buffett has donated more than $37 billion to charities.