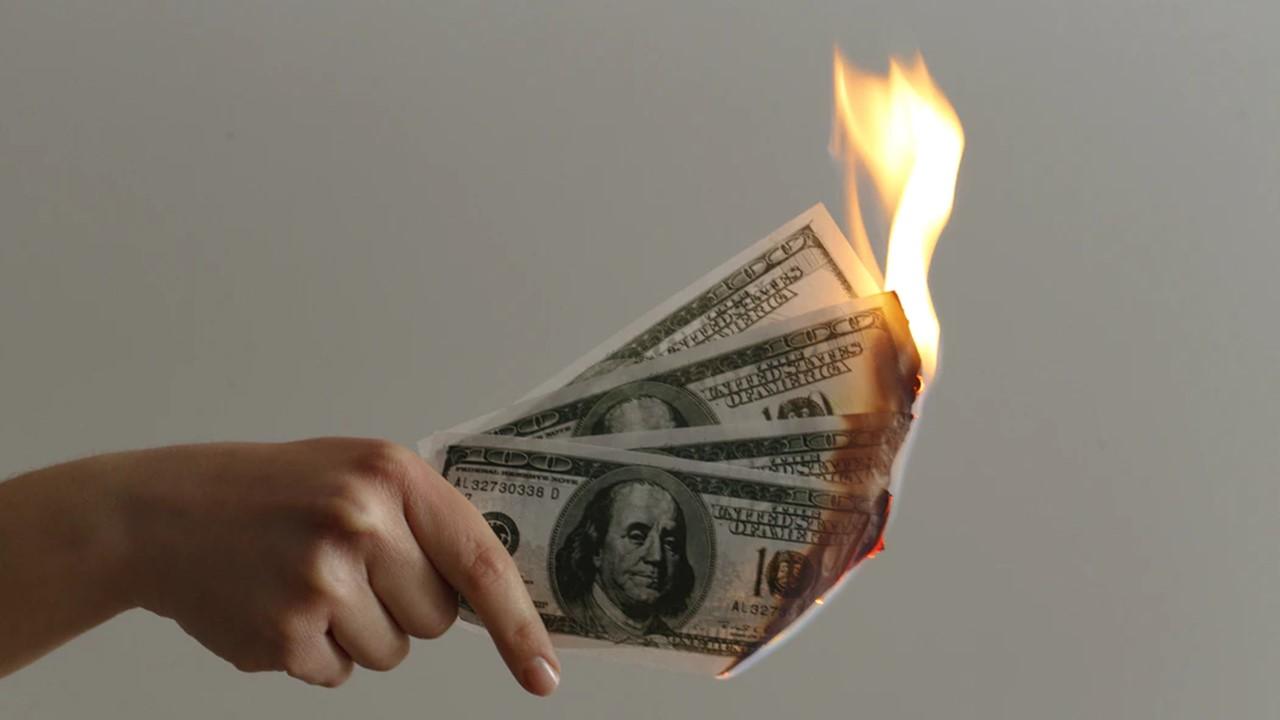 Warren Buffett Goes Light on Tech Stocks, Loses $20 Billion Net Worth
Warren Buffett has only invested sparingly in the technology sector. His notable tech stock holdings are Apple (NASDAQ:AAPL) and Amazon (NASDAQ:AMZN). These two stocks have been doing great this year. Apple shares are up 30% for the year, while Amazon shares are up 67%. Amazon stock has hit record highs several times in recent weeks.
Apple has been in Warren Buffett's portfolio since 2016. Buffett revealed his position in Amazon stock last year.
Article continues below advertisement
Article continues below advertisement
Amazon stock looks so enticing that even critics can't contain their appetite. Notably, Amazon stock has soared this year due to the business boom amid the COVID-19 pandemic. More households have been shopping online, which drives Amazon's e-commerce sales.
The pandemic has lifted the demand for cloud computing services, which generates more business for Amazon's cloud division. The company's e-commerce business is the main revenue source, while the cloud business is the profit machine.
Article continues below advertisement
Investors have flocked to Apple stock due to the strength in the services business. Apple has delivered record services revenue in the past two consecutive quarters. The company is on track to hit its 2020 services revenue target of about $50 billion.
Also, investors are excited about Apple's first 5G iPhone landing this year. By releasing a 5G iPhone, Apple will close the gap with Huawei and Samsung. The company has continued to refine its vision for a foldable iPhone with a patent filing. Samsung has been doing well in the smartphone market since it released the Galaxy Fold last year.
Article continues below advertisement
Article continues below advertisement
Notably, Samsung's Galaxy Z Fold 2, the successor to the original Galaxy Fold smartphone, could come out in August. A foldable iPhone promises could stimulate Apple's smartphone sales.
Light tech holdings cost Warren Buffett
Warren Buffett might be leaving money on the table this year due to his limited involvement with tech stocks. His net worth has declined $20 billion this year, according to the Bloomberg billionaire index. In contrast, tech-heavy billionaires like Amazon CEO Jeff Bezos and Facebook CEO Mark Zuckerberg have a strong net worth.
Article continues below advertisement
Bezos's net worth has jumped by $67 billion this year to $183 billion. Meanwhile, Zuckerberg's fortune has risen by $14 billion to $92 billion. The boost to these tech billionaires' fortunes comes amid a strong rally in tech stocks this year. The tech-heavy Nasdaq Composite has soared to historic highs this week.
In 2020, Warren Buffett has donated $2.9 billion of his wealth to charities. The donation is in the form of Berkshire Hathaway (NYSE:BRK.B) shares, which is the basis of Buffett's fortune. His fortune would be about $129 billion if he hadn't made the huge donations.
Donating to charities might be a reason for the decline in Warren Buffett's net worth this year. However, a $129 billion fortune minus donations would still leave him $54 billion behind Jeff Bezos. Buffett intends to give away most of his fortune.