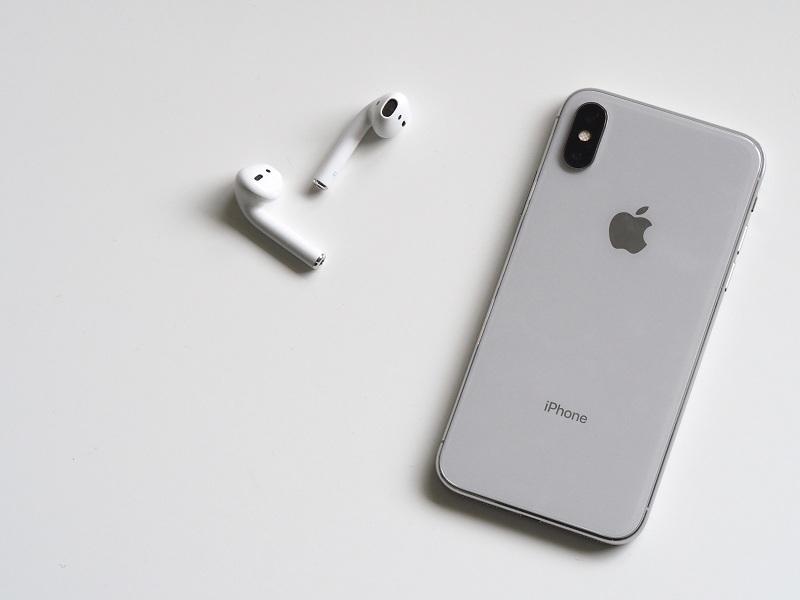 Apple's Services Business Is Close to Revenue Milestone
Apple's (NASDAQ:AAPL) services business is about to hit a milestone. For years, Apple has relied on hardware sales, mainly the iPhone, for most of its revenue. In fiscal 2019, the iPhone business contributed 55% of Apple's total revenue. About four years ago, the company set out on a big mission—to double its services revenue by 2020.
Article continues below advertisement
Apple's services business
Apple's services business generated $24.3 billion of revenue in fiscal 2016. Notably, the iPhone business contributed 64% of Apple's total revenue in 2016.
The company wanted to double its 2016 service revenue in fiscal 2020. Apple is getting close to its services revenue target. The services division generated $46.3 billion of revenue in fiscal 2019. Notably, the division is within striking distance of $48.6 billion in service revenue it targets in fiscal 2020.
Apple's services business has been growing steadily. The company produced $19.9 billion in revenue in fiscal 2015 before jumping to $24.3 billion in 2016. The revenue rose to $30 billion in 2017 and hit $39.8 billion in 2018.
Apple expands the market
In a move that could accelerate growth in Apple's services business, the company launched a range of its services in more countries this week. For example, Apple has taken its App Store service to 20 additional countries. As a result, the App Store is now available in 175 countries. Launched in 2008, the App Store is one of Apple's oldest services.
Through the App Store, Apple distributes mobile apps and takes a cut of the sales. The App Store platform grossed $54.2 billion in sales in 2019, according to Sensor Tower estimates. The company takes a 15%–30% cut on third-party app sales through the App Store.
Apple Music is another component of the services business that has broadened its marker. The music subscription service is available in 167 countries. The service launched in 52 additional countries this week. Apple Music subscriptions start at $10 per month. The company last disclosed that it had over 60 million music subscribers. To promote the new low-cost iPhone SE, Apple offers customers a free one-year subscription to Apple Music.
Apple stock has started recovering from its pandemic lows. However, at a $276 price right now, investors can still scoop up the shares at a 16% discount to their 52-week high.